Another fun and beautiful family to share with you all. They are new parents to the sweetest baby boy and you could just see and feel all of the love they have for their little guy.
I just absolutely loved capturing this darling family. They were so relaxed and easy going and telling stories the whole time. We had such a blast in this amazing winter weather.
Here are just a few of my many favorite to share with you.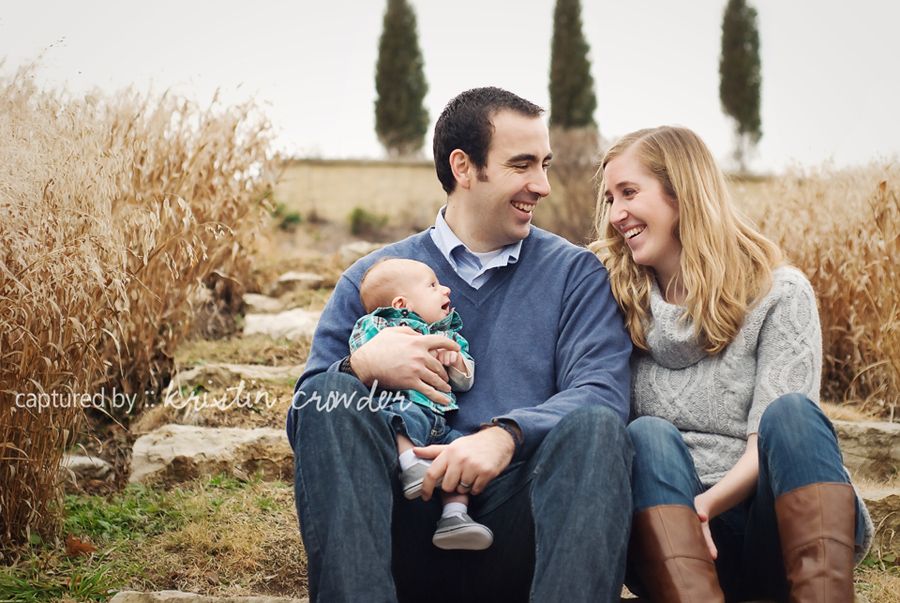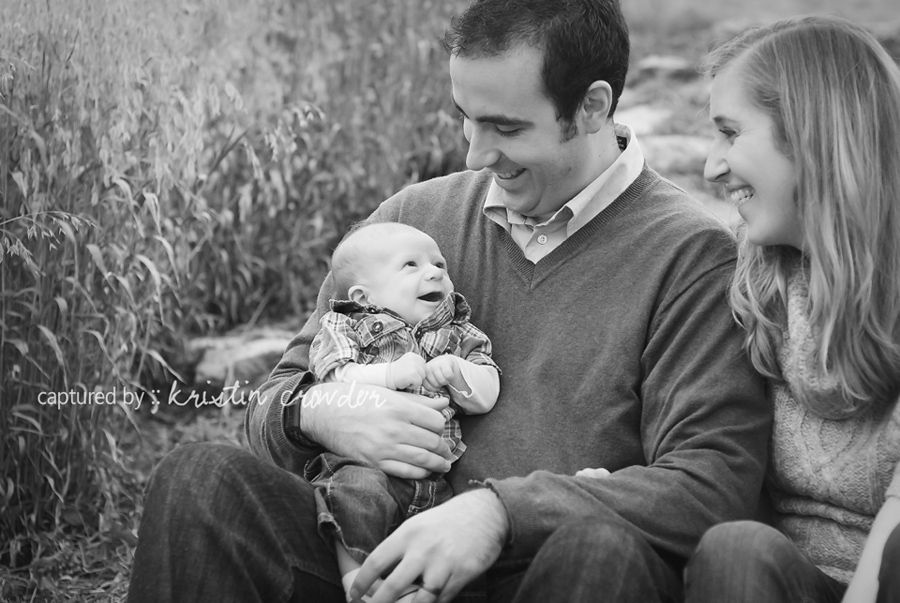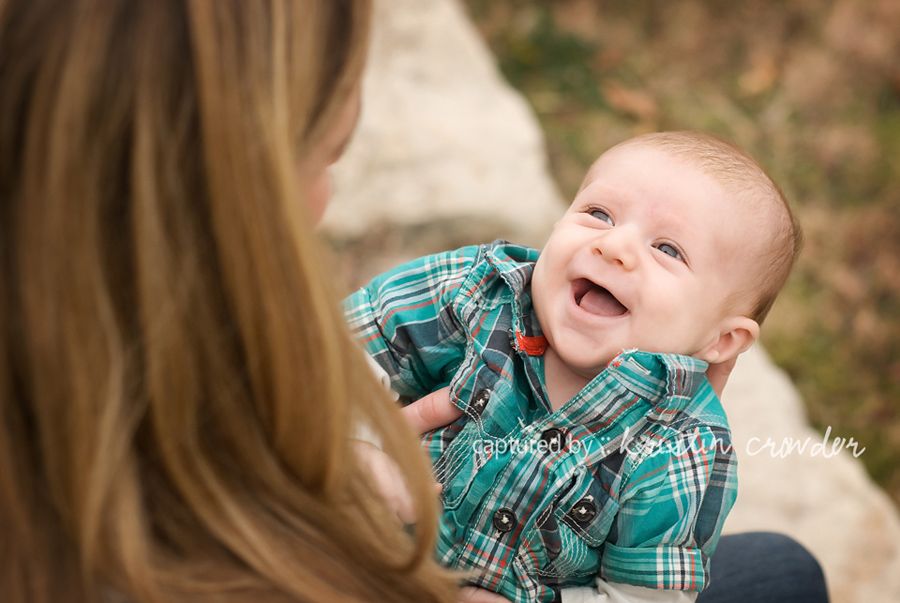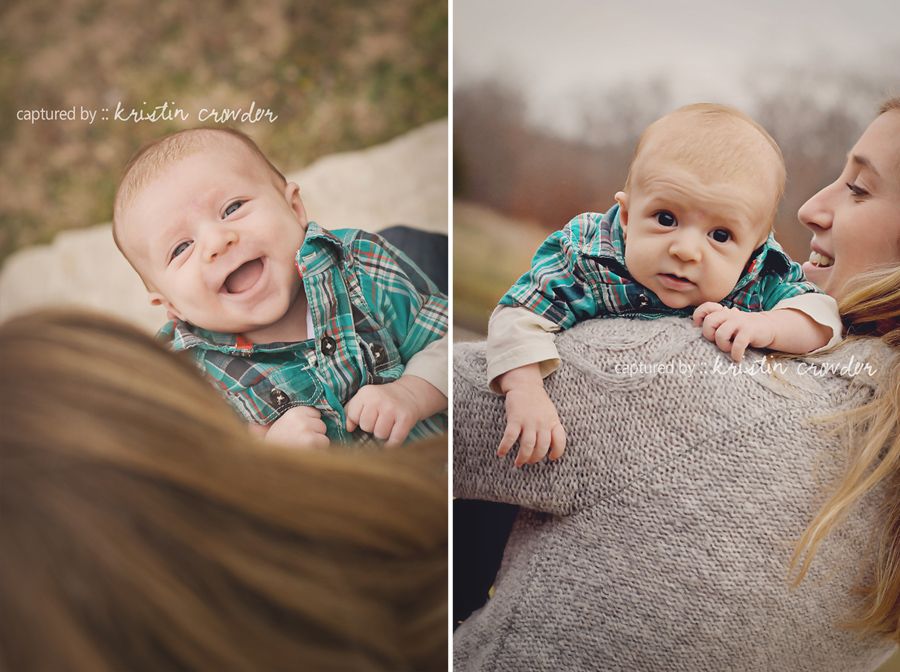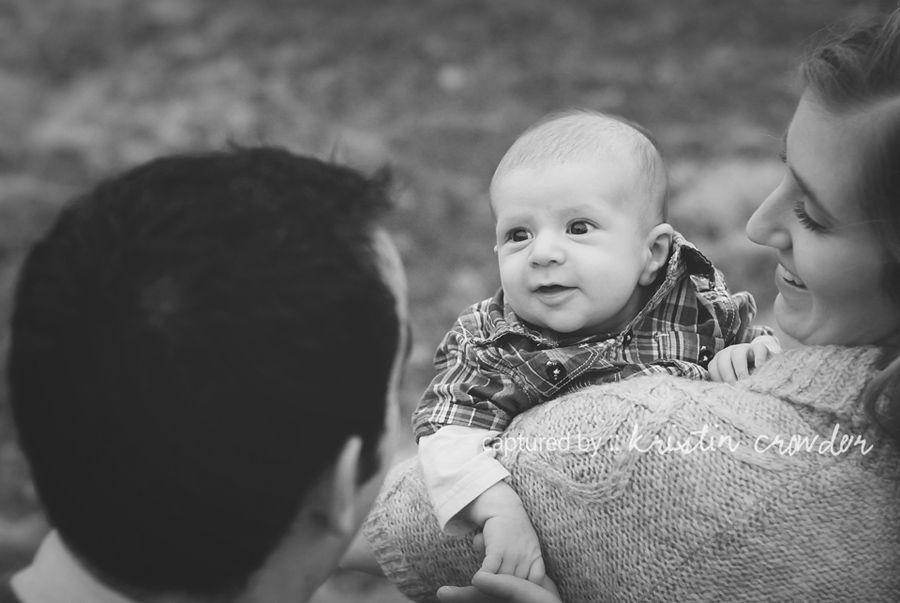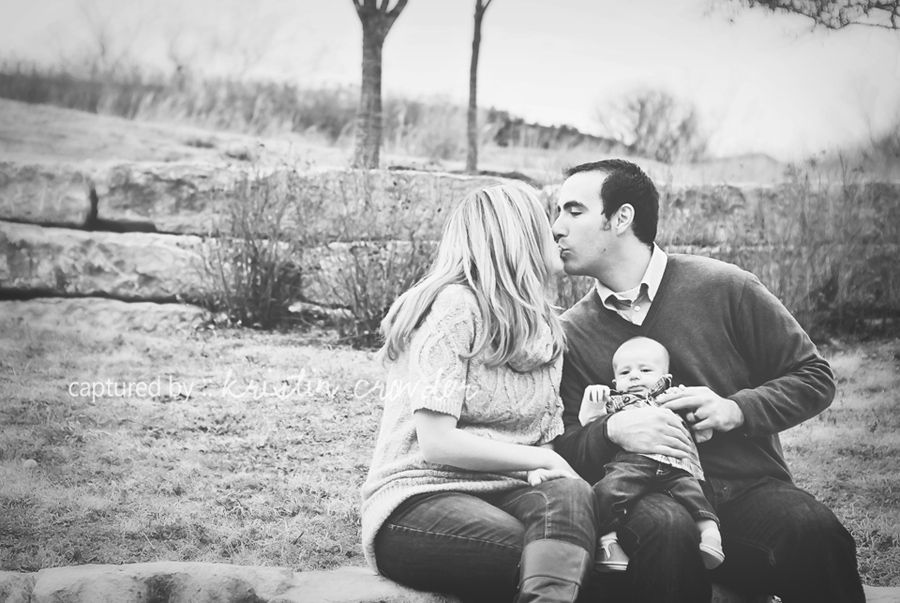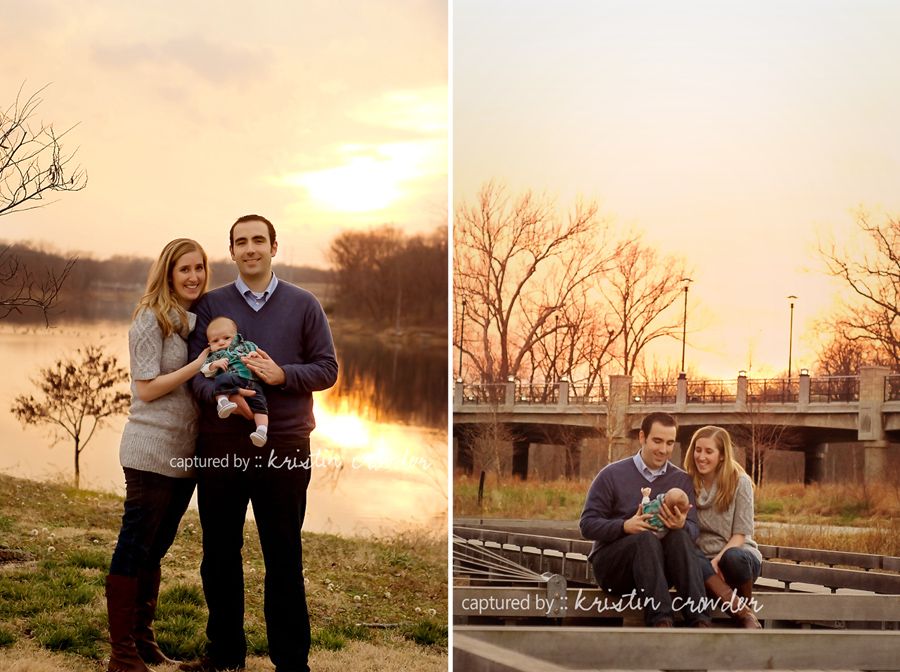 Loving this family!!
Thank you Wilson family for letting me capture a beautiful moment in your lives!
Hope you all are having a wonderful week!!
xoxo