This was such a fun family session. We met down at the Plaza near downtown Kansas City, MO. and thankfully the rain held off for a bit to capture some beautiful shots along the river and streets. I enjoyed watching this family together and was so smitten by the love they have for each other. They were super fun and totally relaxed, which made my job so incredibly easy! :)
Enjoy a few of my favorites!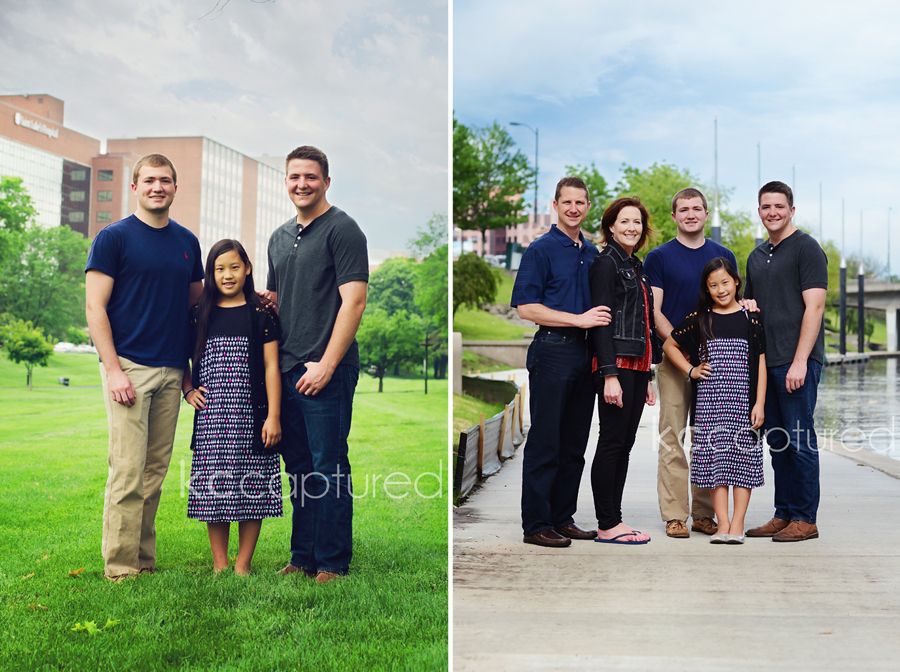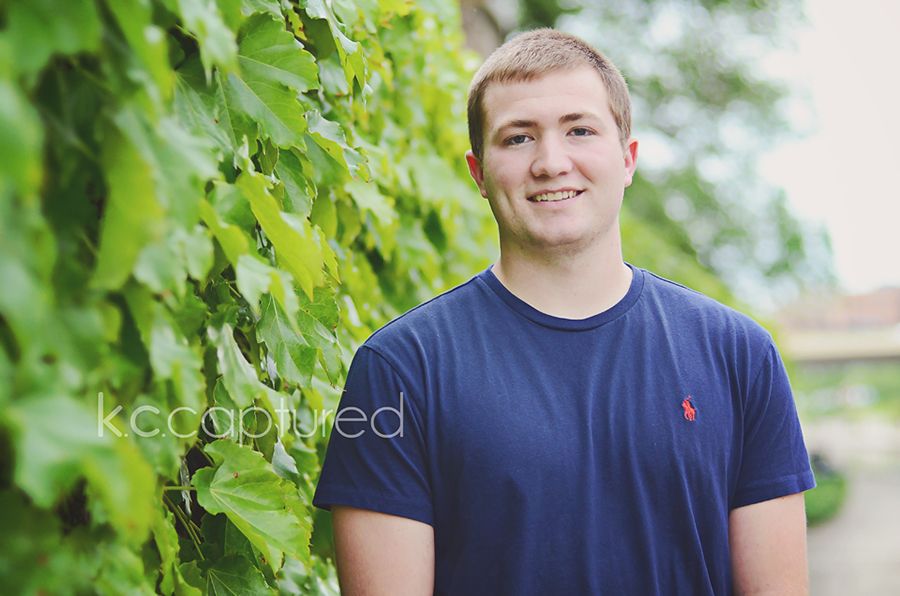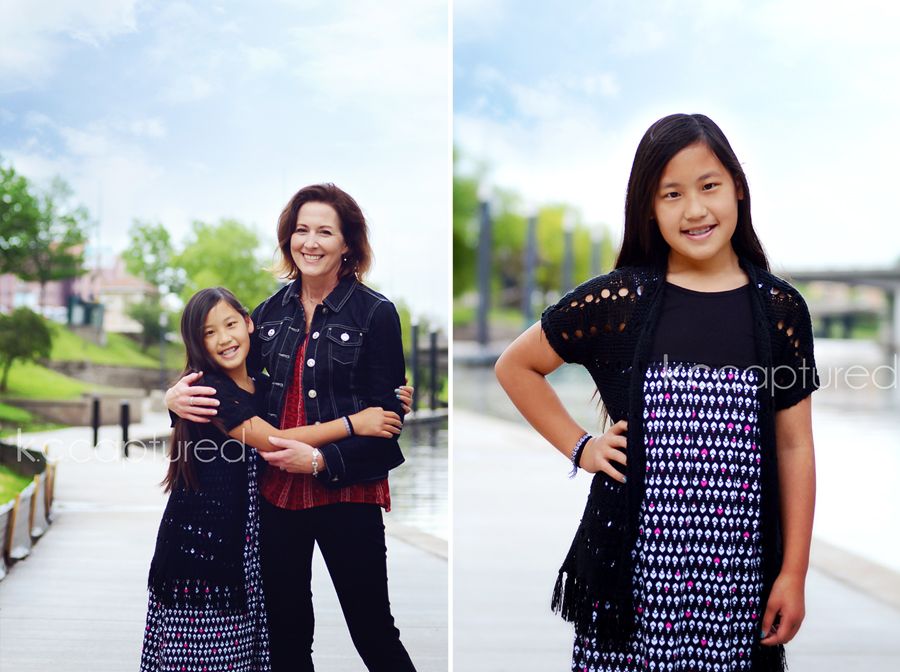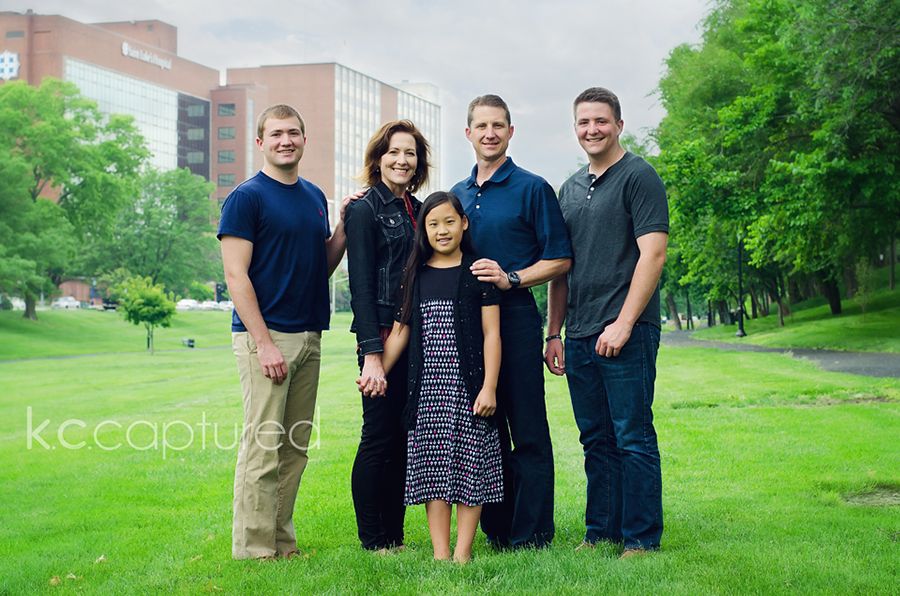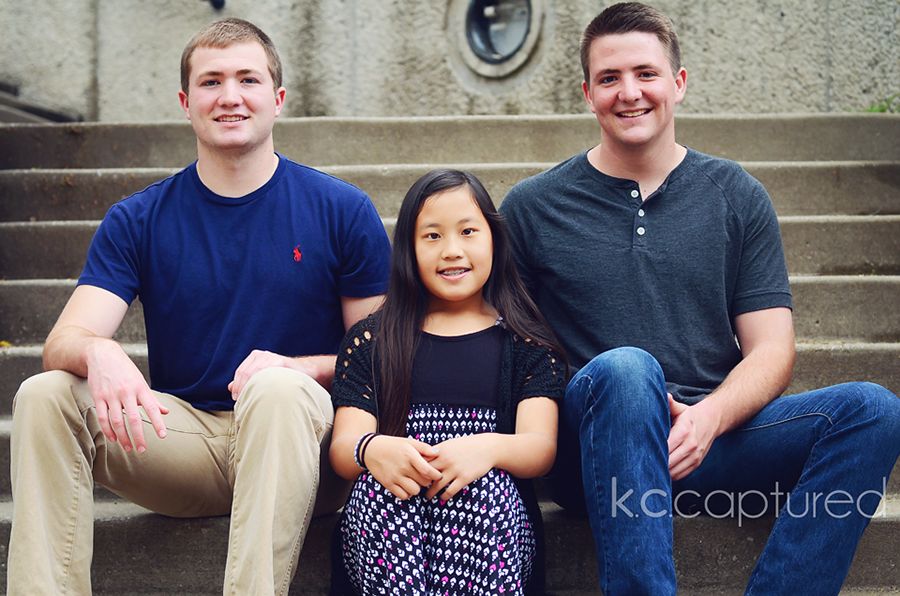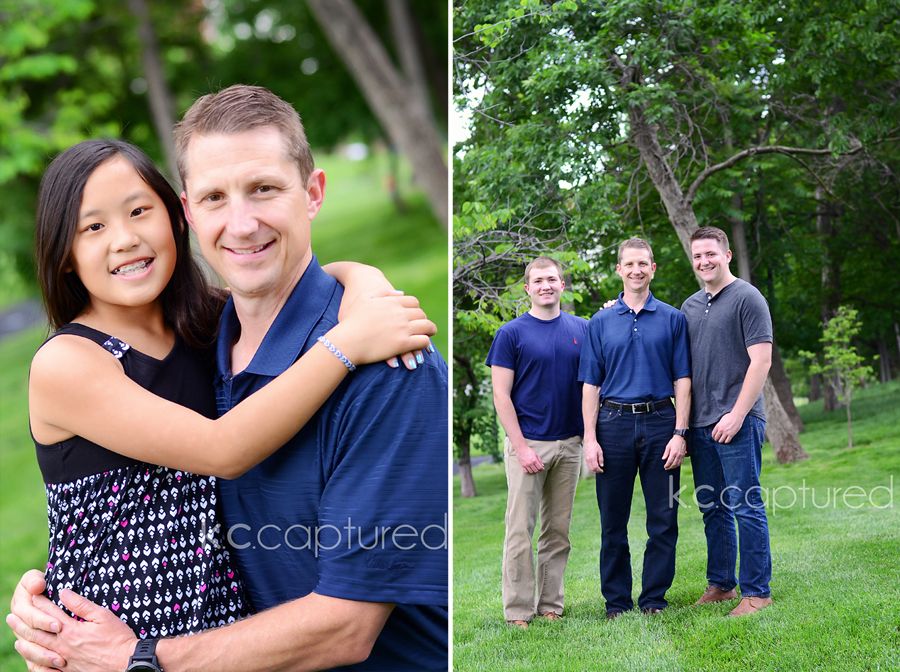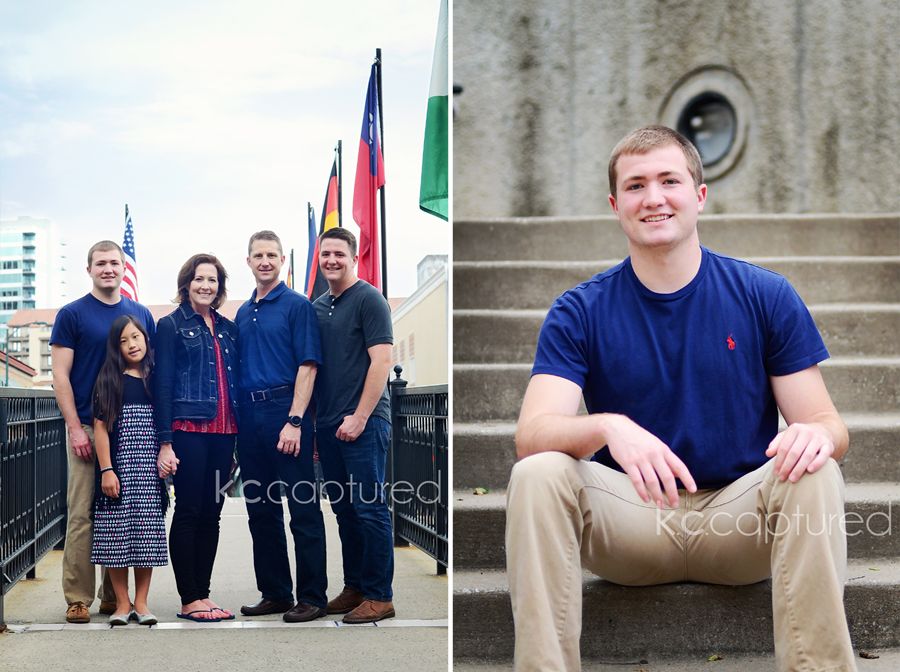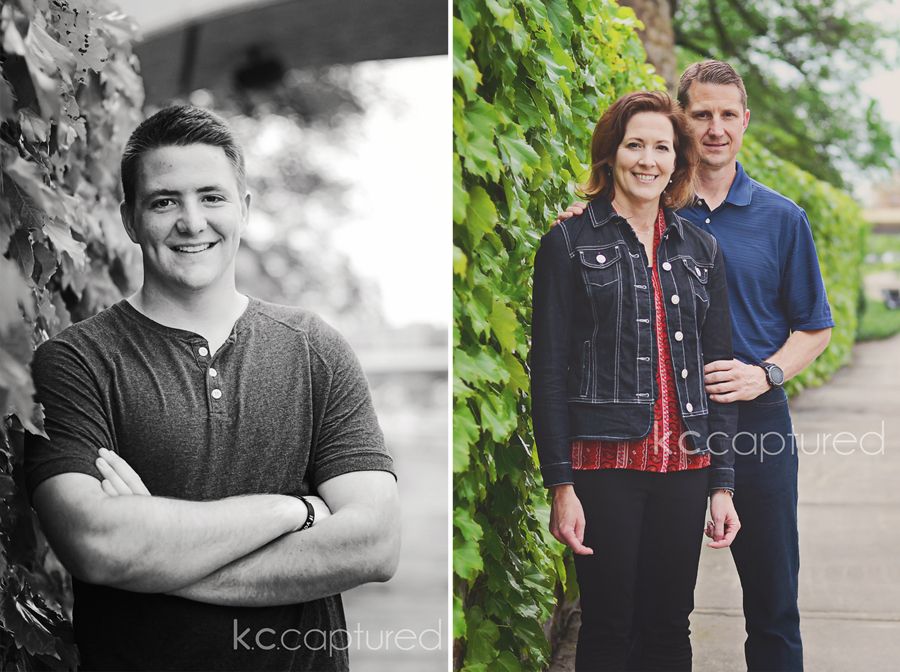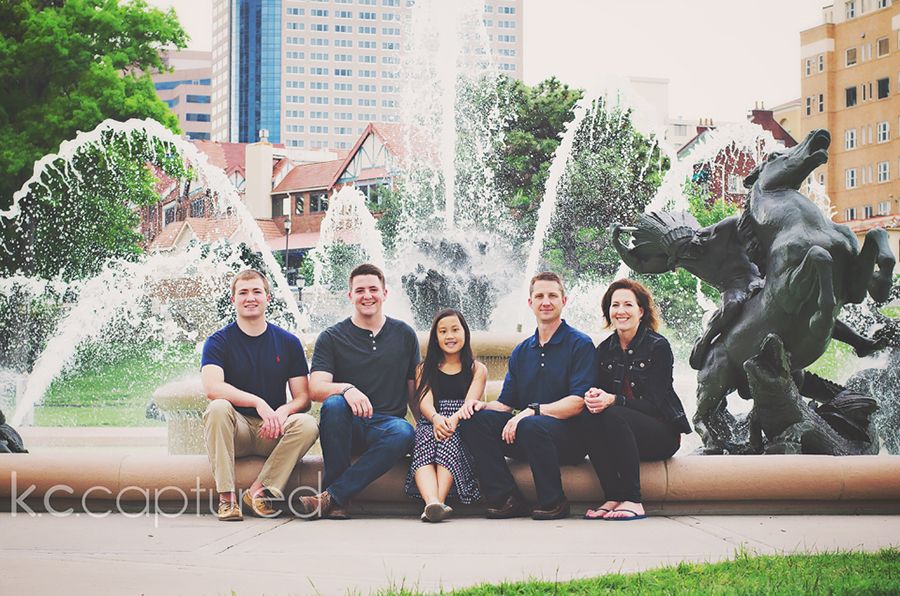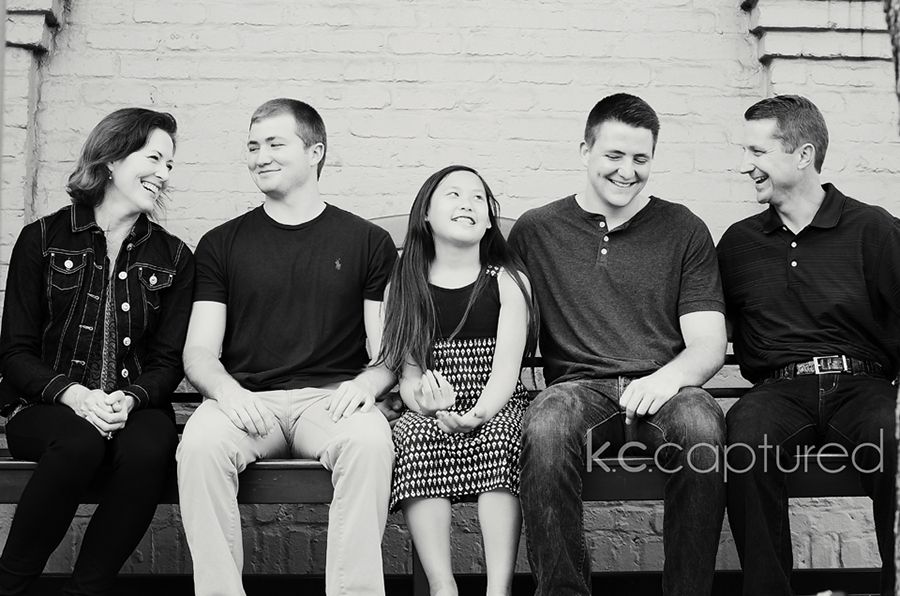 Looking forward to another beautiful weekend! Hope you are having a wonderful week so far!
xx