I was so completely blessed to be part of such a beautiful and wonderful event. Bruce and Amy's wedding was just absolutely beautiful and from the moment I saw both of them on their big day, I just knew it was going to be special. I think Amy just beamed love every time she looked at her new husband and you could tell Bruce felt the same way.
It was a simple and elegant wedding, surrounded by close family and friends and their gorgeous daughters serving as their witnesses. This fall wedding was just absolutely perfect for them.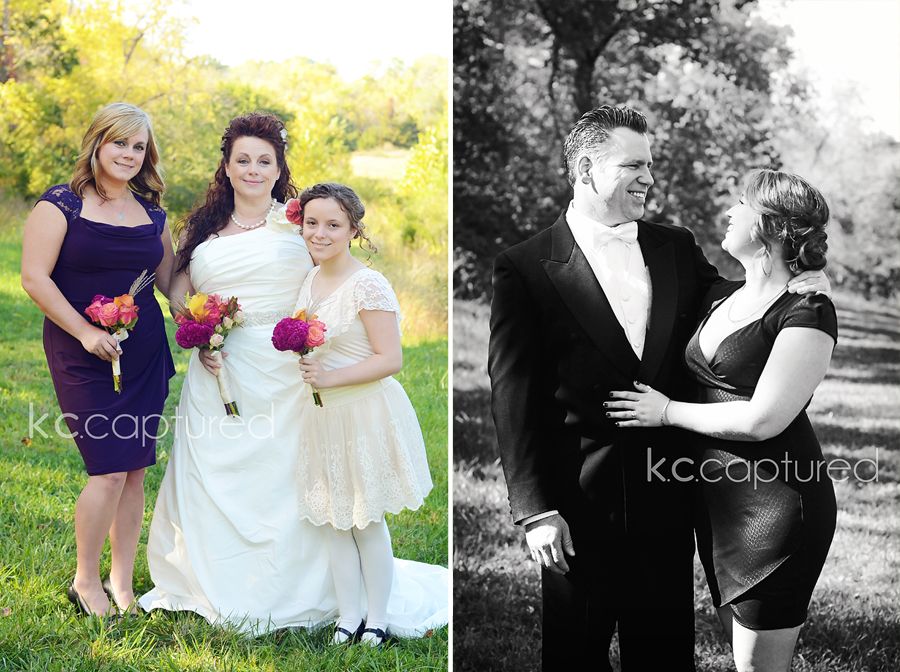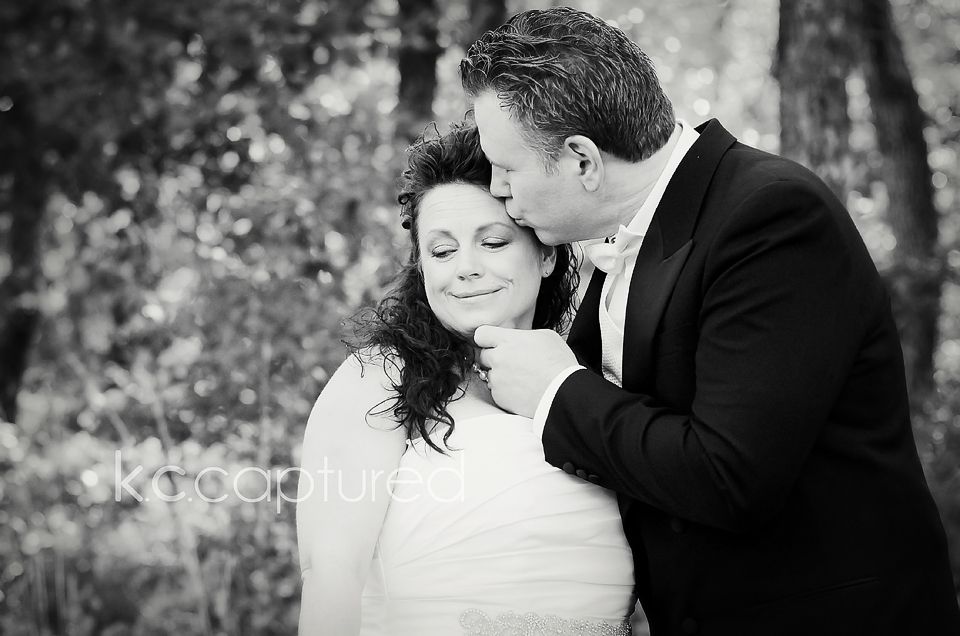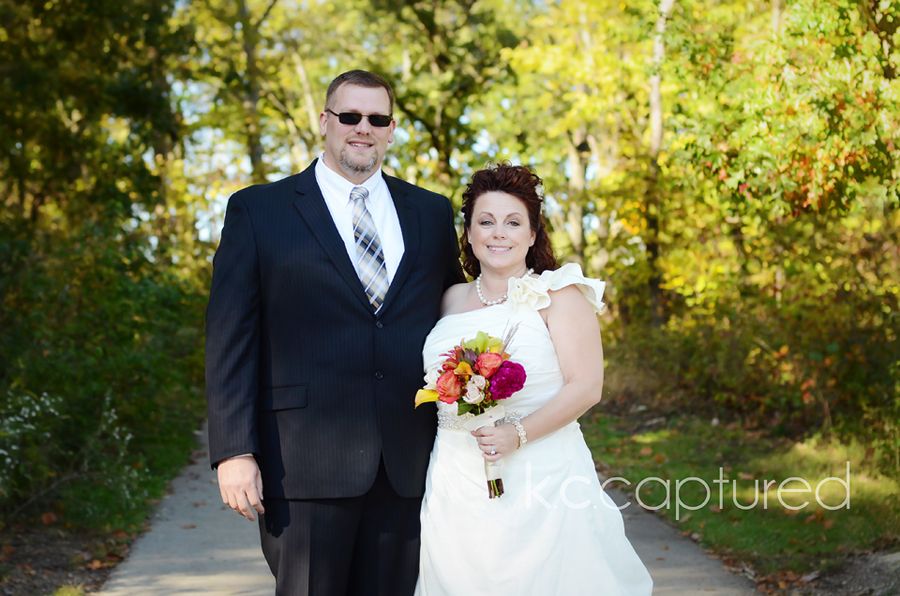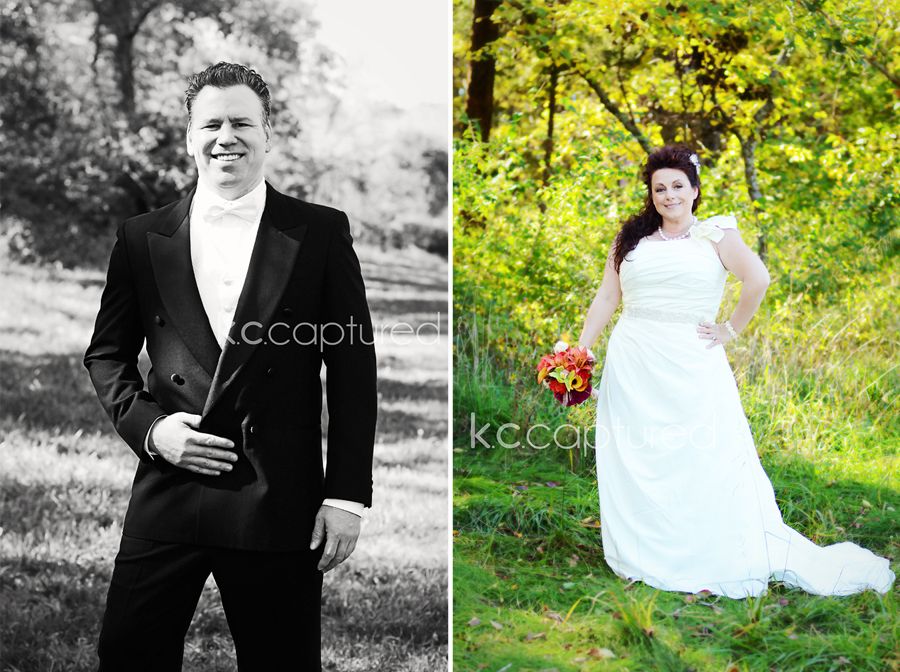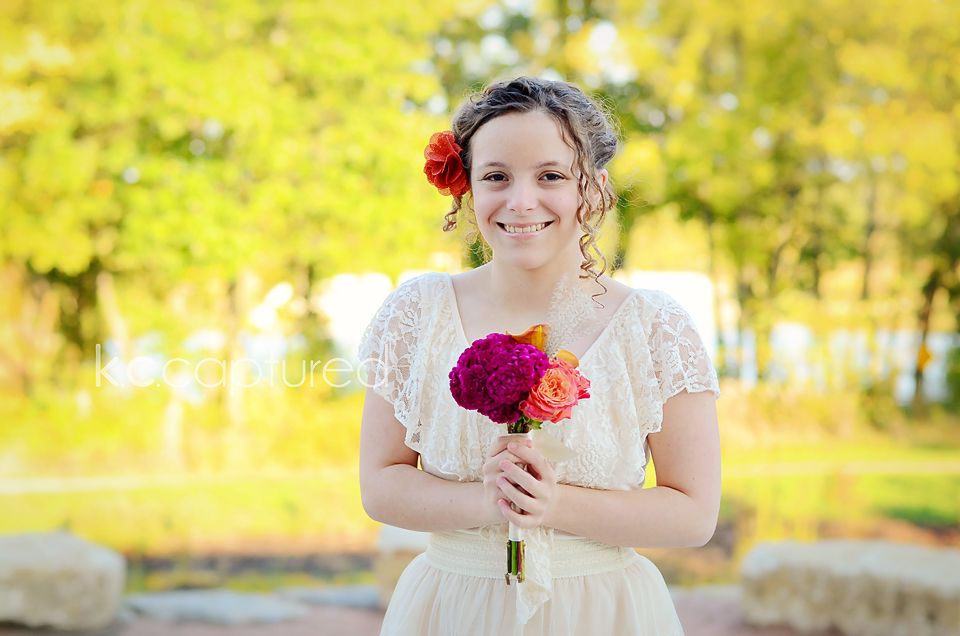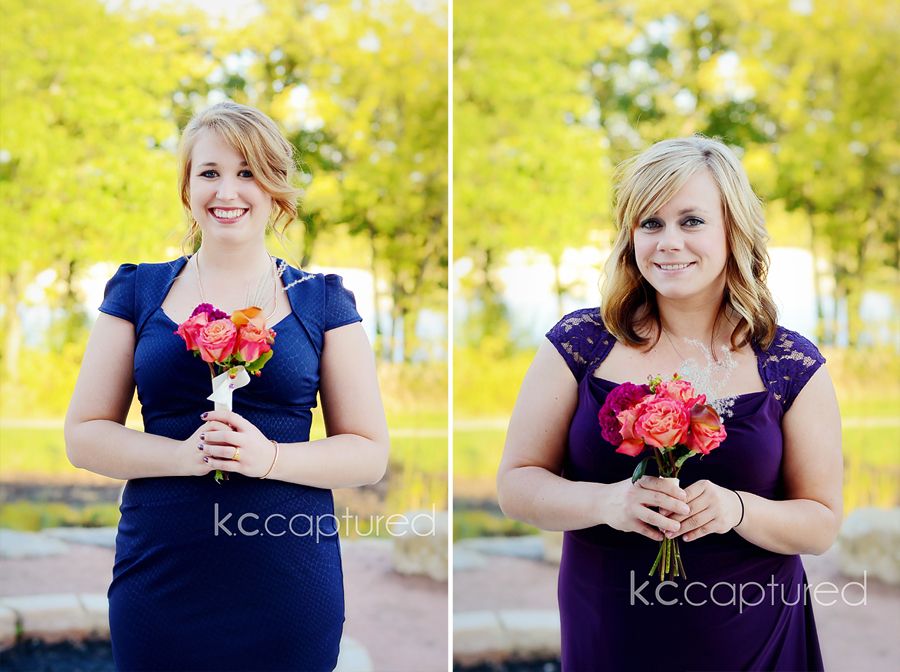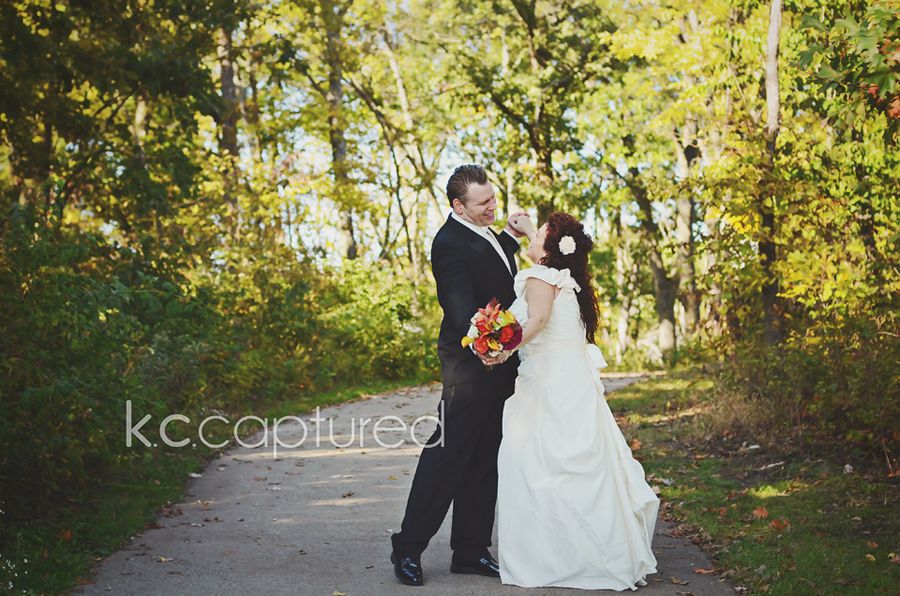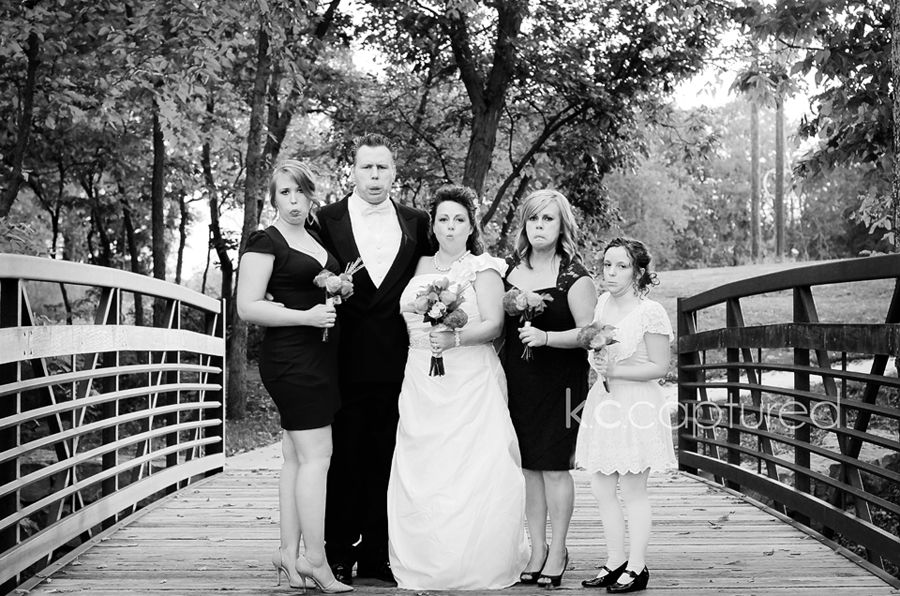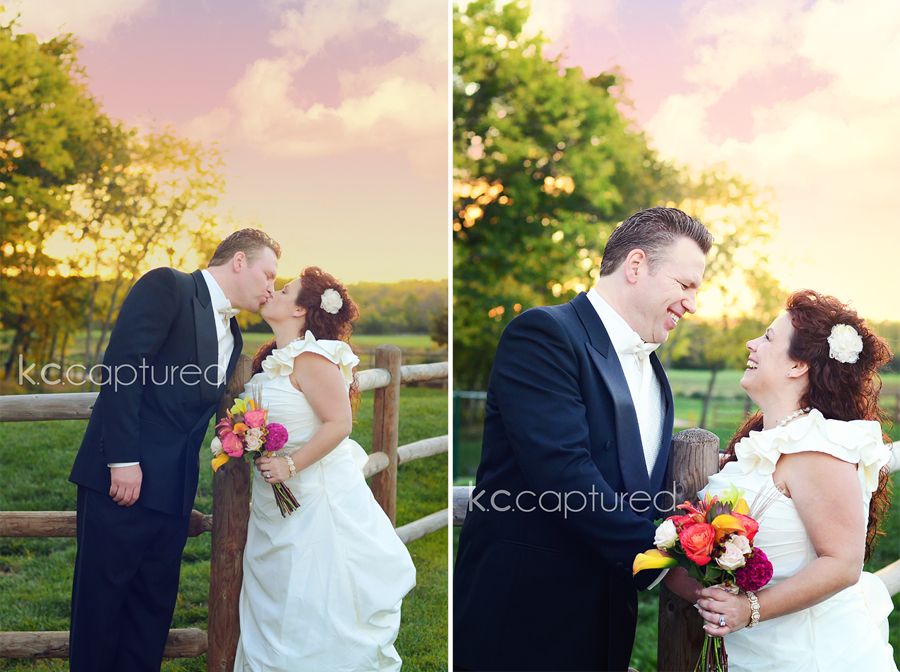 Just such a beautiful couple! Congratulations Bruce and Amy! Wishing you a lifetime of happiness and years of many wonderful blessings!!
Hope you are all having a wonderful week!
xx