Another super cute and fun family! This beautiful family has the cutest little girl who just turned two. Miss Megan just loves the movie Frozen and even brought a few of her friends to the photo shoot.
I am having a blast capturing so many beautiful families for this fall season and this family was no exception!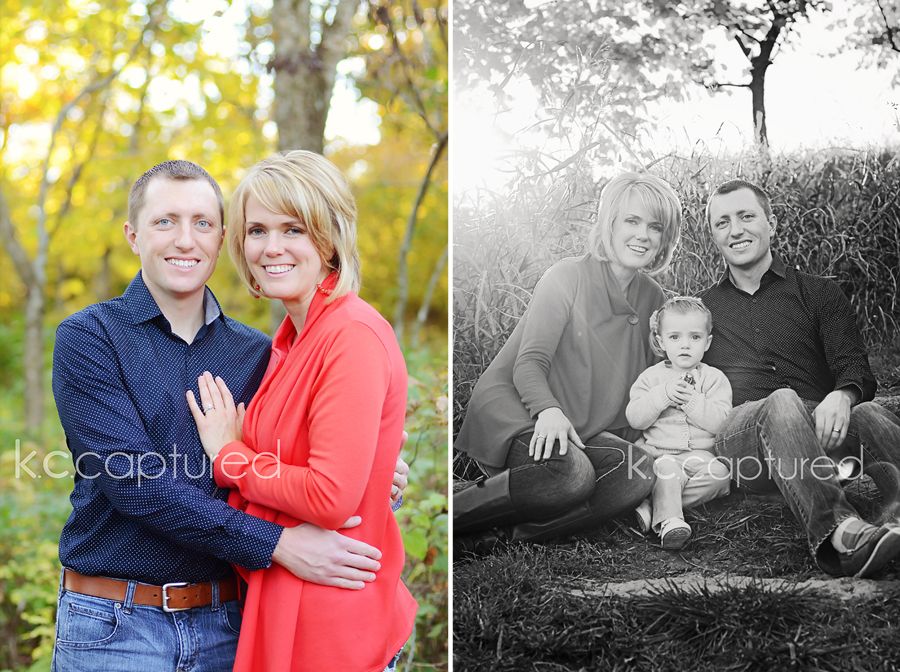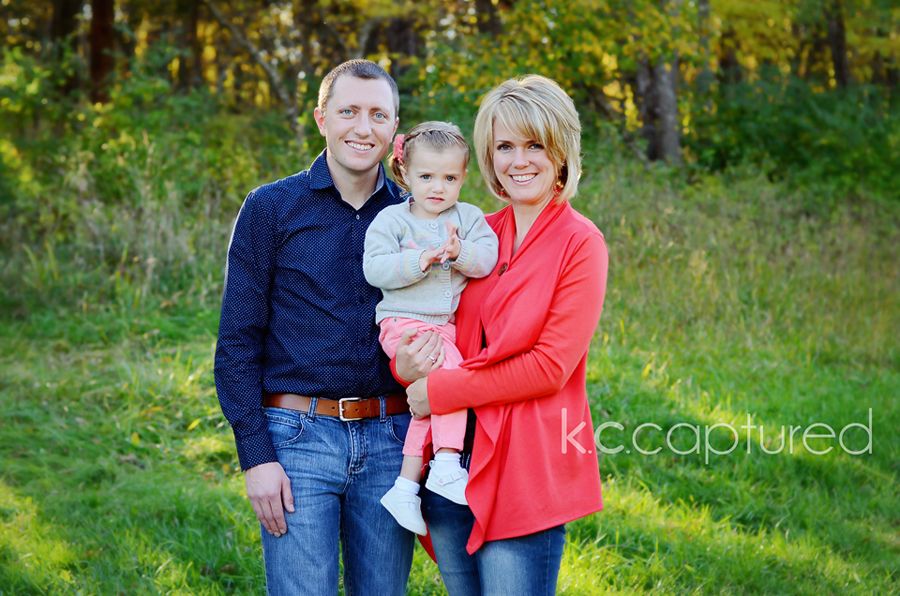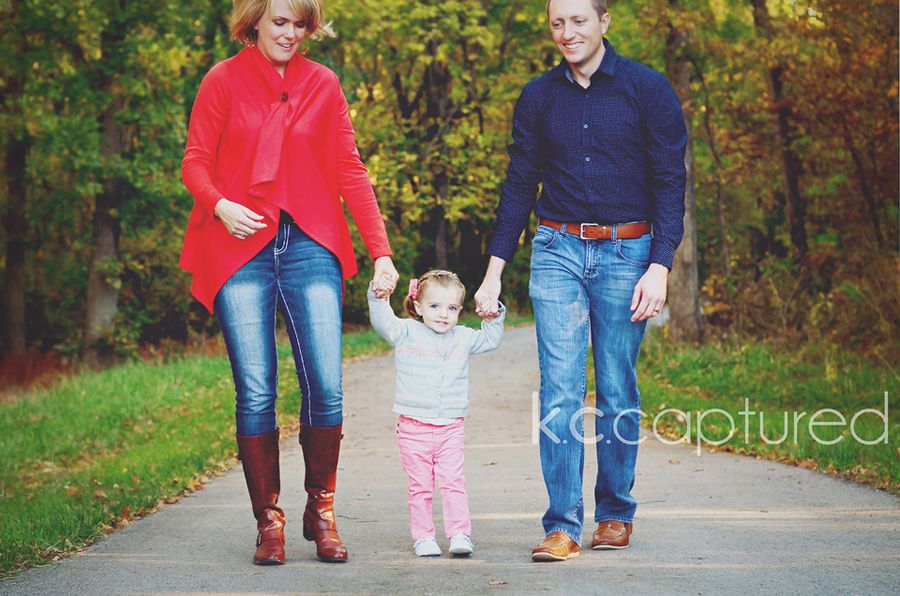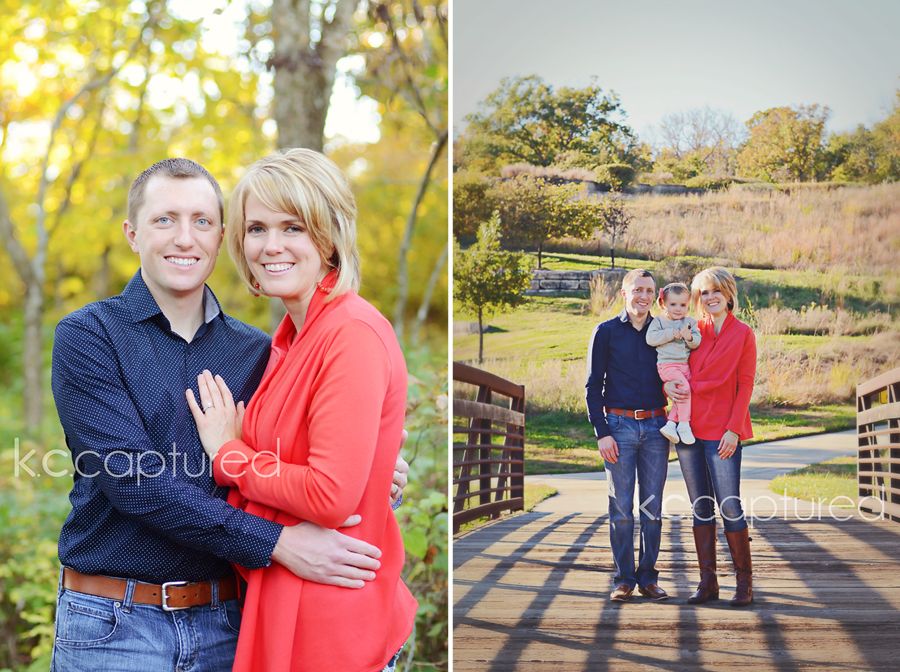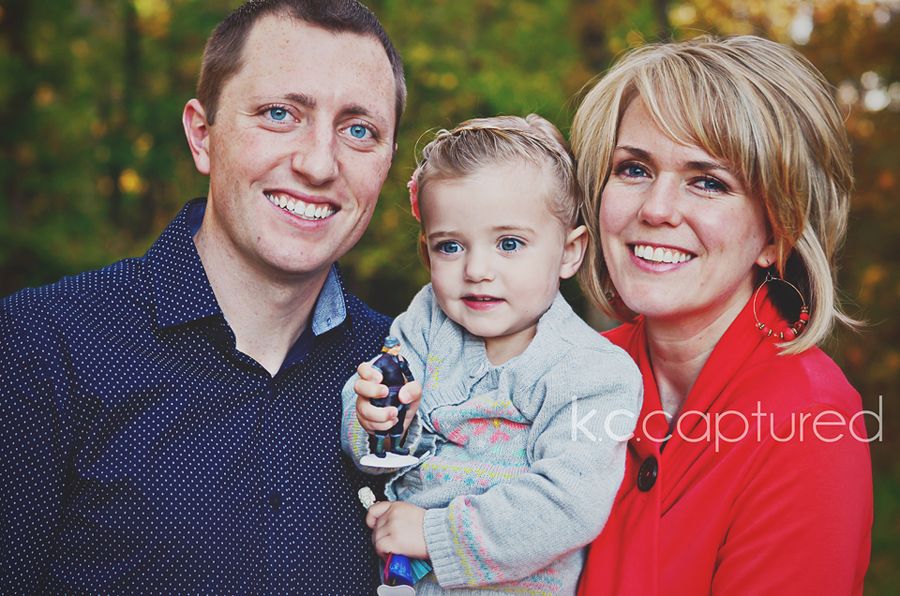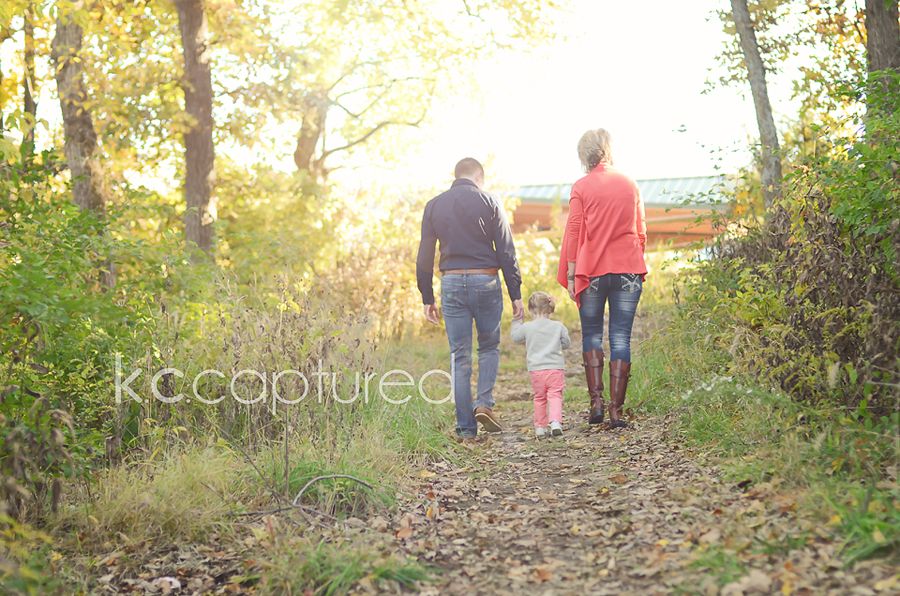 Who's ready for the weekend? This lady right here is! We have some fun fall activities planned and I am so excited to see four small peeps of mine dressed up in some cute costumes!
Hope you have a fabulous weekend!
xx