I had so much fun taking this young lady's pageant portraits this summer. Seriously, so much fun. She entered in the 2014 National American Miss Kansas Pre-teen Pageant and walked away with several awesome trophies for all of her amazing talents. Sedona was such a sweet and fun girl and made this session so much fun to shoot.
This beautiful lady is going to have many years of wonderful success!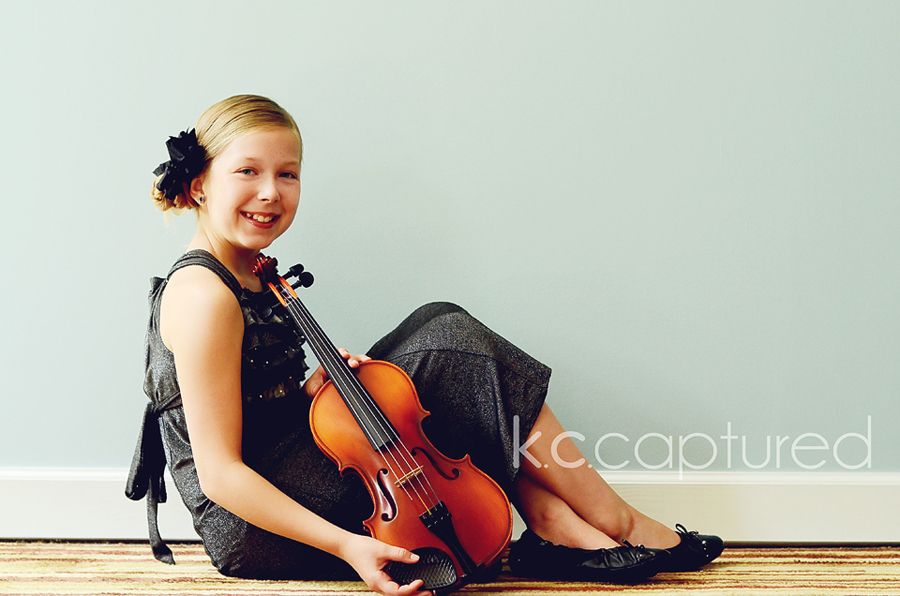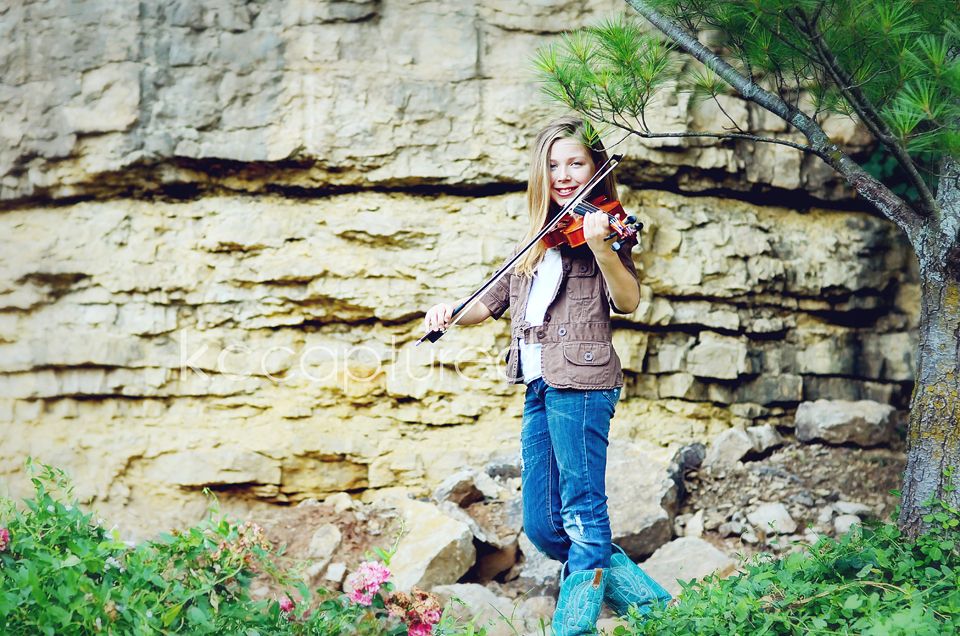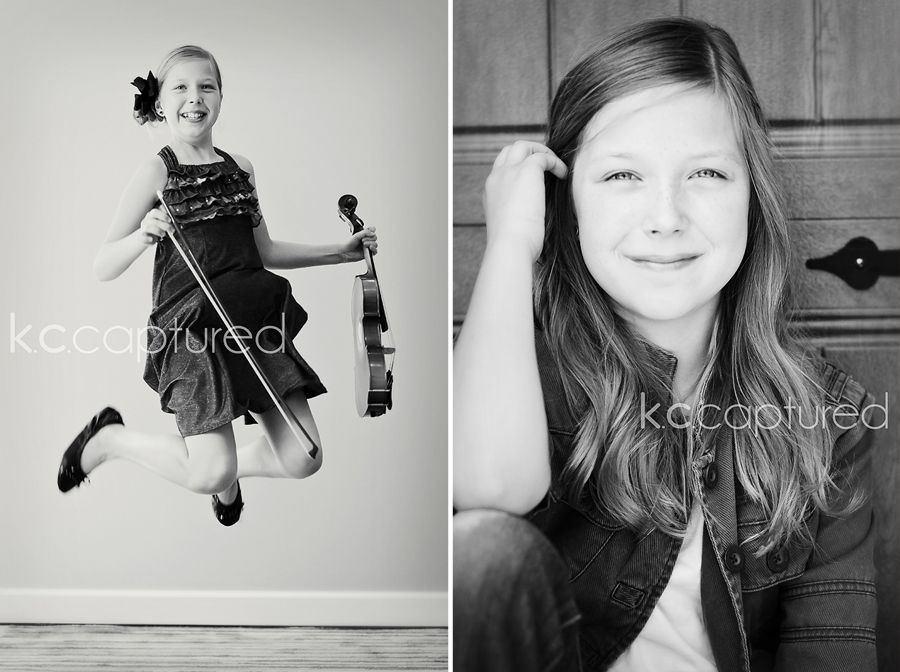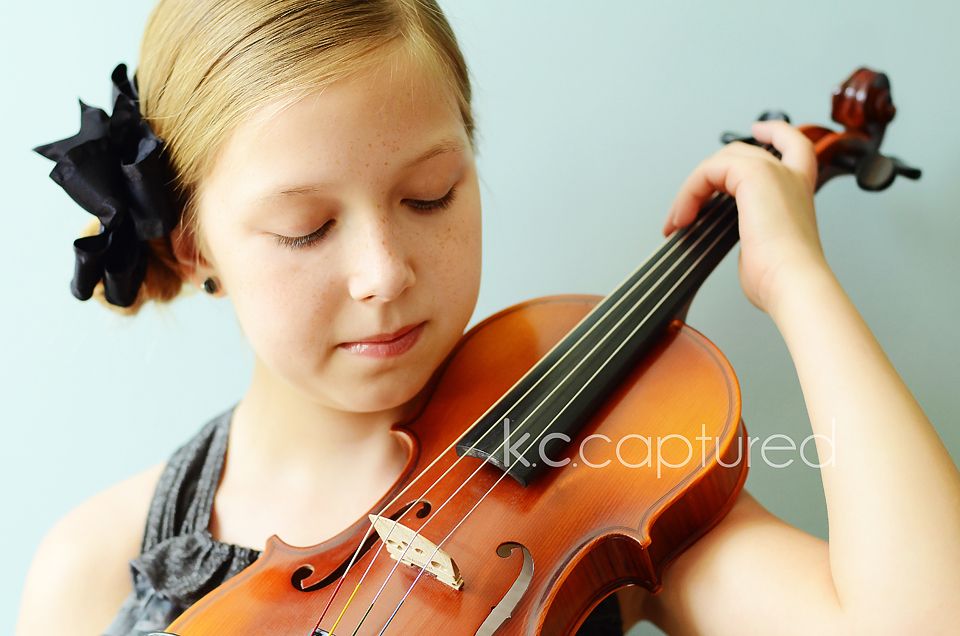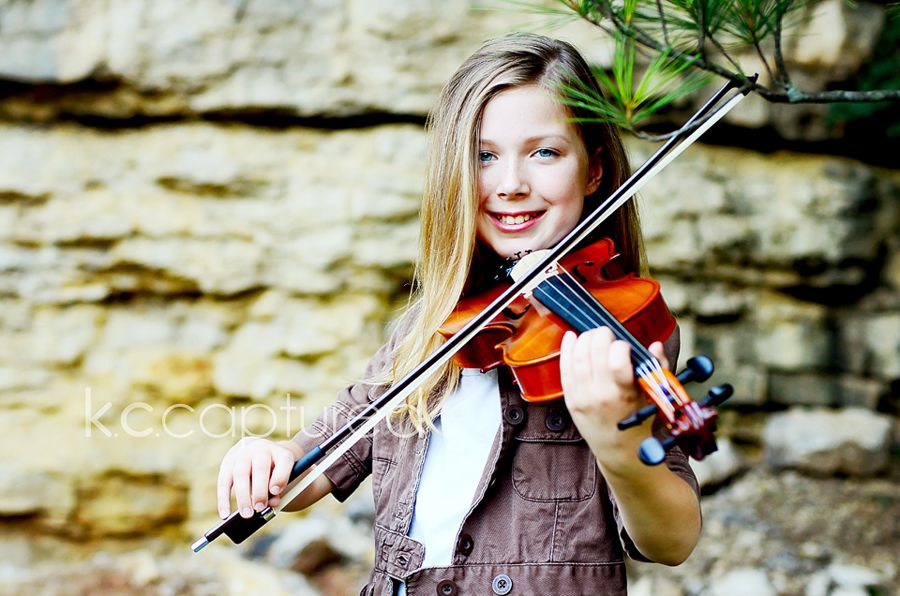 So happy it's Friday! I am loving these fall weekends!
xx