I just love this sweet family and I was so completely excited when they asked me to take their new baby boy's newborn portraits. He was so completely sweet and just wanted snuggled the entire time he was here. And do notice the awesome collection of signed baseballs? The dad has been collecting them with his dad since he was little and now he is completely excited to carry on that tradition down with a son of his own.
Such a beautiful little family.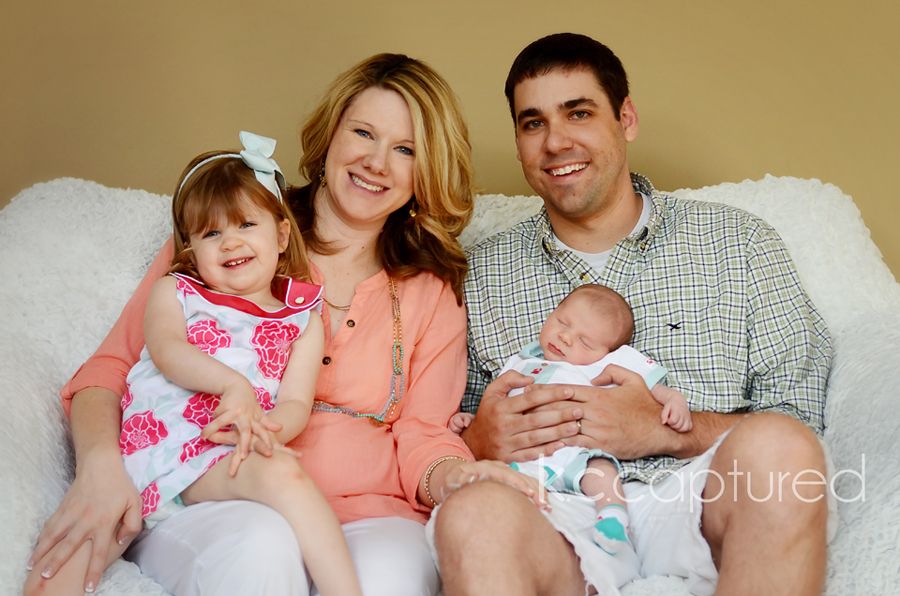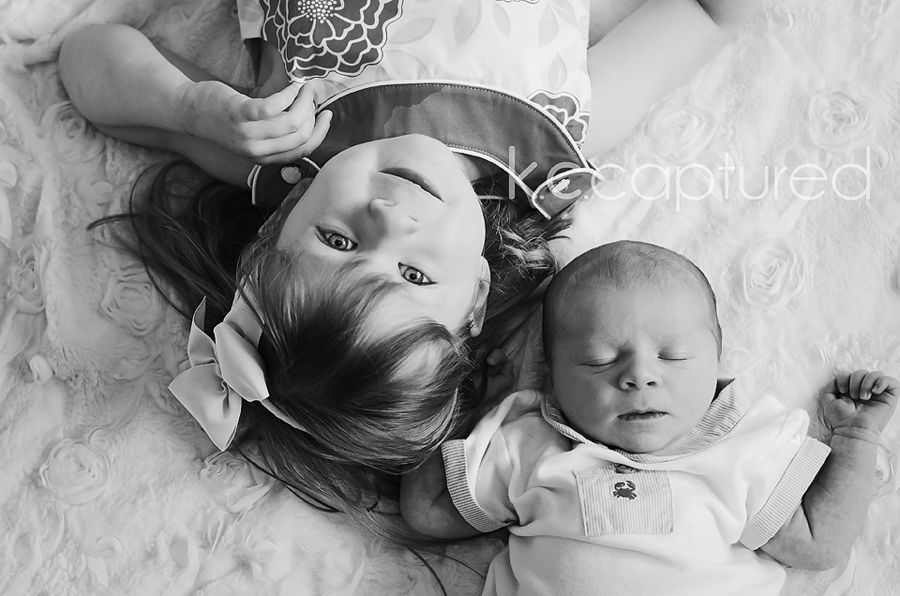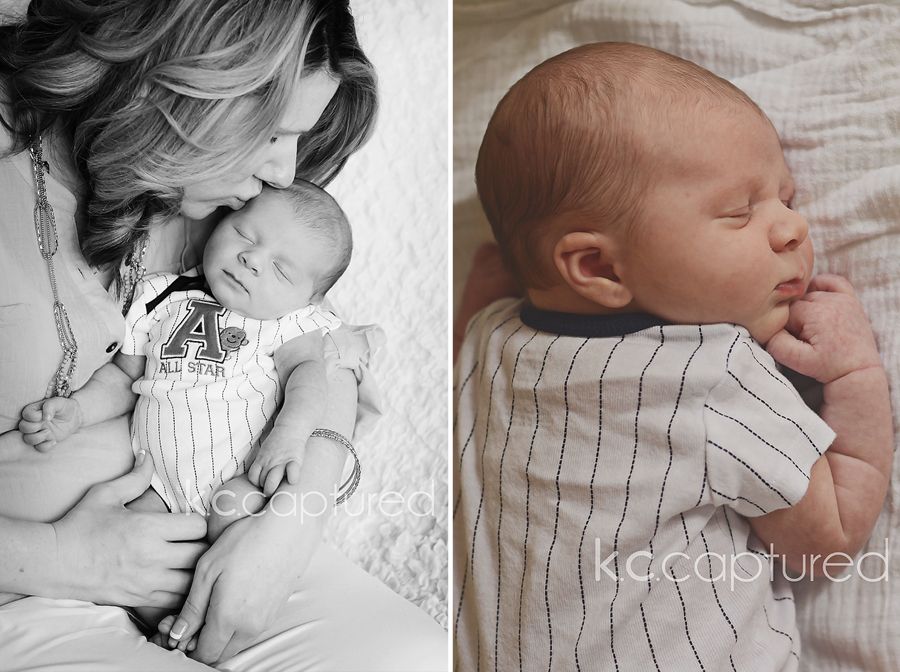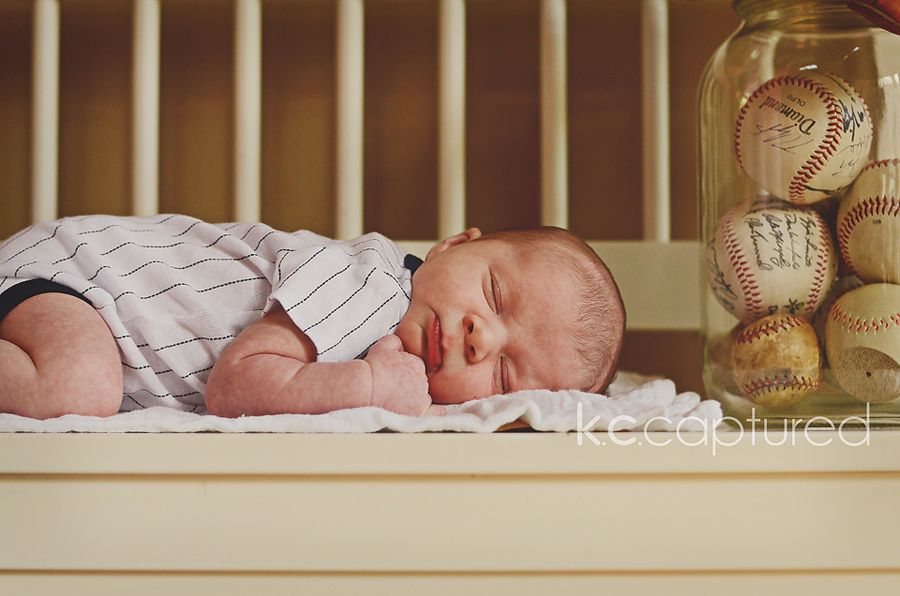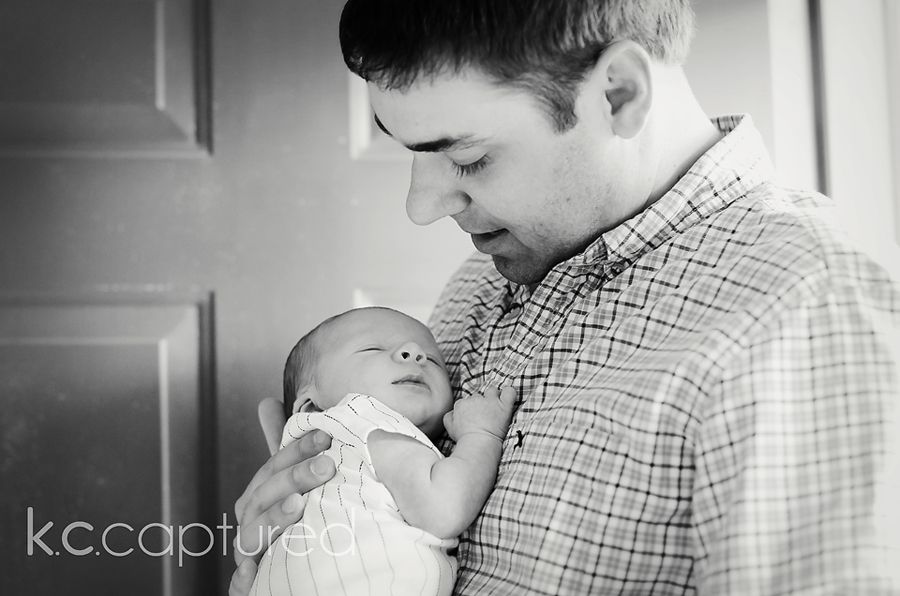 Almost the weekend time! Hope you are having a wonderful weekend so far!
xx