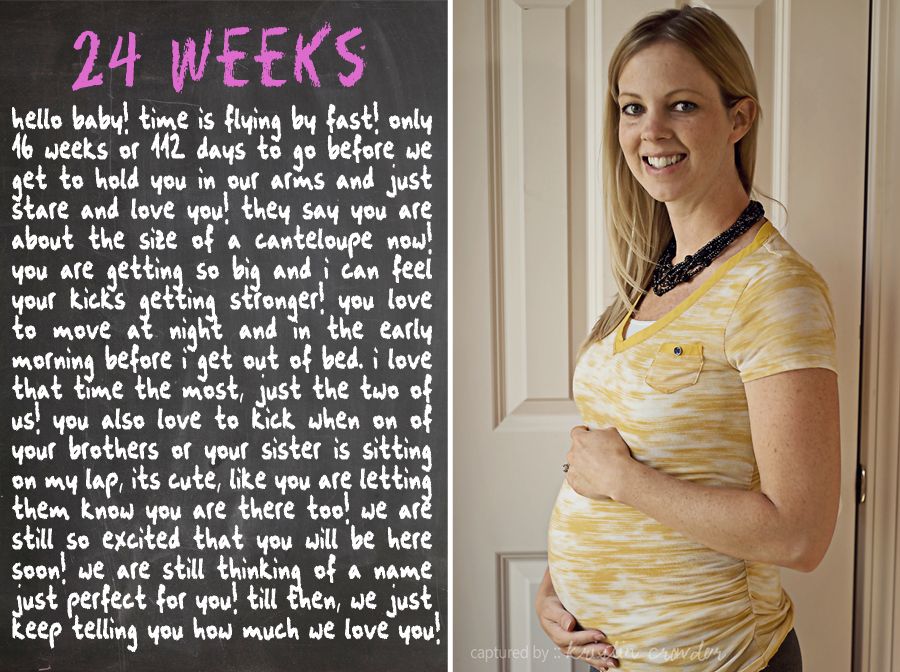 you can see previous bump pictures
here
.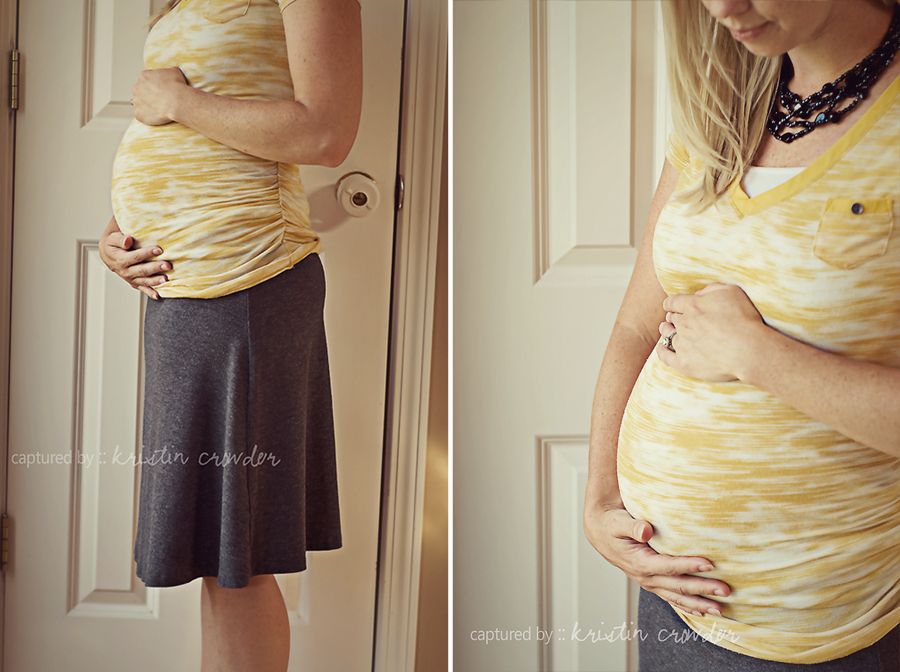 It's been so long since I have posted a baby bump update that I just had to do one this week! Things have been just a little bit crazy around here and I feel like the hours of the day quickly slip away and I still have so much left to do! But with the time flying by I feel like this pregnancy is flying by too!
Wow! 24 weeks! Six months down and just three more to go! I am definitely feeling more pregnant as the Braxton hicks contractions pick up and the baby moves and kicks more harder. I am loving it though, knowing that this is the last time I will feel little flutters and kicks inside me and experience this special moment with this little one that no one else can. Both the baby and I are definitely growing and so far we are right on track. At our last appointment the baby's heartbeat was a strong 150 bpm! Up next, the wonderful glucose test!
hope you all are having a wonderful week so far! I promise lots of posts and pictures soon!!