our new nightly routine has been taking long walks along some of the beautiful paths at some of our favorite parks. sometimes we even stop to fish for a few hours at the lakes and ponds nearby. we are so loving this new adventure and look forward to it on the warm and crisp nights.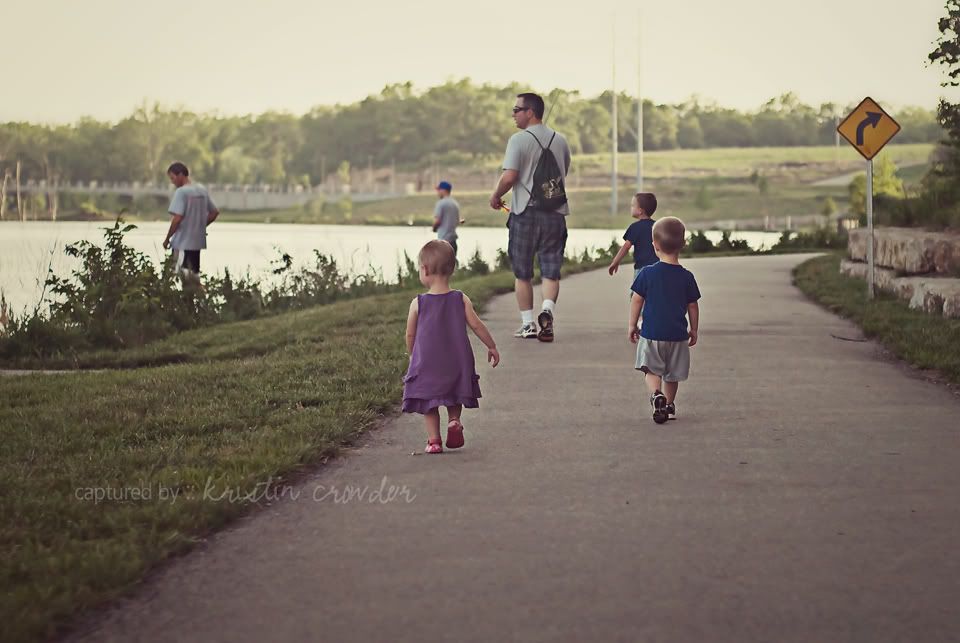 i love watching . it's always a new adventure every time we go and they always get so excited.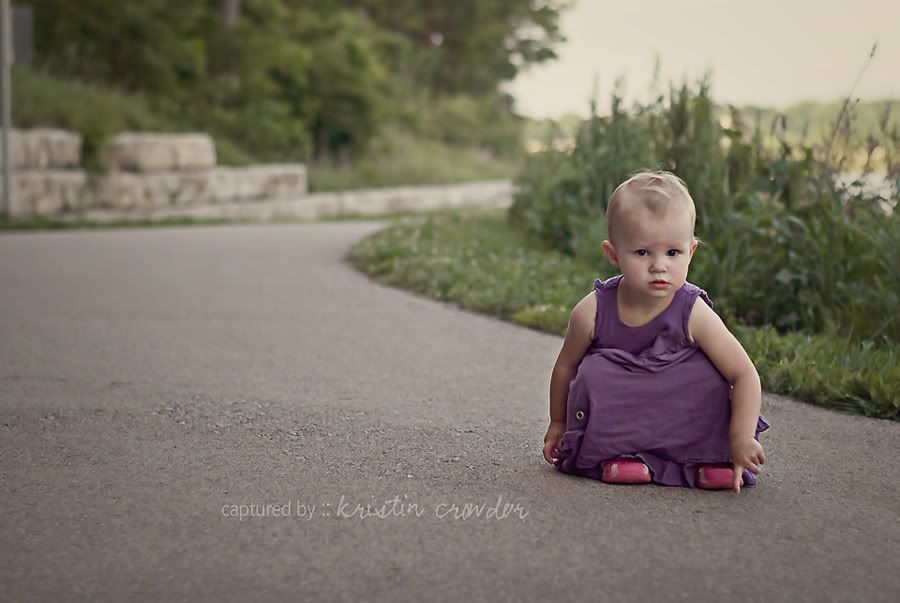 and i stay behind the pack to wait for our little straggler. she always has to stop and look at bugs or pick out rocks or just sit for a bit to just watch everybody eles.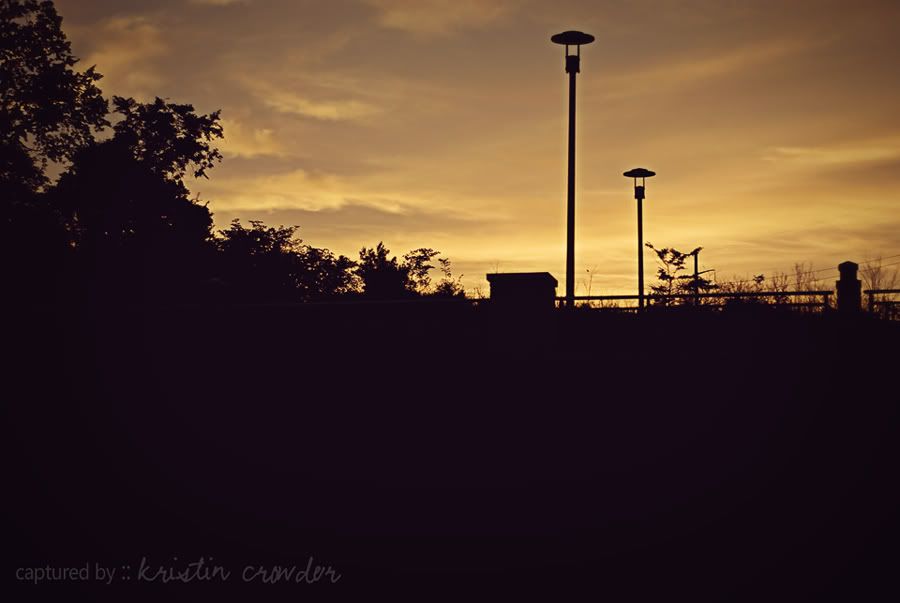 i love when we stay to watch the sunset and look for the moon and stars.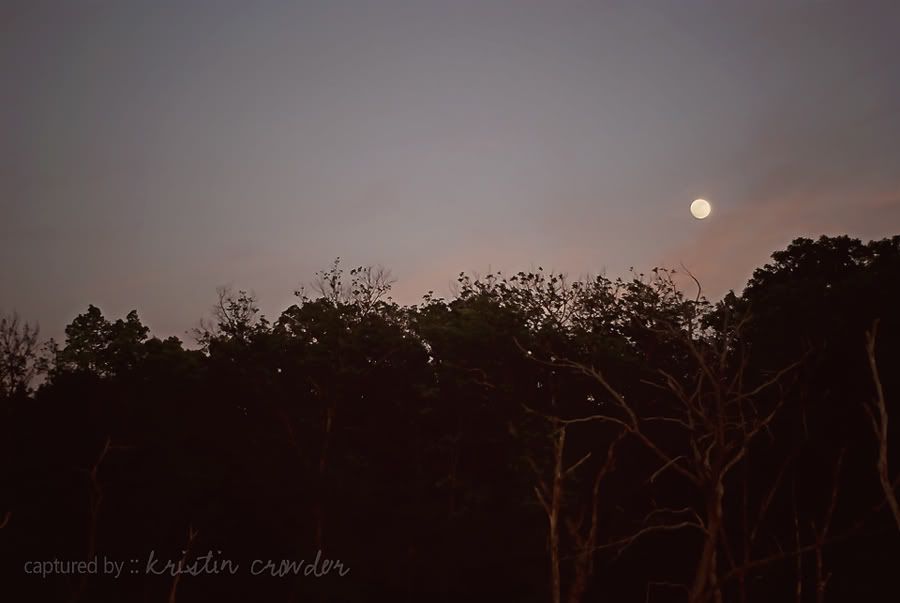 i am just loving our walks.
happy wednesday!! hope you are having a wonderful week!