When we told people we were heading to Branson,MO. this weekend, almost everybody told us to visit Silver Dollar City. It's a large amusement park that is themed in the old mining time and has lots of rides and shops and shows. I was a little hesitant going at first because, hello! we have lots of little people with us! But everyone told us it would be worth it and boy were they right!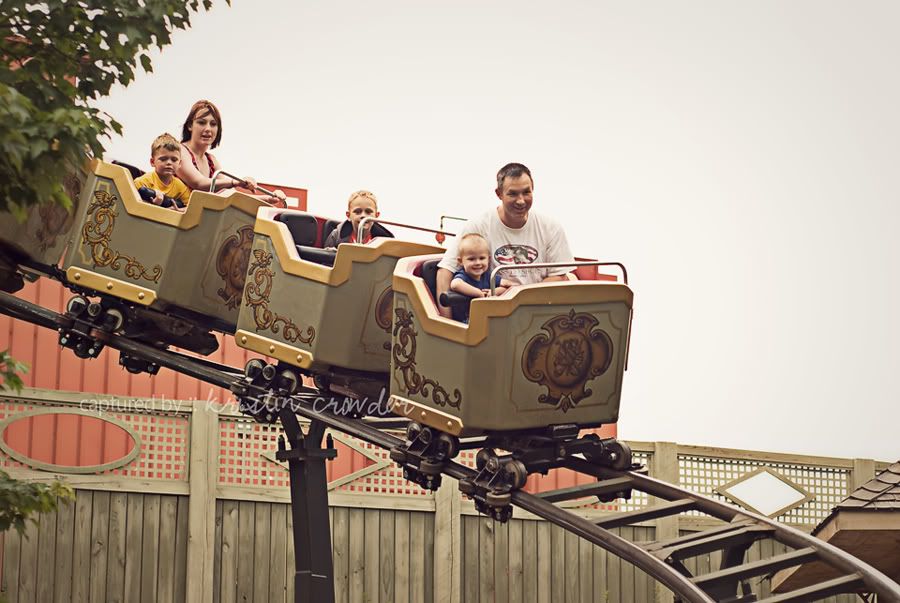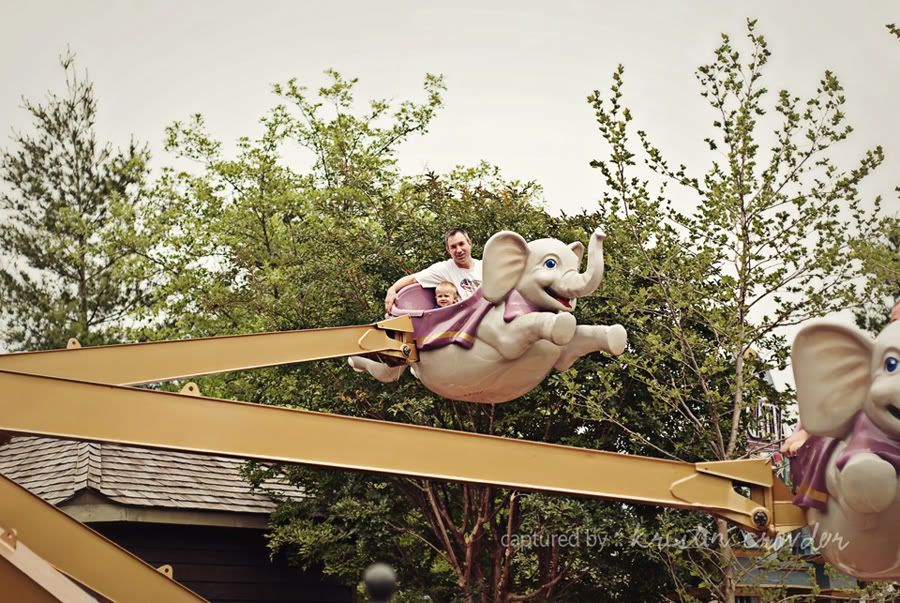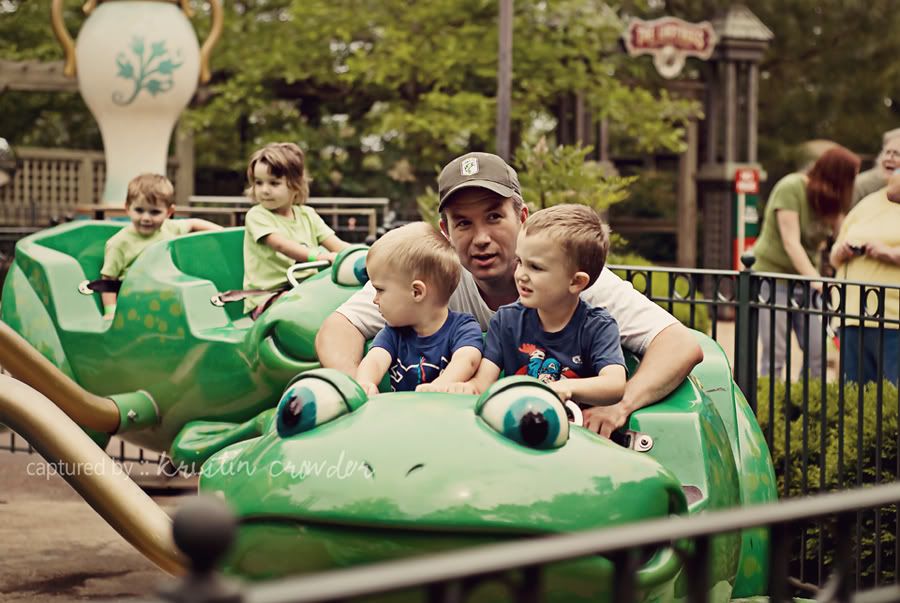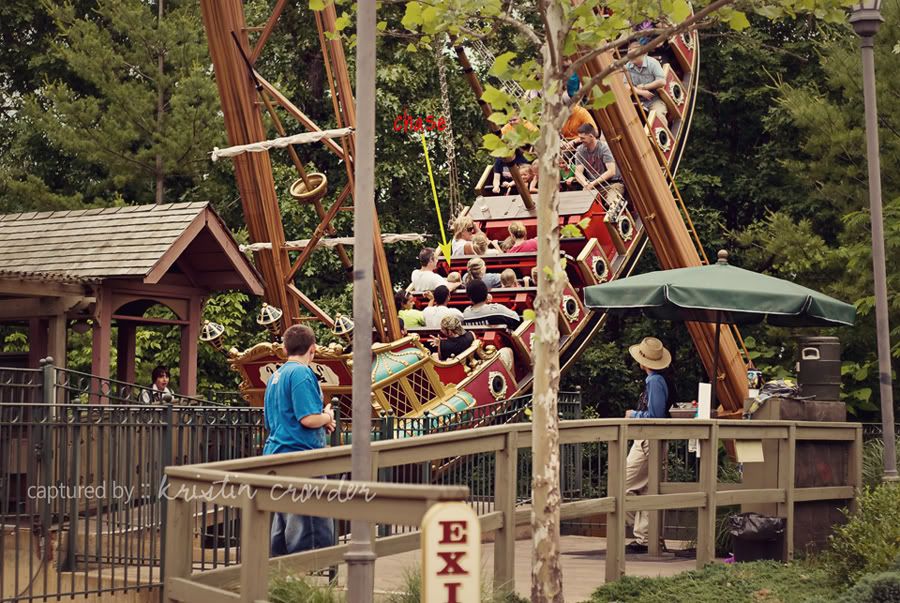 and just so you know. my three year old is fearless. seriously, if this kid was tall enough to ride it, he rode it. love the drive for adventure in this guy!
we had a blast at Silver Dollar City. And you can just bet that we will be making another trip back there soon! You can see more pictures from our trip
here
.
Happy Wednesday!