So happy it is finally Spring and the trees and flowers are beginning to bloom. The sun is shining and the air is warm and everything is just wonderfully beautiful.
And speaking of beautiful, check out this amazing and wonderful family! I had so much fun capturing this cute family and their two adorable kiddos. They loved playing and running around and I loved just watching them. We were able to get in a lot of fun shots before the kids decided they were done, and there are just so many favorites!
Hope you enjoy!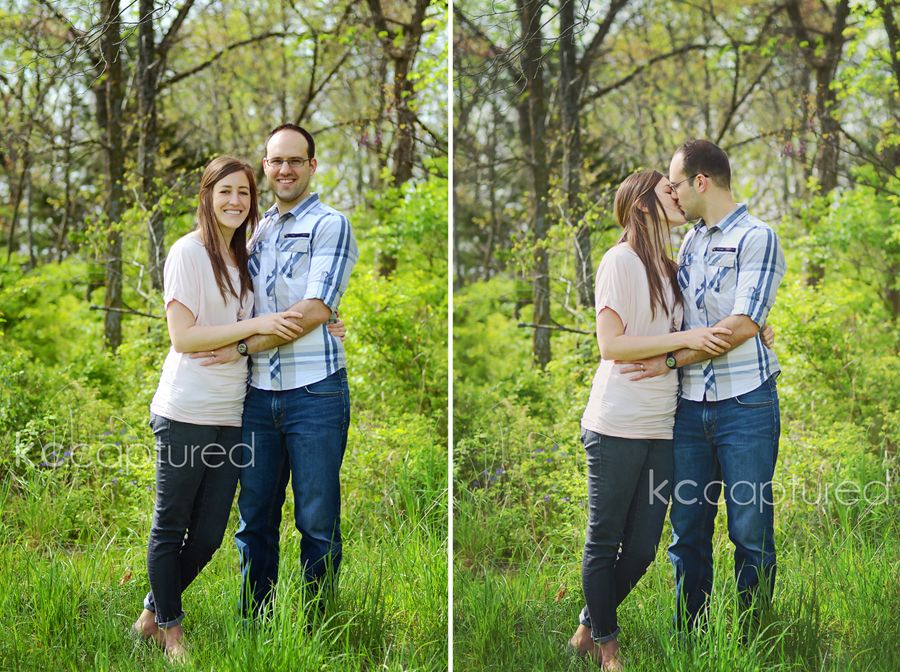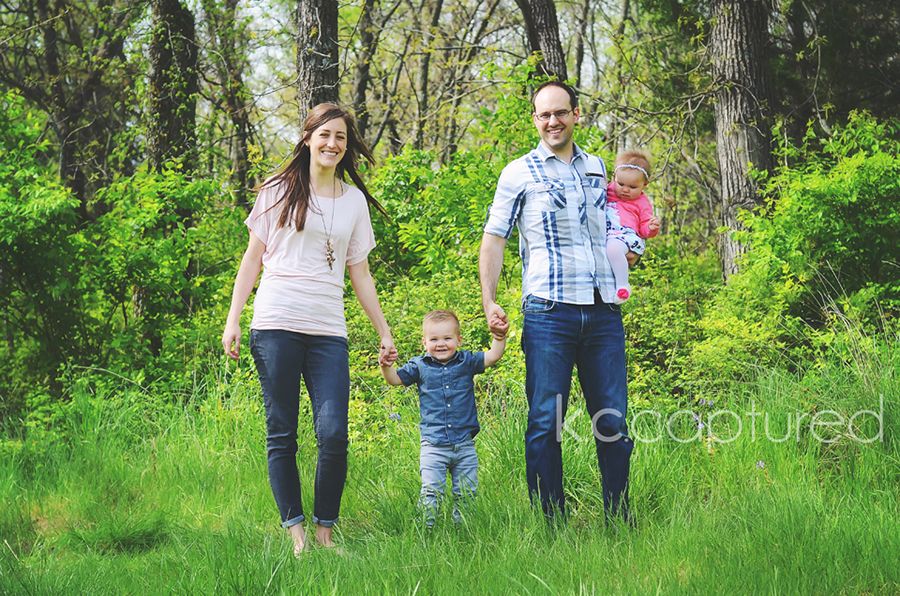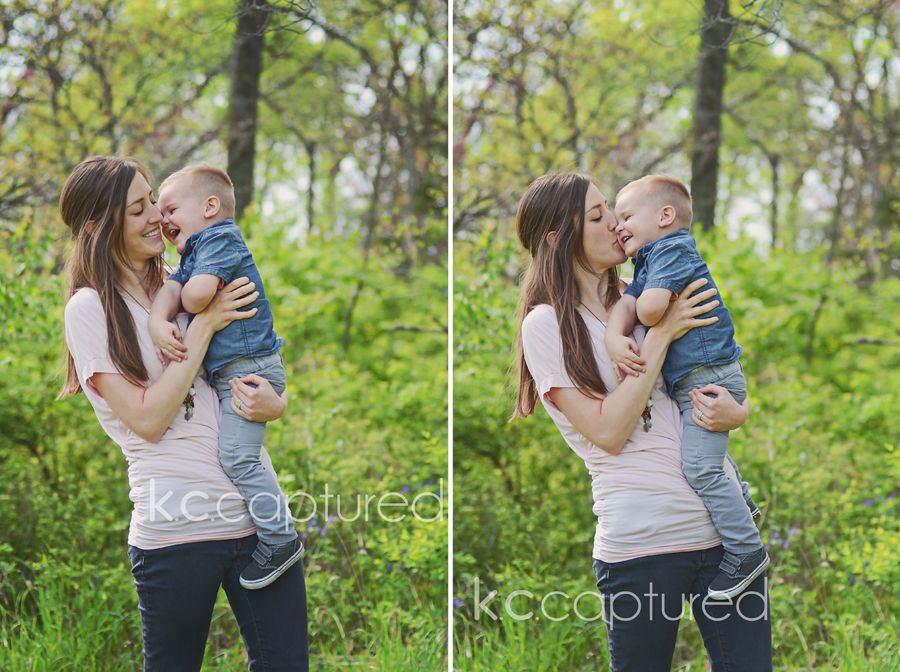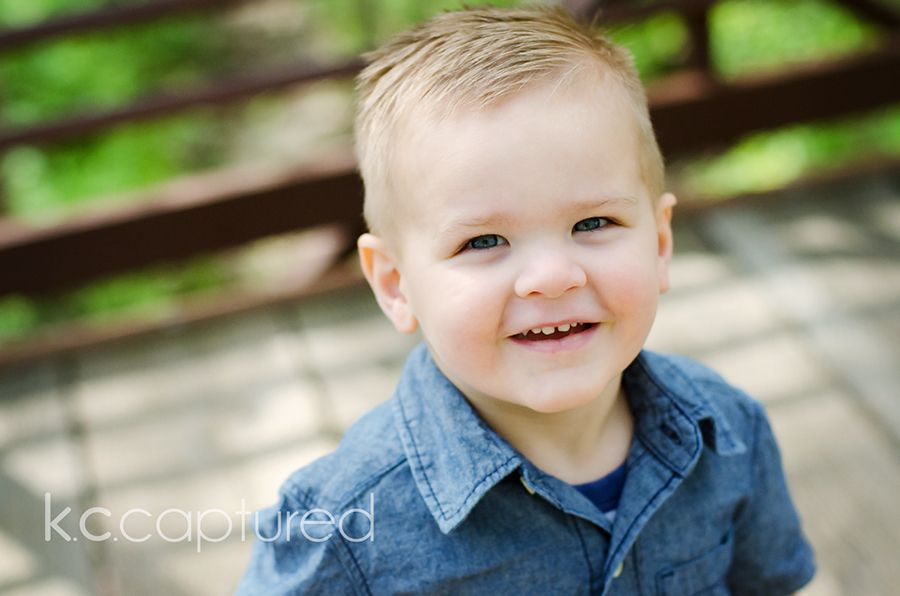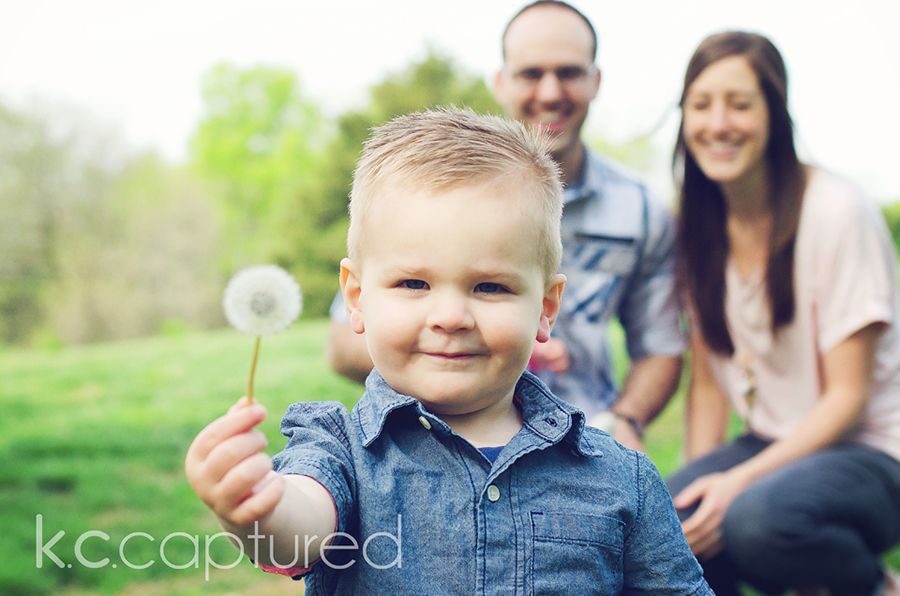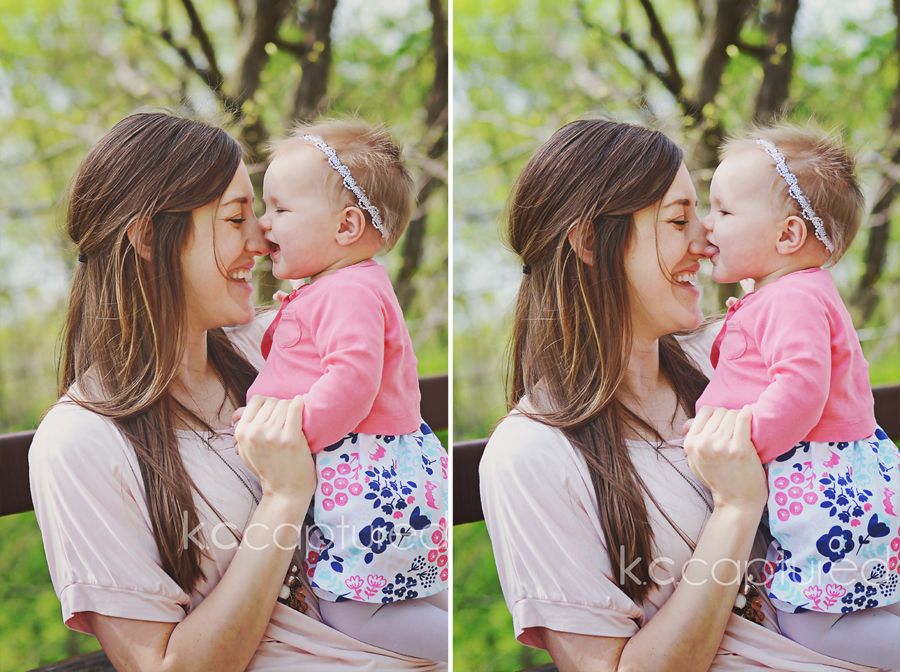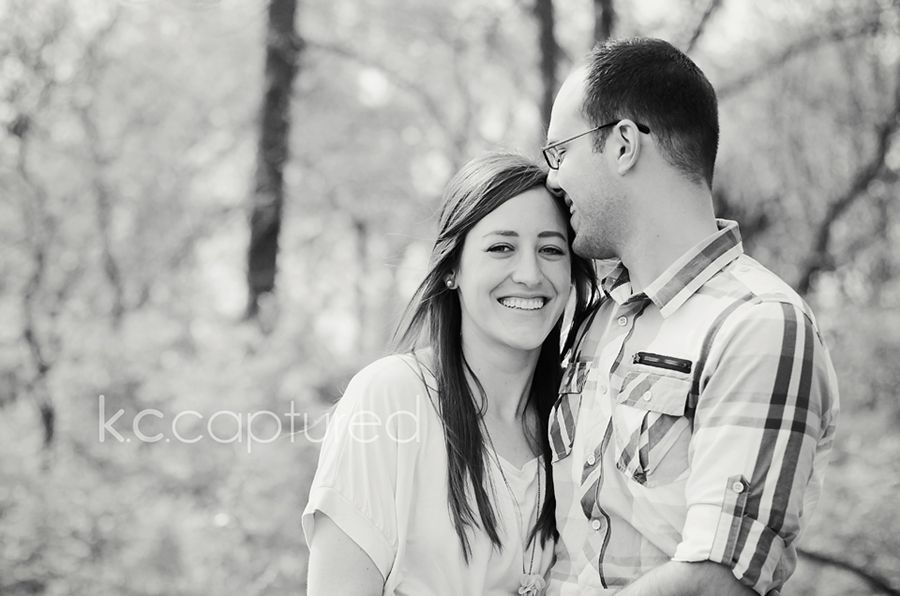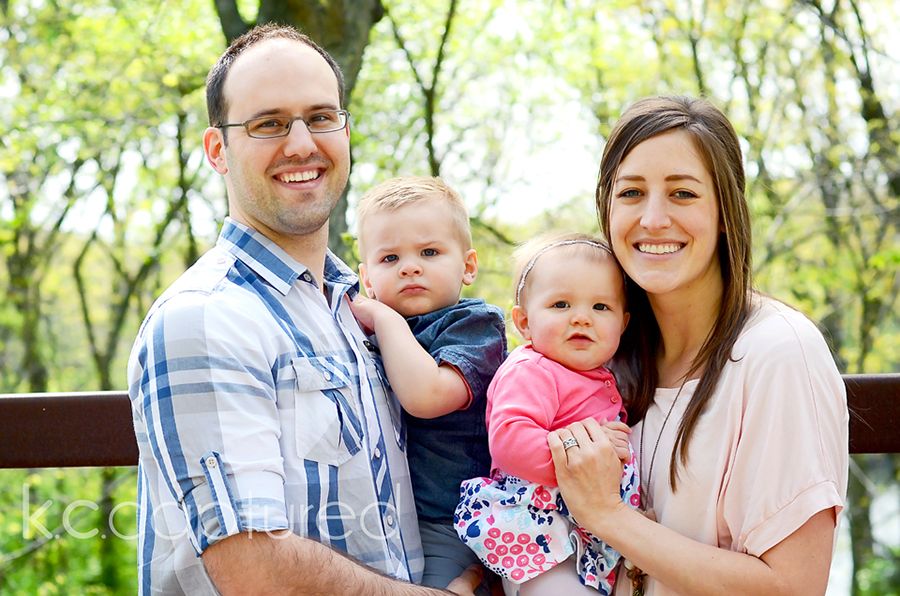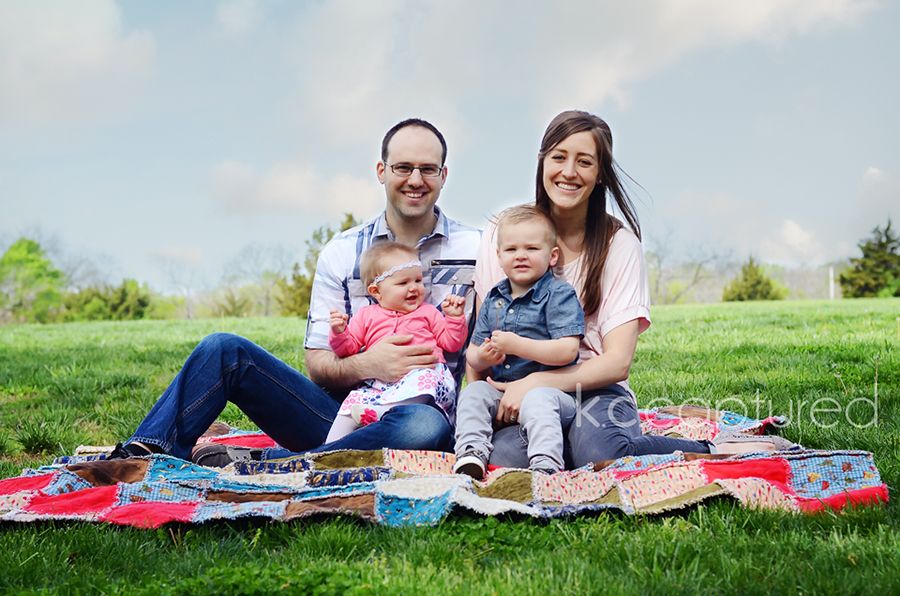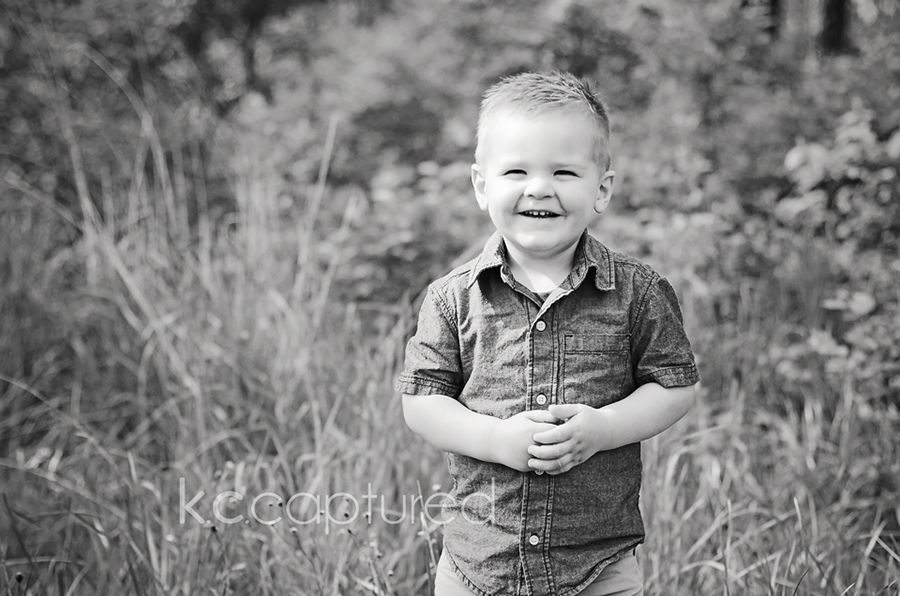 Loving these Spring sessions so far!
Happy Monday! Hope you have a beautiful and wonderful week!
xx