I had the most wonderful time snuggling and capturing this sweet baby girl. I have known her mama for quite sometime and I was more than thrilled when I heard of this little girl's arrival. I was so excited to finally meet her and so thankful that her parents asked me to take a couple cute pictures of her.
Baby A just turned 4 weeks and she was so alert and sweet the entire shoot. Can't wait to snuggle her again soon!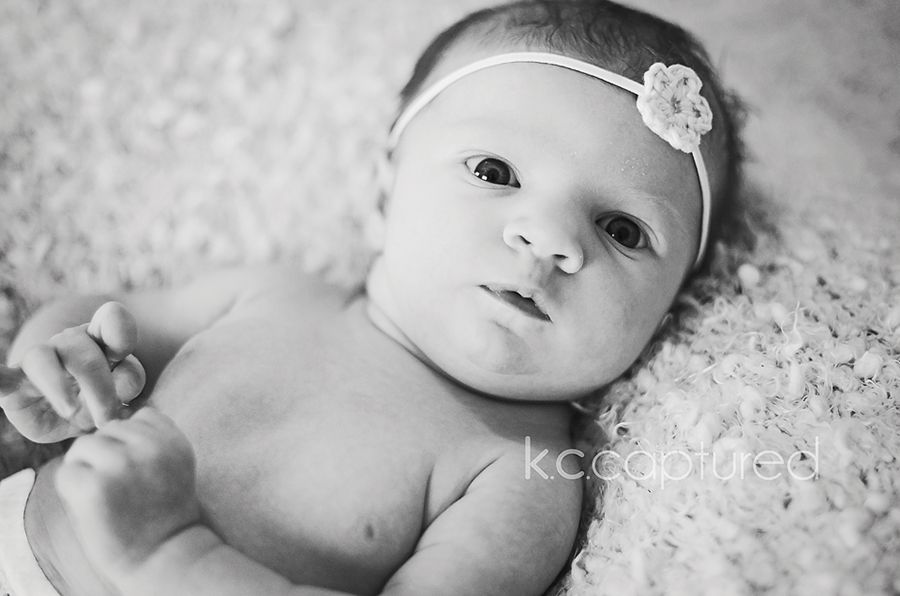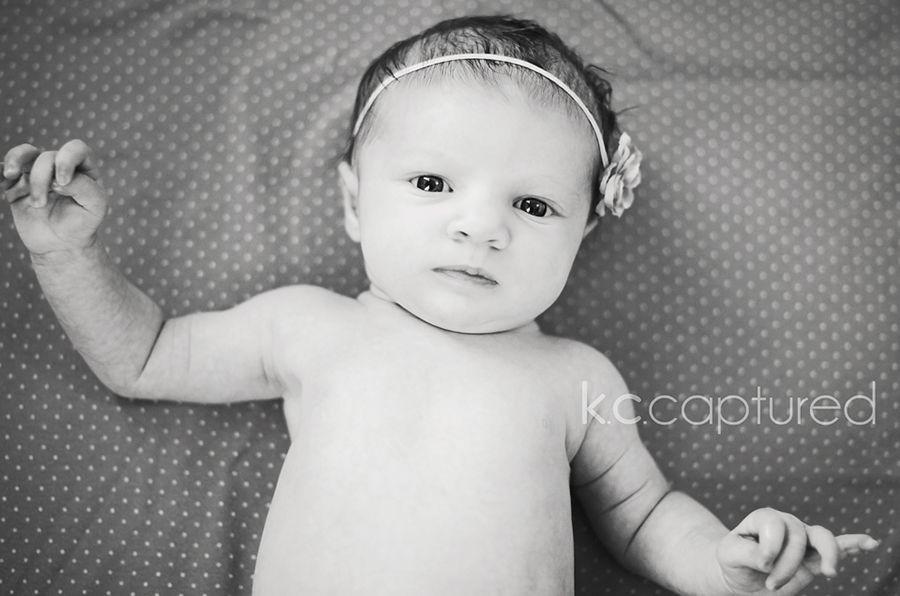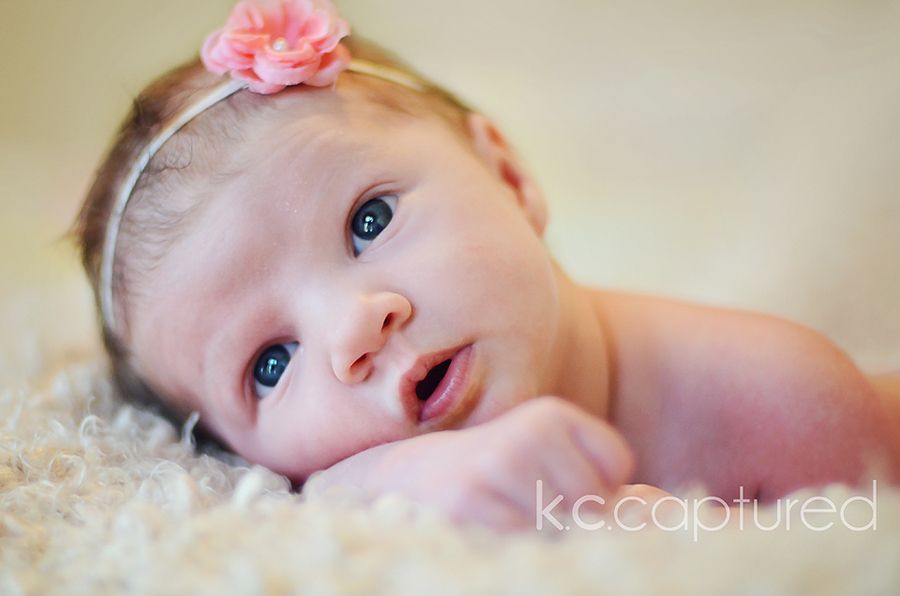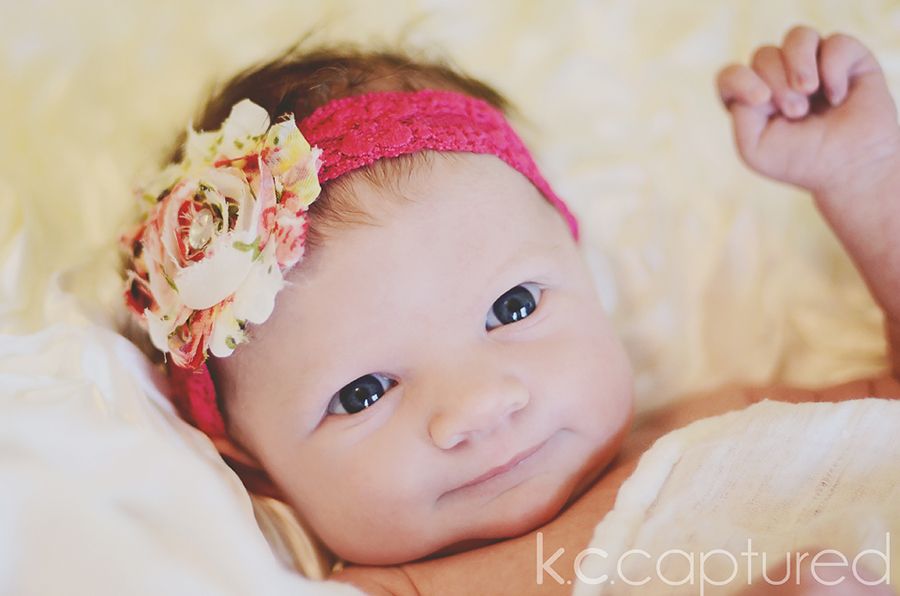 Hope you have a wonderful week! We are getting so excited for spring break and just enjoying this gorgeous weather! Can it just please stay like this forever?!
xx