i decided it would be fun to do a little valentine mini session. nothing too big or crazy, just something little and sweet.
it turned out to be perfect. and these cute kiddos made it so easy and wonderful!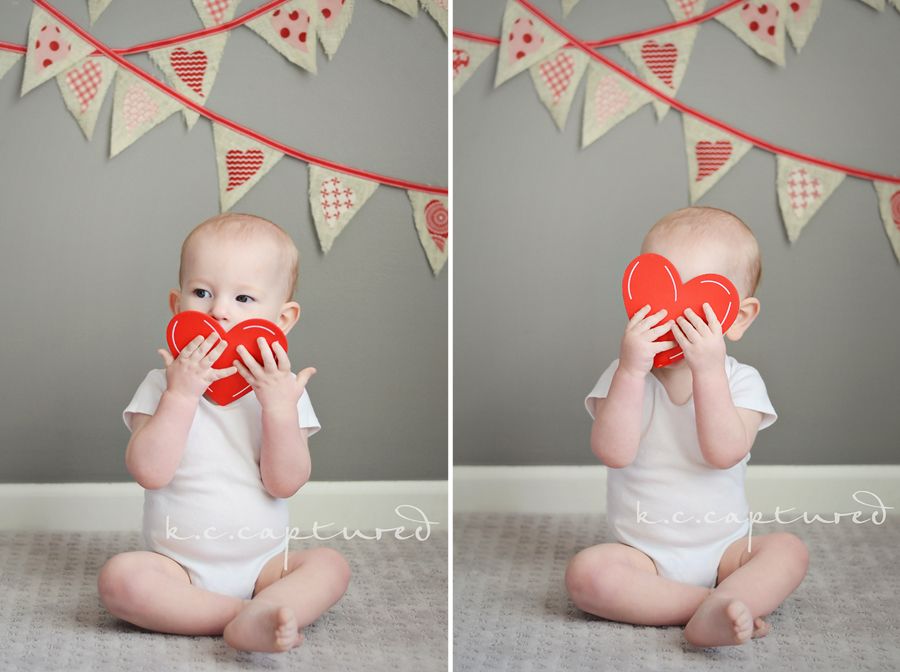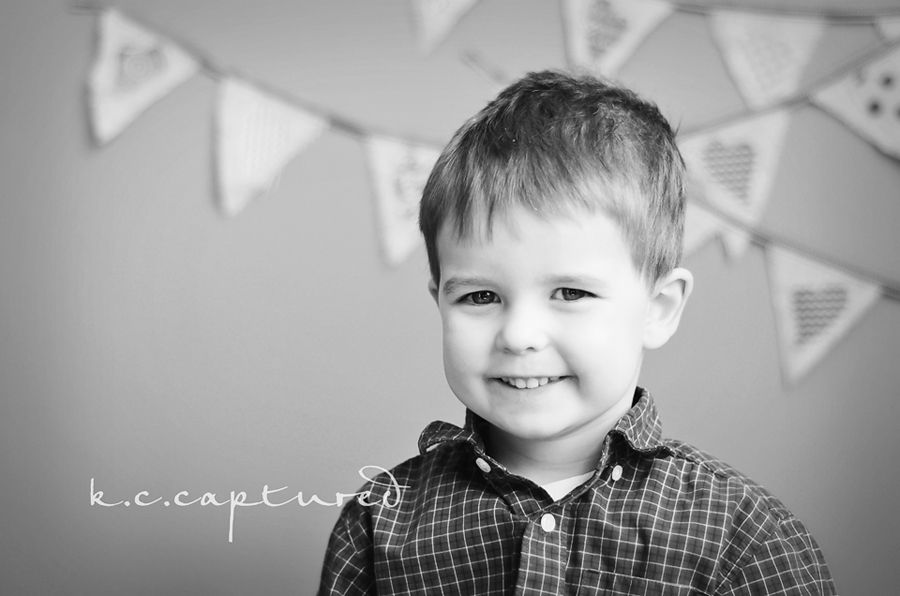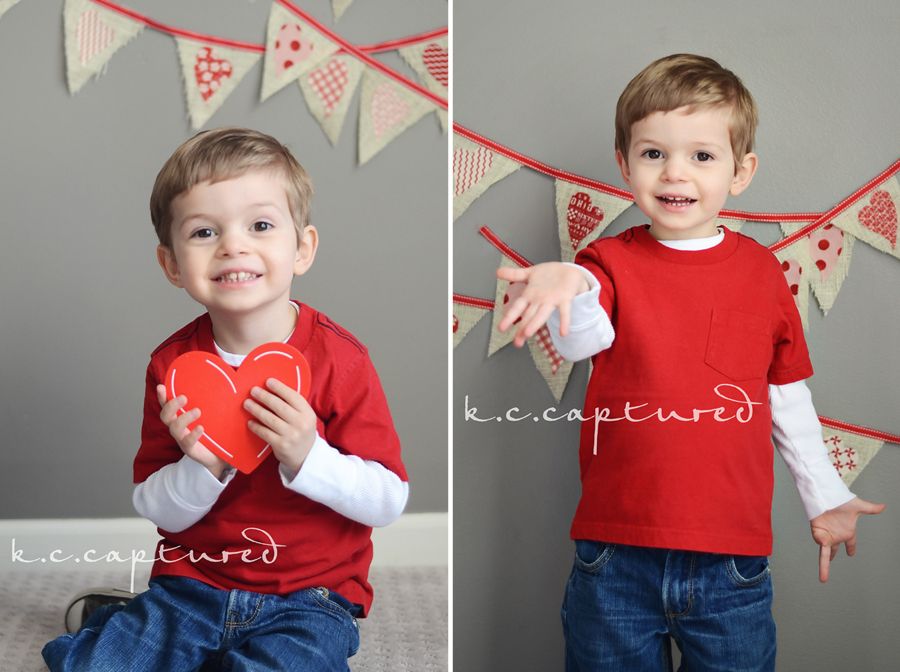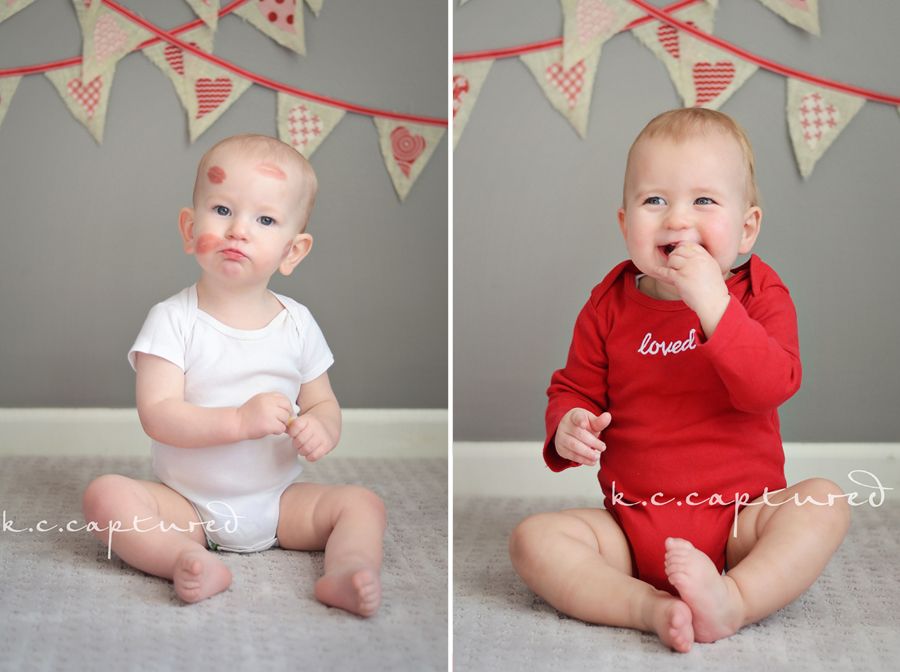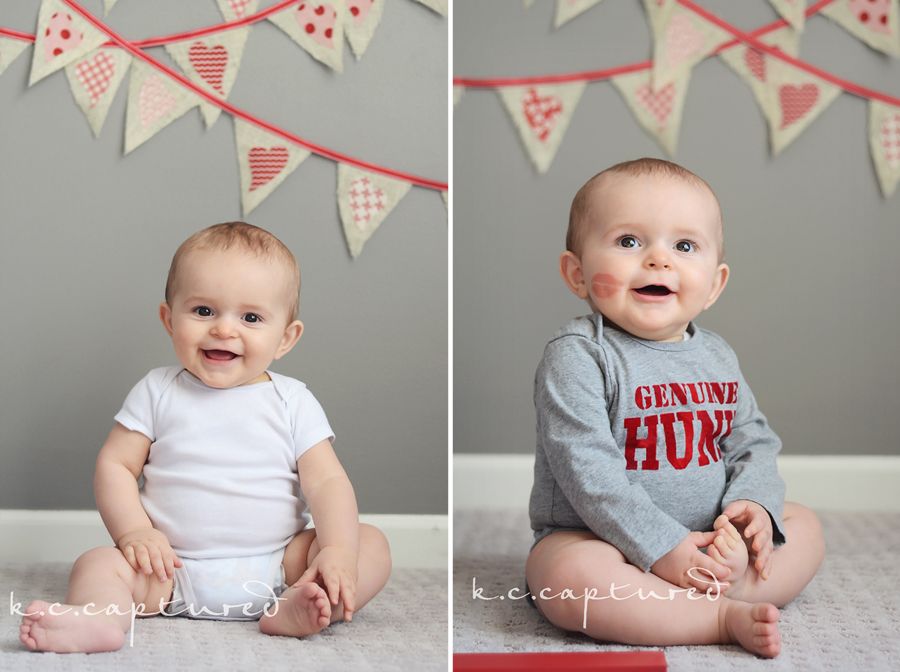 seriously the cutest little kiddos!
happy valentine's day and hope you all have a beautiful week!!
xx