My sweet and wonderful friend Kerry just had her forth sweet baby, and I had the privilege to come snuggle and love and capture a few sweet shots of this new little guy. He was awake the entire time I was there, and can I just tell you, he was so calm and so incredibly sweet the entire time.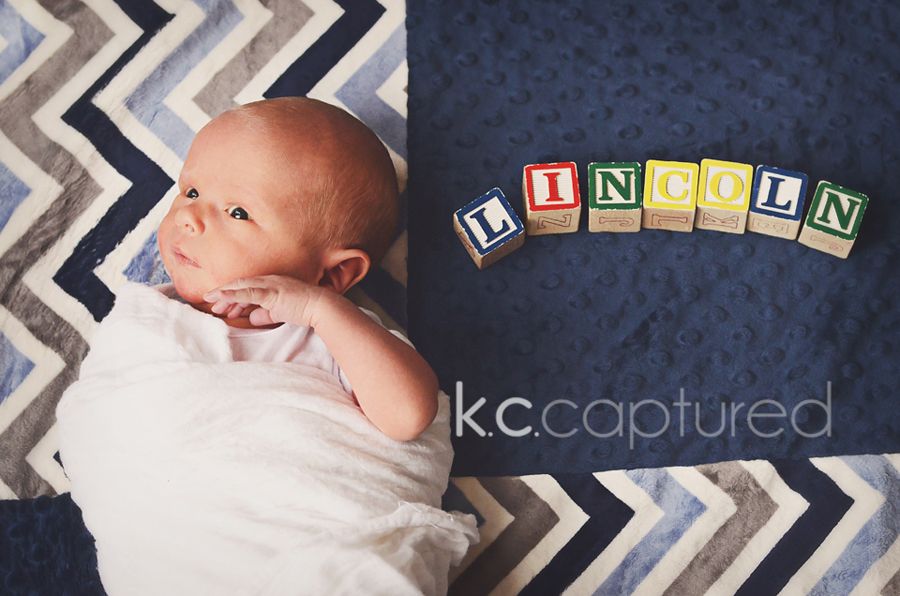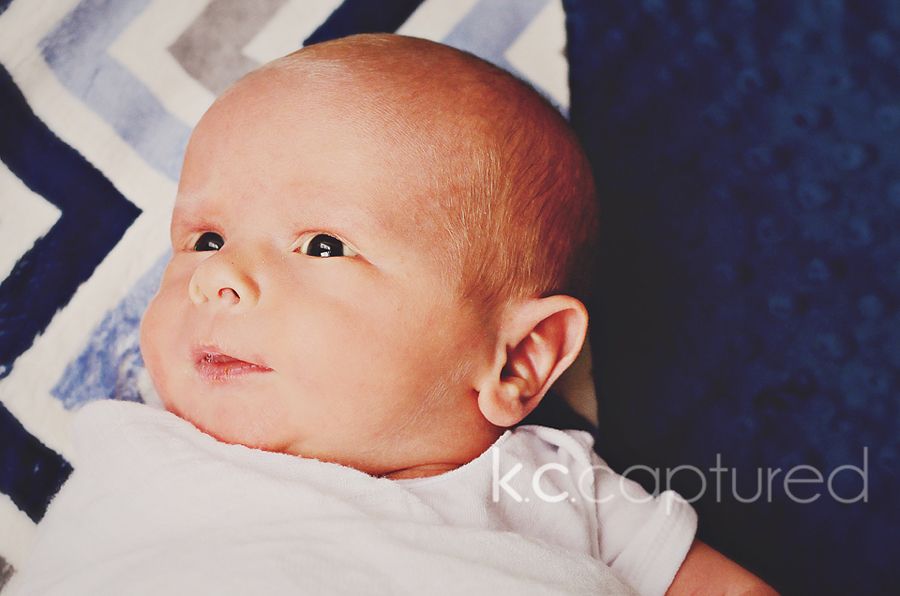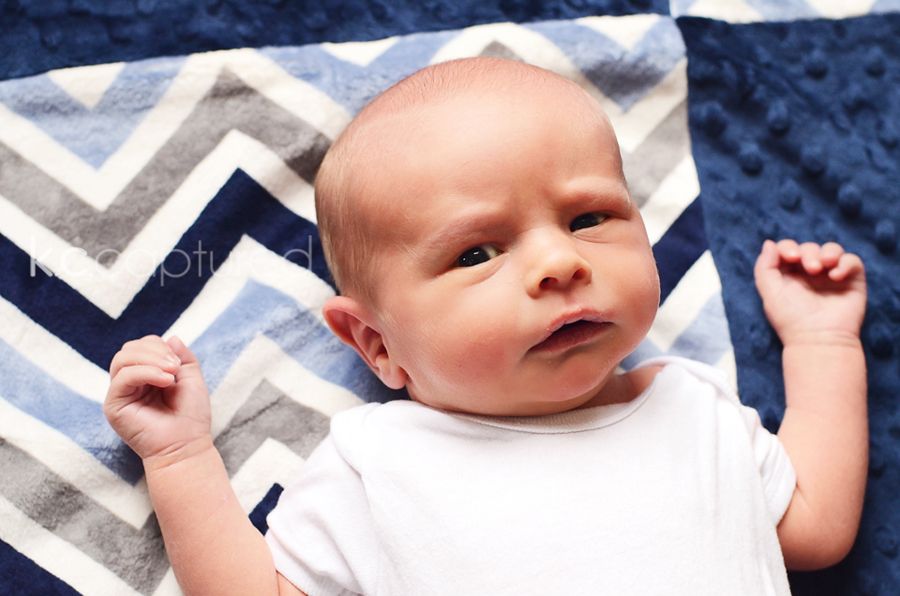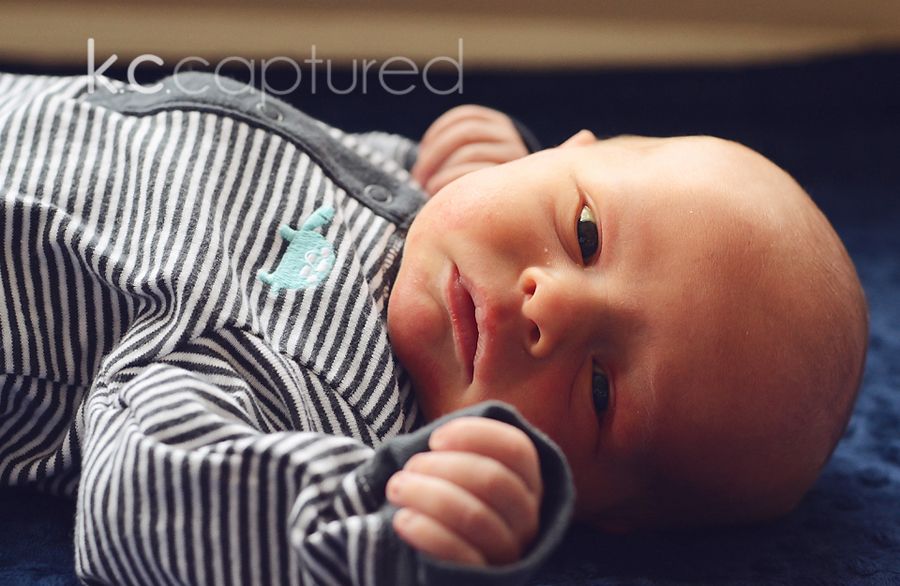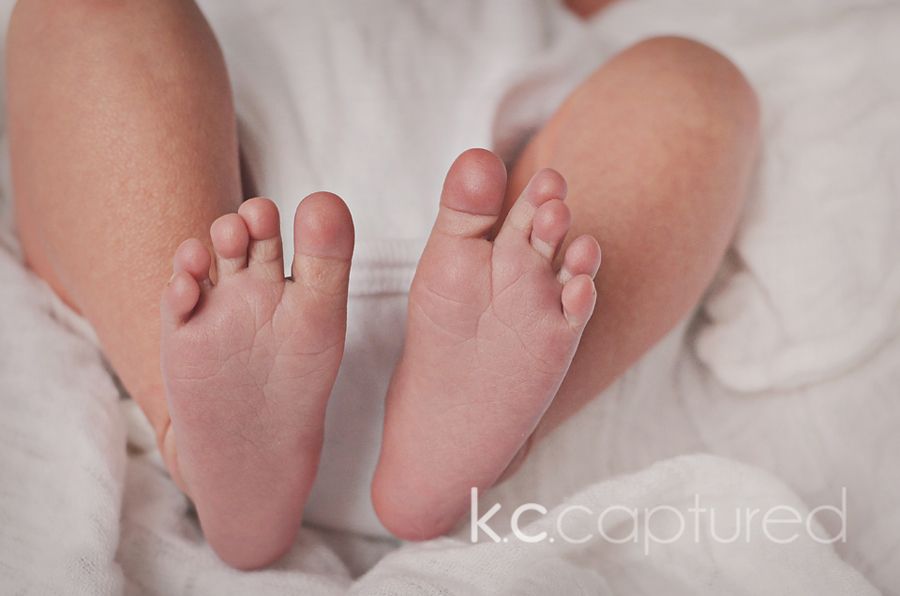 So very happy and excited for my friend. Love this little guy so much already!
happy friday! have a beautiful weekend!
xx