Finally found a little free time from our fun and crazy summer break to get caught up on the blog! I have been having such a fun time capturing some wonderful families and couples and I am super excited to share them all with you!
This family was definitely a fun one to capture! How bless our these grandparents?! Such adorable and sweet grandkids! I enjoyed this quick little family session so much and I am excited to share a few of my favorites from their little session.
Enjoy!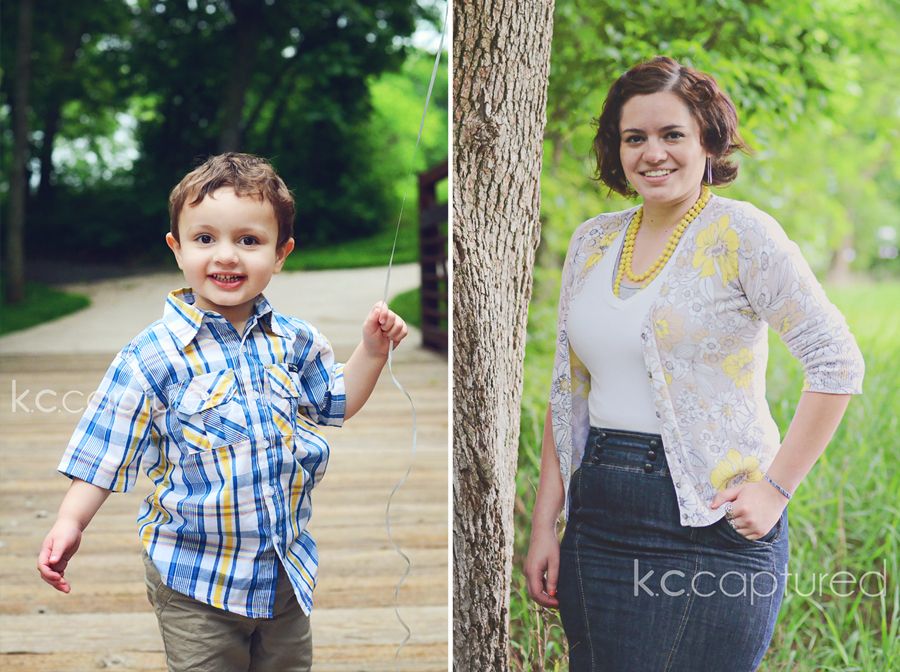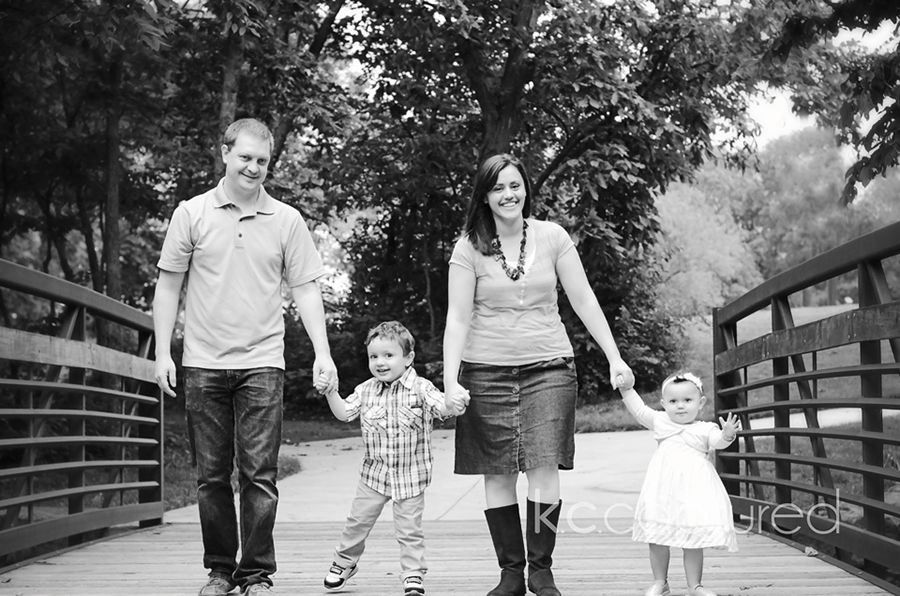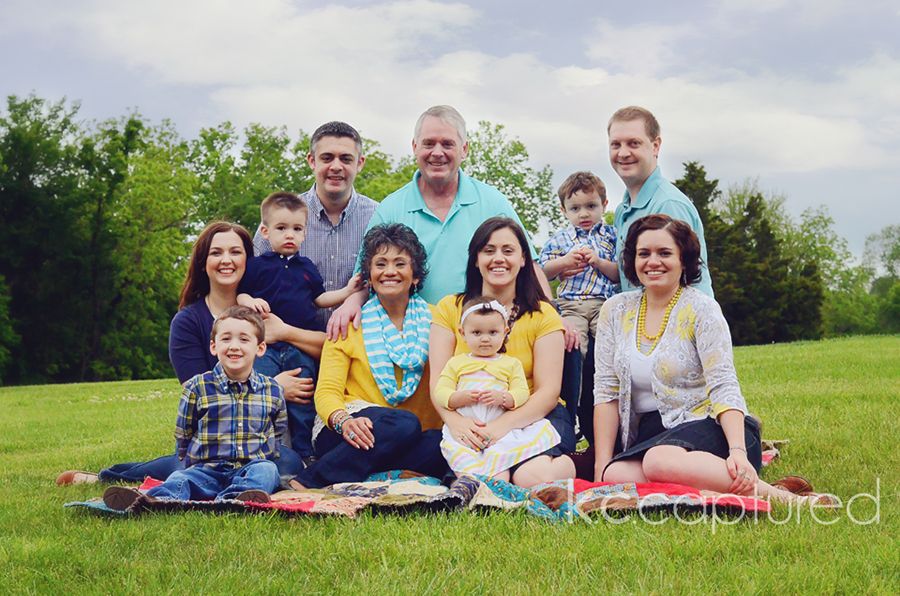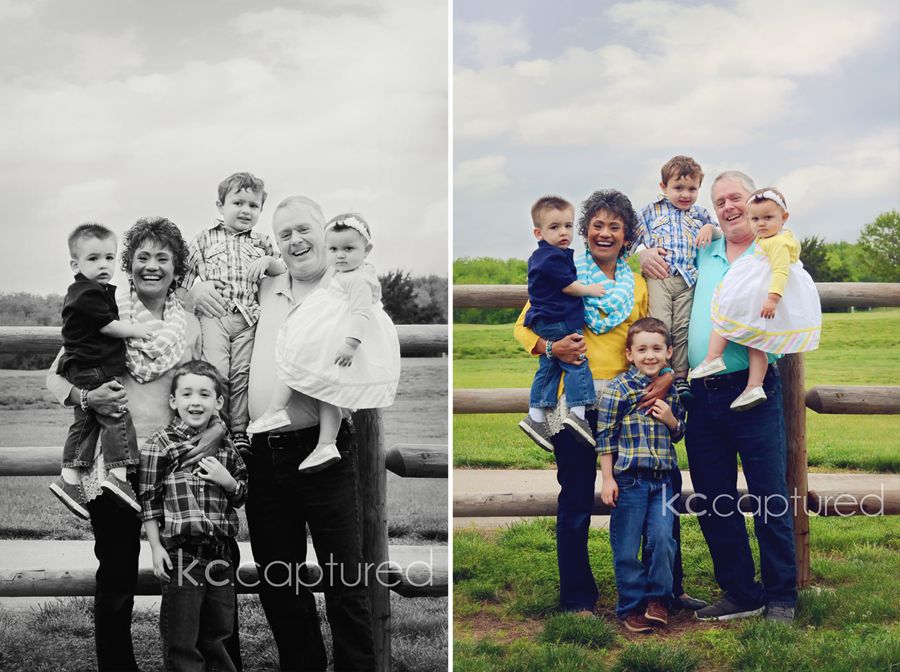 Happy Monday! Hope you have a wonderful week!
I am looking forward to sharing some fun and beautiful engagement shoots with you soon! Stay tuned!
xx