Happy fall y'all! I am just enjoying this beautiful time of year when the leaves begin to change and the air is cool and crisp. It's my most favorite season and I am beyond blessed getting to capture so many beautiful families this year.
Speaking of being blessed, I am so grateful for this family. I just adore this family and their two sweet little boys. I have been so honored to capture this beautiful family for the past three years and it has been so fun watching their two boys grow up. We had such a fun morning running and playing while capturing some fun family shots.
Enjoy!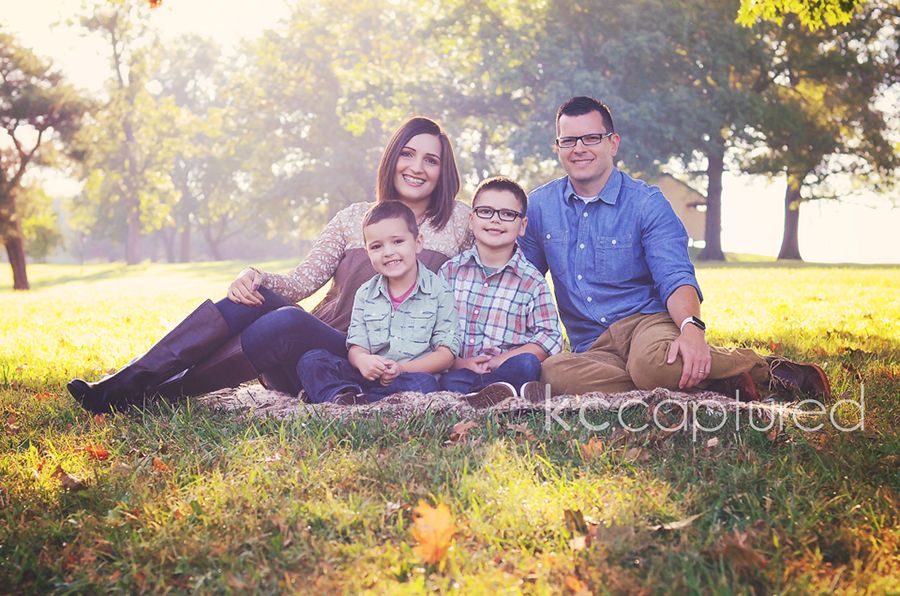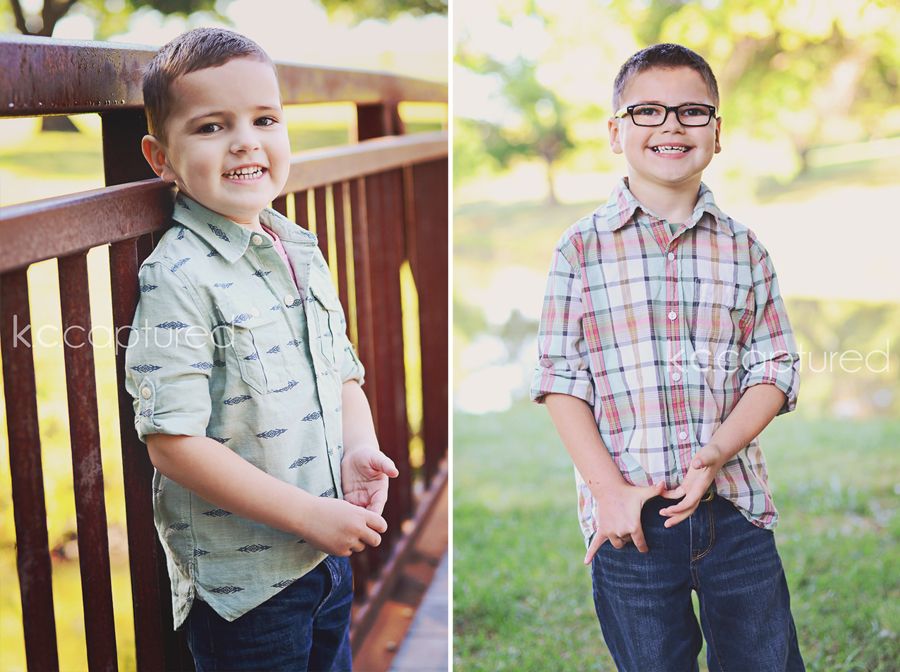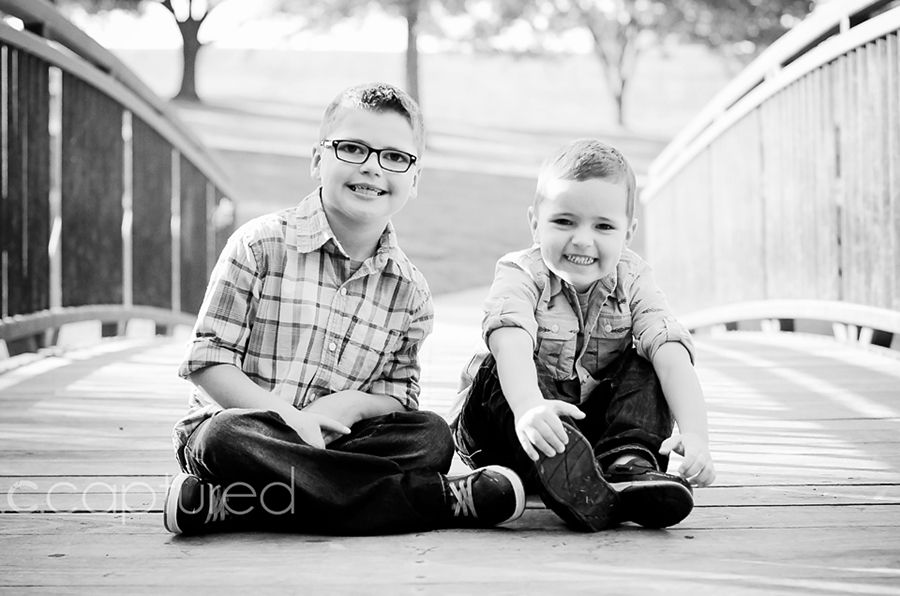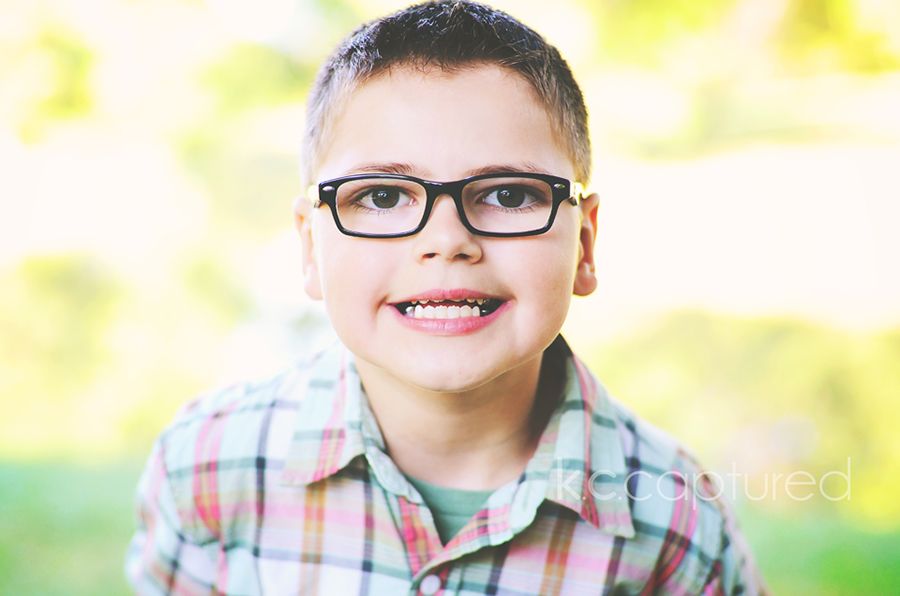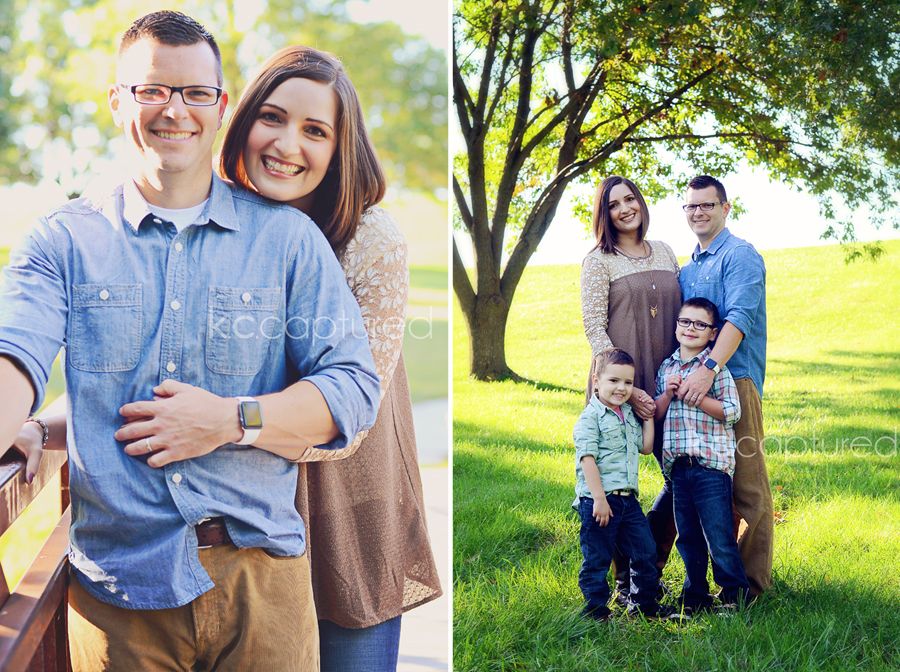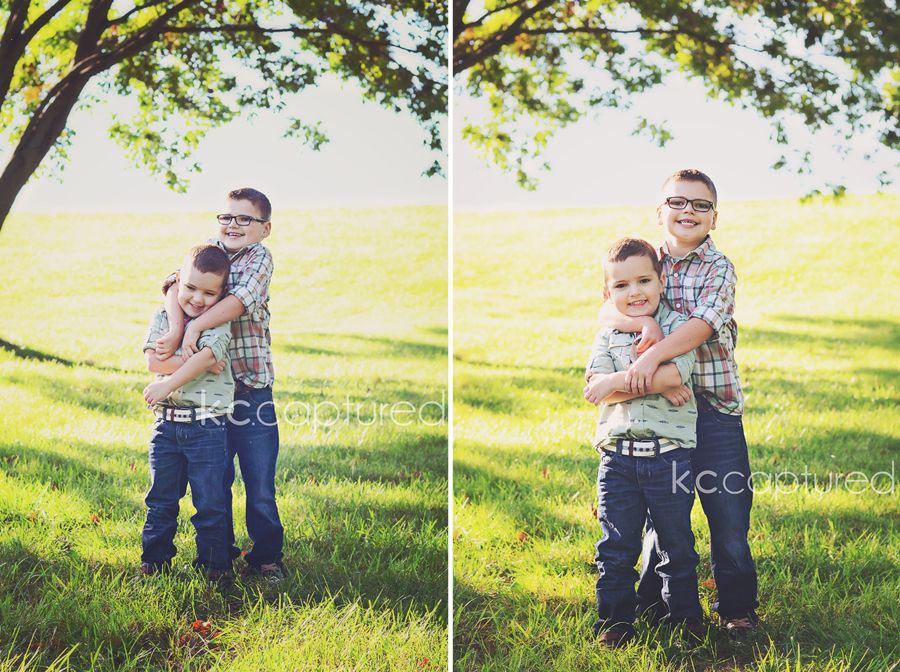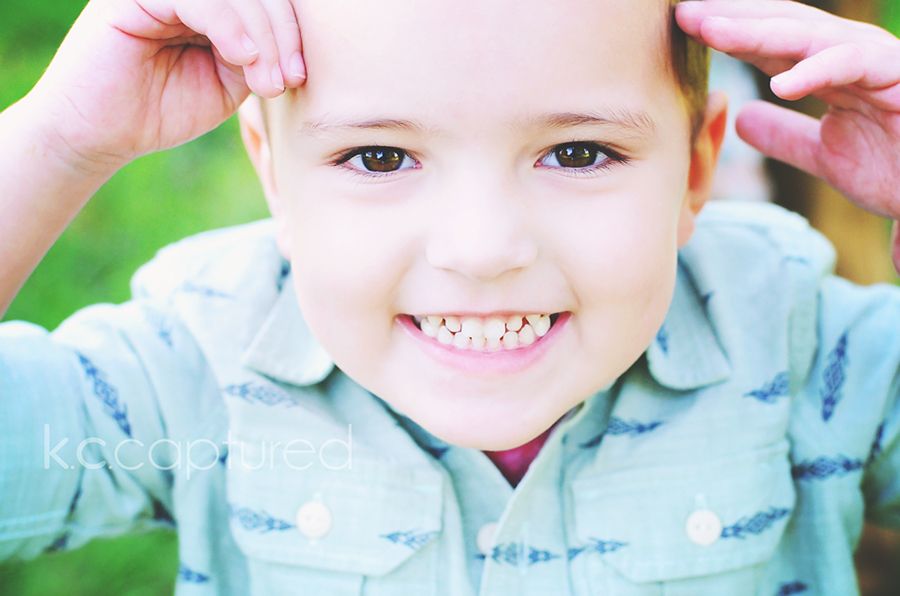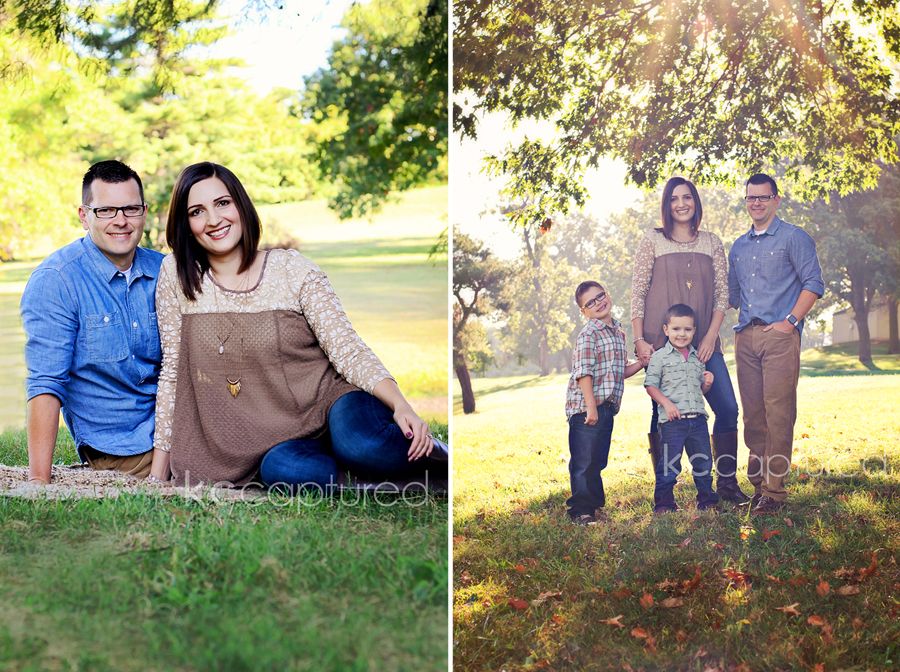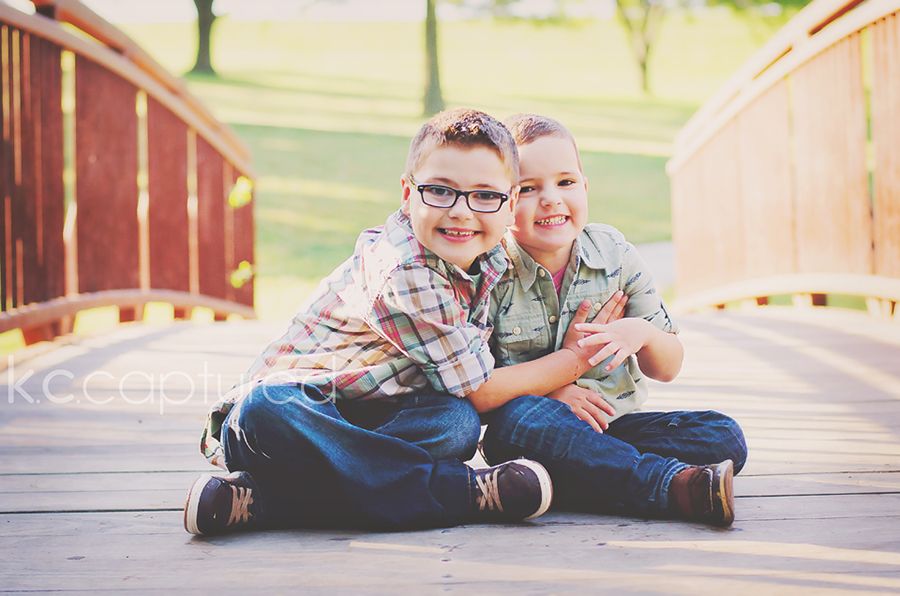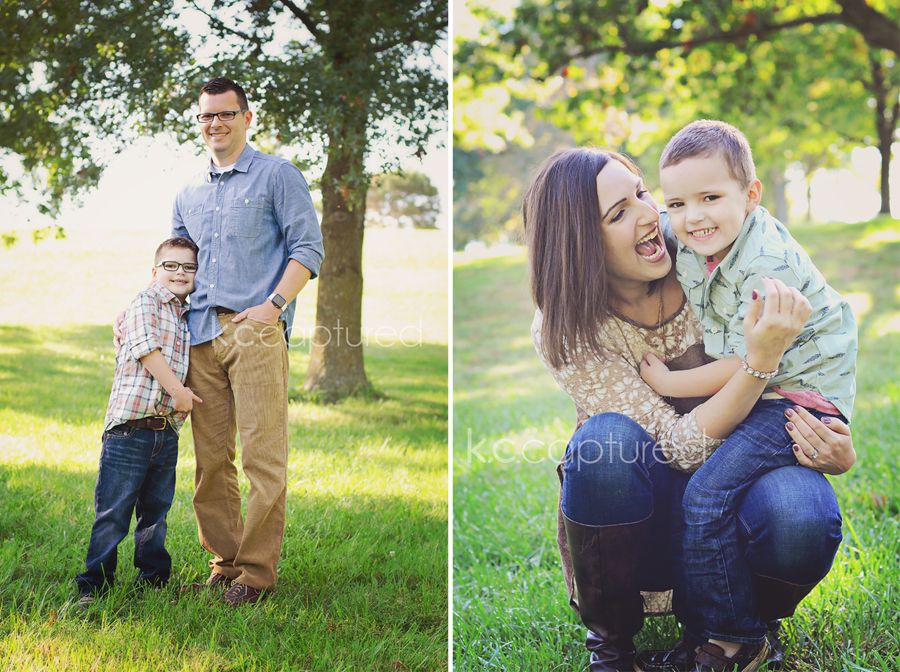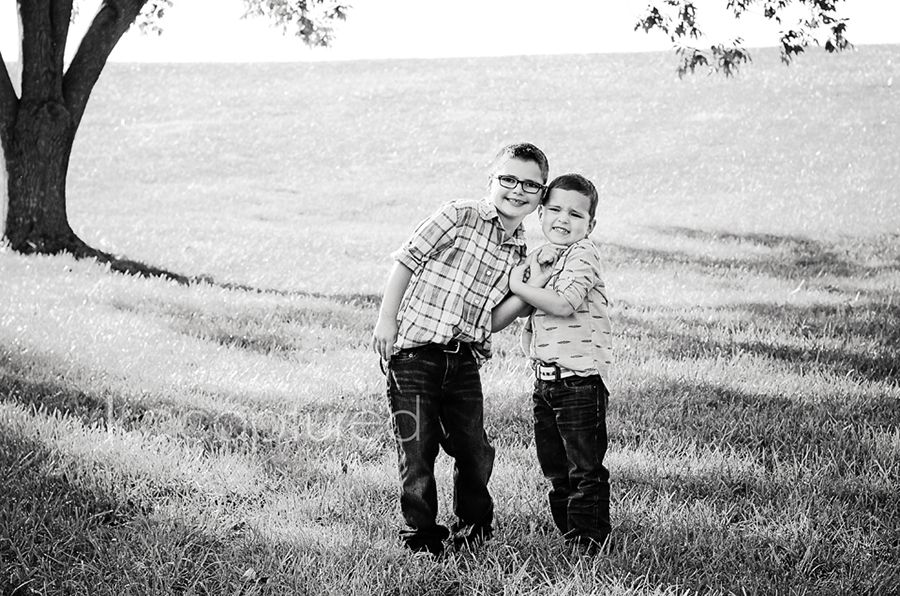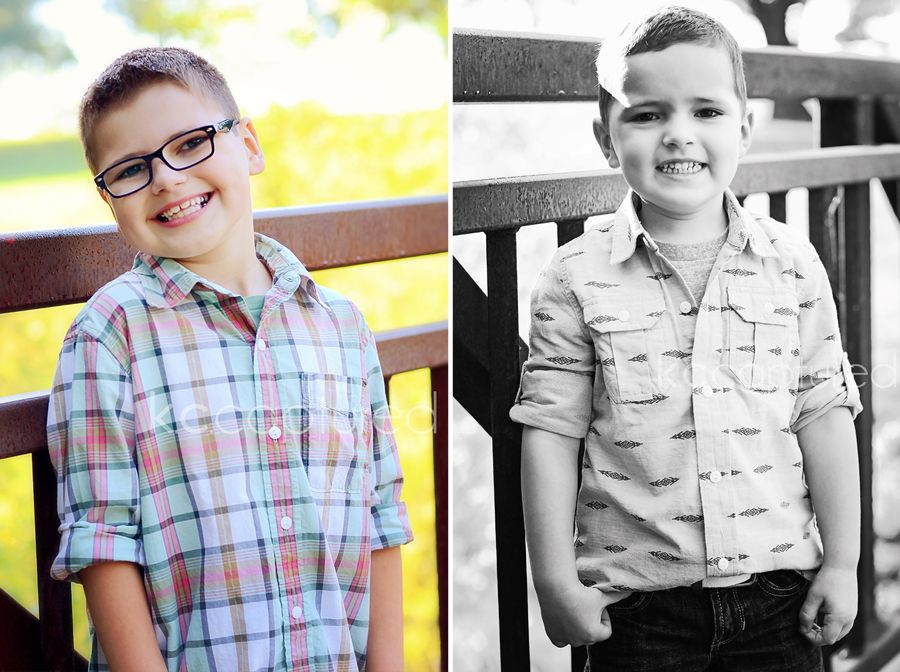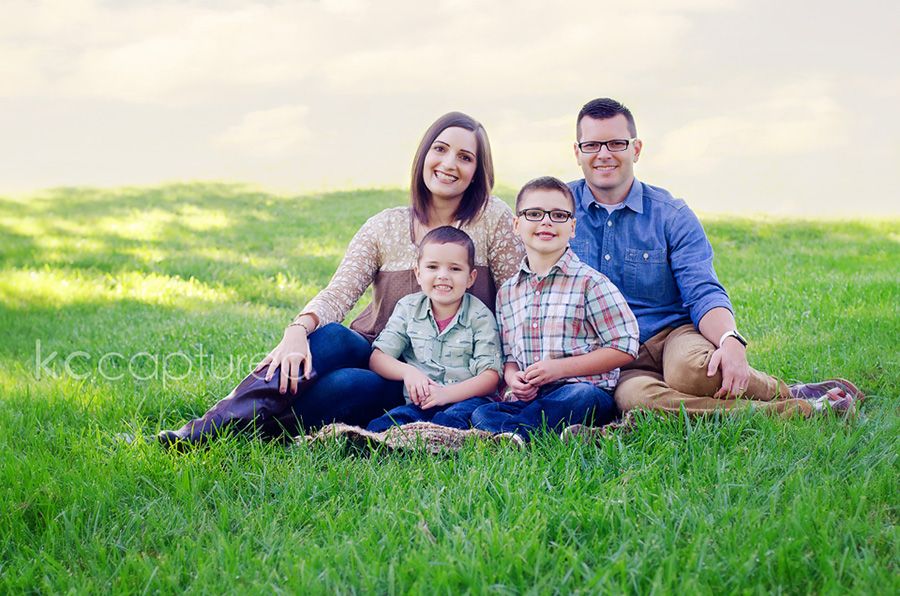 I am so excited that fall is here and the family sessions have begun! What a wonderful time of year! Hope you have a fabulous weekend!
Check back for more family sessions fun!
xx