Anther super fun and super cute family session to share with you all. I enjoyed capturing these two beautiful girls and their super adorable brother, plus their gorgeous parents! We even got some of Jake's one year portraits done as well!
Enjoy!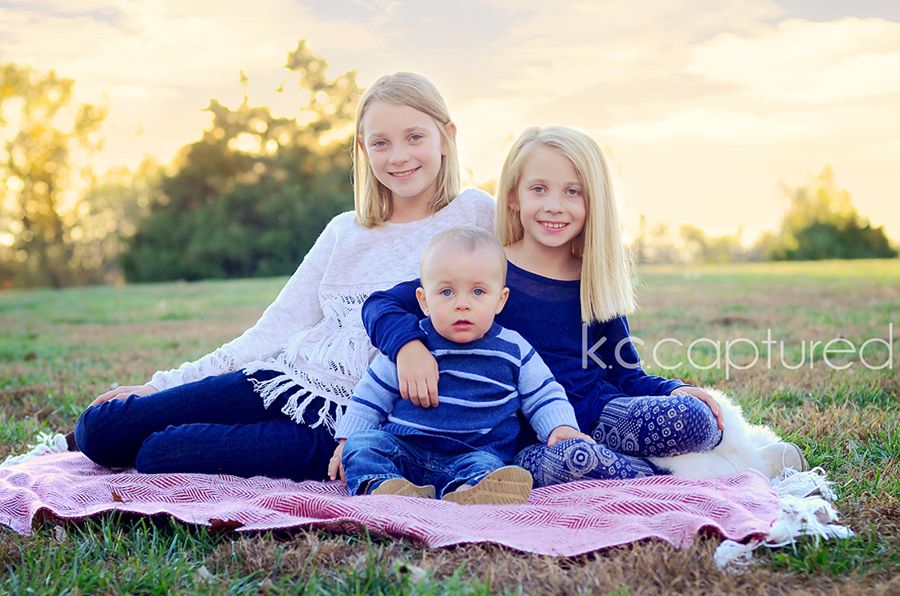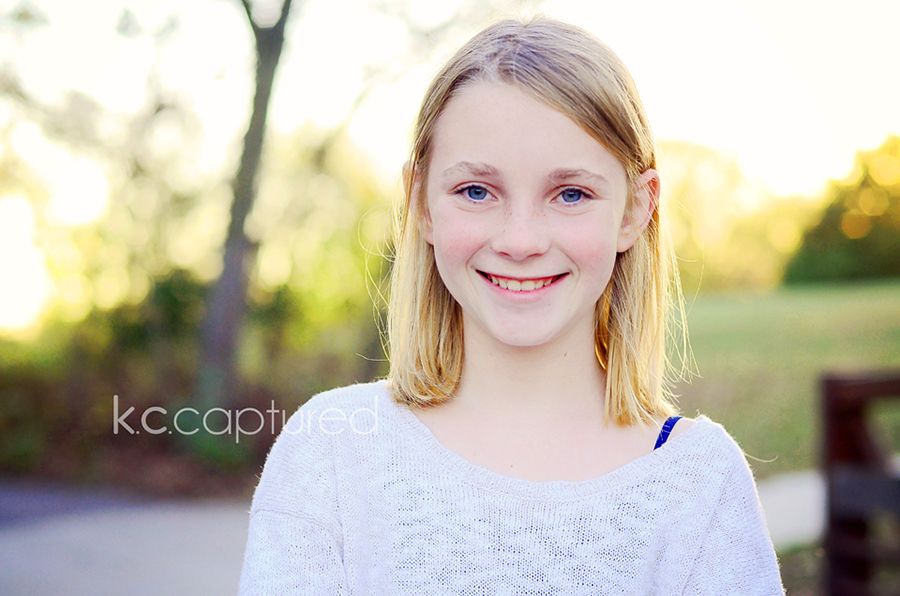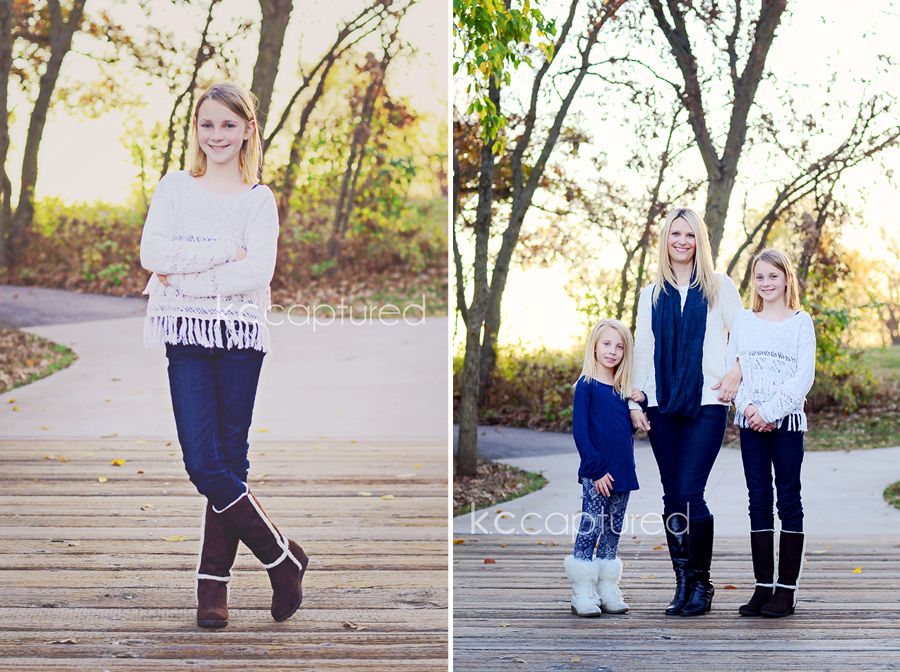 http://i1019.photobucket.com/albums/af311/KayNC53/KayNC53012/DSC_7600%20copybw%20copy_zpshfxiu9jo.jpg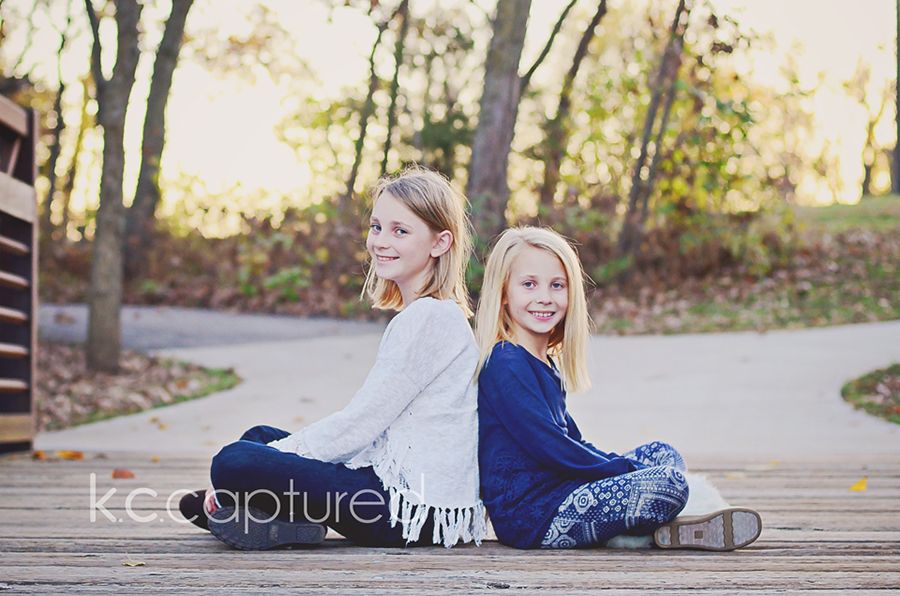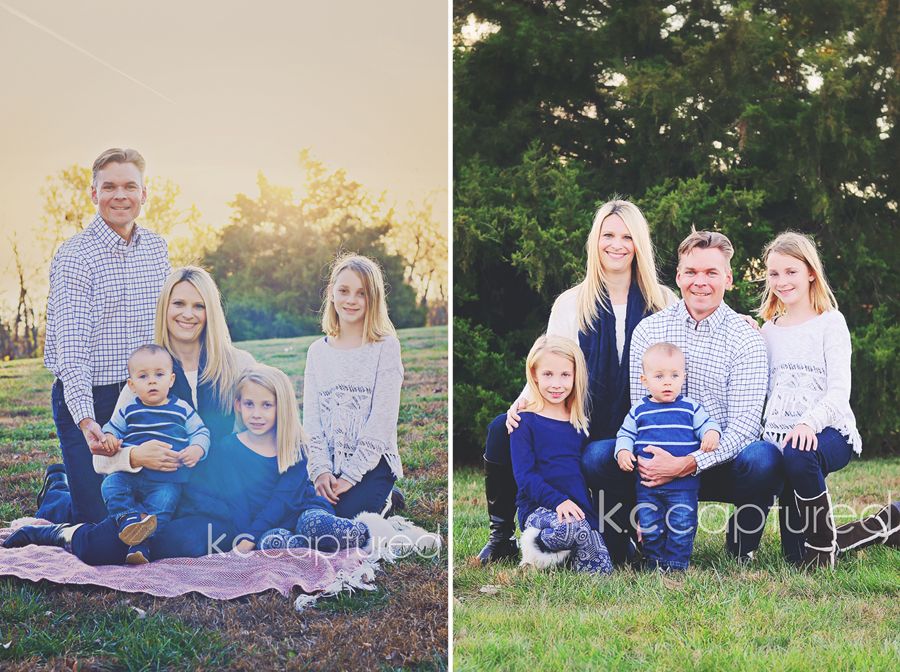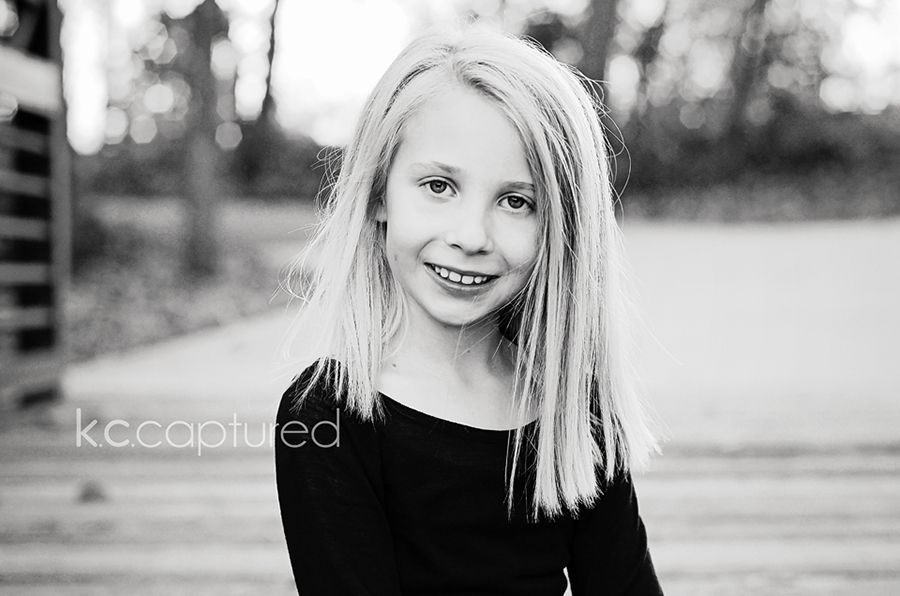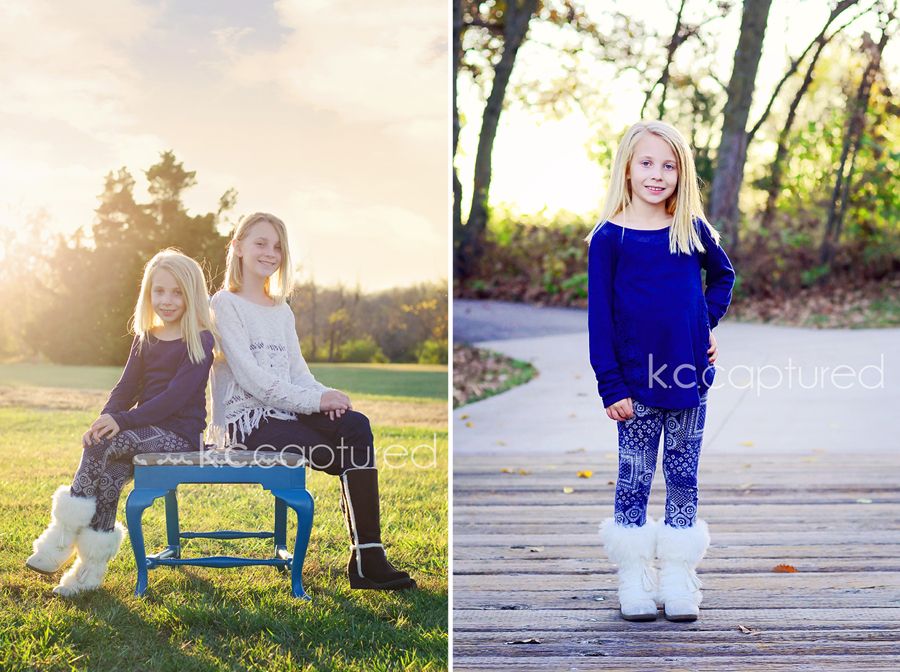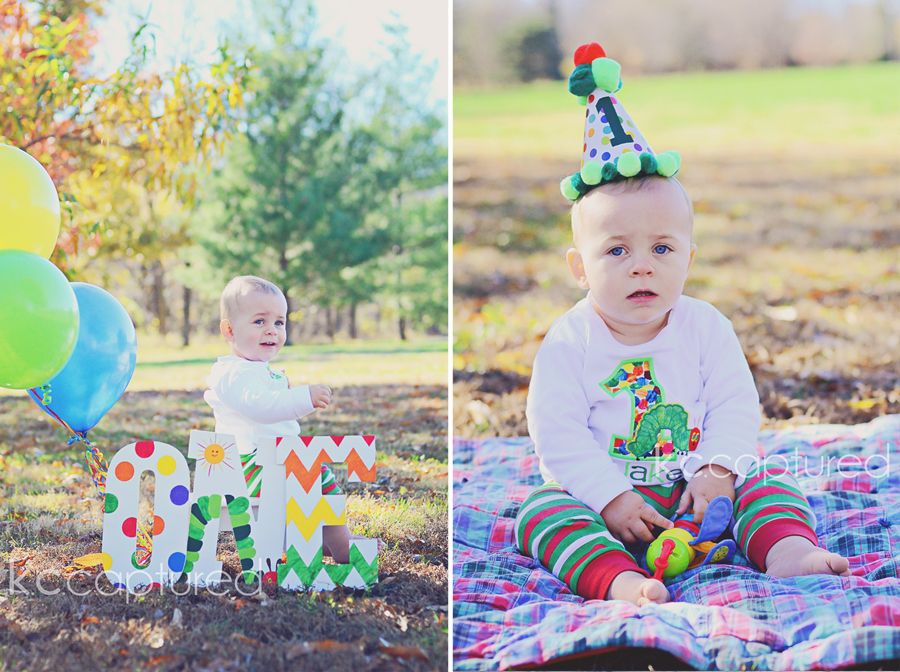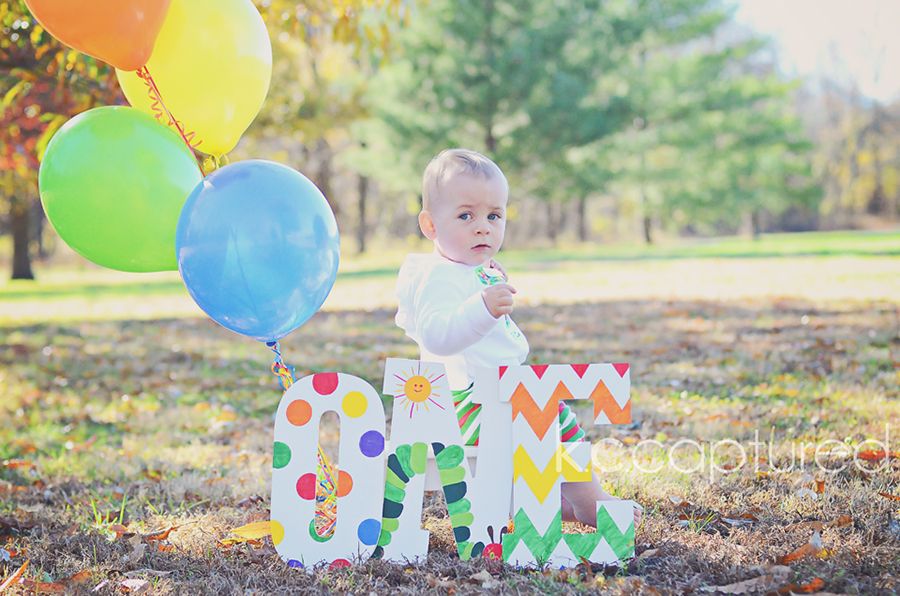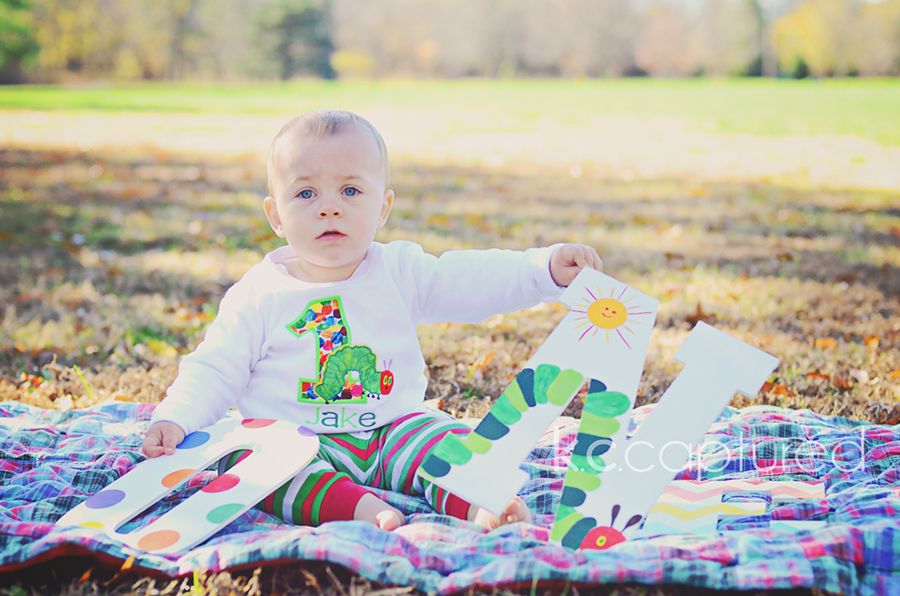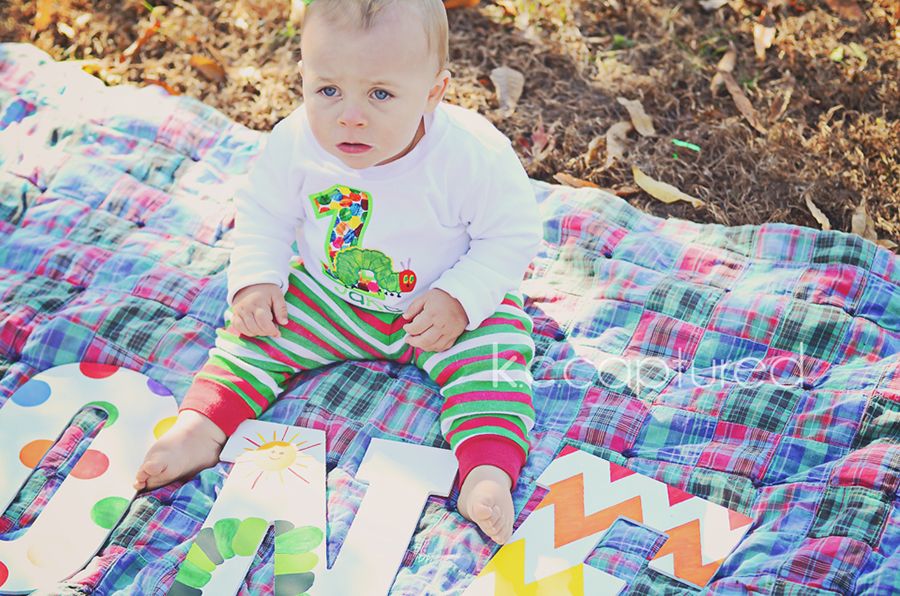 Hope you are enjoying your lovely weekend! Looking forward to sharing more beautiful portraits with you soon!
xx