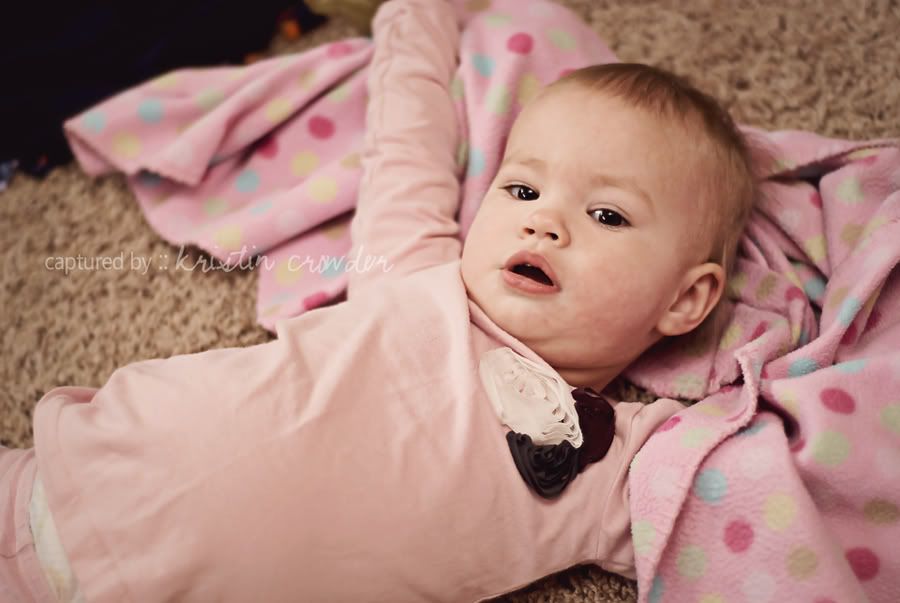 we had some pretty crazy thunderstorms last night. they were intense and loud and i thought for sure they were going to wake the kids up. thankfully they didn't, but they definitely kept me up.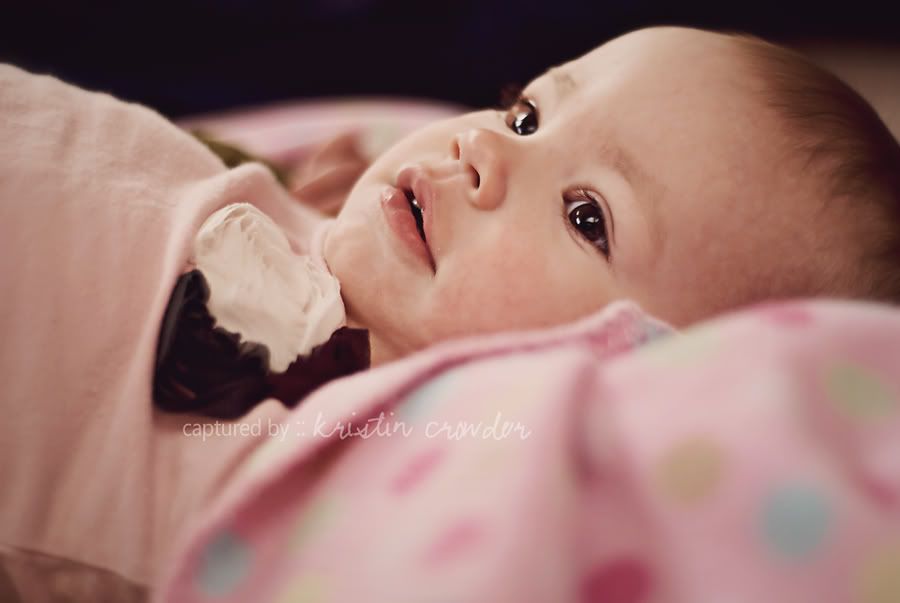 So today we are having a lazy and snugly and wonderful rainy day while this mama re cooperates from the long night.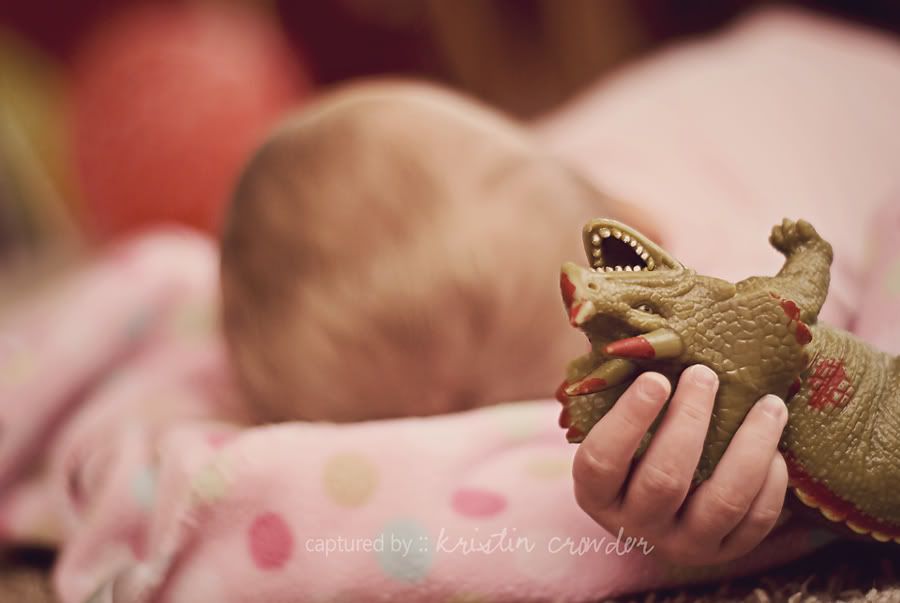 hope you all are having a wonderful day too!
happy weekend!