not only did we celebrate the birthday and independence of America yesterday but we also celebrated this wonderful man in my life's birthday as well!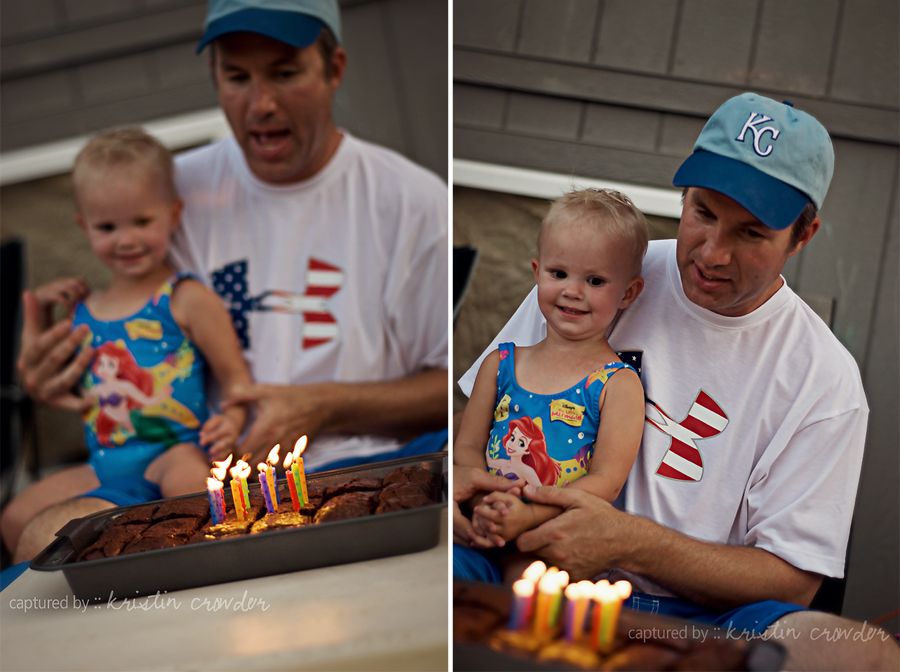 my hubby is another year older! we celebrated with good friends, yummy brownies(his favorite) and fireworks of course!
someone had to sneak a brownie first! we had a wonderful time celebrating yesterday! hope you all have a wonderful fourth too!!