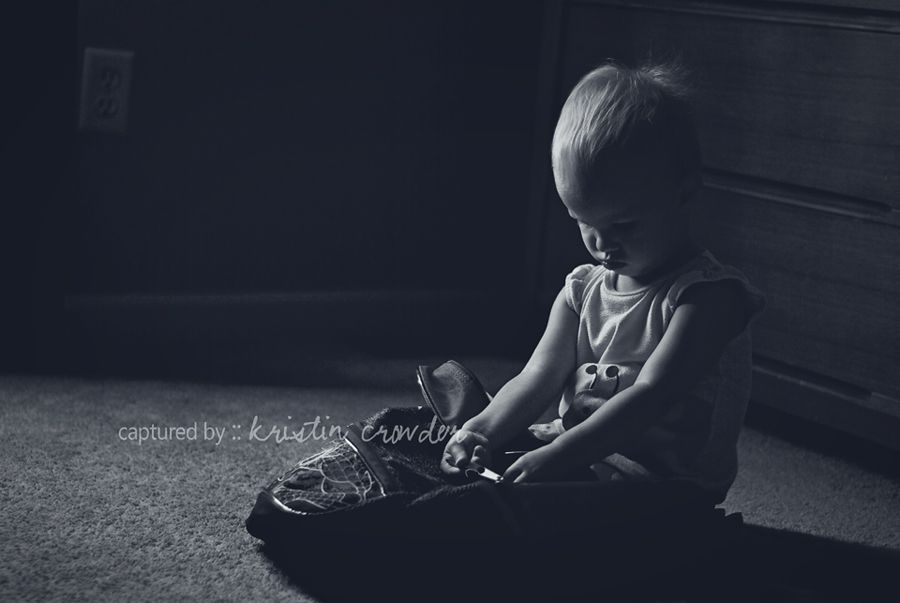 sorry it's been so quiet on this blog. we have been busy with last minute travels and fun before this new little one arrives. and apparently it seems like it might be sooner than we think!
just last week i was lucky enough to get mastitis without even having a newborn to nurse! very rare, yes, and also very painful! then this week i have been experiencing horrible back pressure and cramps and when i went in to see my midwife she decide to do a
fetal fibronectin
test to see if i was more likely to go into early labor. she also checked my cervix and told me i was dilated a little over a one and about 60% effaced. my test also came back positive which means bedrest and steroids shots to help the baby's lungs develop and hopefully slow down my contractions some. as excited as i am to meet this little one, i am hoping he or she stays put just a little while longer and gets bigger and stronger.
so it might be just a little quiet around here while i lounge around and continue to bake this little one! hope you all have a wonderful weekend!