first off, i just have to tell all of you who wished well wishes thank you so very much from the bottom of my heart. you guys are just the sweetest! so far bedrest is going okay and baby hasn't tried to make its debut yet! let's hope it stays that way just a little while longer! ;)
but i am not going to lie, i am going a little stir crazy with not being able to do anything or clean anything, but thankfully the Olympics are helping me with this. i just love the Olympics!
I did, however, want to share just a few fun pictures from when the kids and i went to visit my brother for a quick weekend, right before i got put on bedrest.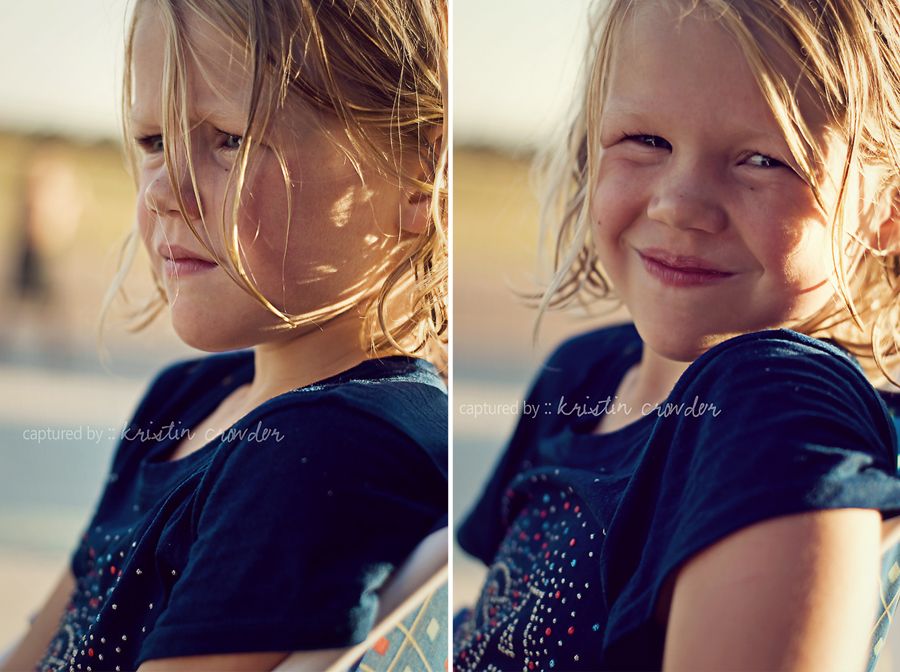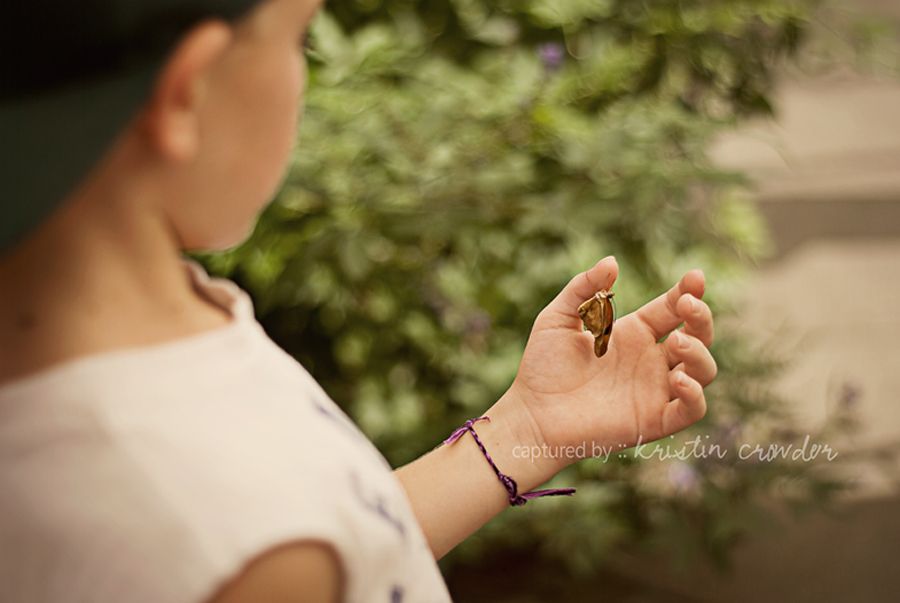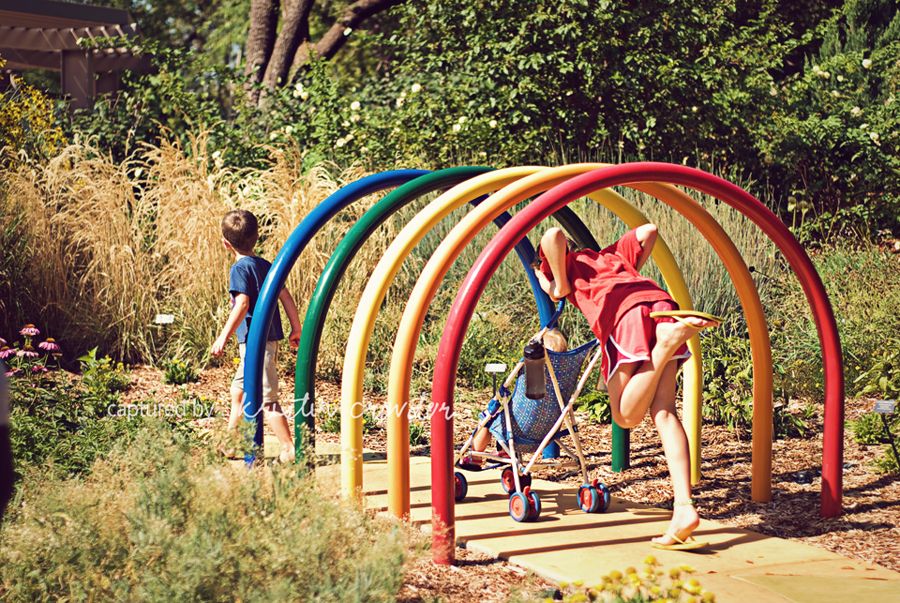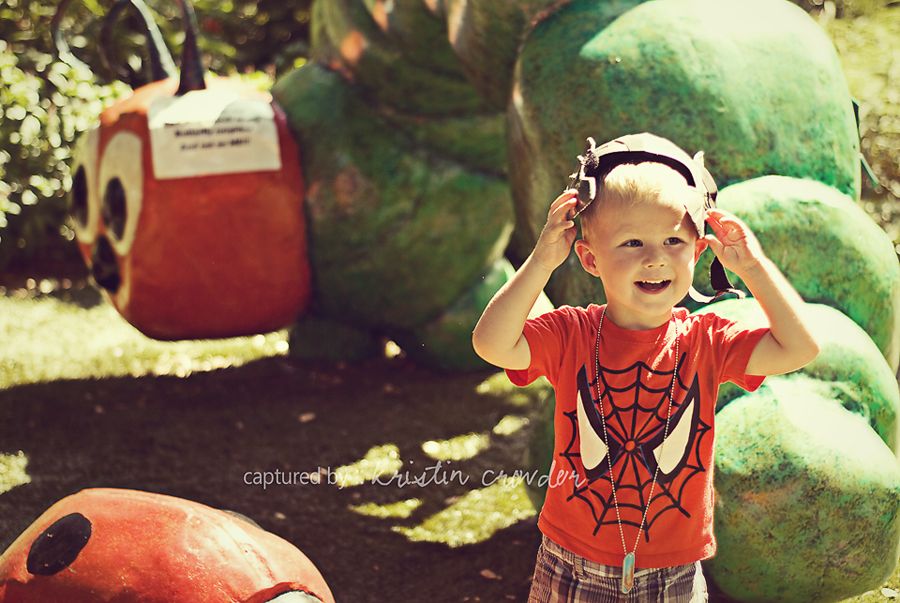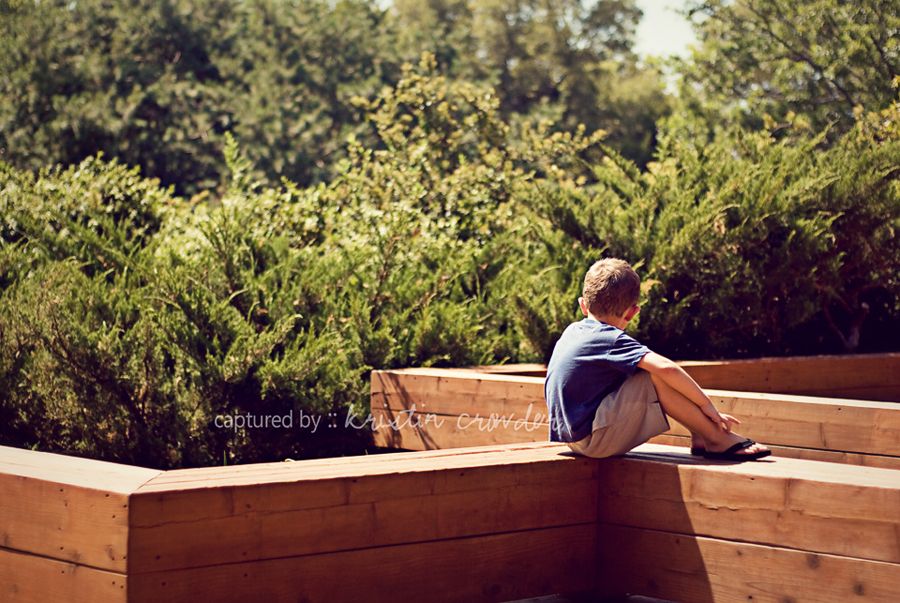 Happy Wednesday!
linking up with wordless wednesday at
and then she {snapped}
,
the paper mama
,
the naptime momtog
,
like christmas every day
and
project alicia