I was so happy and so excited to have the opportunity to take this cute little guy's three month old pictures. I took his big brother's
2 year old pictures
back in April. He was such a fun and happy baby and I just love his eyes!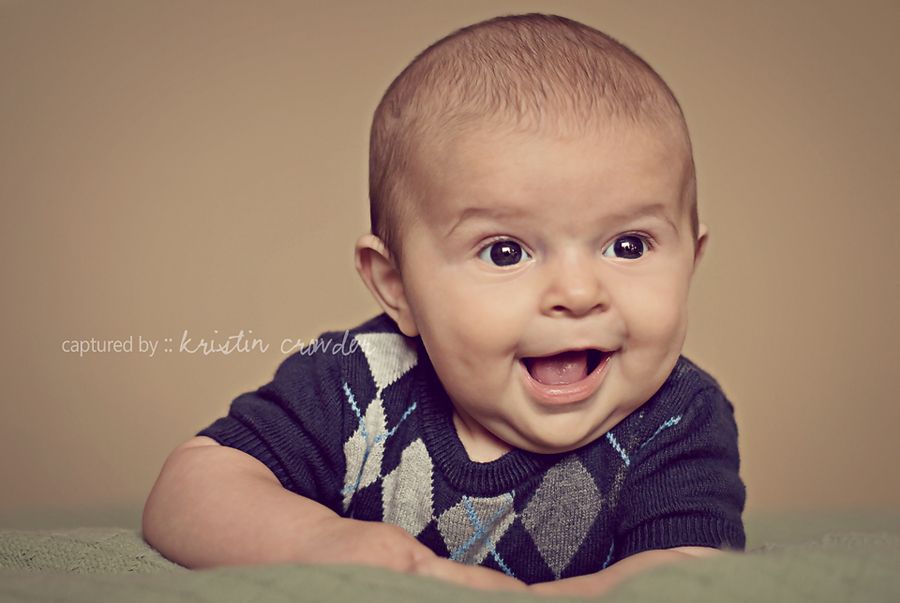 but he also has the biggest grin and i just love it!!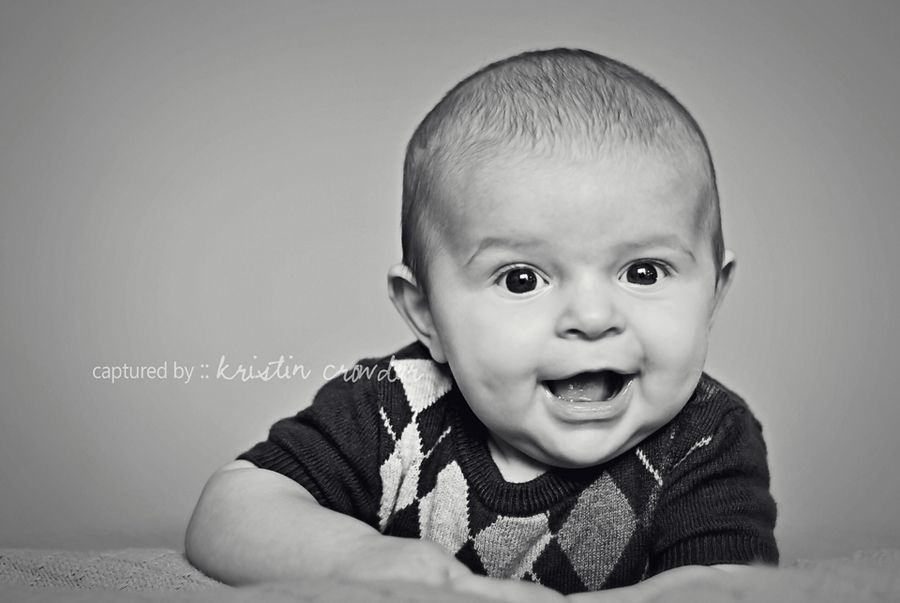 happy boy!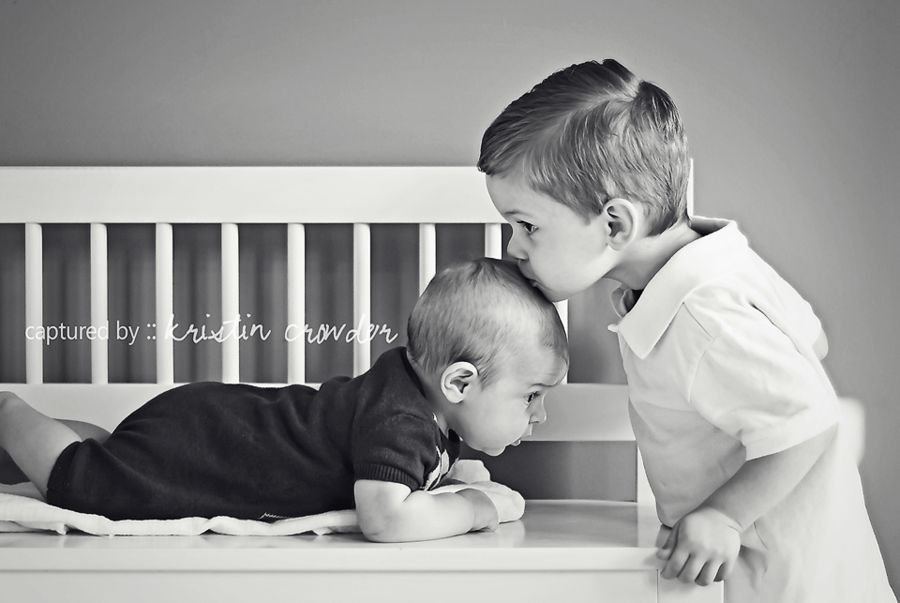 brotherly love.
I had such a wonderful time capturing this cutie! Sawyer was such a good baby and the smiles and laughter just made it such a fun shoot! Plus, being around this adorable baby makes me even more excited for this little one of ours to arrive! Anytime now!!
Hope you all are having a wonderful week!!