wow! I have been neglecting this blog, but I have good reason I promise!
I am still trying to figure this whole "we have FOUR small kids" thing out and the hubby is back to work full time, but I will be back soon!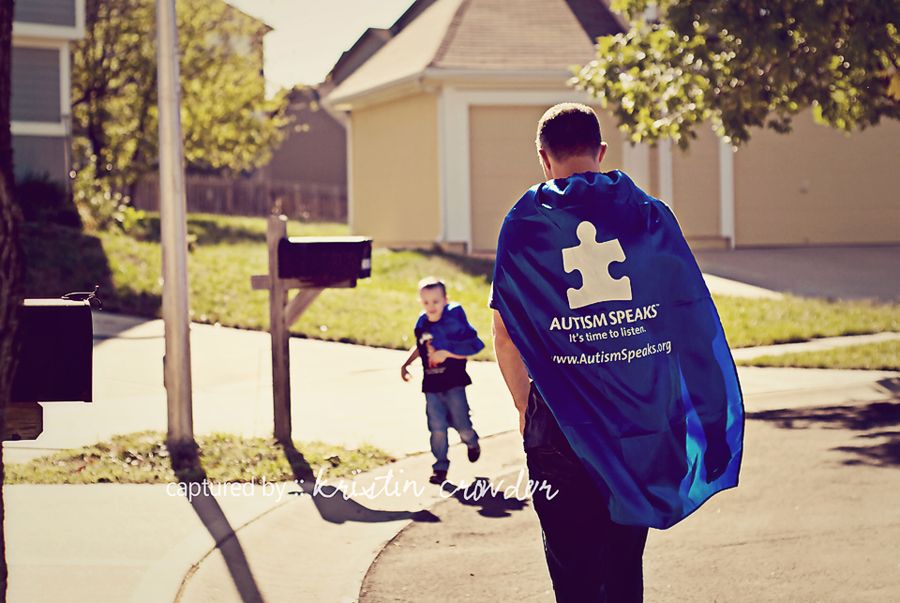 However, the boys participated in the Autism Walk this past weekend. Wayne's work was so kind to help donate in Fisher's name. As well as many of our friends and family!
plus, I have been working on this sweet little guy's newborn pictures.
Lot's to share soon!
Hope you all are having a wonderful week!! xoxo