i had the awesome pleasure of taking this super cute girl's senior pictures. needless to say we had a lot of fun and Ashley is a natural in front of the camera.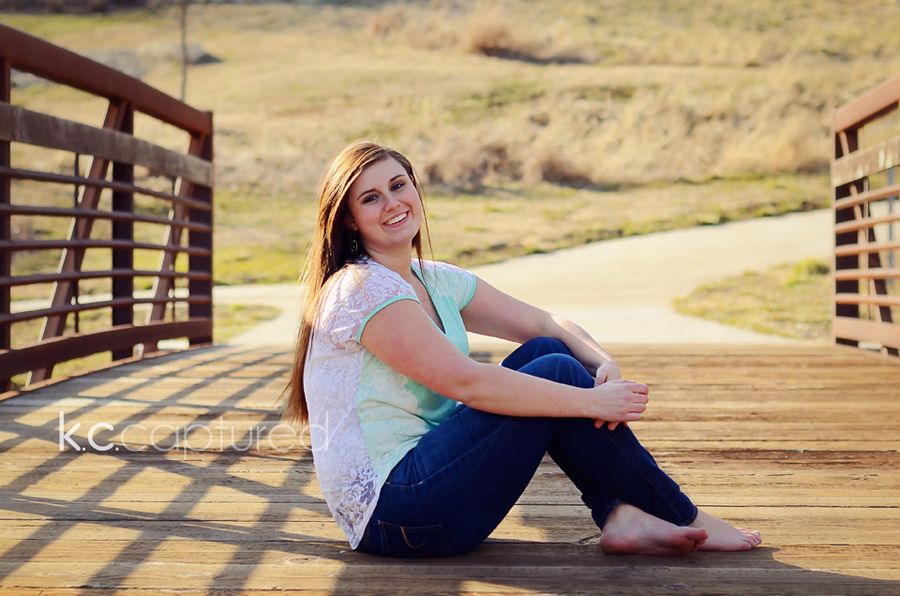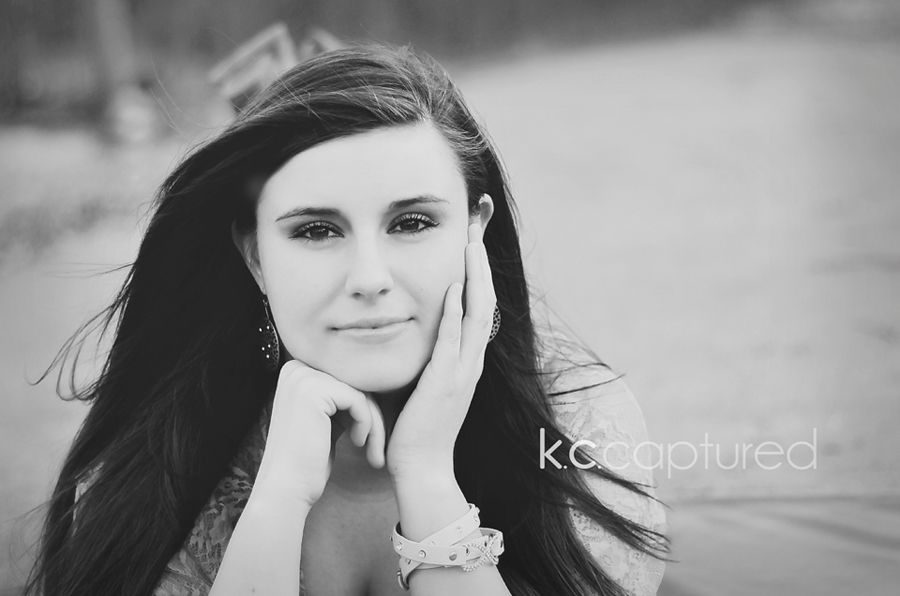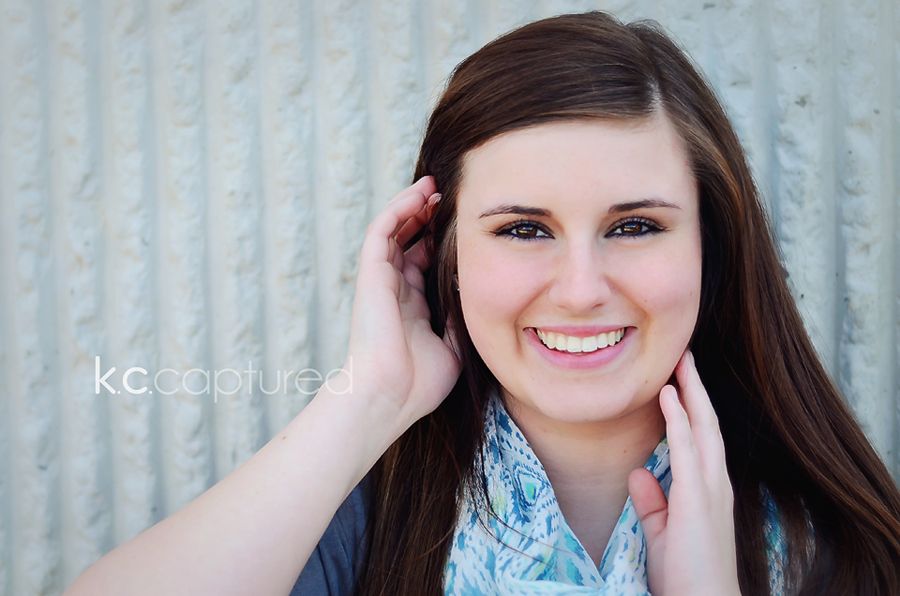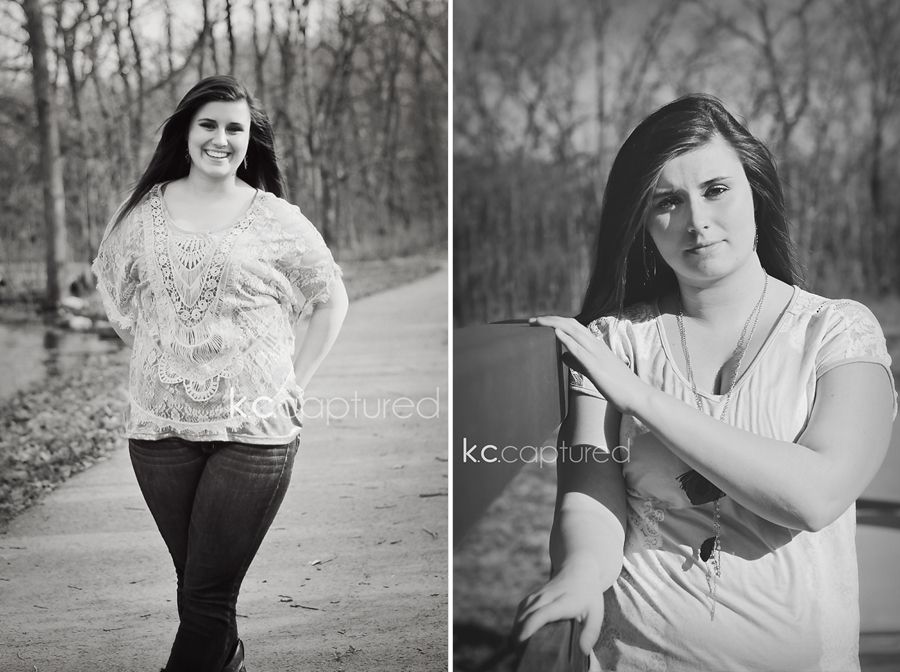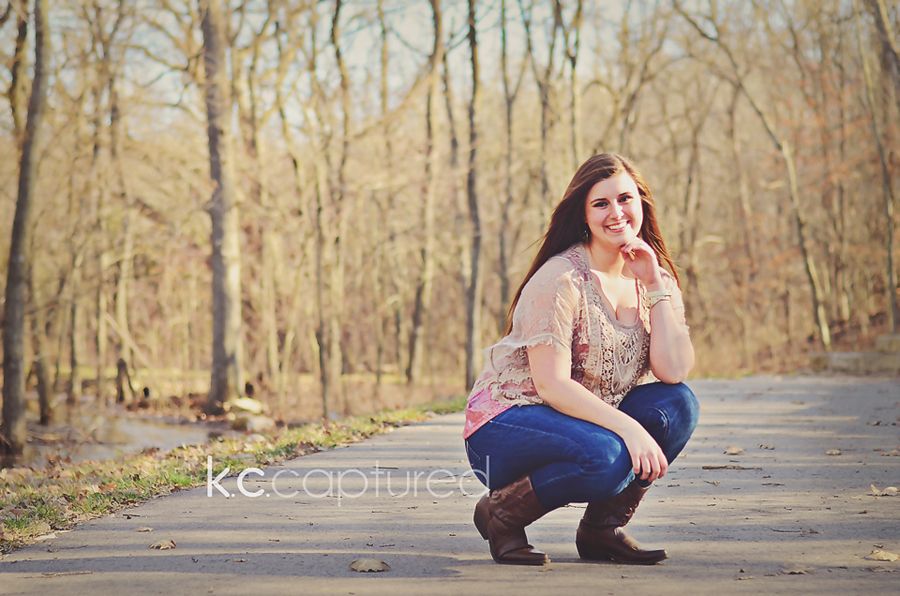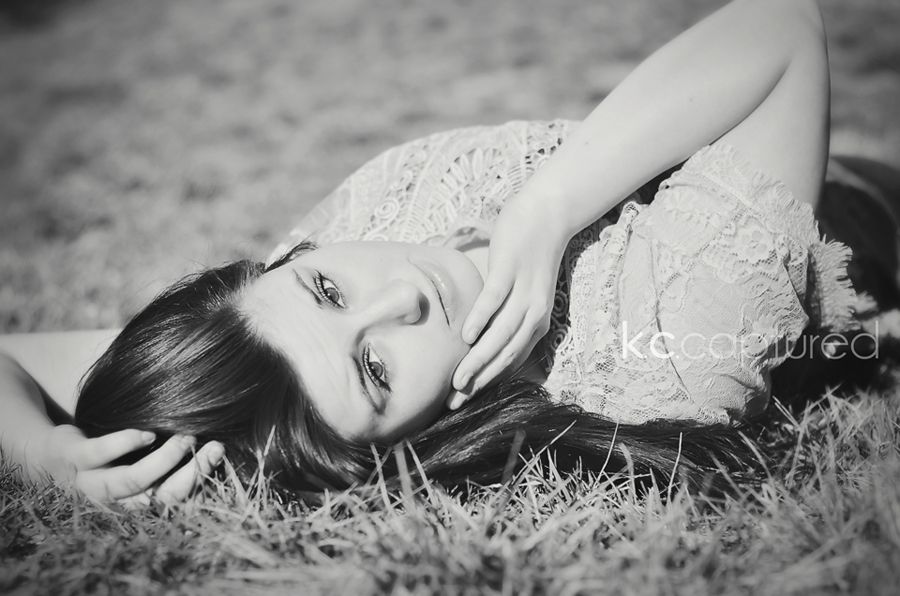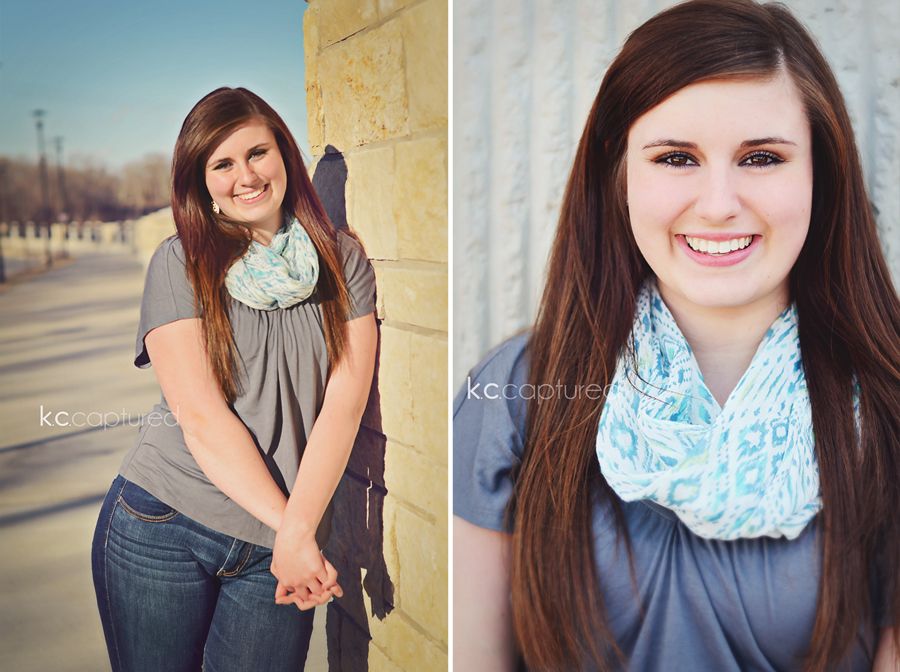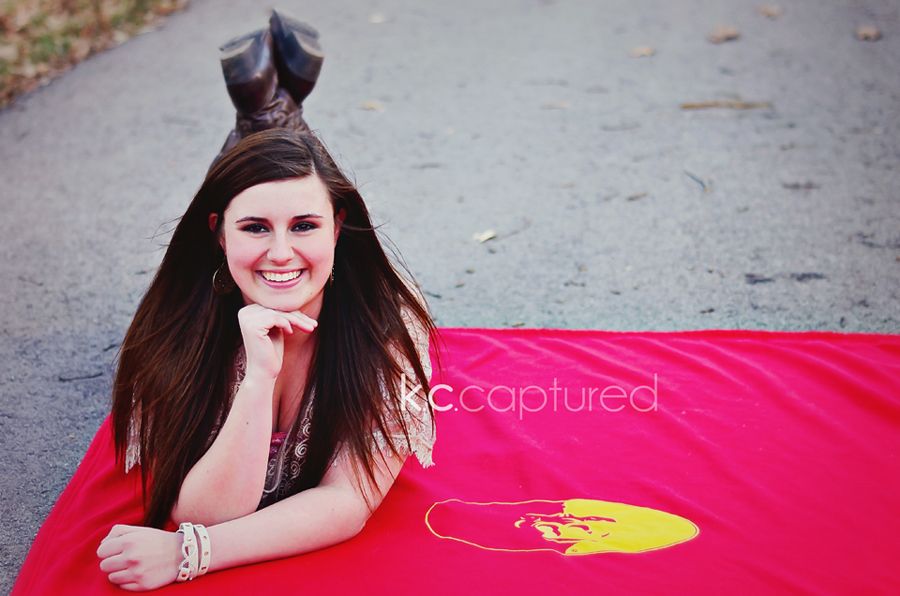 Ashely was such a blast to capture and I wish her the best in her future!
happy friday everyone! hope you have a wonderful weekend!
xx