we had two more days of snow days this week. thankfully it wasn't as bad as last week's storms but it still provided enough new snow to go outside and have fun in it!
snow angels, snowmen and sledding of course!!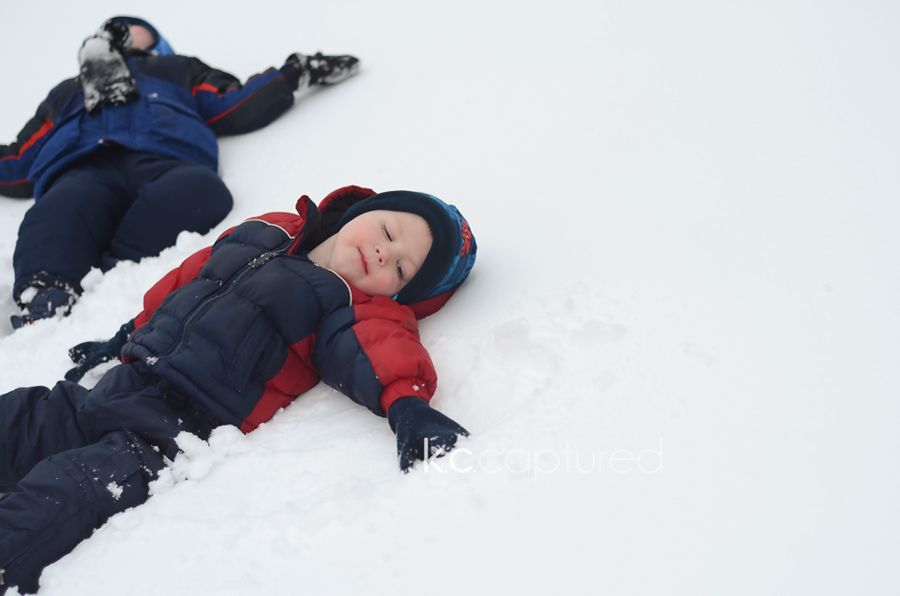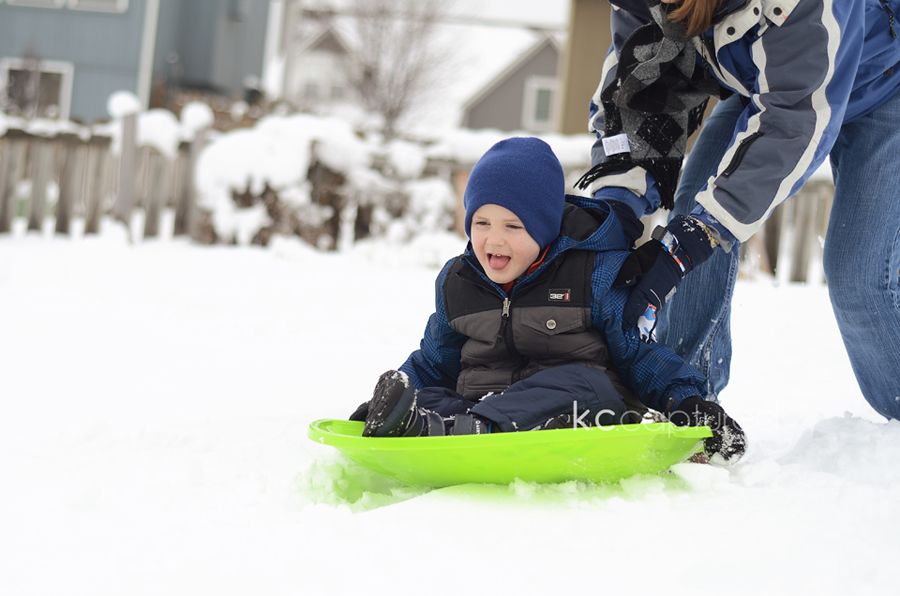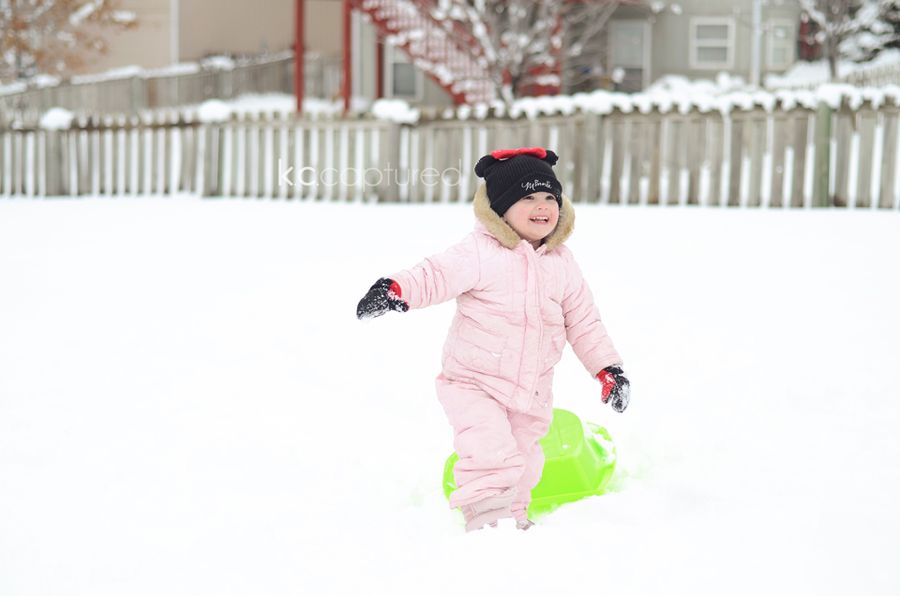 we are loving the snow!
hope you have a beautiful weekend!
xx