this was such a fun session.
these cute kids and teens surrounded by their cousins, friends, family. it was fun to see them all together and to capture their wonderful moments.
i grew up(and still do) loving my cousins. most of them are my best friends and creating and keeping that magical bond is such a beautiful thing.
it was fun to see that bond with this family too.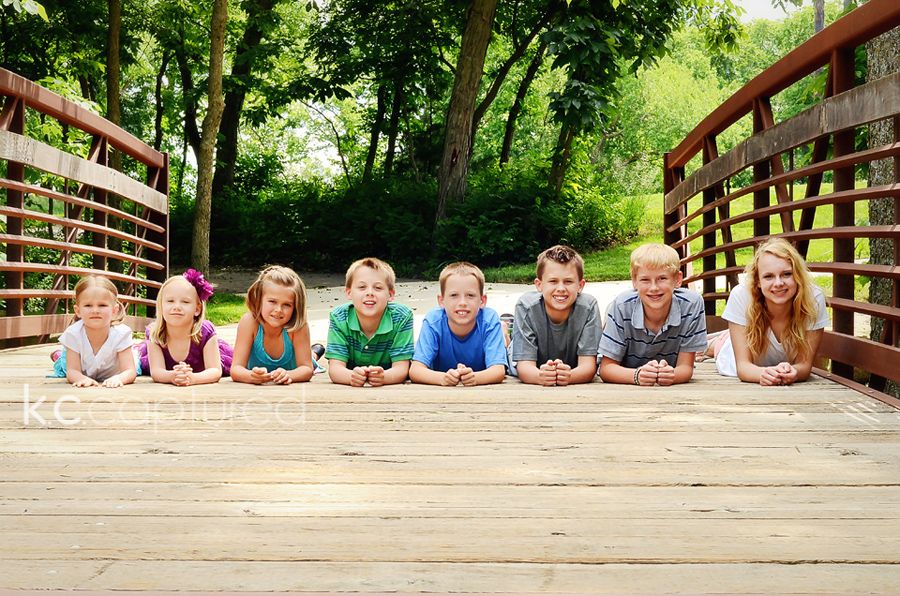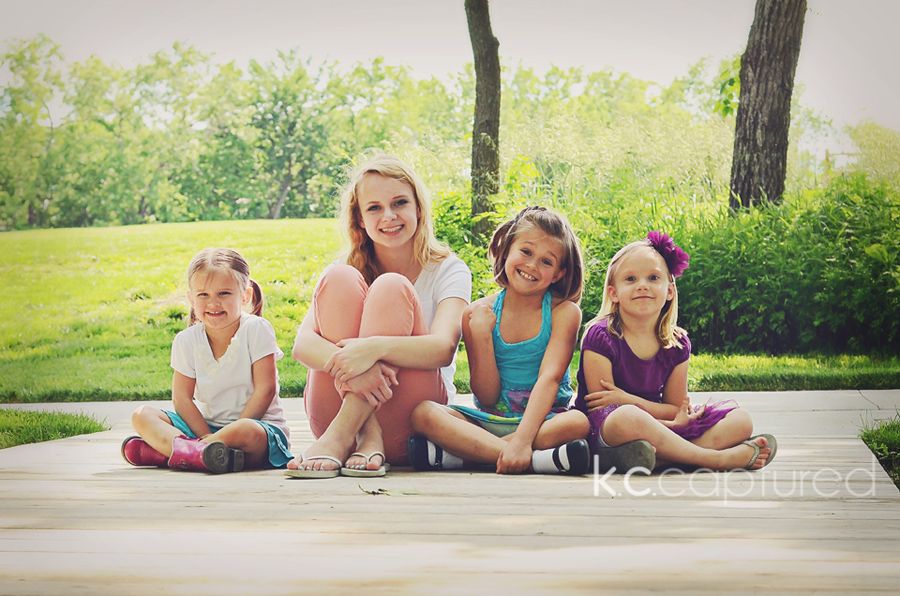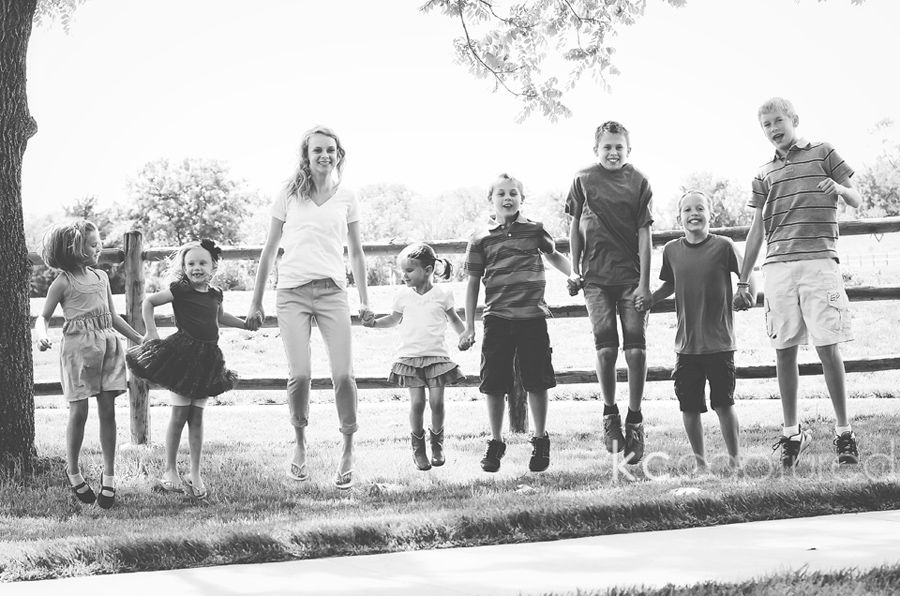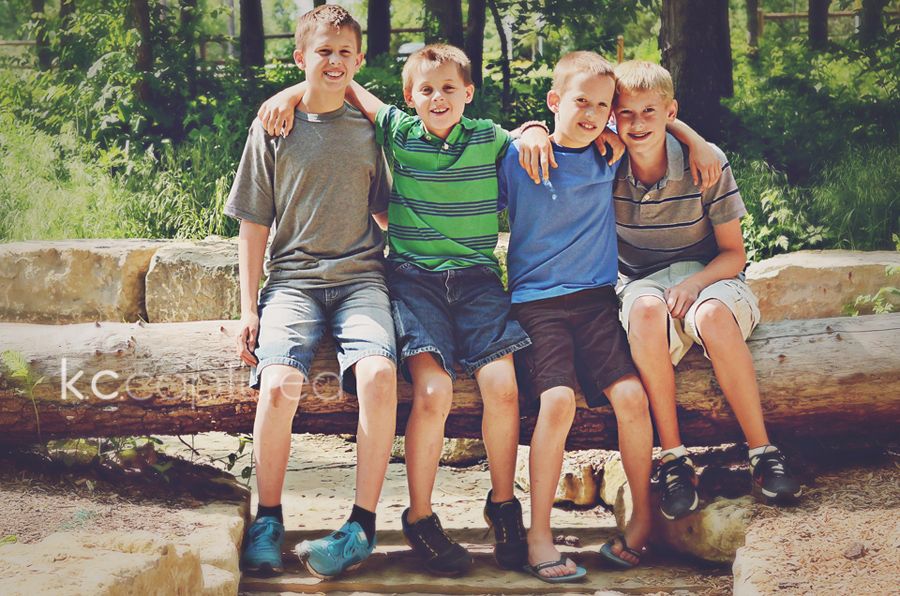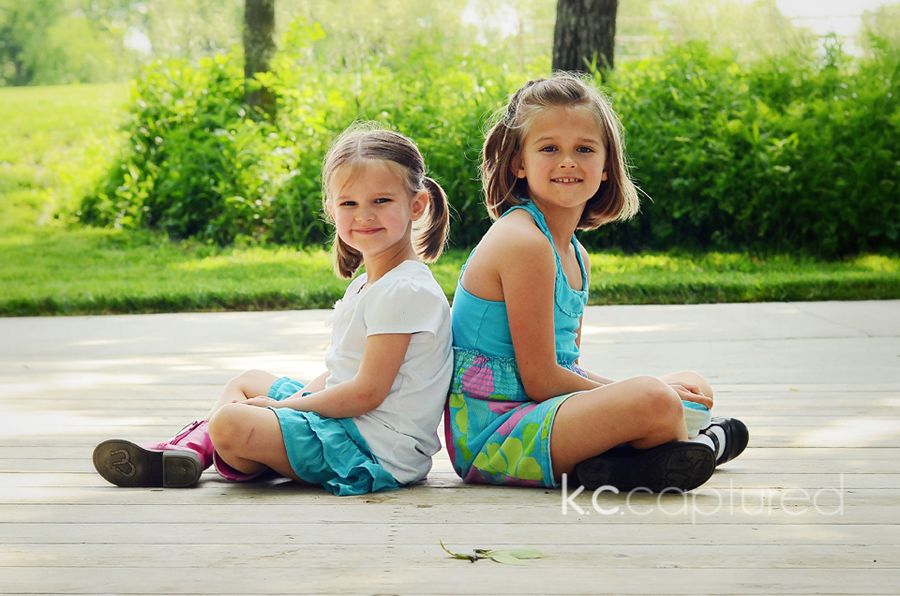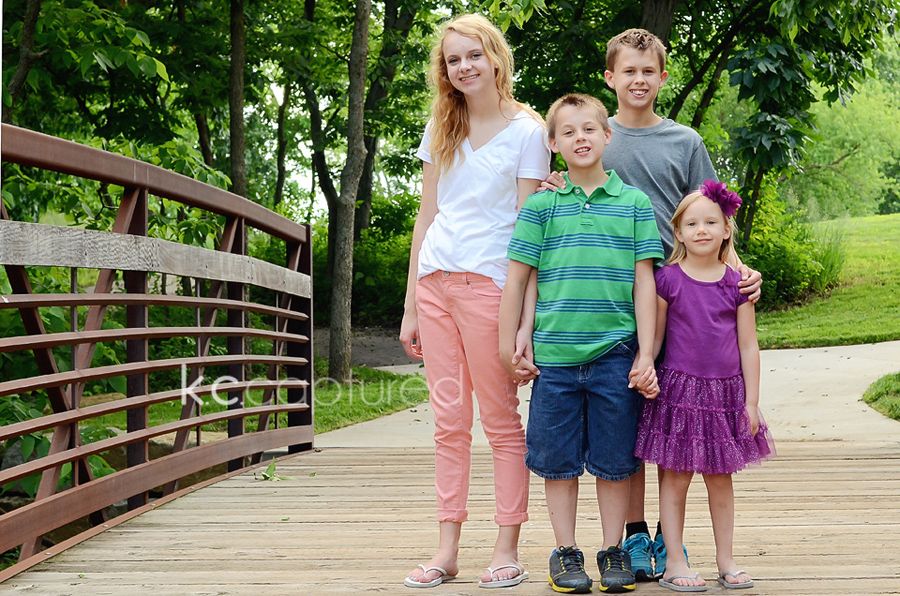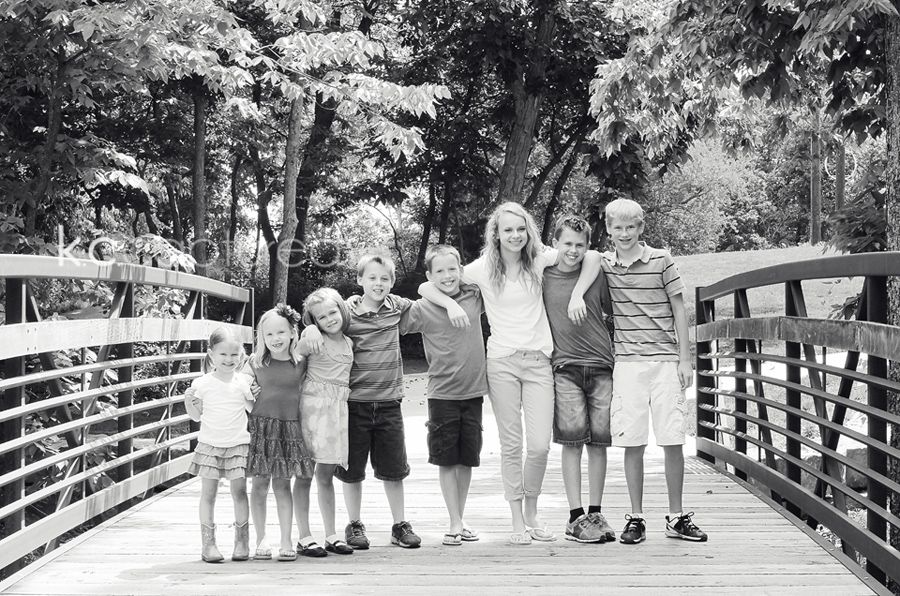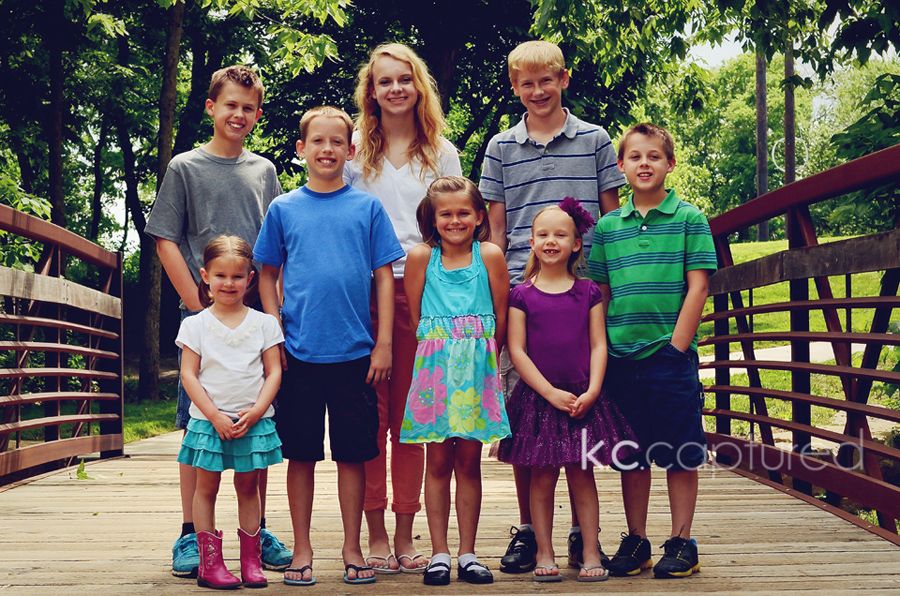 such a beautiful family!!
happy wednesday!
xx