I love this family! I have gotten the wonderful opportunity to photograph these cute kids on a couple different occasions and it's been so fun to watch them grow up and blossom into these awesome little people. They made this a fun session for sure!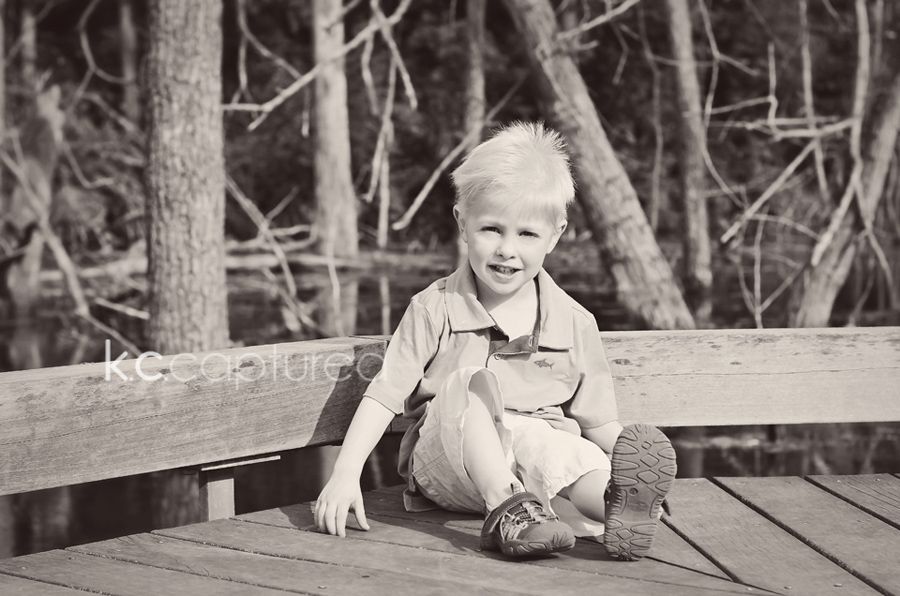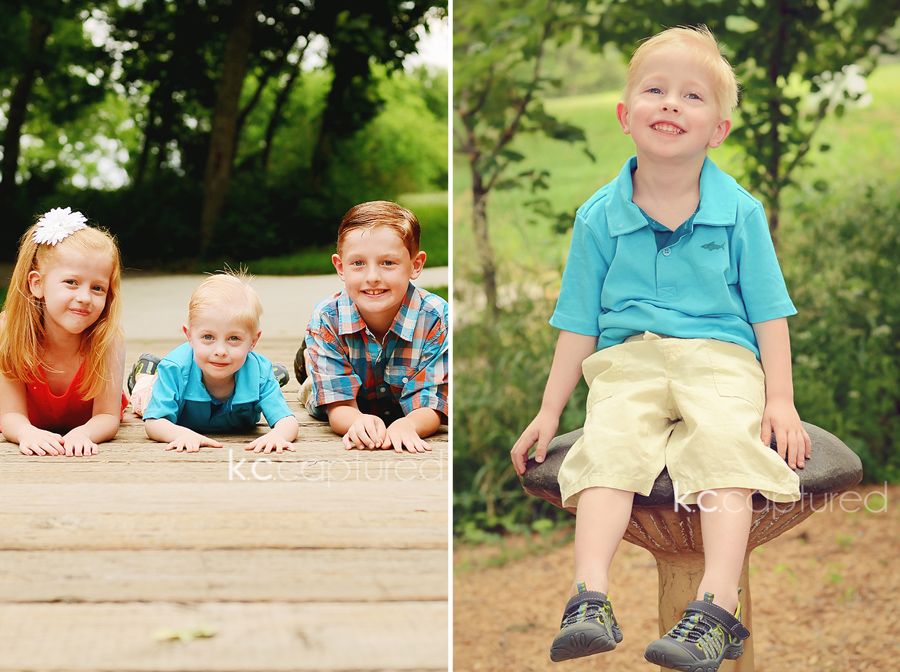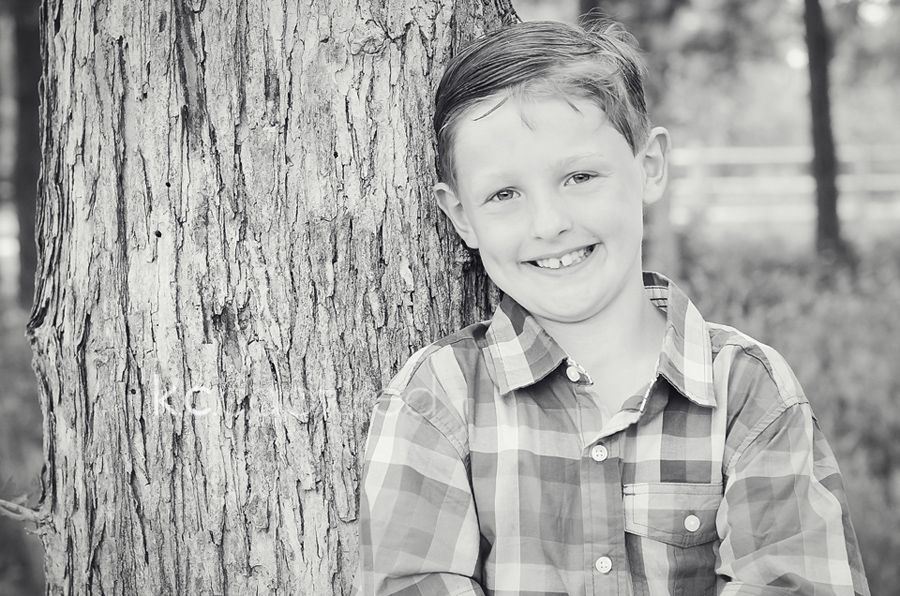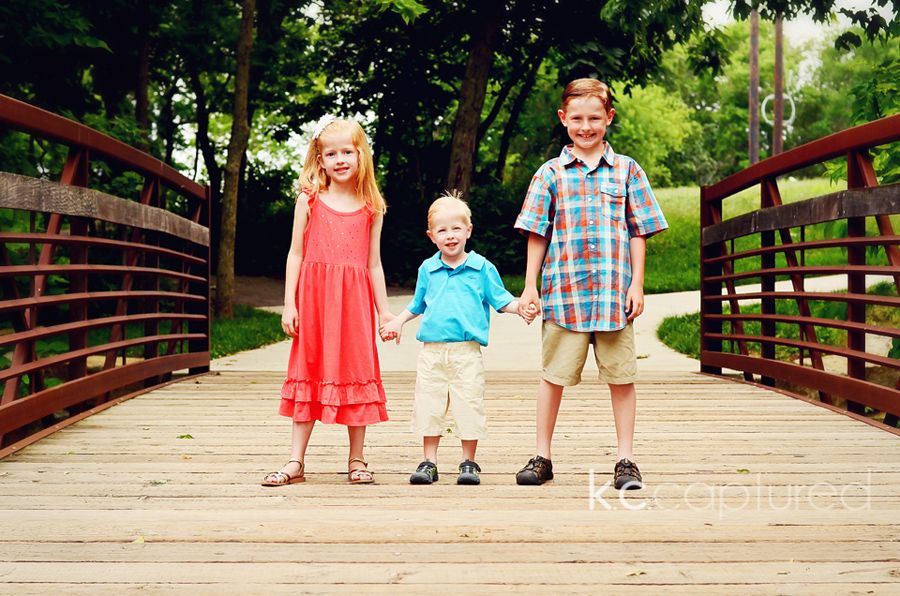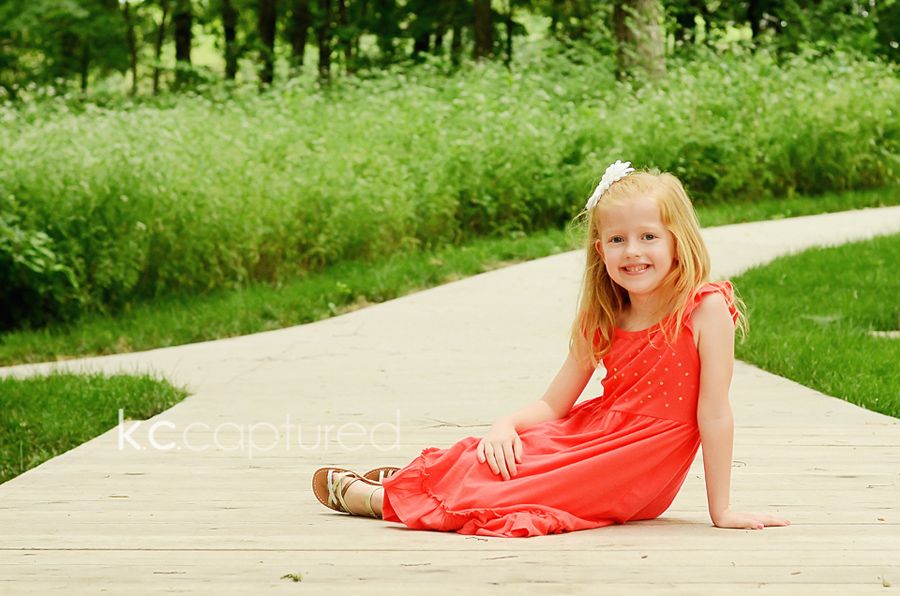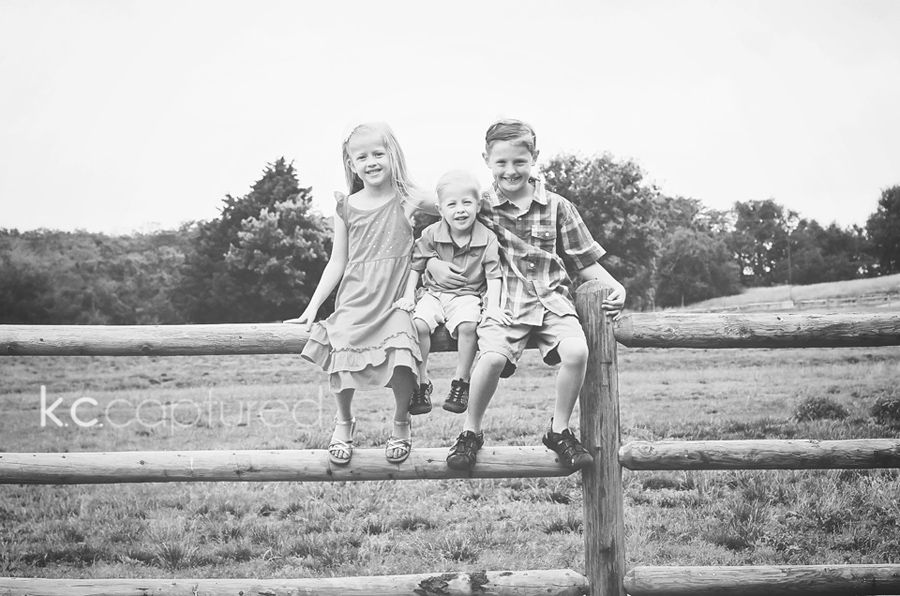 I have been so so blessed to have such amazing and wonderful clients!
Hope you are having a beautiful week!
xx