Oh my goodness, can I just tell you that capturing this family and their adorable little boy was absolutely a blast. They are moving away from Kansas City and we thought that going to the iconic Plaza in downtown would be a fun place for family portraits. We definitely had a wonderful time and I just can't get over how cute their little guy was. Those eyes! They just make you melt!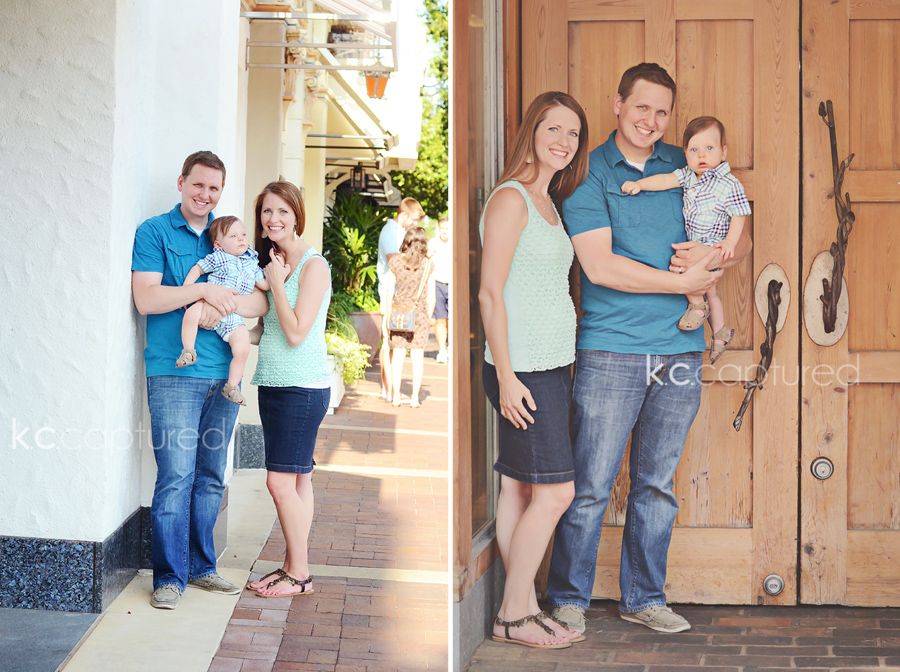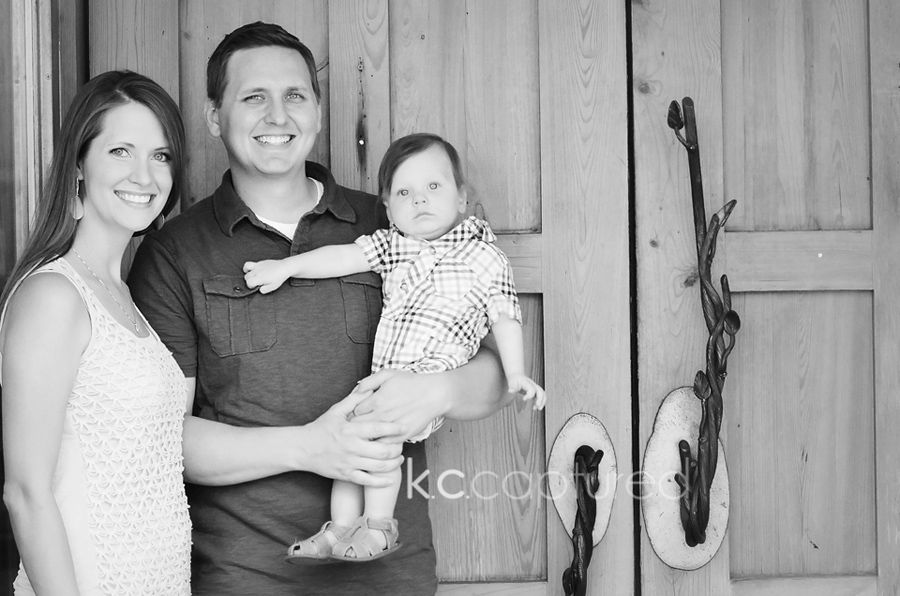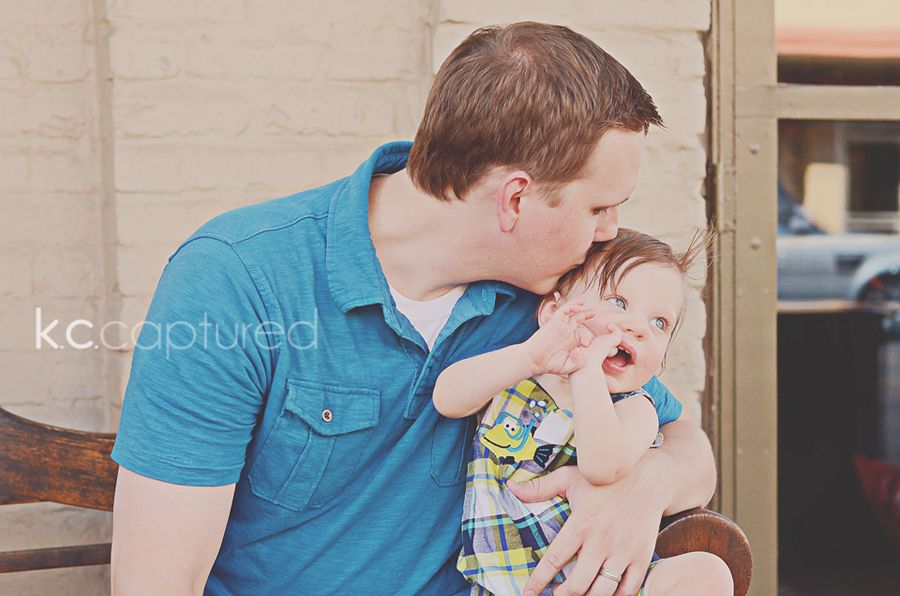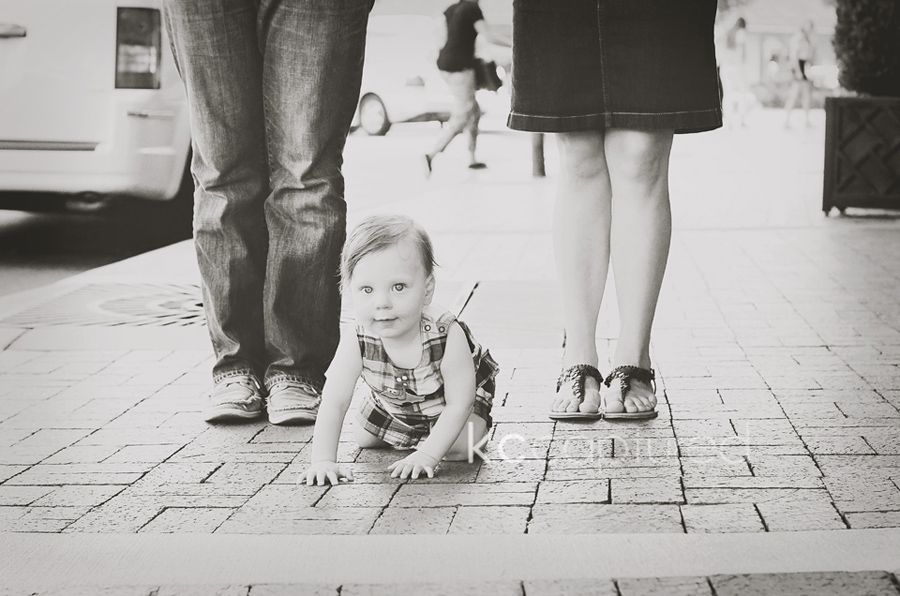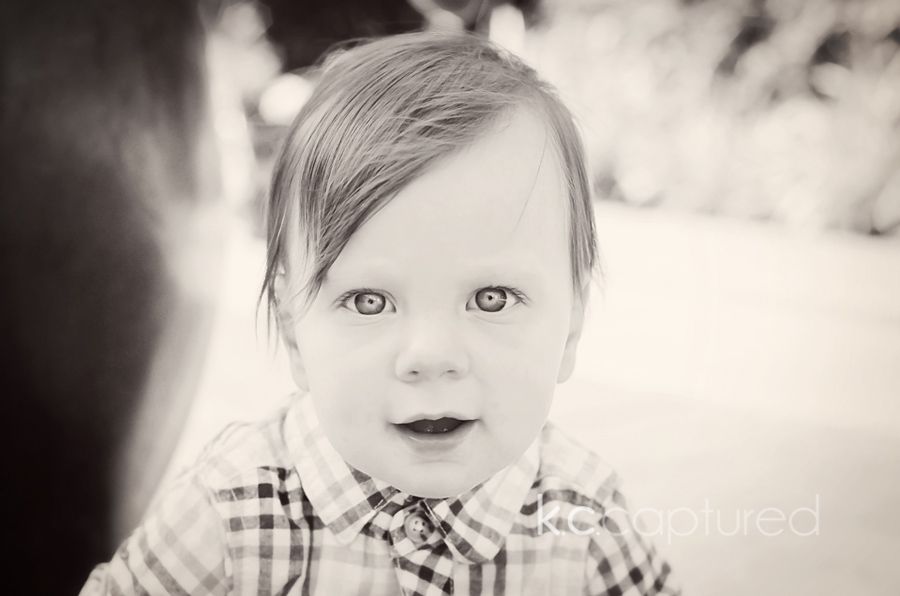 Thank you so much Sanftner family for such a fun and wonderful time!!
hope you all have a beautiful weekend!
xx