i promise i am still here! it's been so long since i have posted to this little blog of mine but i promise lots of family and engagement sessions to share soon!
for now, enjoy some darling pics of these cute siblings! i love the smiles of sweet little ones!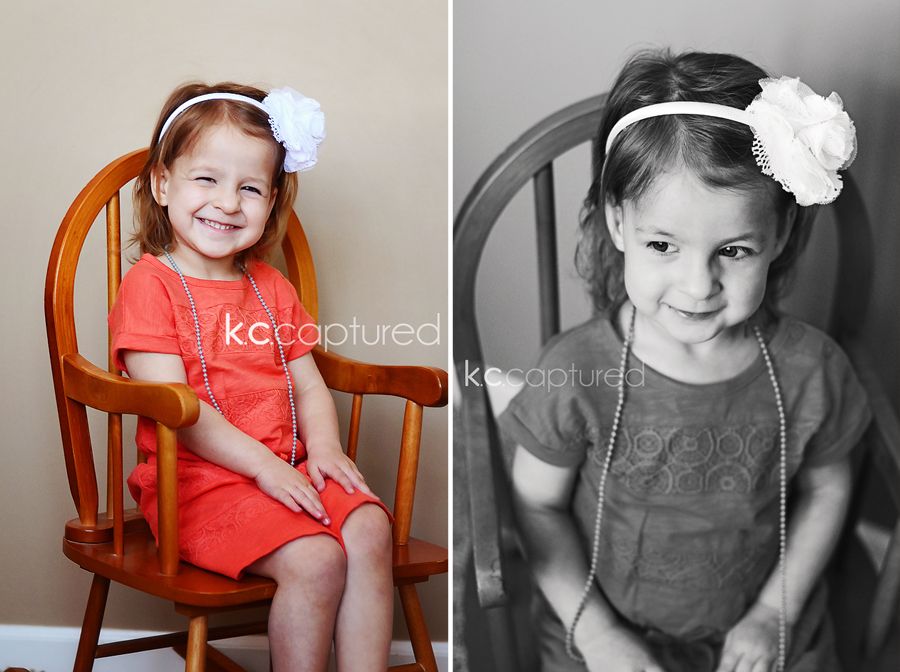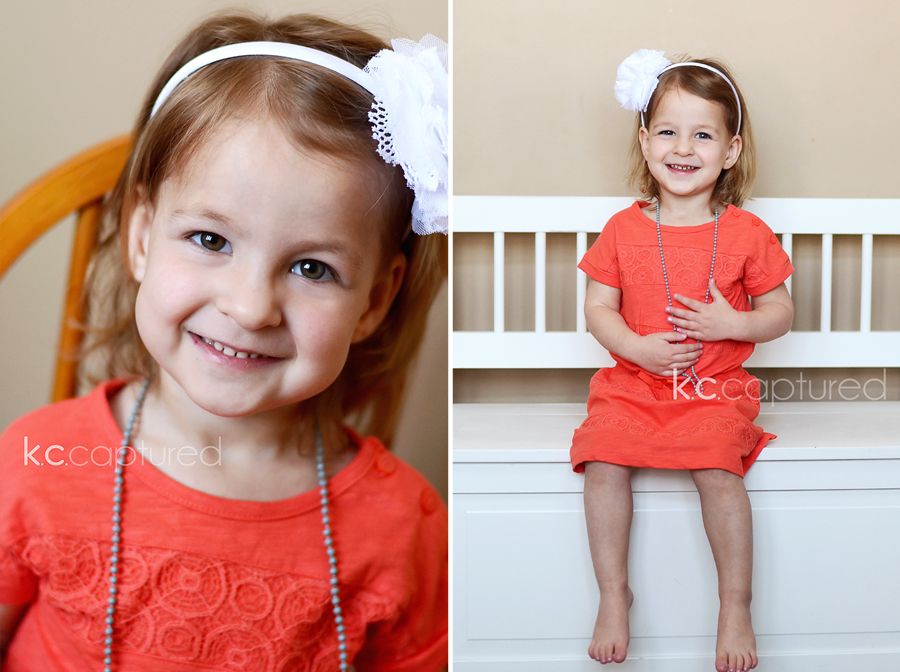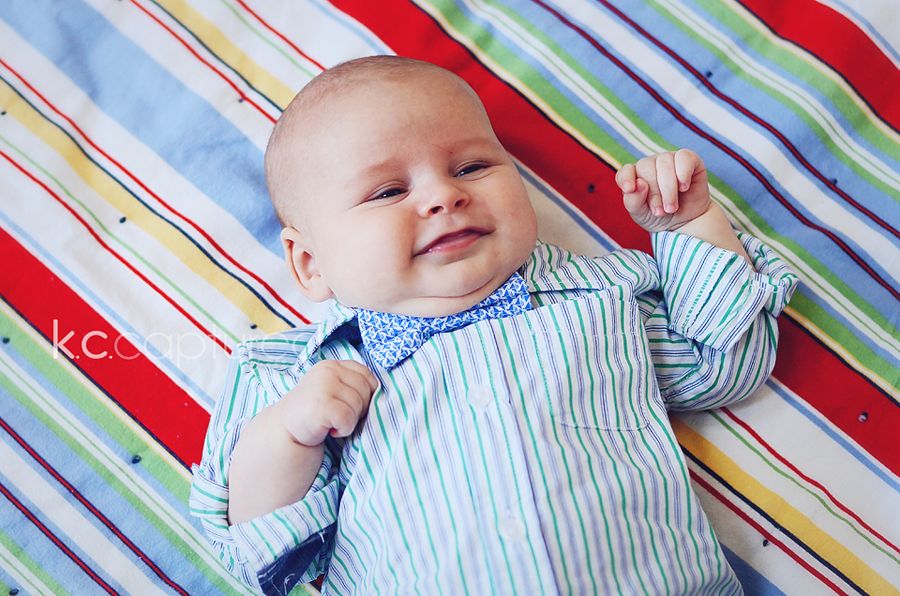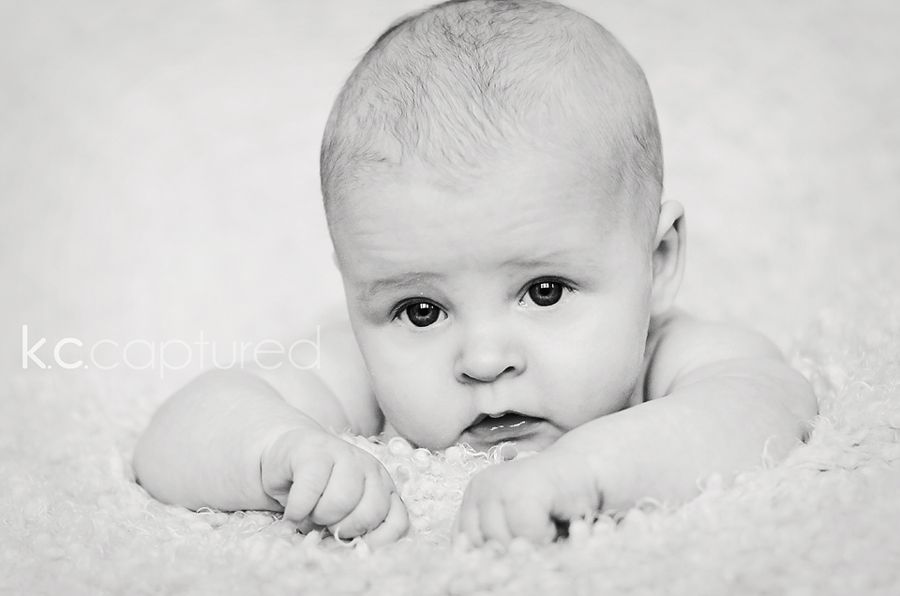 hope you are having a wonderful monday!!
xx