I had so much fun capturing this adorable couple for their engagement portraits. They are seriously the cutest couple and you can just see how excited they are to be with each other. They made this photo shoot so easy and so relax.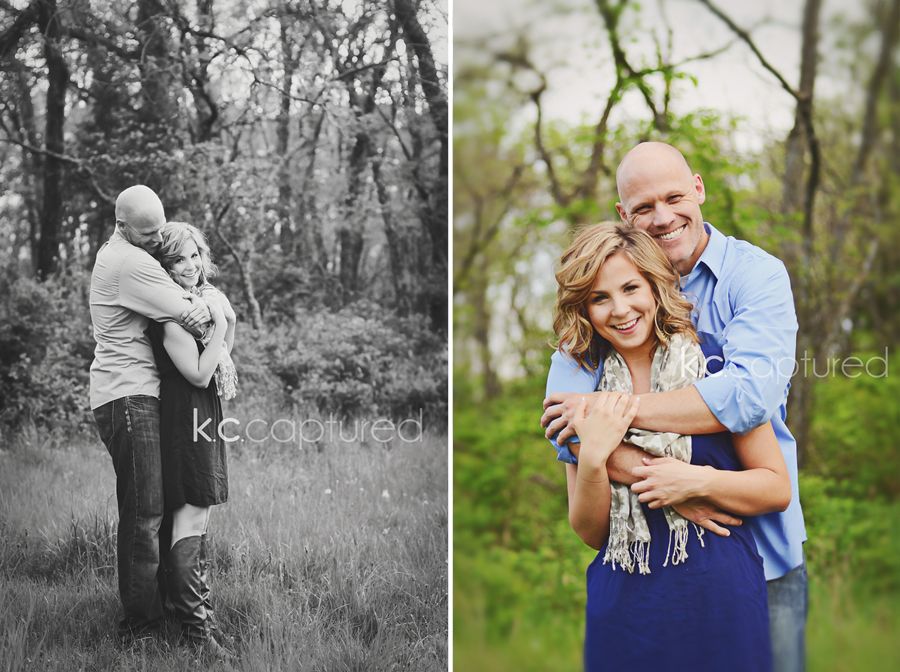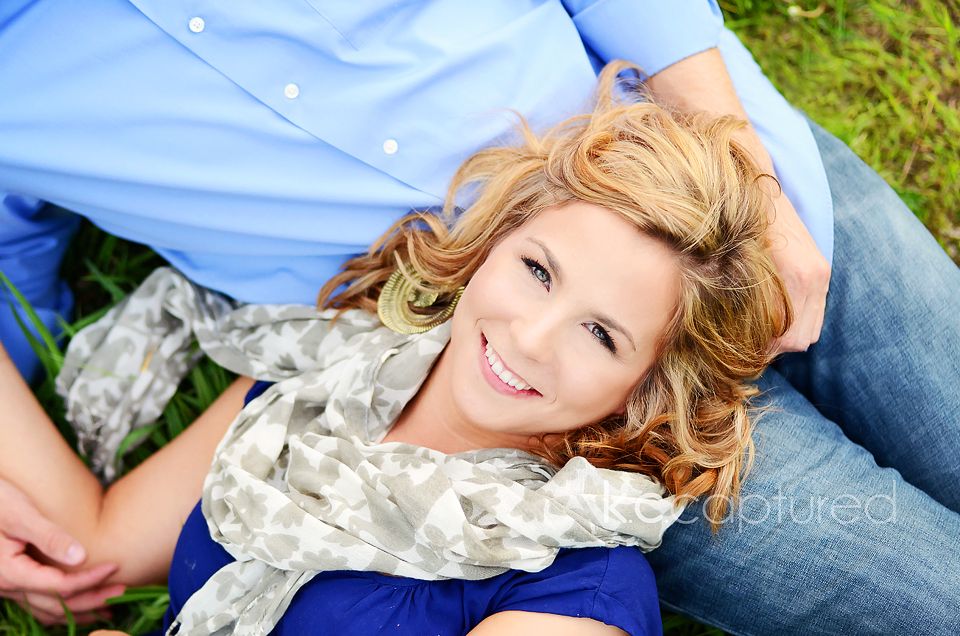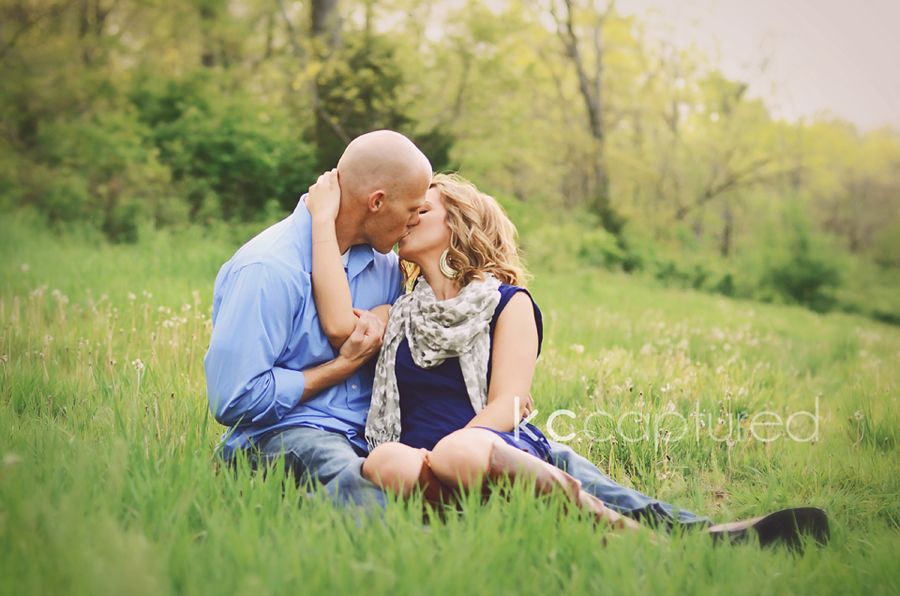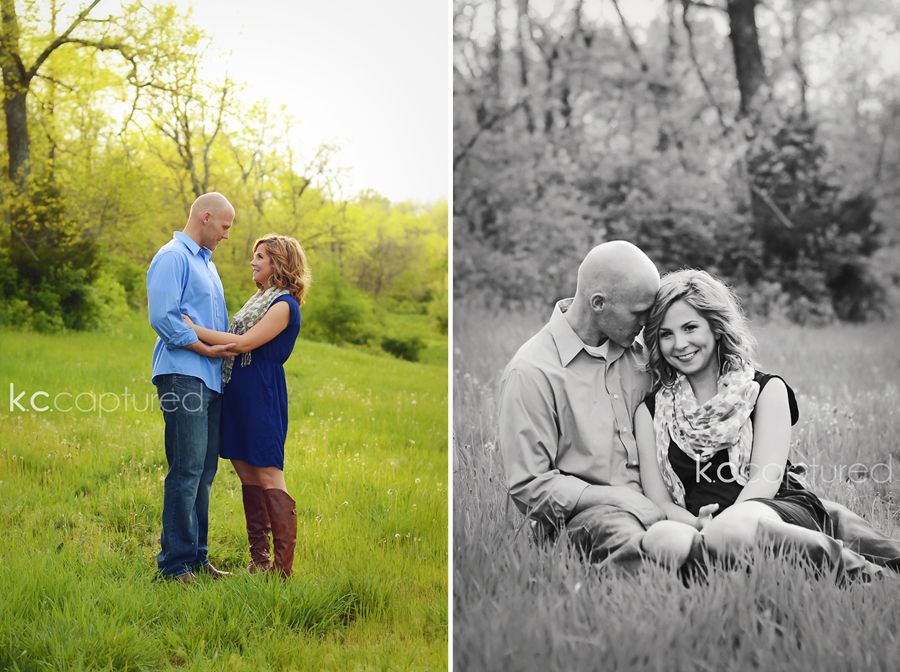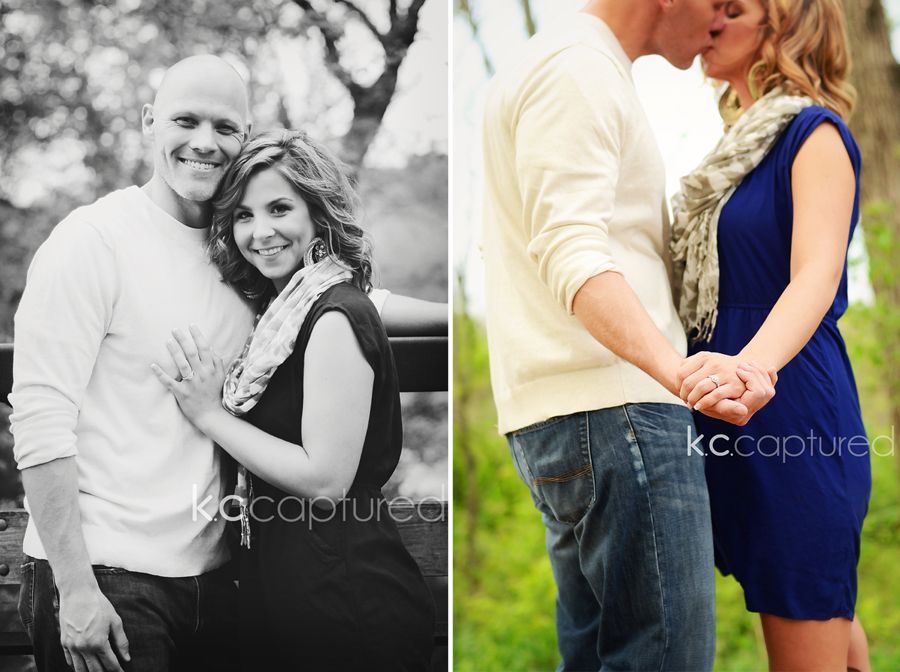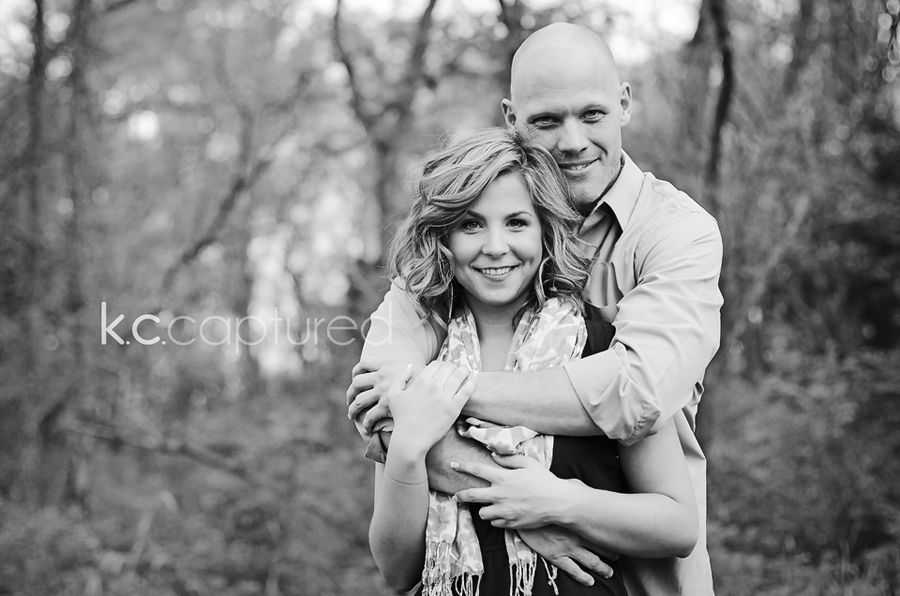 So extremely happy and excited for this new couple!
Congratulations Jon and Katelynn!
have a beautiful week!
xx