I know! It's been so long since I have posted anything to this poor little blog. I promise that I didn't mean to neglect it but boy did life get crazy this summer! Thankfully I was kept busy with some fun photo shoots!
So be prepare for this little blog to be updated!! :)
I has such a wonderful photographing this fun little family. The teens weren't too excited to have their cute faces photograph, but they warmed up quickly and we had such a fun shoot together!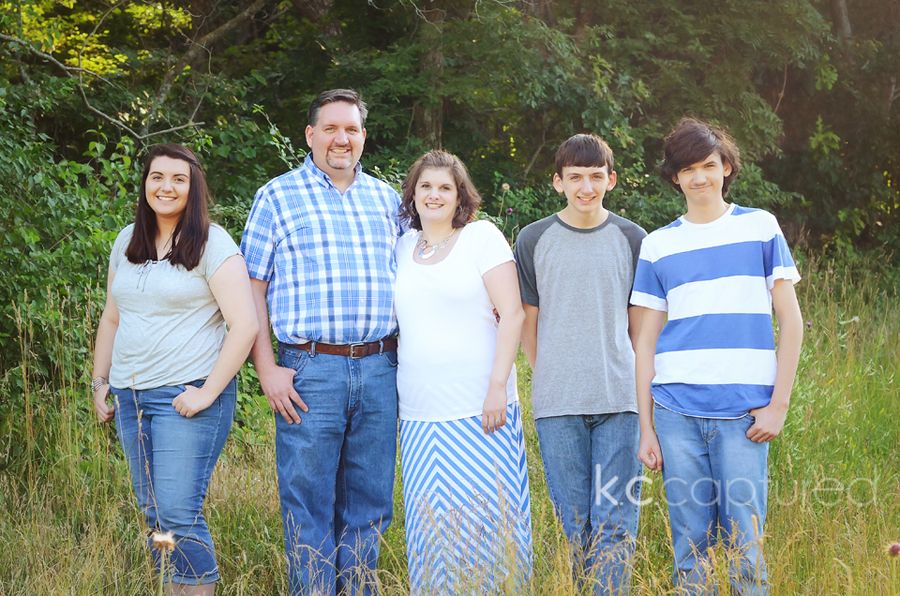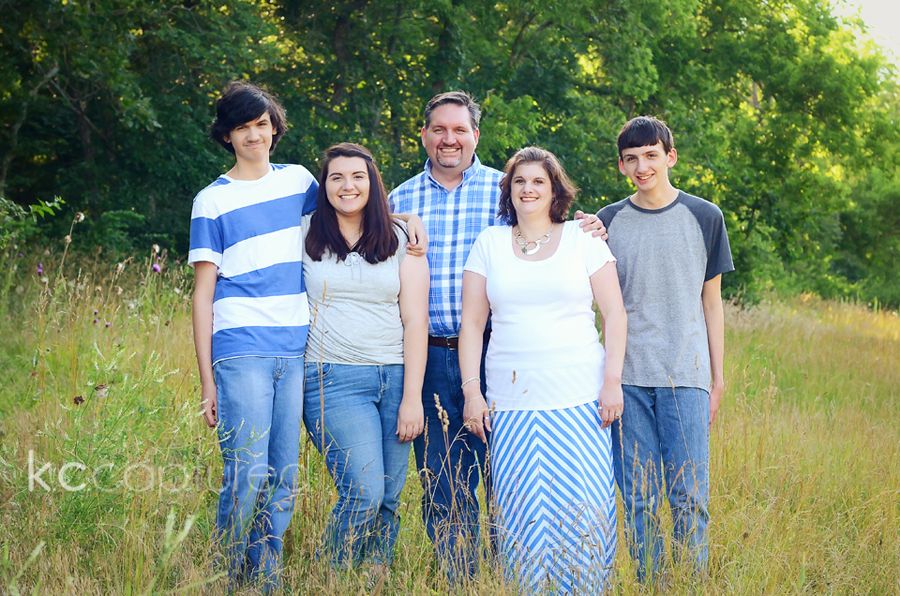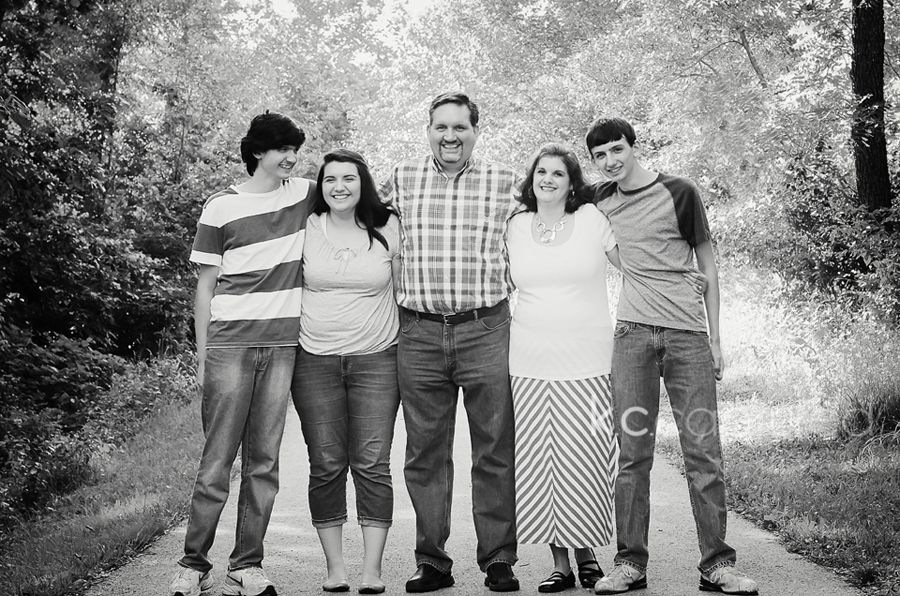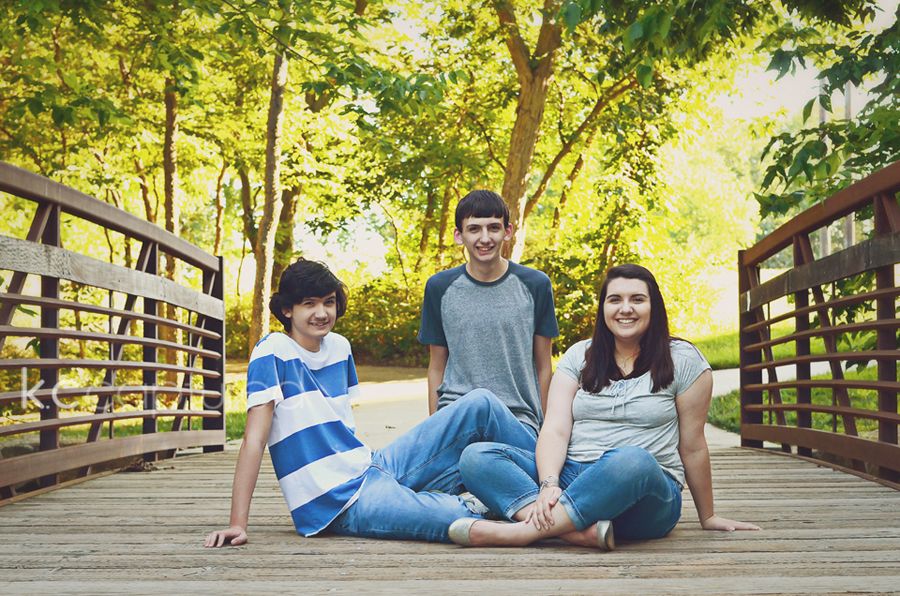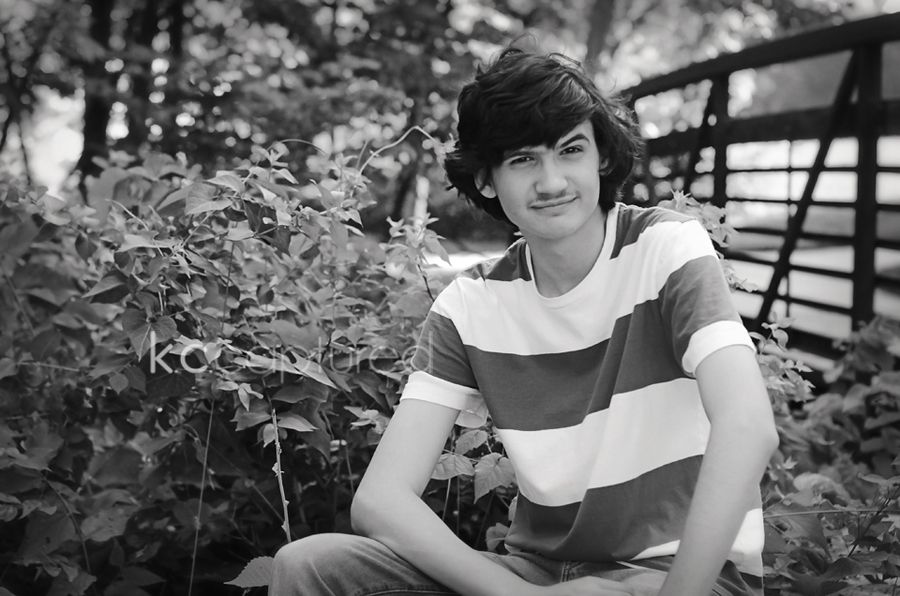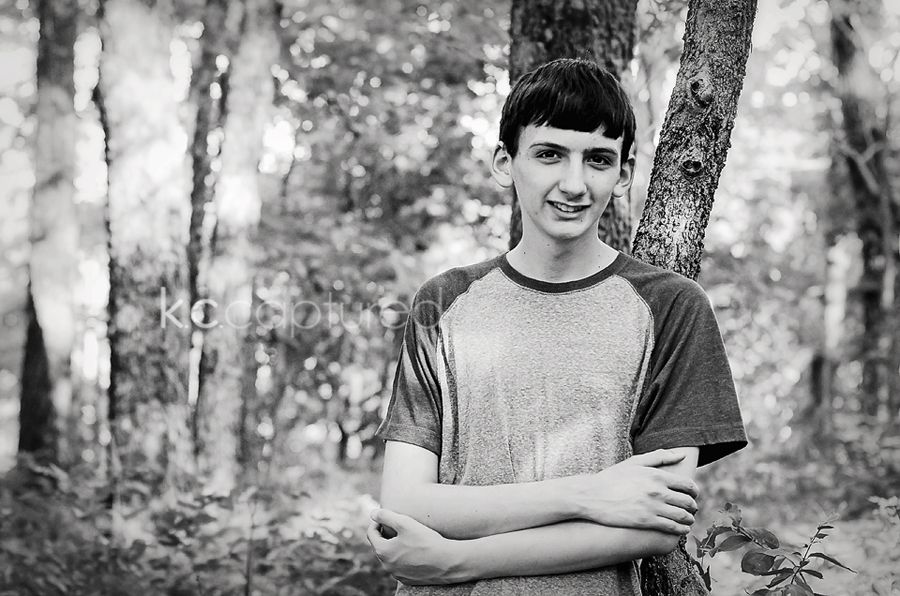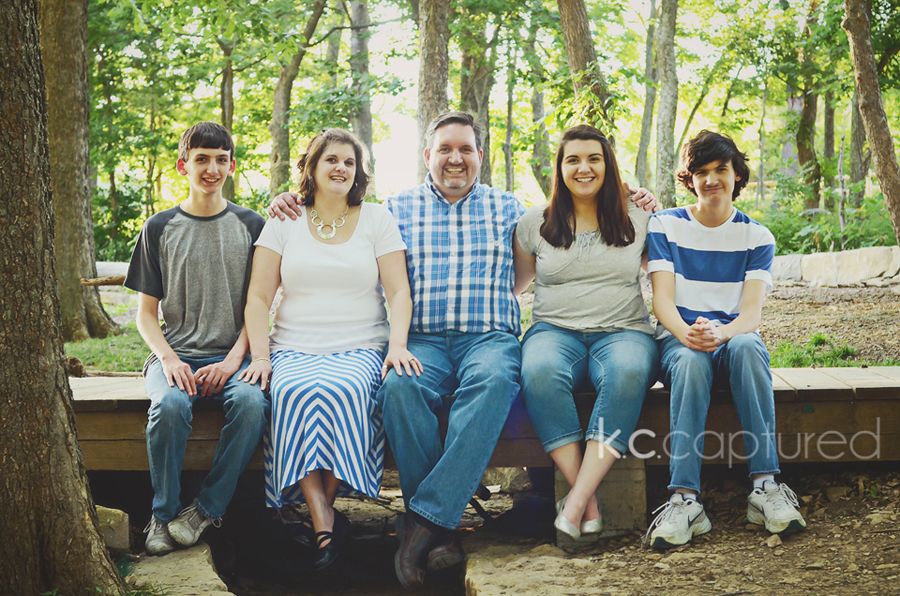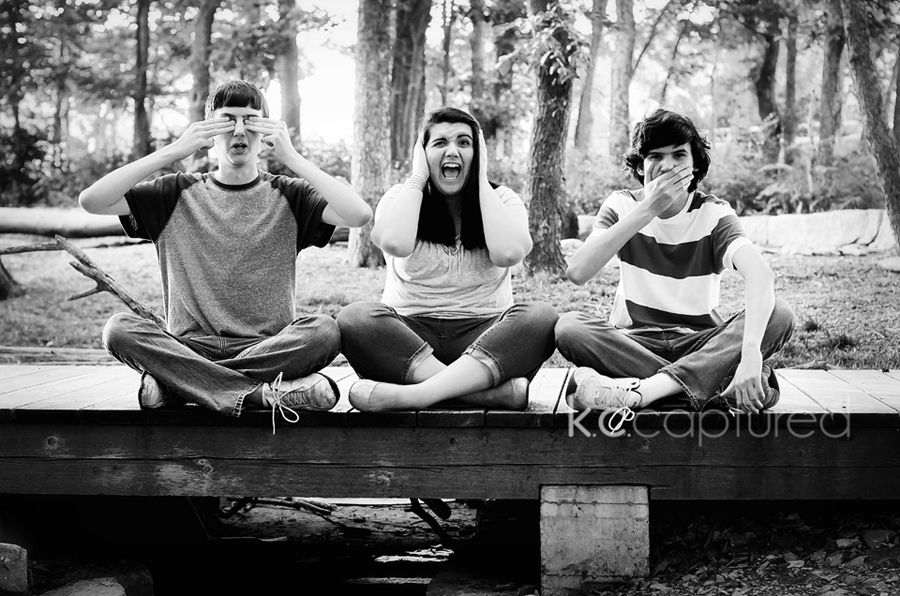 It feels good to be back! I have lots and lots to share!!