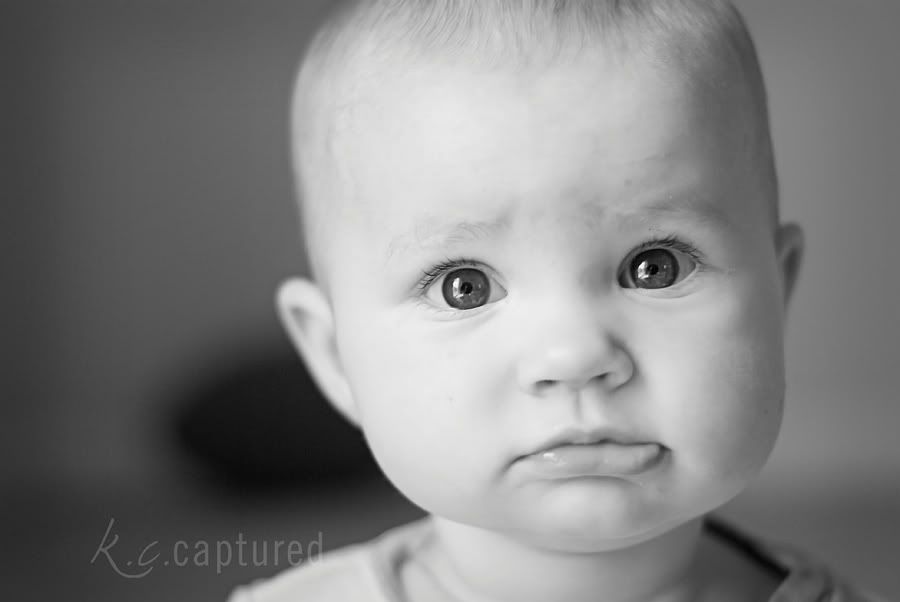 Are you tired of pictures of her yet?
I must apologize for the lack of new faces on this blog. I am still getting used to this new home of ours. Trying to meet new faces and find new and fun places to be. So for now, I have my three beautiful kids to play and fill my time with. And although the two boys aren't always thrilled to have their pictures taken, baby girl seems to be just fine with the much needed attention.
I promise to get back into a creative groove soon!