it's been too long since i last posted a blog. Since then, I have moved three times, traveled in the car for more than 20 hours and we have finally arrived to our rental till we find our home. In the meantime, I have taken plenty of photos and have lots to blog about. For now, I will share just a couple of my favorites from our summer so far...
We took many trips to the zoos and farms in all of our different neighborhoods.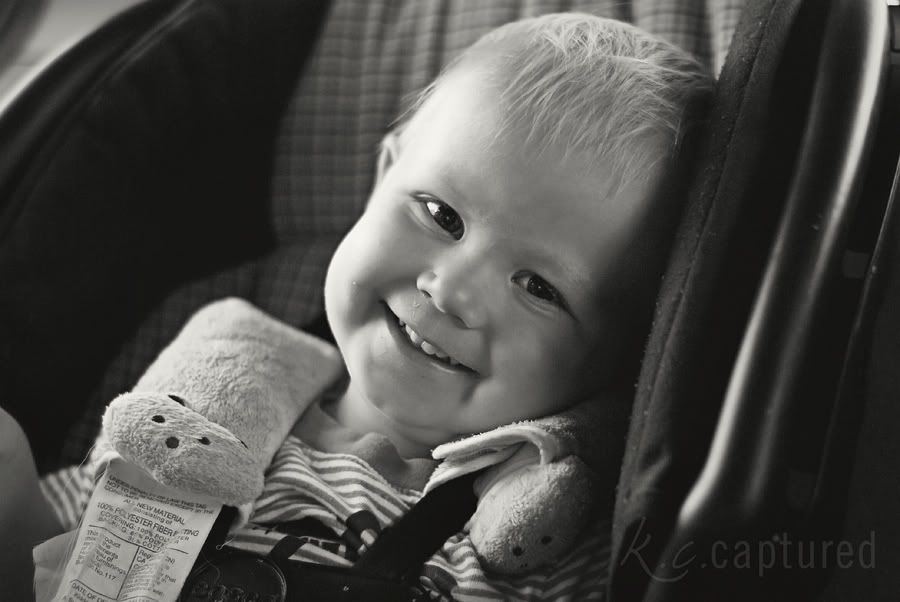 We spent many hours in the car, going on long rides but enjoying our travels.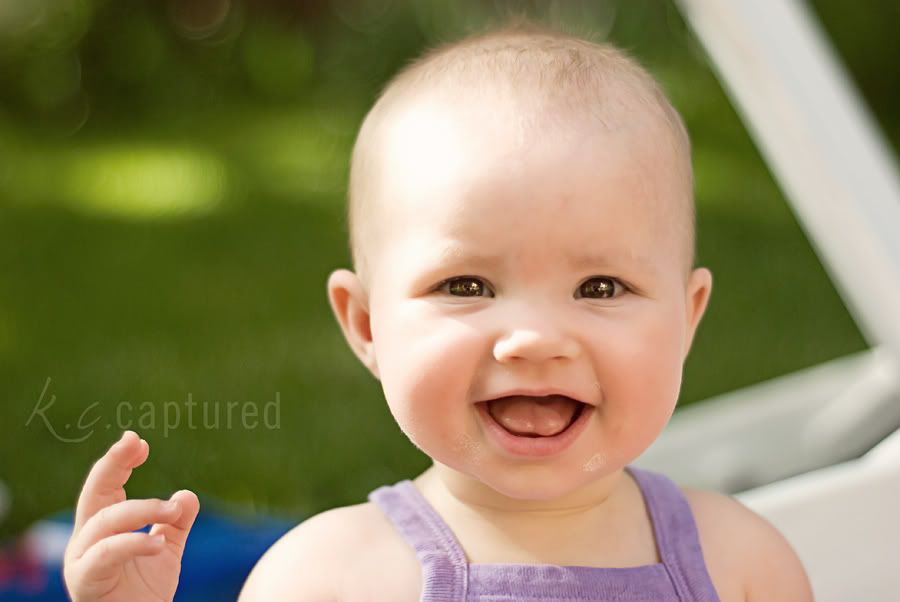 And this little girl has just been growing up way too fast this summer.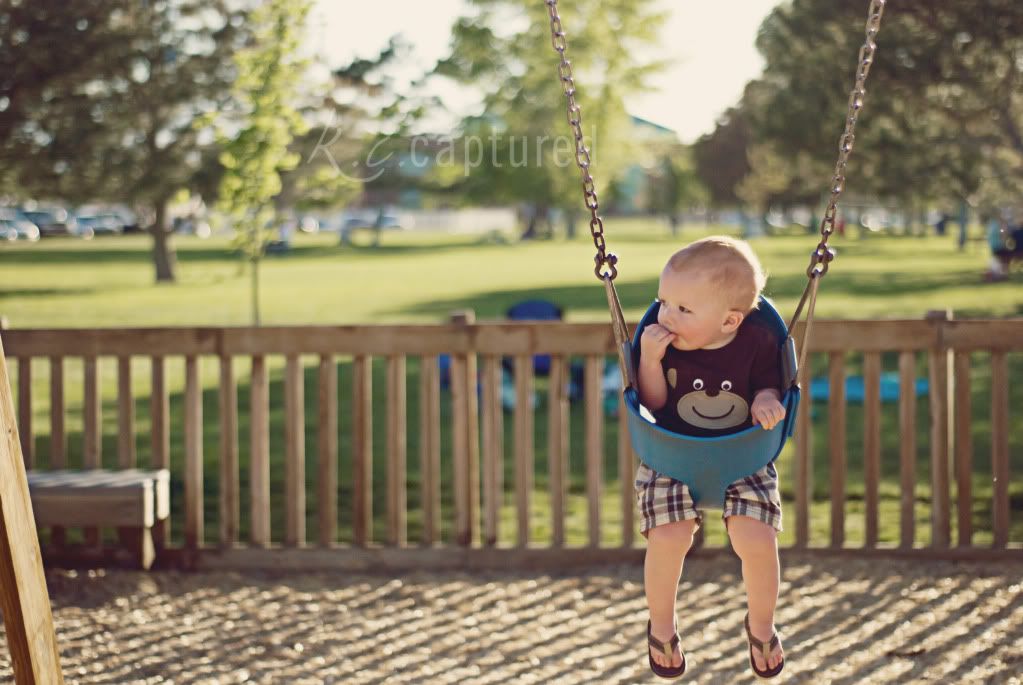 We spent lots of hours at the park, playing with friends and swinging and swinging and swinging.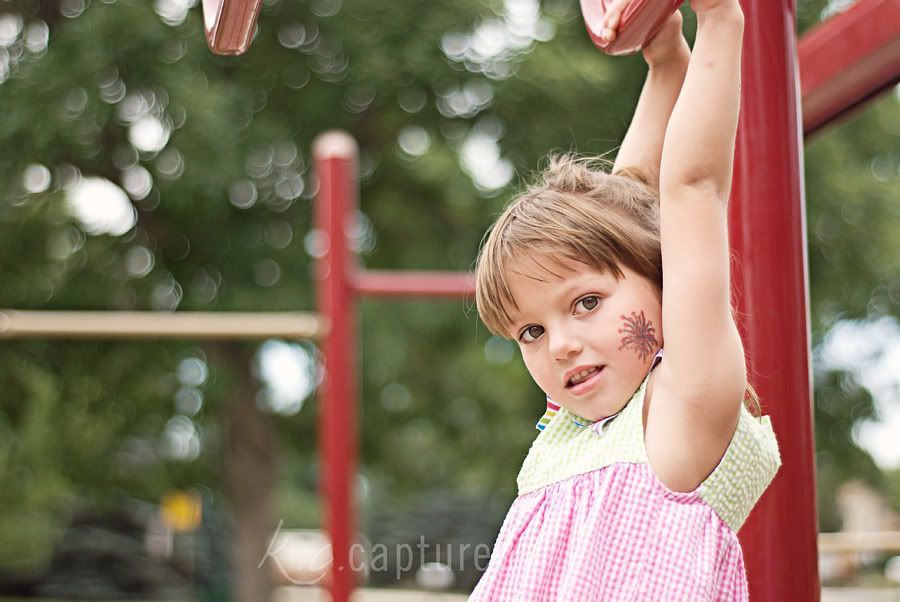 And we were so excited to play and be with family and cousins.
And I finally got to meet my best friend's sweet baby boy.

It was a fun and wonderful trip, with lots of laughter and great memories.