A couple weeks ago I had the privilege to meet up with this super cute family and take some one year old pictures of their adorable son Jack.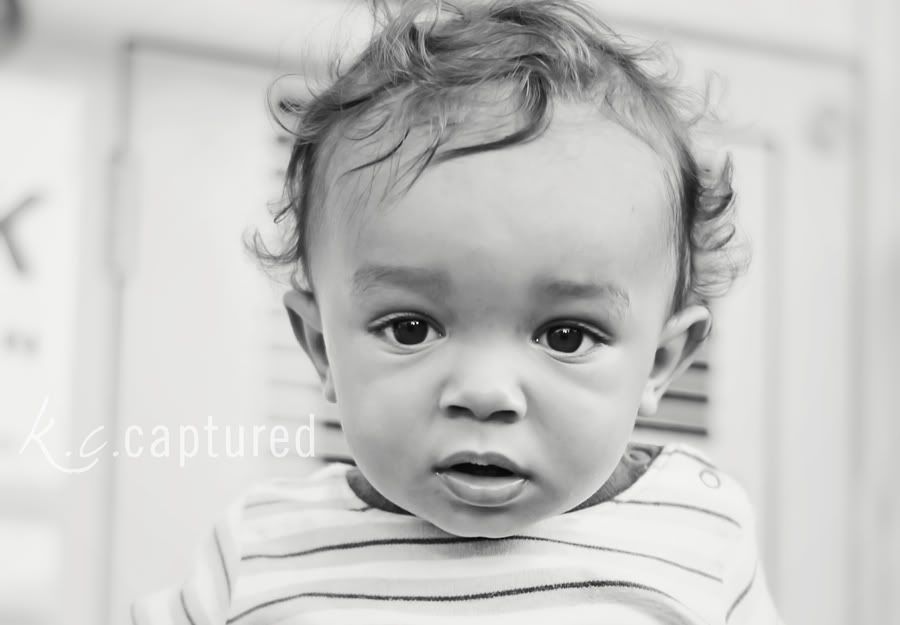 He seriously was the cutest little boy and we had so much fun together.
When I first met up with the family, the grandparents wanted to get some pictures of Jack with all of the construction equipment since he just loves watching them work.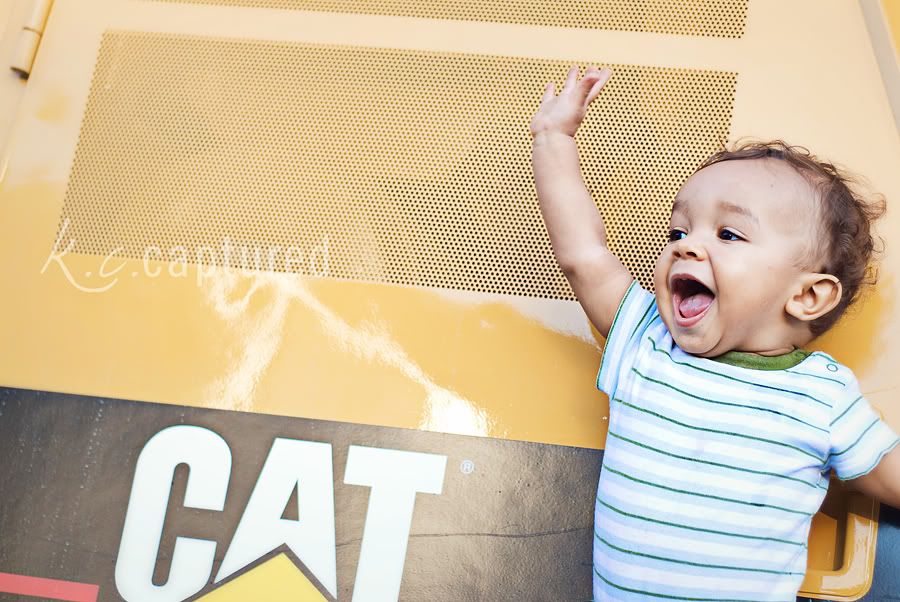 Needless to say, Jack just loved this. He was happy and playful the entire shoot.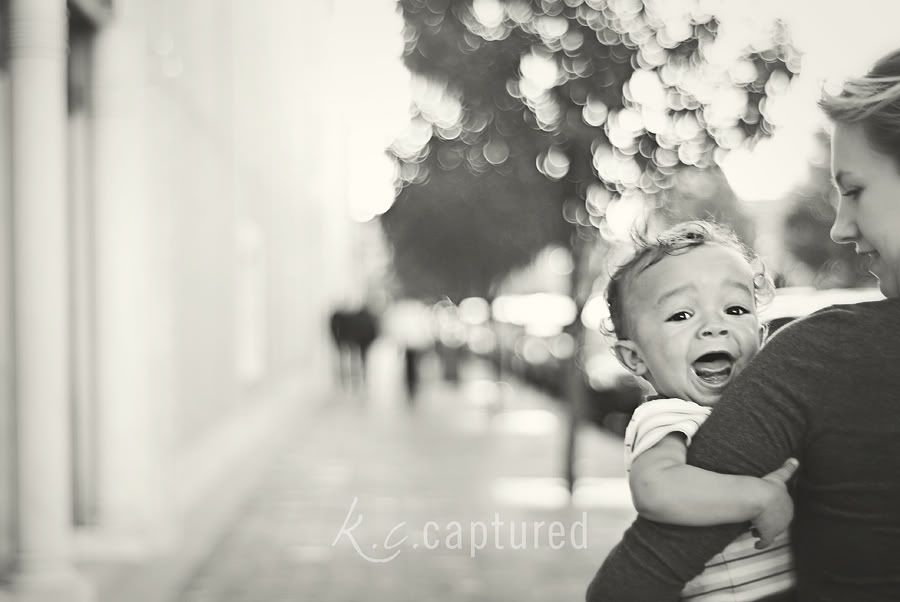 I loved this one of him and his mom. He is just so stinking happy!!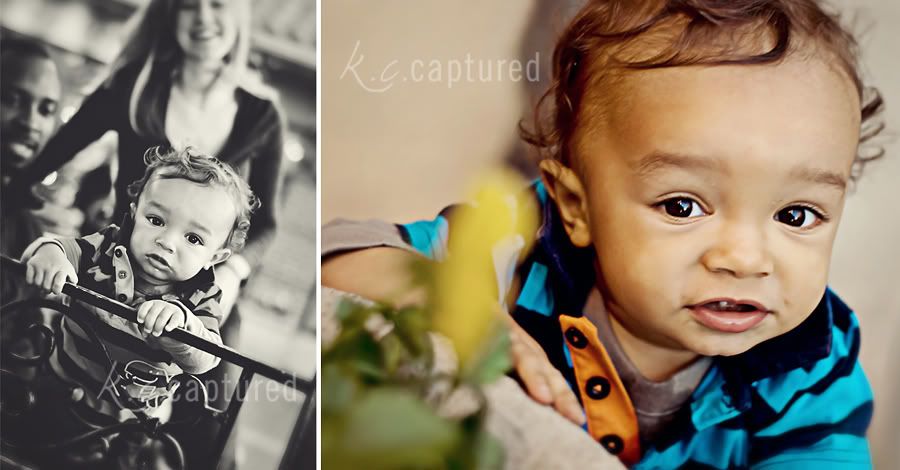 Another happy moment with daddy.
I had such a blast with this cute family. They were so fun and made some pretty amazing captures. This little boy was such a fun and wonderful kid to capture and I am so blessed and lucky that I had such an amazing family to work with.