Monday morning the husband and I will be on a plane to the warm city of Orlando for a much needed vacation. This will be the longest I have been away from the kiddos, and I am definitely struggling with it, but oh is it SO needed.
I can't wait for the relaxation!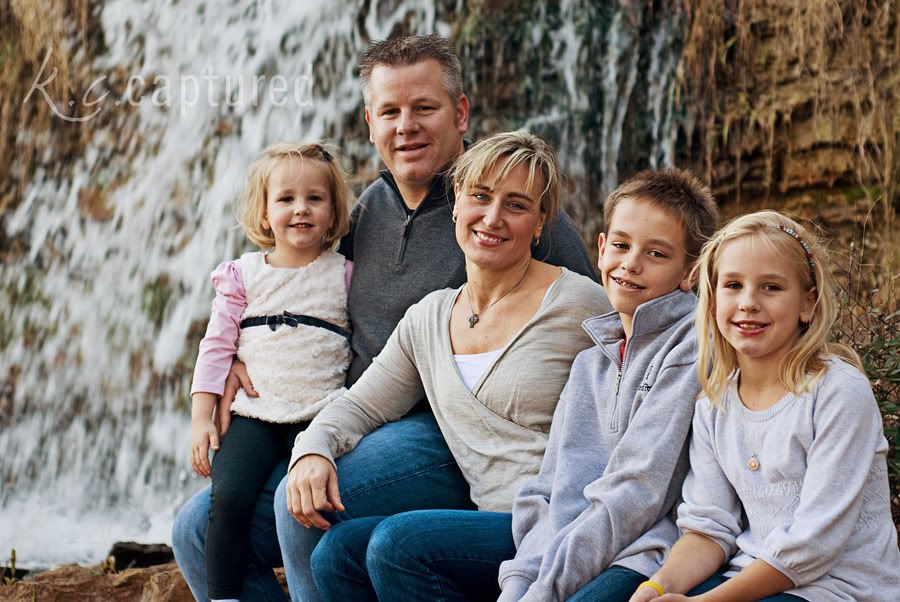 I leave you with a fun picture from the cute family I snapped today. They were a blast and we had such a fun time!
Hope you all had a wonderful weekend and enjoy your week ahead!