we finally have internet!! Just took us a month (a very long month) but we have it and I can blog again!!
And can I just say, I have missed reading your blogs and seeing all of your pictures so so much!!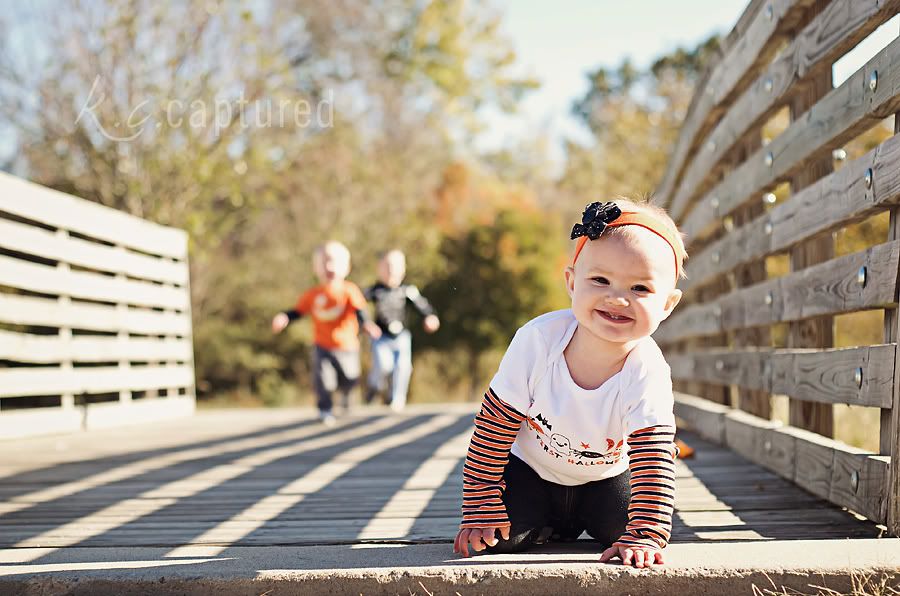 We finally moved into our new home and today I thought i would share some pictures from the last few weeks!
We have been enjoying the beautiful fall weather here in Kansas City!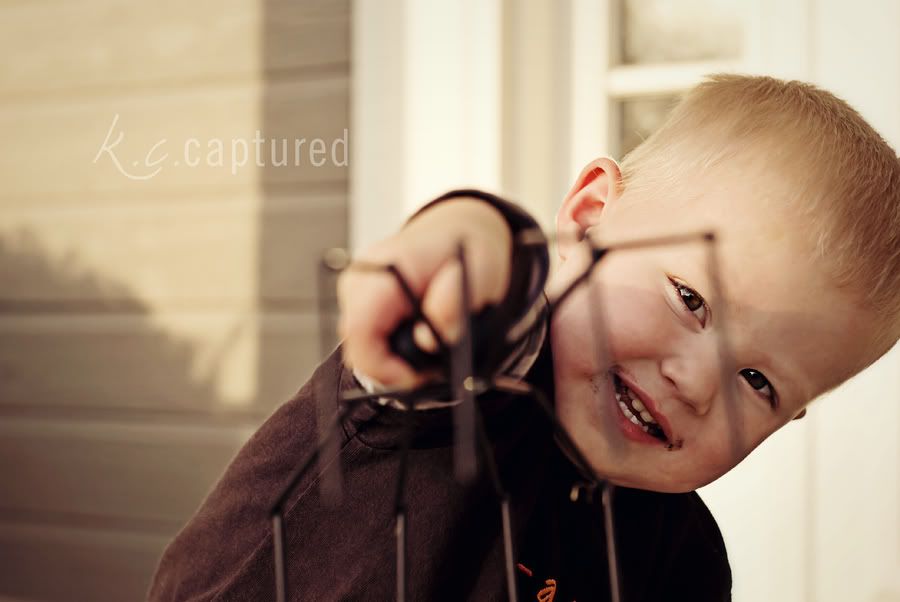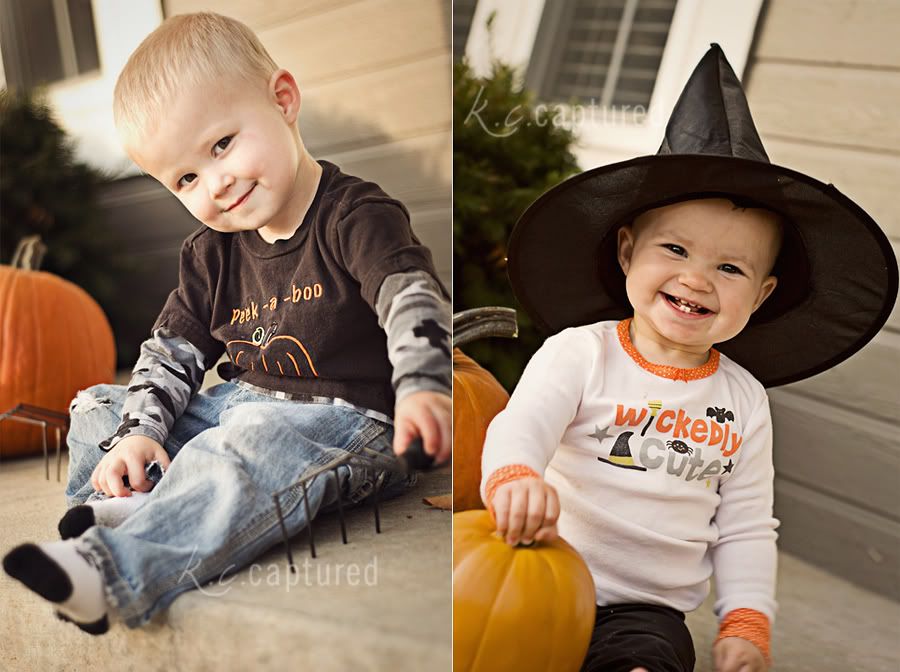 And
baby girl turned one yesterday on Halloween
!! Boy does time really fly!!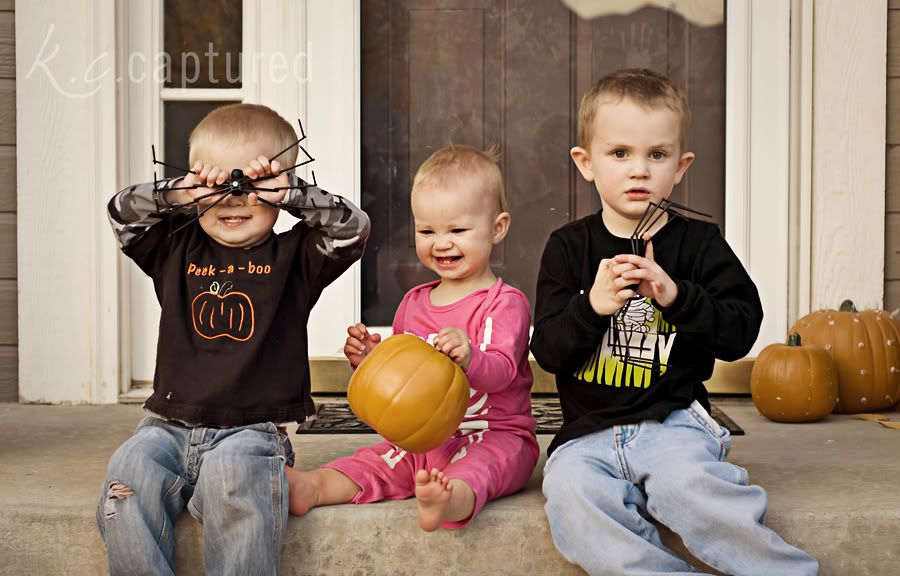 I sure do love these three crazy kids of mine! I promise I have lots more to share!!
Hope you all had a wonderful Halloween and hope your November is just as great!!!