Last week I had the privilege to photograph baby k, just four days new.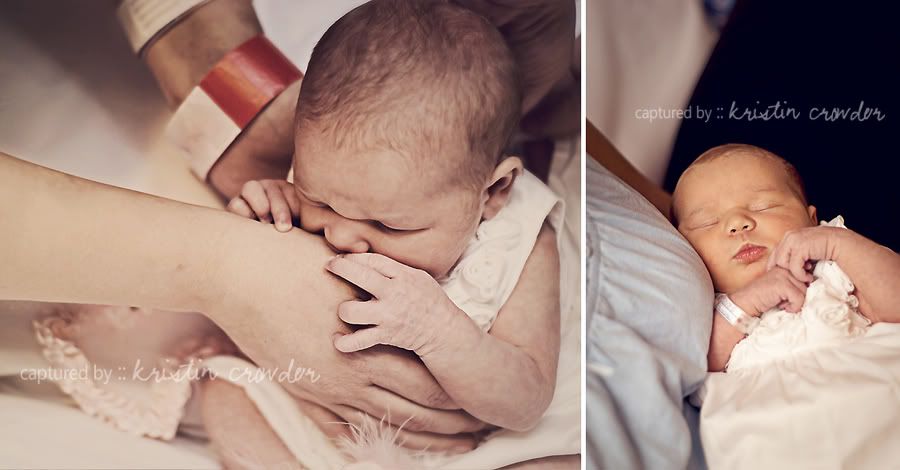 She was the sweetest and most precious little thing and I just loved photographing her and her beautiful family.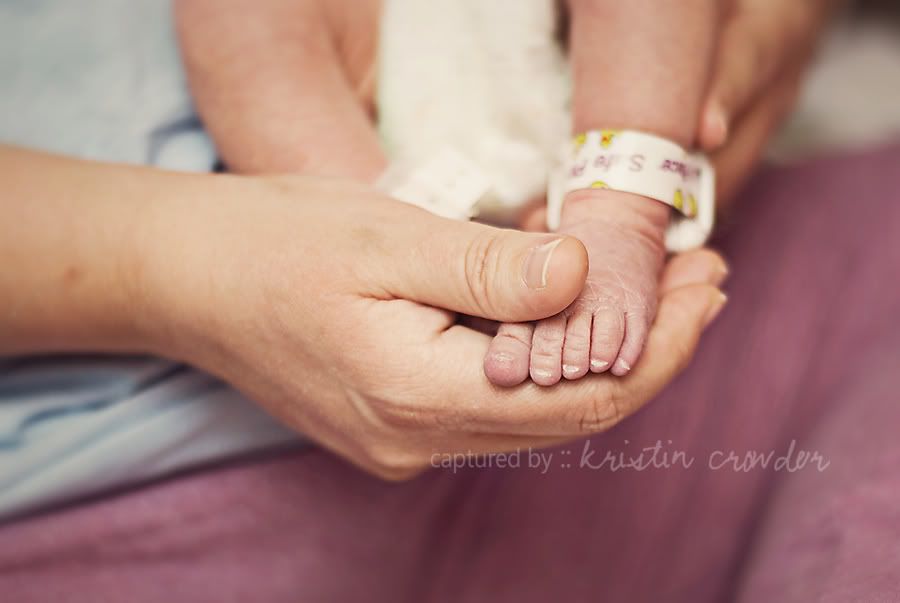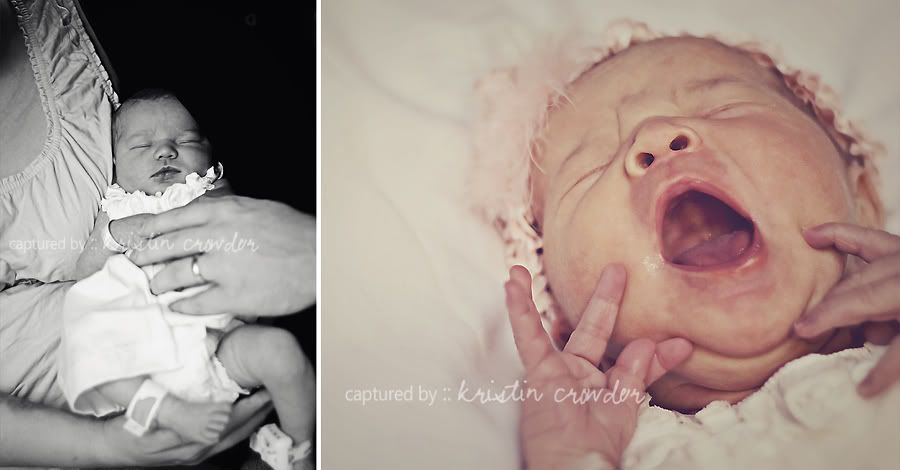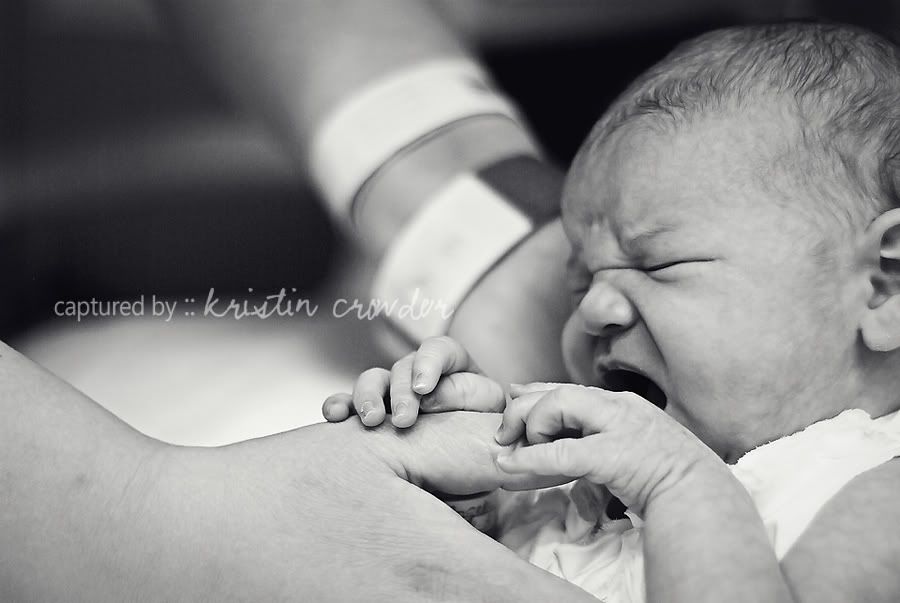 The big sister checking out her new little sister.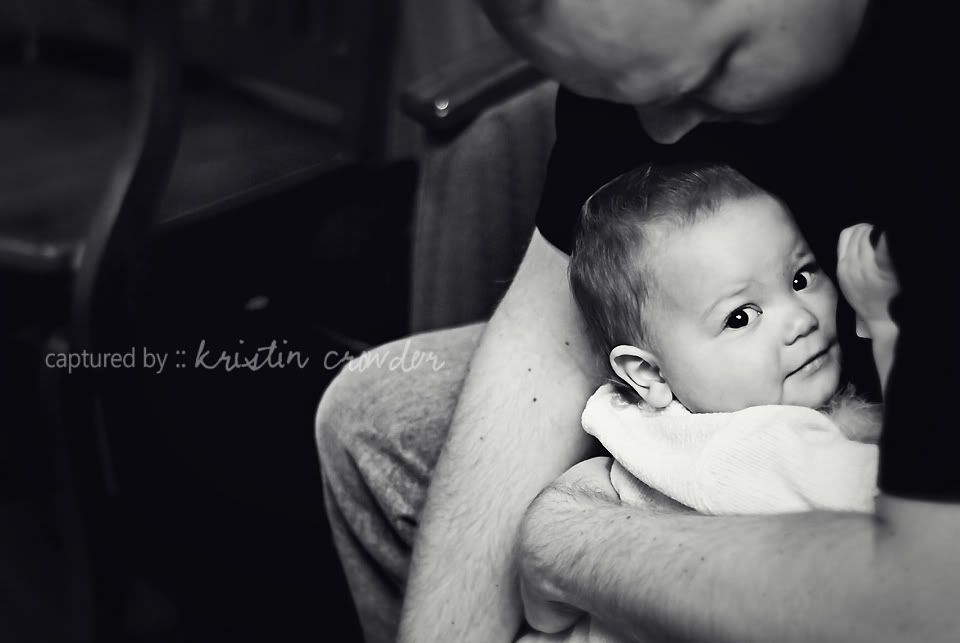 I just love this photo. Such a sweet moment.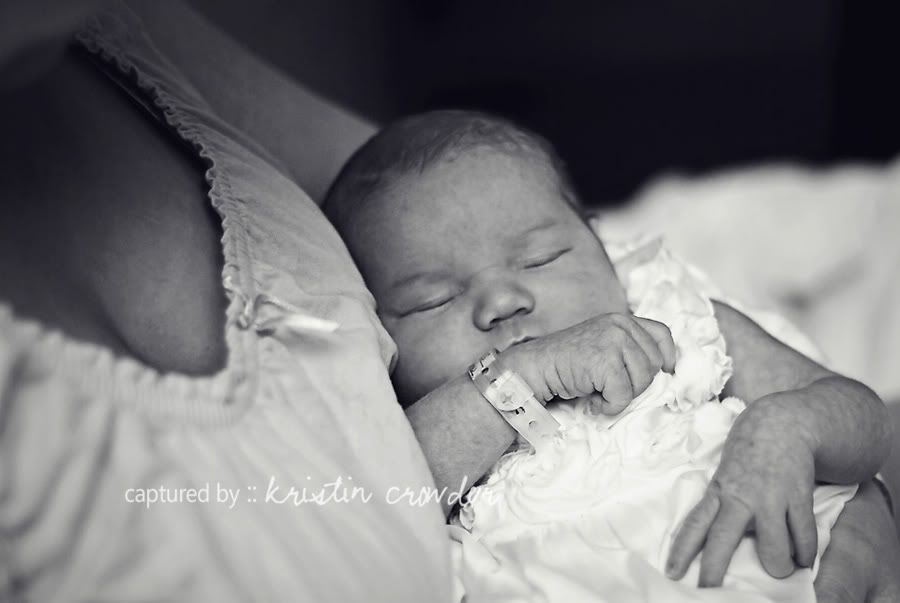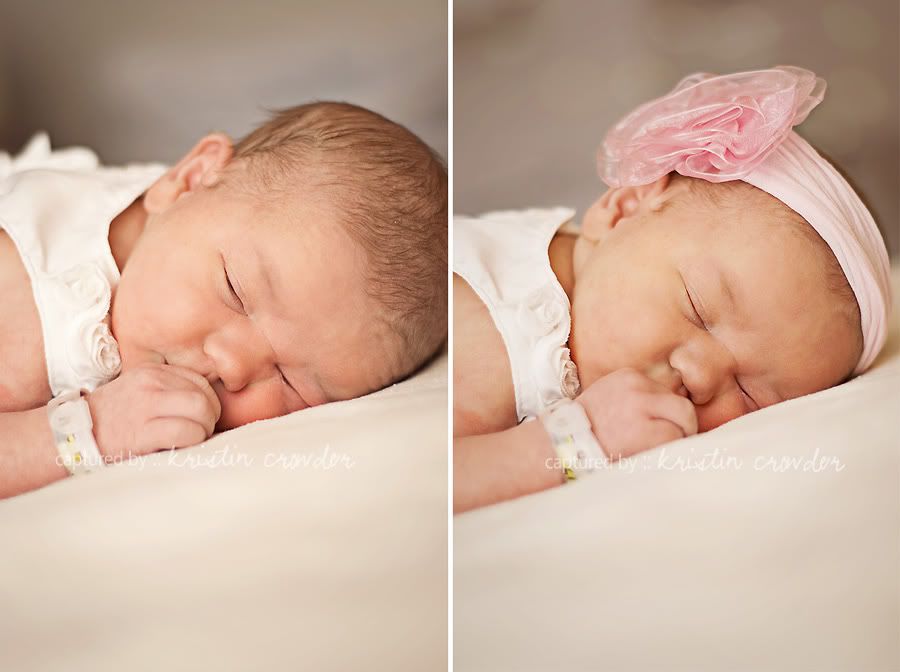 This was such fun and wonderful experience. I loved being able to capture sweet moments of this family and their new little one. This was such a blessing for me for sure.