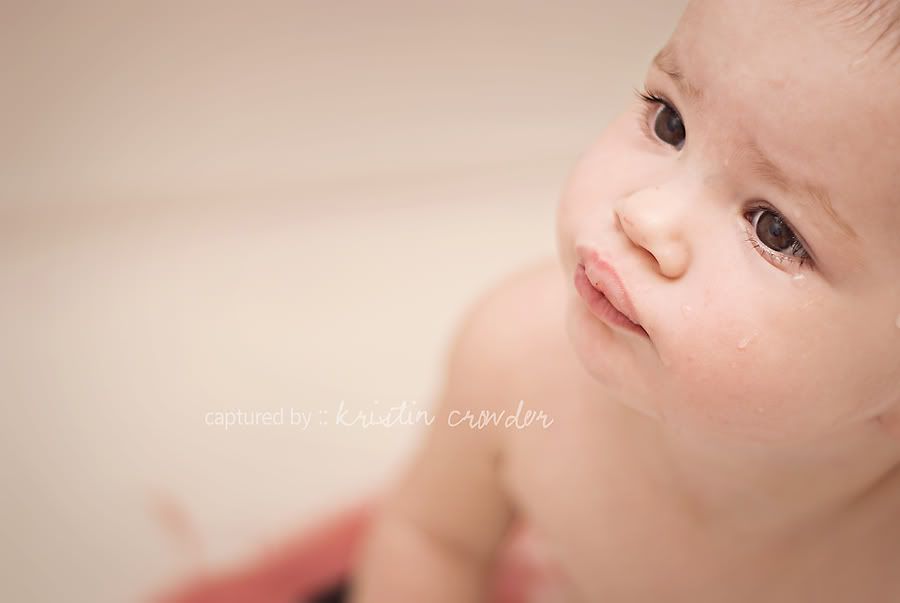 I have been a little mia lately. After five pregnancies and three babies my belly button has had it and I had to go in for some minor surgery. Needless to say, my amazing husband has been taking great care of me and I am loving the relaxation!
But I will be back with more to share soon!!
Have a beautiful Thursday!