The hubby has been out of town this week. in fact, he is still gone. and it always seems to be that the times when he is away, are the times when sickness and restless nights are a thing in our household.
but we have made do and found that playing and reading are always a favorite to start the mornings.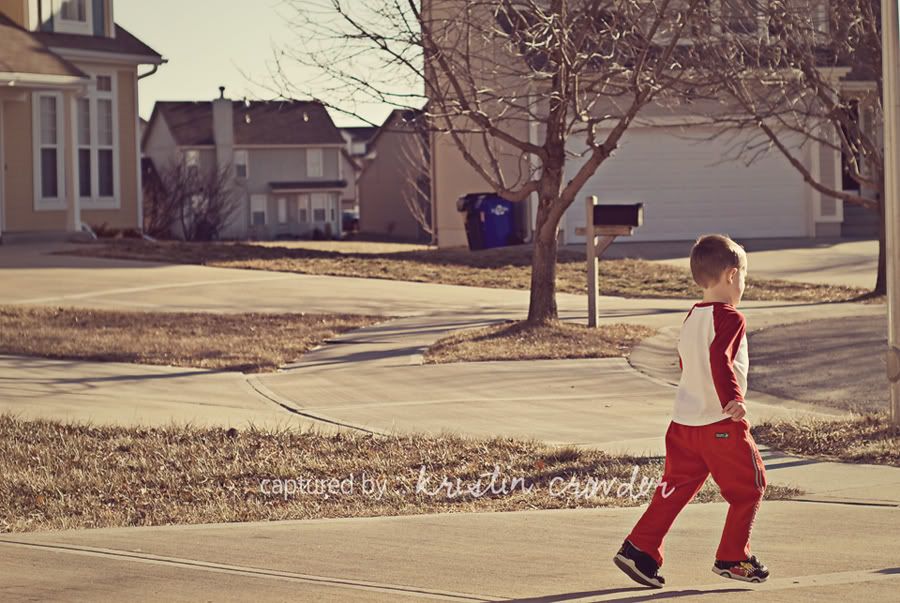 and when the sun is shining outside, we head out there to keep it company.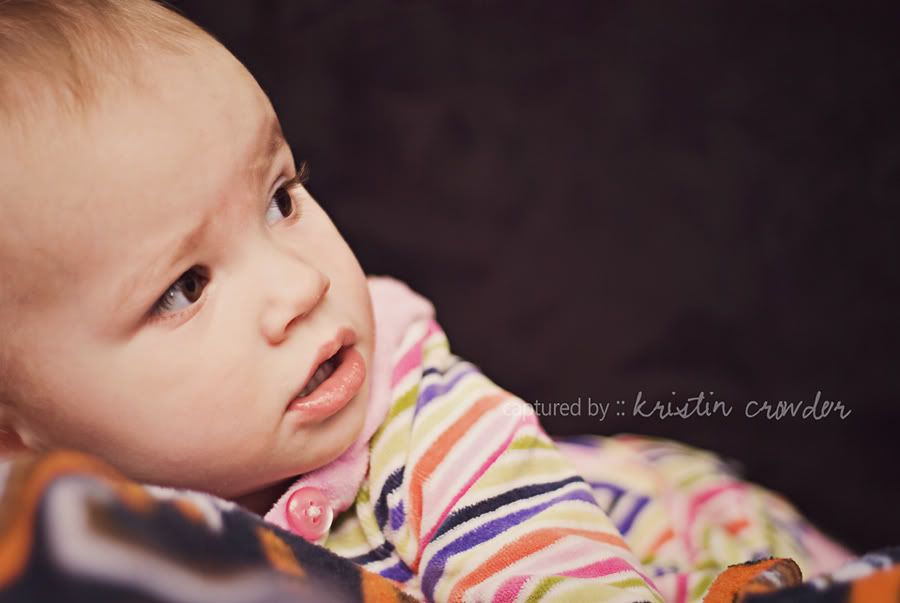 plus, we just love some cuddle and lazy time. a must in this household.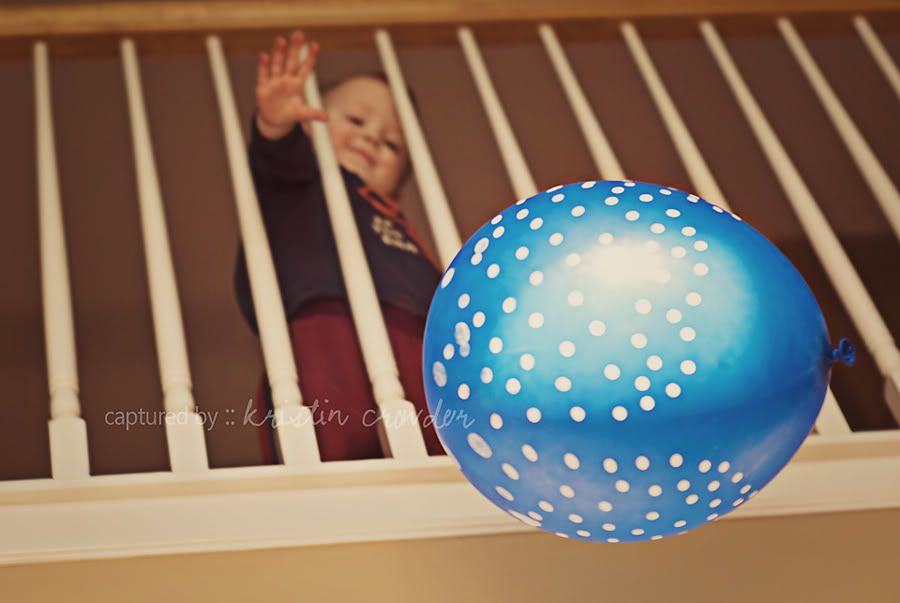 and finding new games to play make this long week seem not so bad. thankfully, wayne will be home soon and everyone is looking forward to that time!
hope you all had a very wonderful week and weekend!