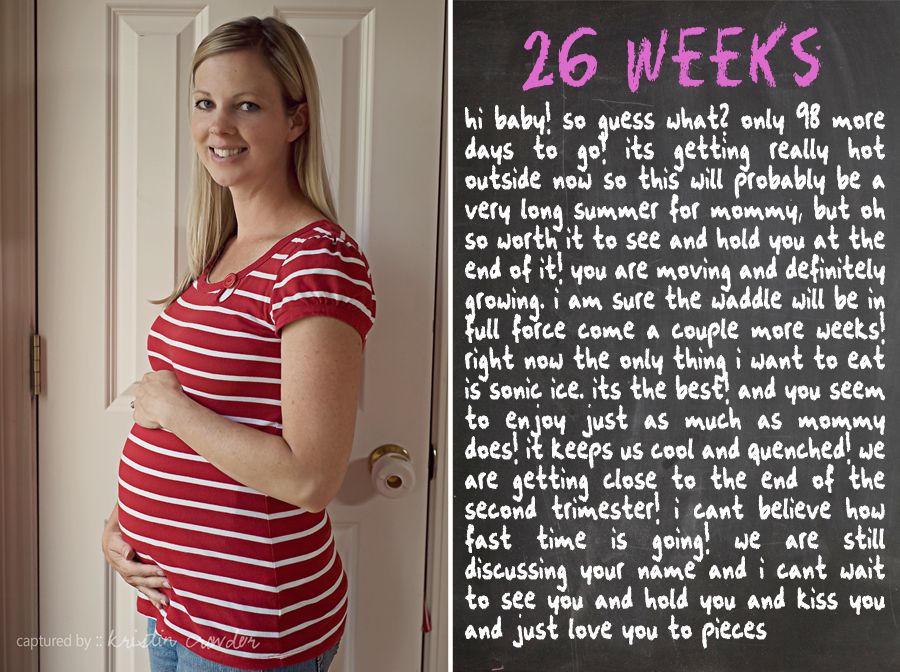 you can see previous bump pics
here
.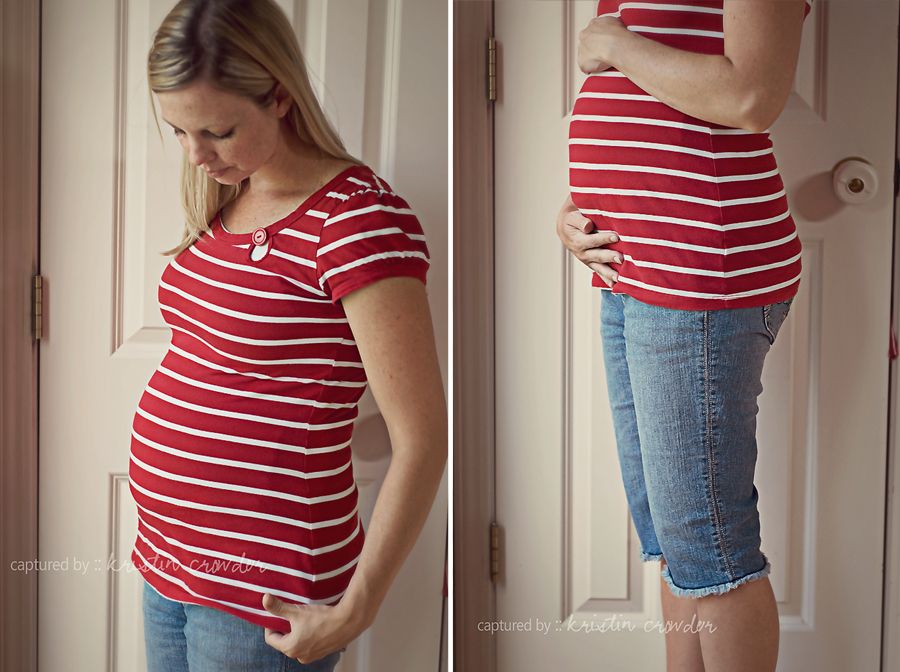 so we are now in the double digits when it comes to counting down days till baby arrives! 98 to be exact! that is just crazy! I am super excited to me this little one. To find out if we are having another son or daughter and to see what little personality this little one has. I am super excited but also freaking out just a tiny bit, mostly because i feel like there is so much to do before this little person arrives but also because we are soon going to have FOUR tiny little people running around! but to be honest, even though that is extremely overwhelming to think about, when i am playing and laughing and just watching my kids I get this huge gush of happiness and warm fuzzy feelings to know that there is soon going to be another little person who is just as awesome and fun as my three already are. and that my friends makes me super happy!
on another note, i am starting to feel really pregnant and well, like i am getting huge! of course it doesn't help when your son's bus driver asks if you are having twins. way to make a pregnant women feel wonderful complete stranger. oh well, i have just a few short months and i will be busy loving a new baby. and i can't wait!!
now this mama is off on a solo vacation to catch up with some amazing friends and relax with family!! so excited!! have a great weekend everyone!!