seriously, halfway done through the year? that is just crazy to me!! but i am super excited to link up again for the quarterly top 5!
i love this one of our little straggler. always stopping to check things out, never in a hurry to get anywhere.
this kid just cracks me up. every time! i love this shot of him checking out the snakes with the magnifier. such a cute kid!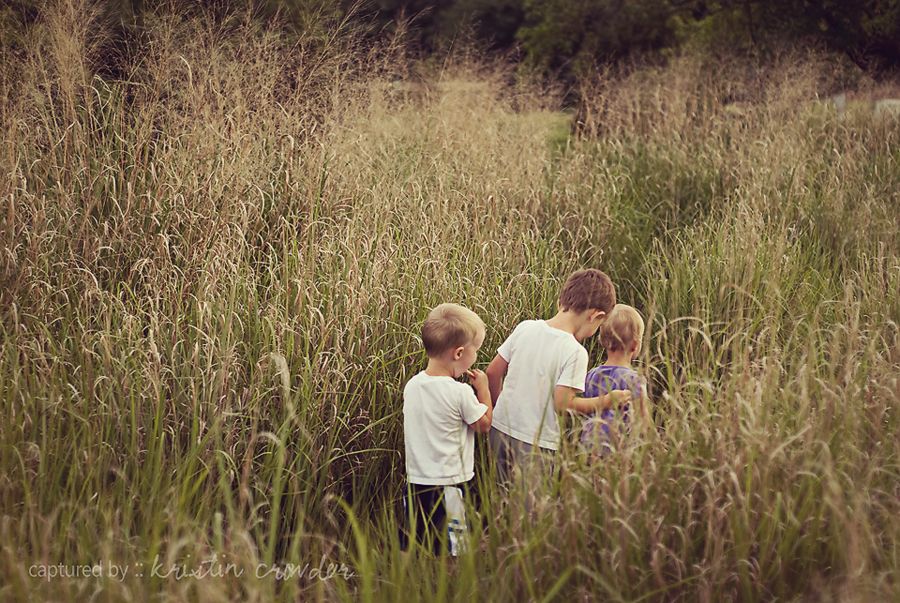 my favorite moments of motherhood are when i see all three of my kiddos being together, having fun and creating wonderful memories. i love these moments the most!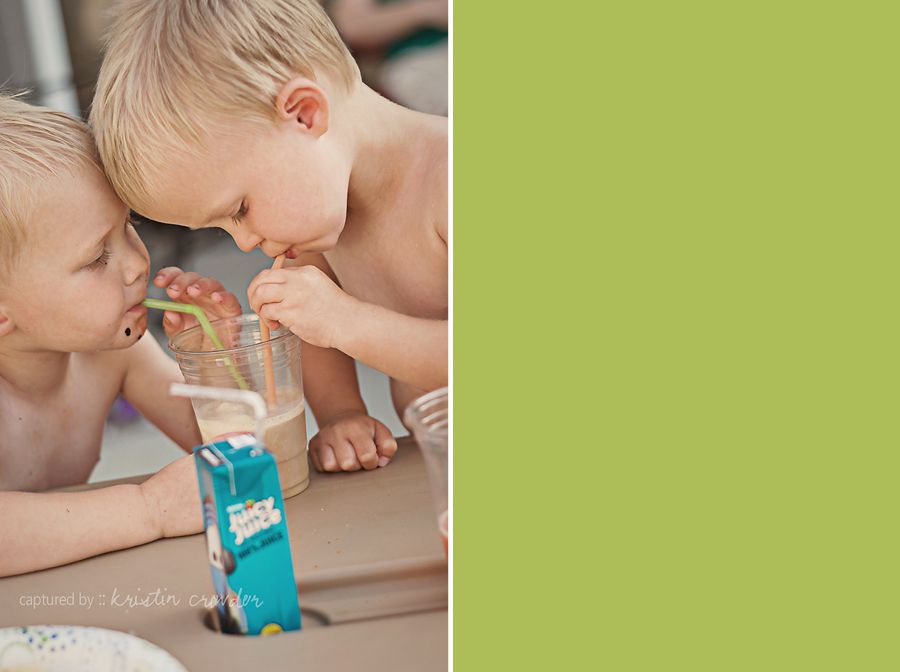 best part of summer, sharing a yummy treat with your best friend!
I love her big smile! such a happy little girl and i just can't get enough of her!!