wow. is it just me or do the days just seem to fly by for everyone? i can't believe that it's been almost two weeks since i took my solo vacation to denver! it was such an unbelievable trip. catching up with old college buddies, hanging and laughing with my best friend since the sixth grade, and just relaxing and enjoying my family.
yes, it was a wonderful trip.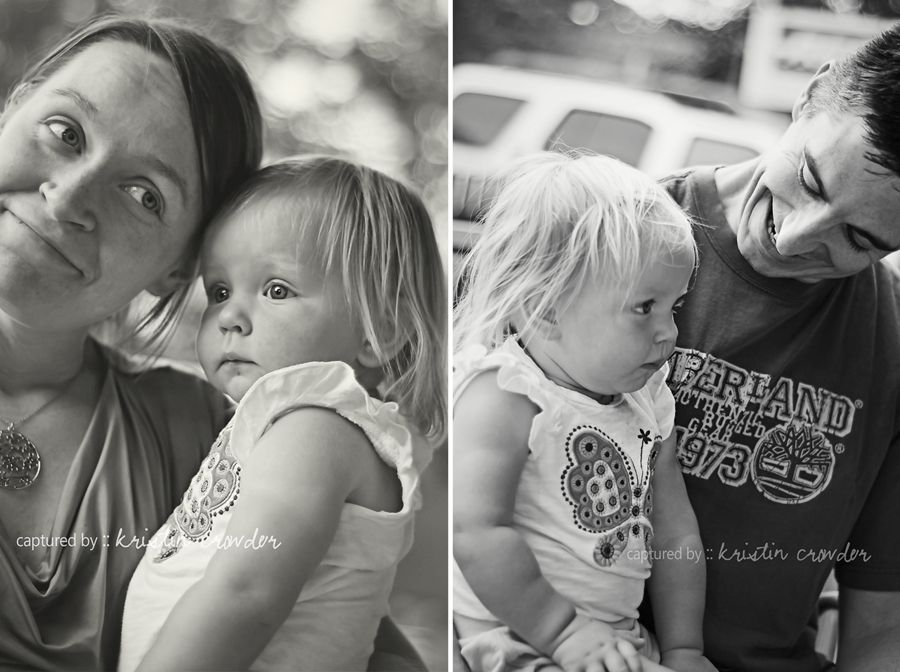 I haven't seen Steve in Steph in over five years! Since that time they have gotten married and had this cute little girl who is just over one! how did we let so much time pass by before catching up? It was so worth it though!
And seriously? I love this cute kid. My best friend since the sixth grade has the most fun and adorable little boy and i got to spend the day with them, tagging along for the bbq challenge up in Frisco, Co. Not only was i in the best company, but i got to eat the yummiest food all day long. Score!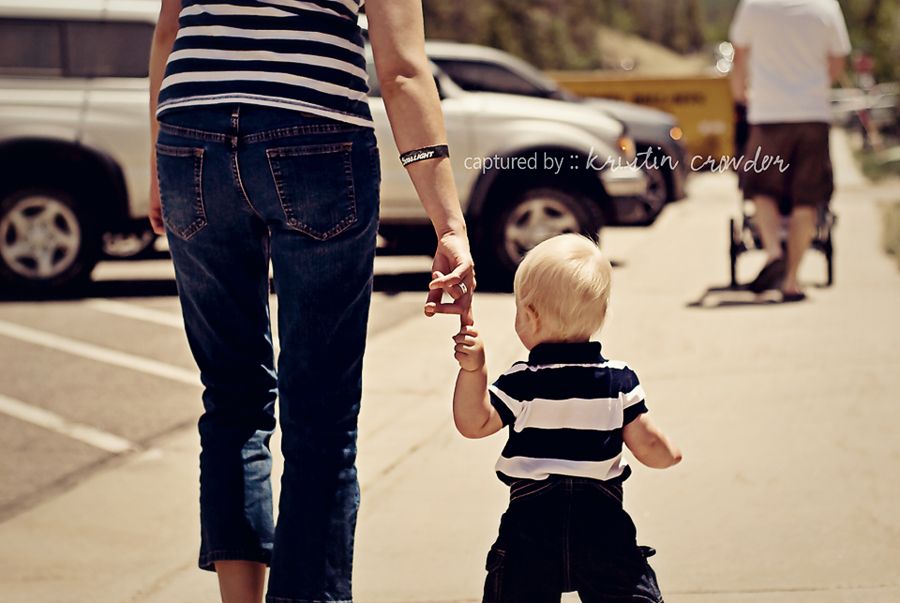 love spending time with them!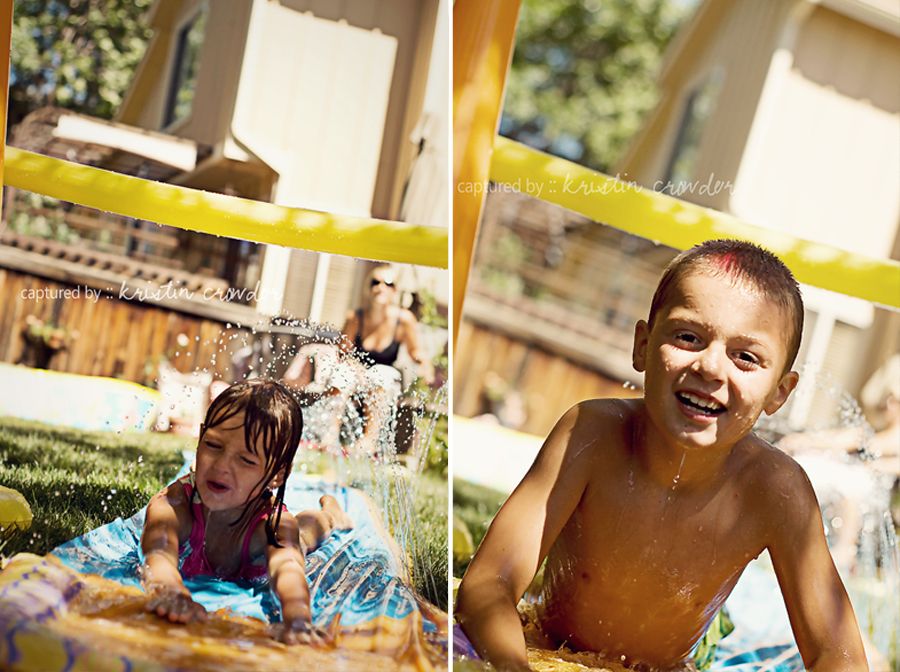 And nothing beats a relaxing day just hanging with family. And you can count on my niece and nephew to always be there to keep you laughing and entertain you.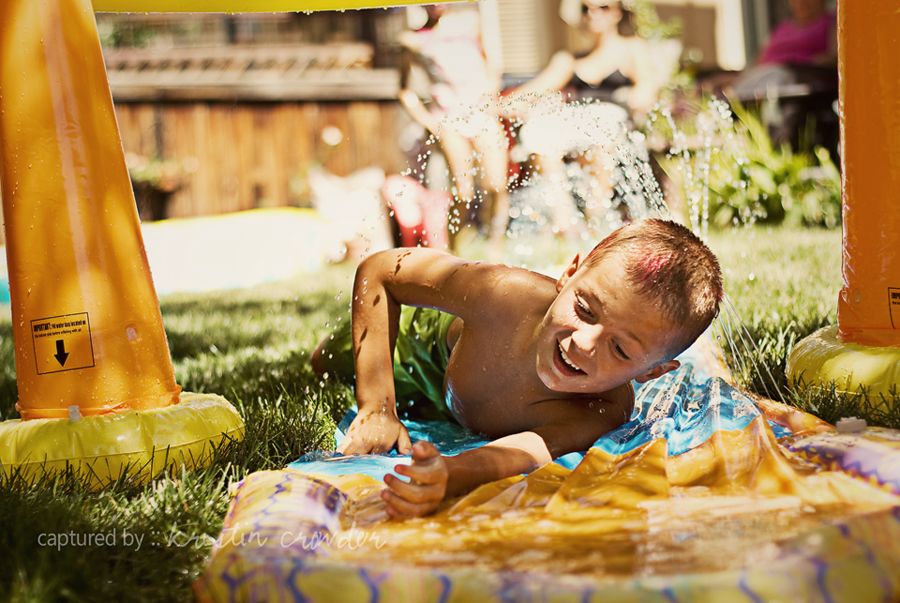 Love the special trips I get to make back home. Even though I was missing my kiddos the entire time, it was so nice to catch up with old friends, play with little ones and just be with family. Nothing beats family!
hope you all are having a good week so far!!