Check out this sweet baby girl.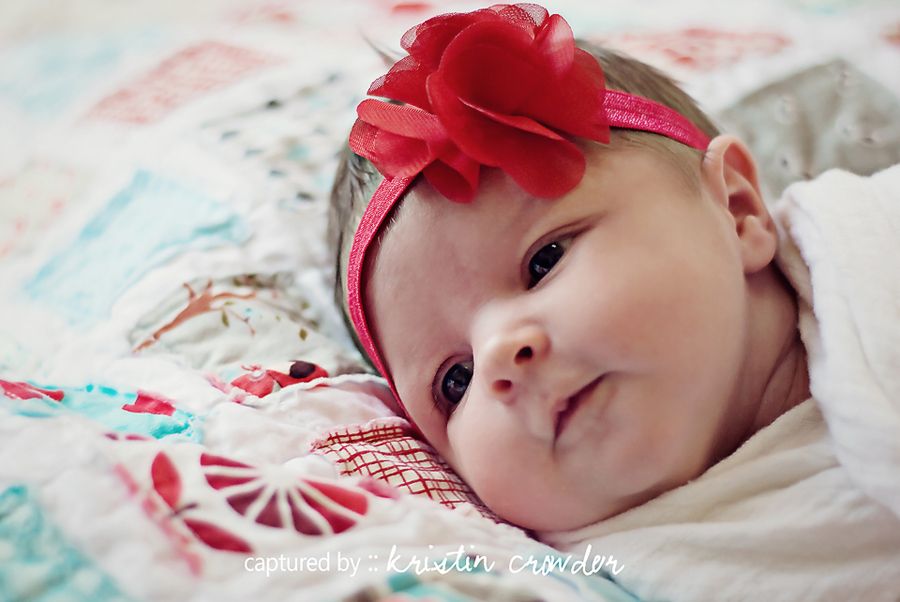 Miss Brynlee was born on Oliver's due date and is just the sweetest and most beautiful little baby. I love her mom and was so honored to have the chance to take her newborn pictures.
Here are just a few of my favorites!
Loved taking Miss Brynlee's pictures and can't wait for the many play dates with this sweet girl!
Hope you are having a wonderful week!