what's better than sharing a rootbeer float with a friend?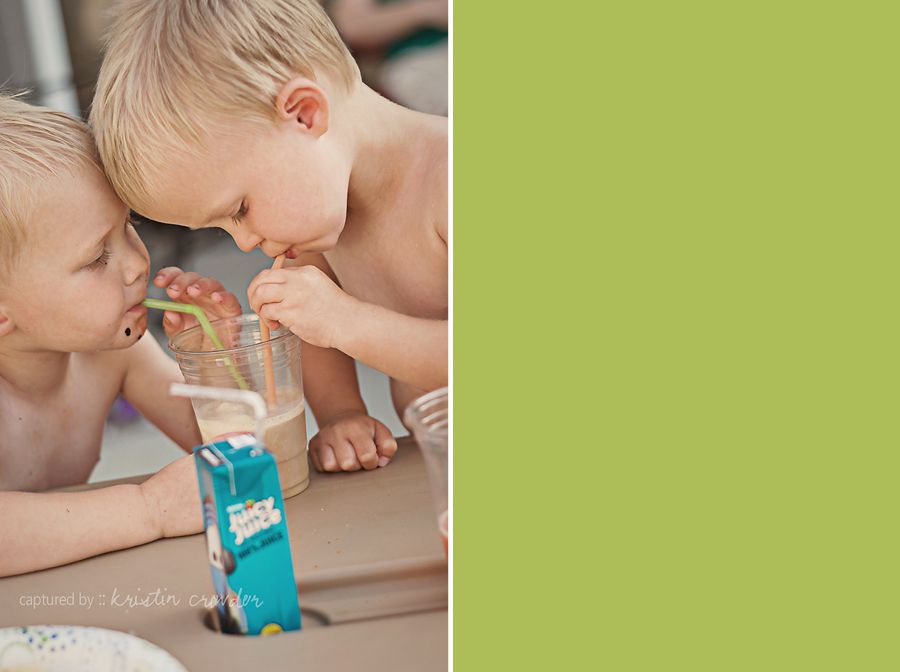 It's been awhile since I participated in an
I heart Faces
photo challenge, but I love this weeks theme and I just love this photo of my son with his best buddy!
You should definitely head on over to
I heart Faces
and check out some more pretty amazing photos of friendship!