I had the wonderful privilege to photograph this cute and very fun family. They were absolutely a blast to shoot and I had so much fun!
Here are just a few of my favorites from their photo shoot.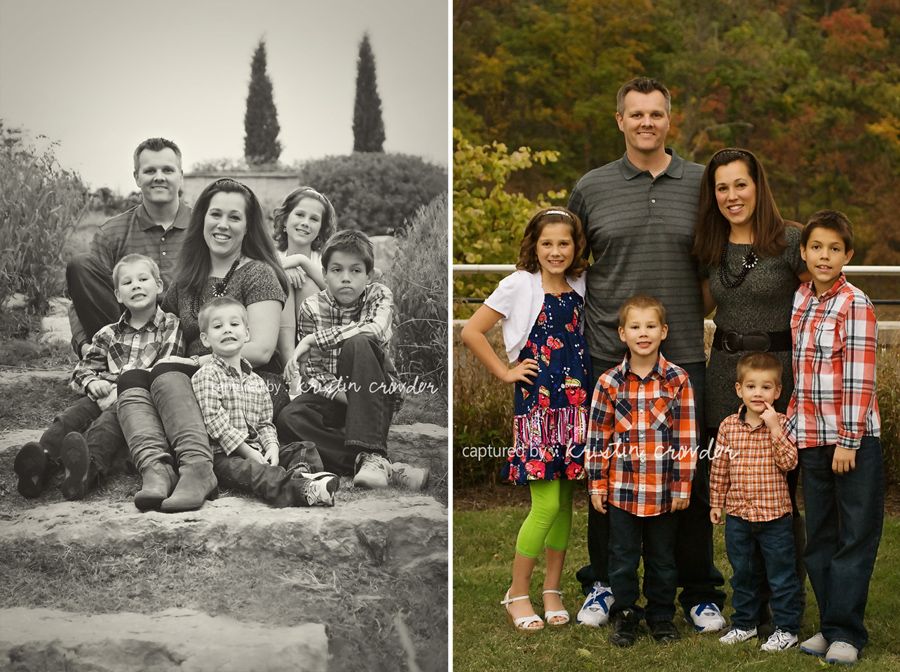 Such an amazing and beautiful family.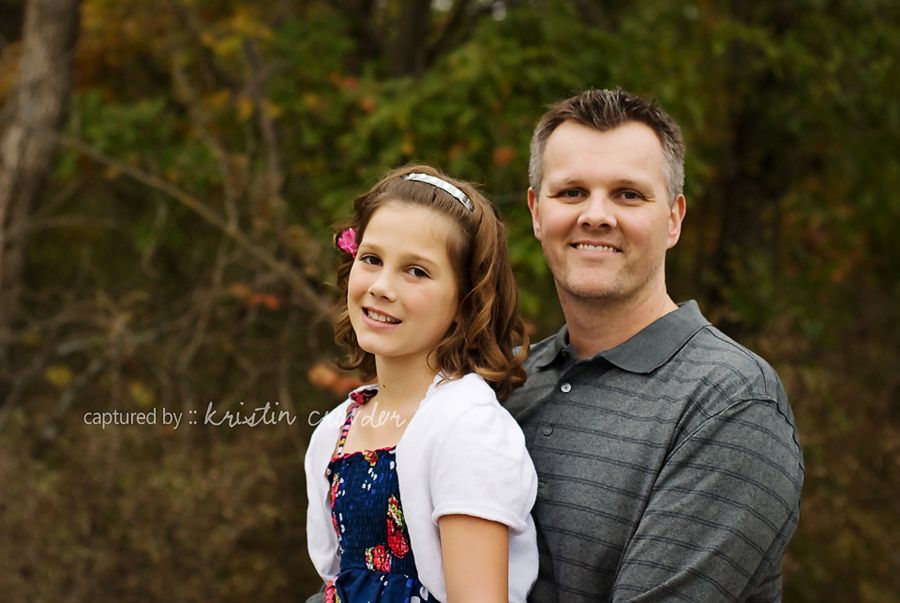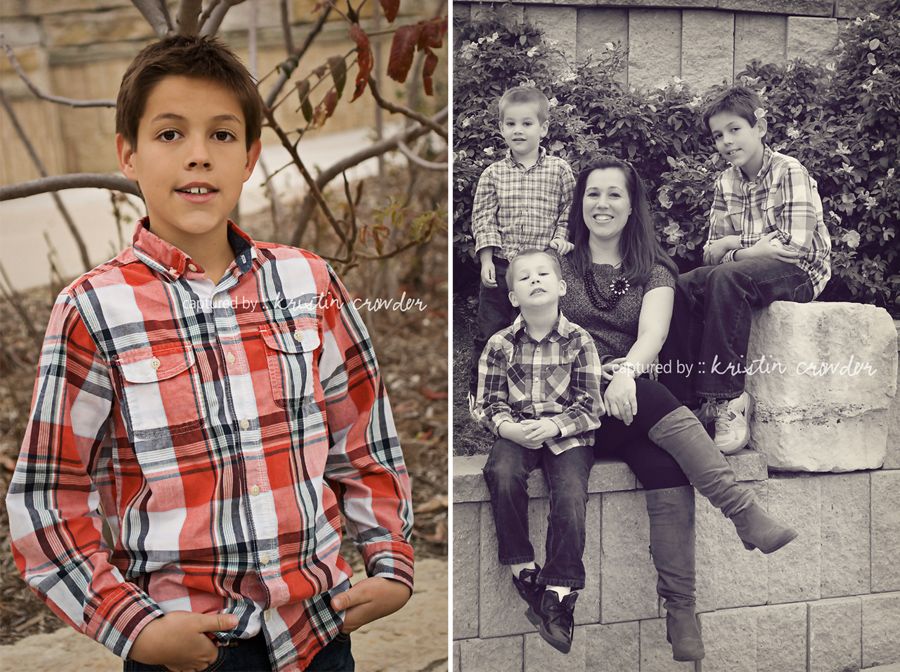 A mom of three very handsome boys. Maybe she can give me some good advice.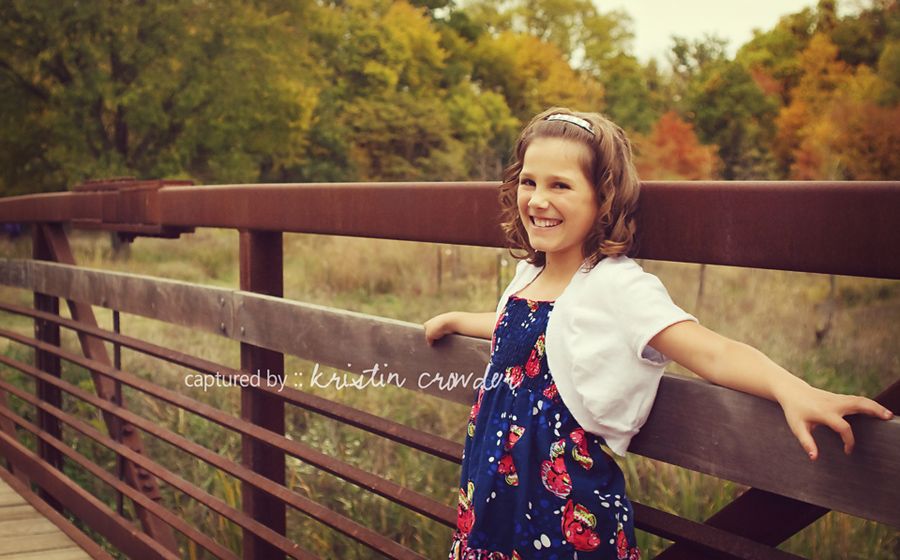 Isn't she just the cutest?
LOVED this family!
Thank you Copeland Family for letting me capture your beautiful family!!