wow! christmas break is already over! but it was wonderful and i got to spend some of that fun time shooting some cute family portraits!
love, love, LOVE this family!! plus, they have the cutest and most adorable little boys!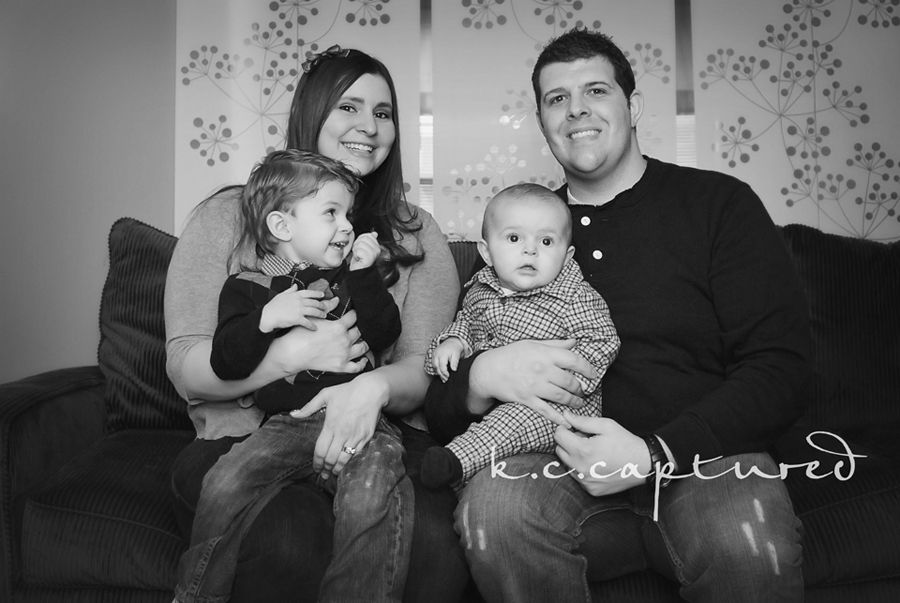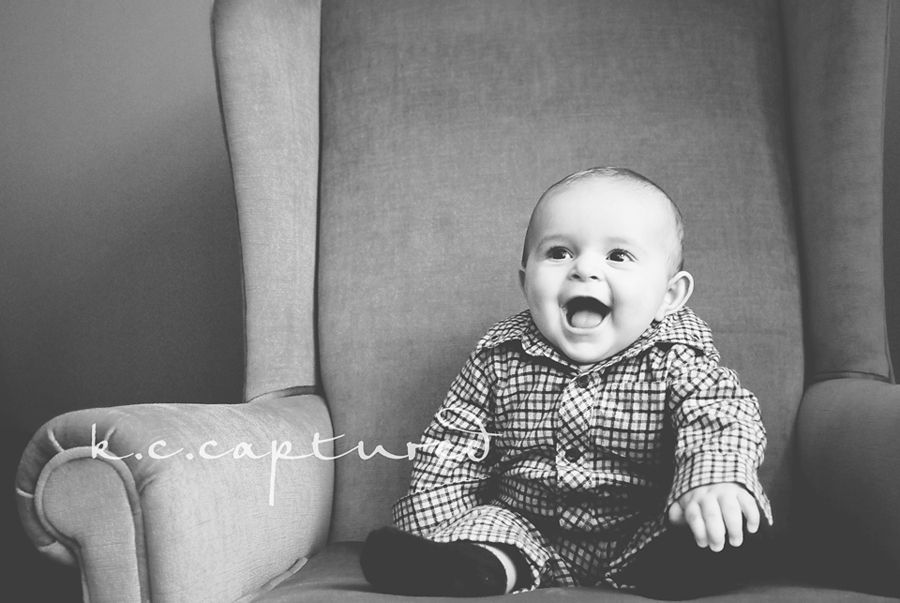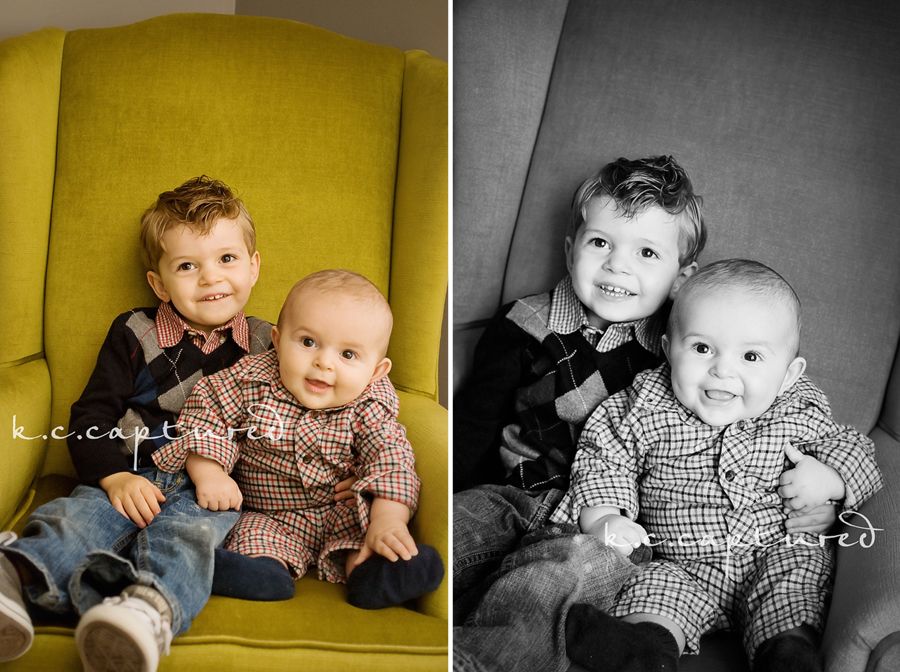 seriously... SO cute!
happy monday!! hope you have a wonderful week!