my last family session from 2012 and i just absolutely loved this shot of such a beautiful family in the snowy hills of colorado.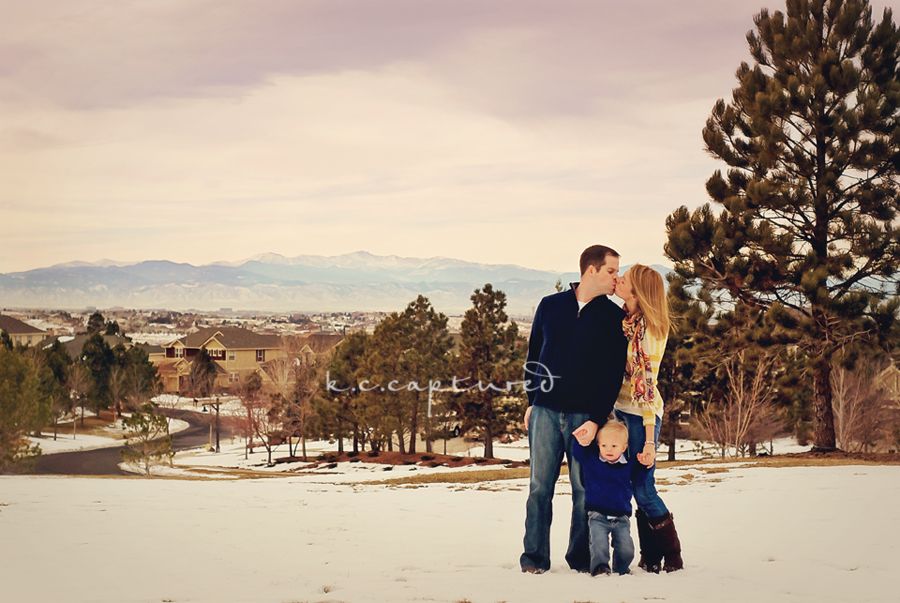 it's incredibly hard to pick a favorite but i just love this one. it's shows my growth and confidence as a photographer and i love the color and the moment captured.
i am super excited to enter it into the
rock the shot
photo contest! my first time! you have to check it out!!