I was so blessed in 2012 to work with such amazing and wonderful families. I had so much fun with each and every one of them and they were just awesome to capture.
Case in point, this family, Pure awesomeness and so much fun to be around. Loved them!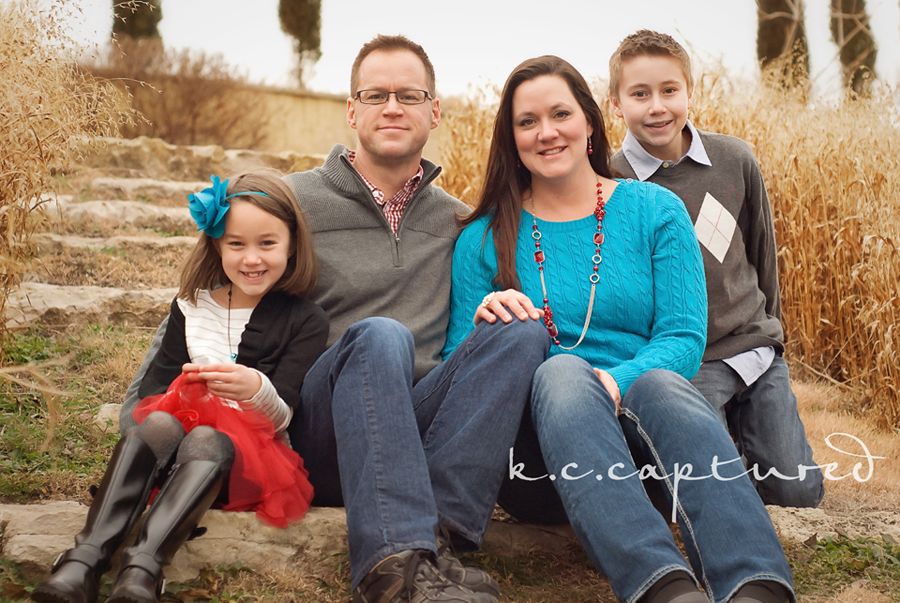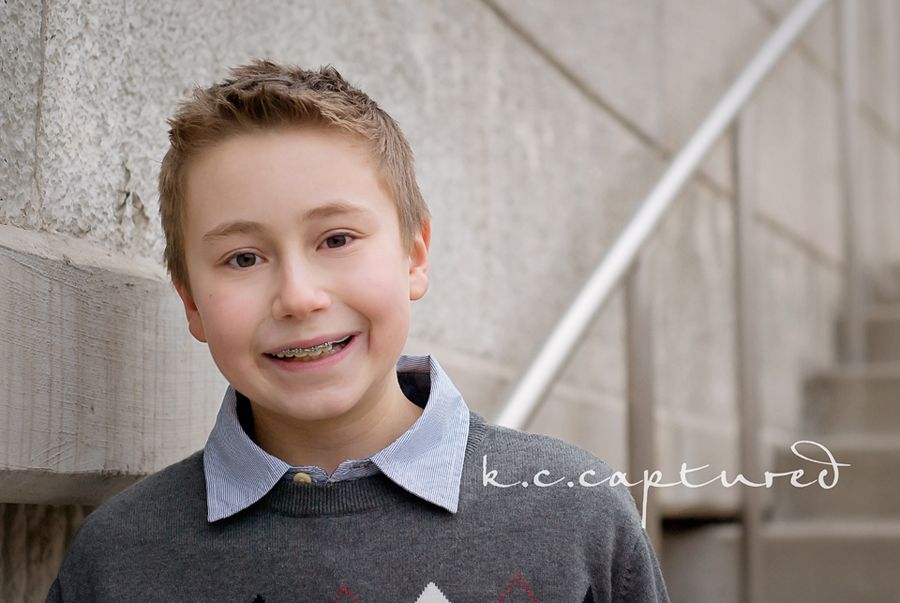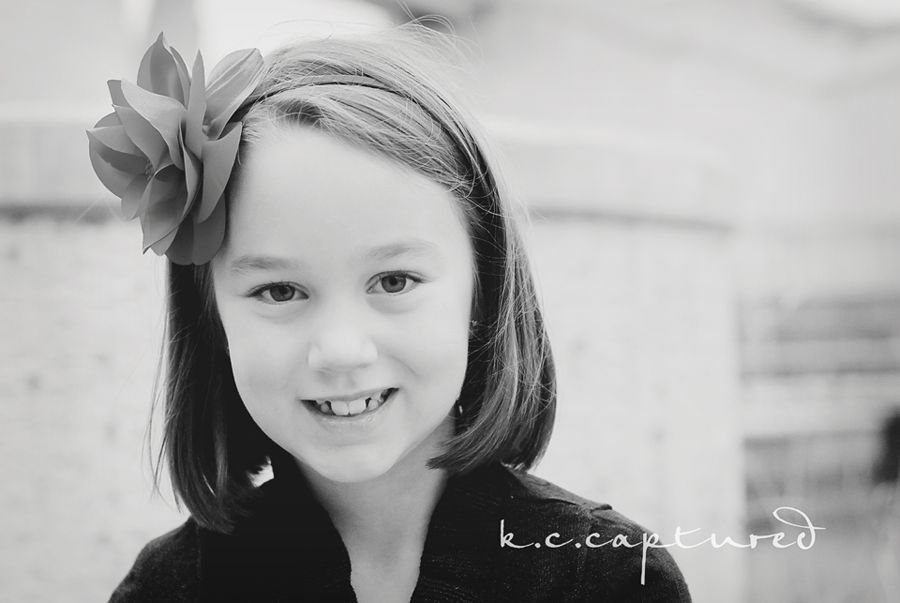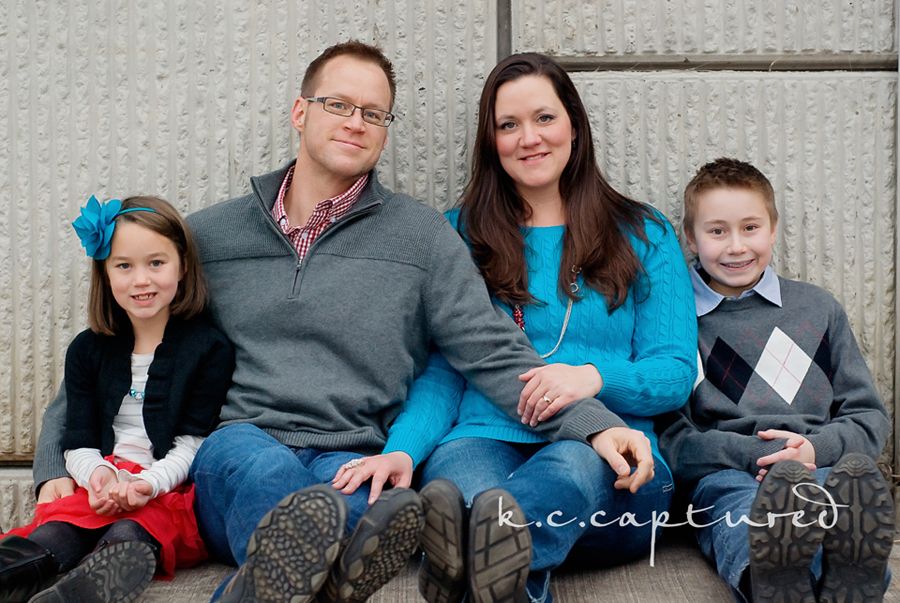 I just love having so much fun with such great and wonderful people!
Hope you all are having a wonderful week so far!