i had the most wonderful pleasure to photograph this new and sweet baby boy. he was just two weeks old and the sweetest and most perfect little baby. he made photographing him and his beautiful mom so easy!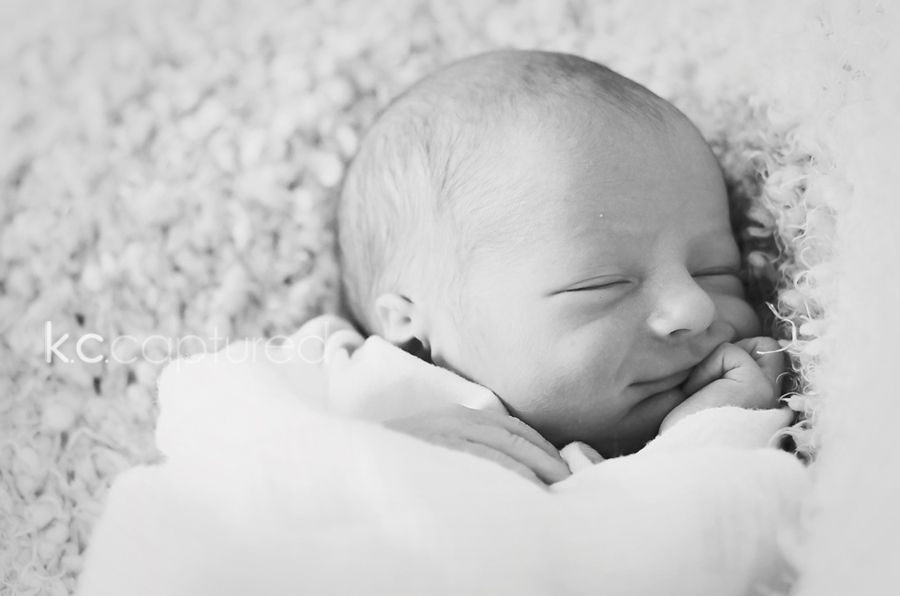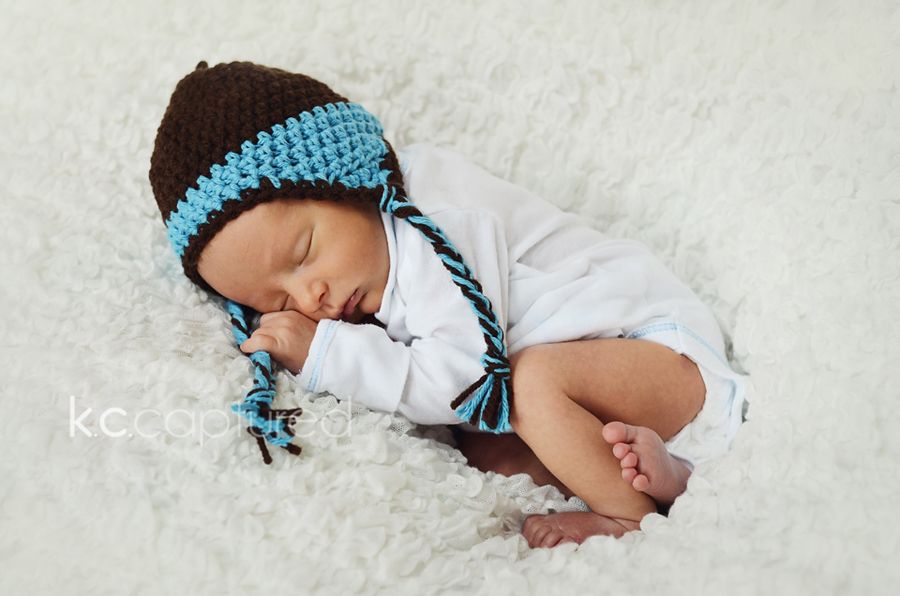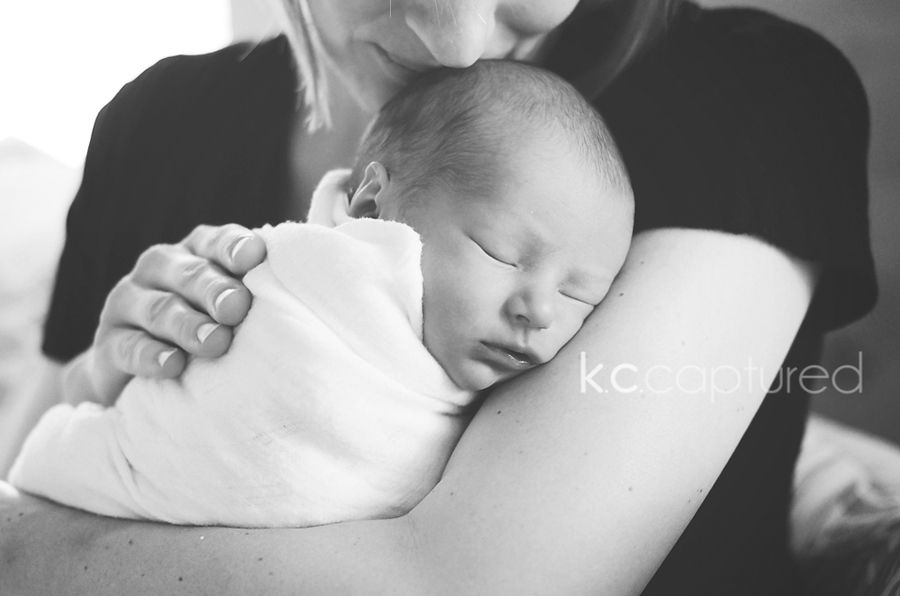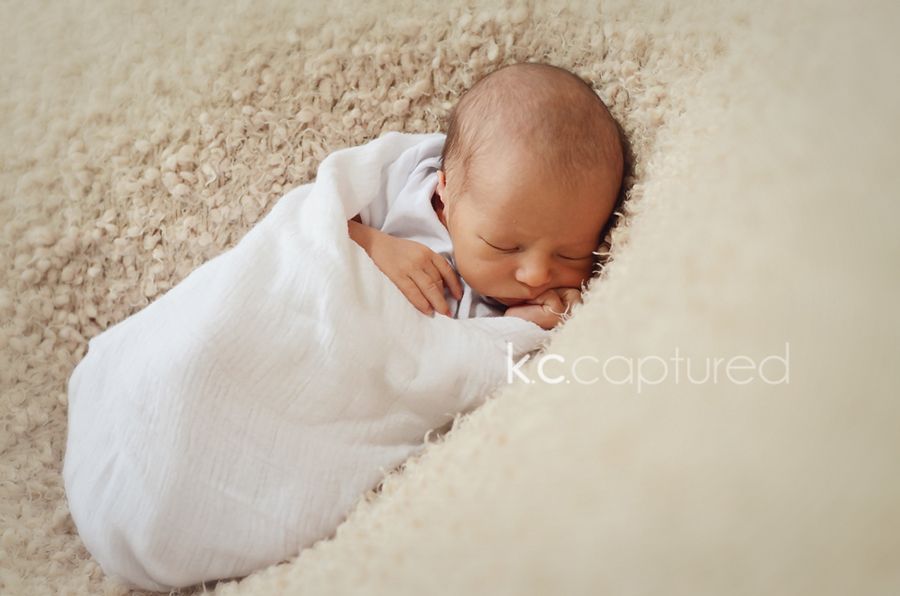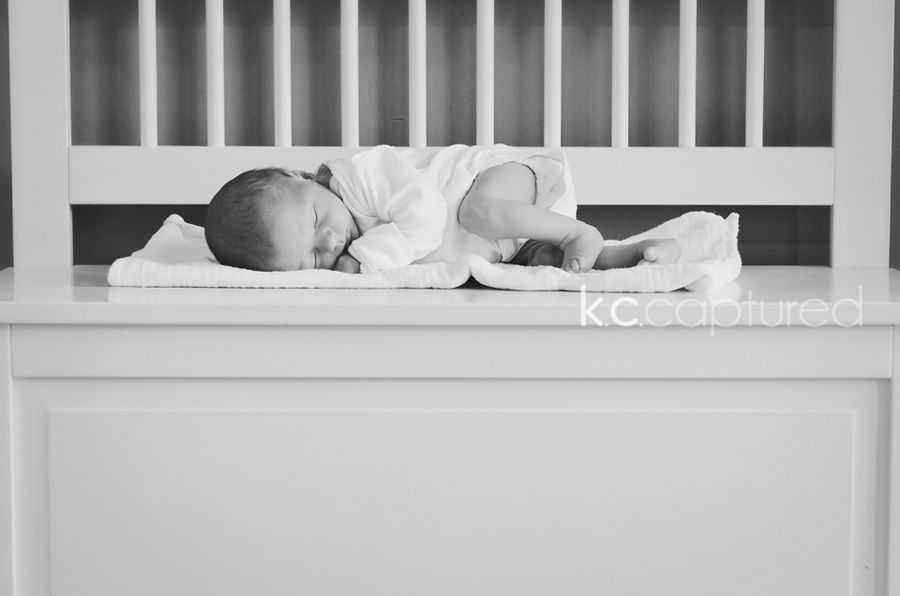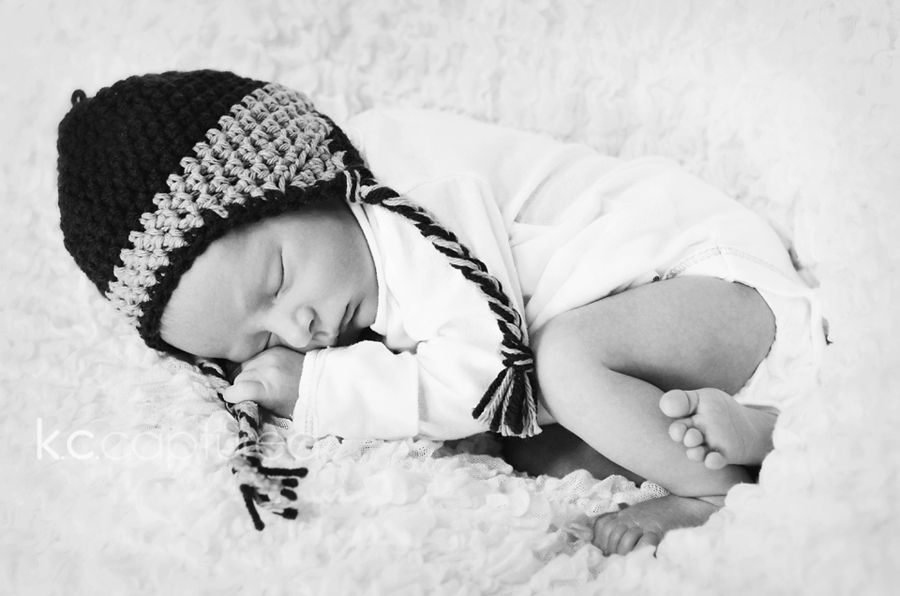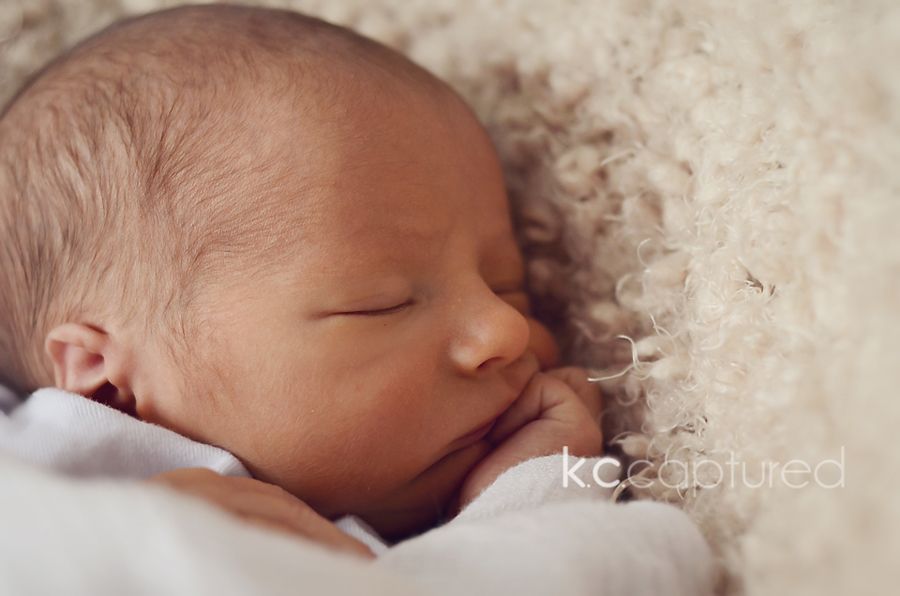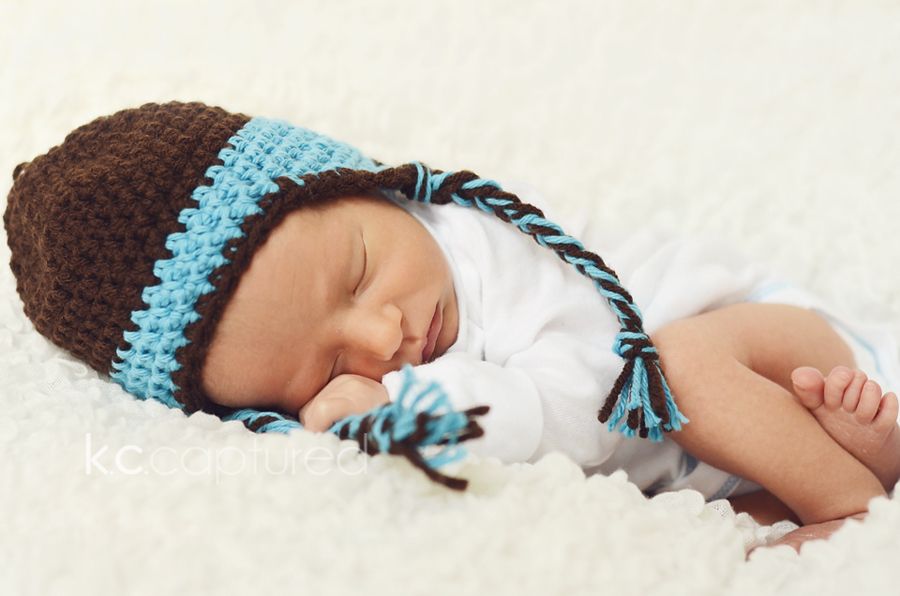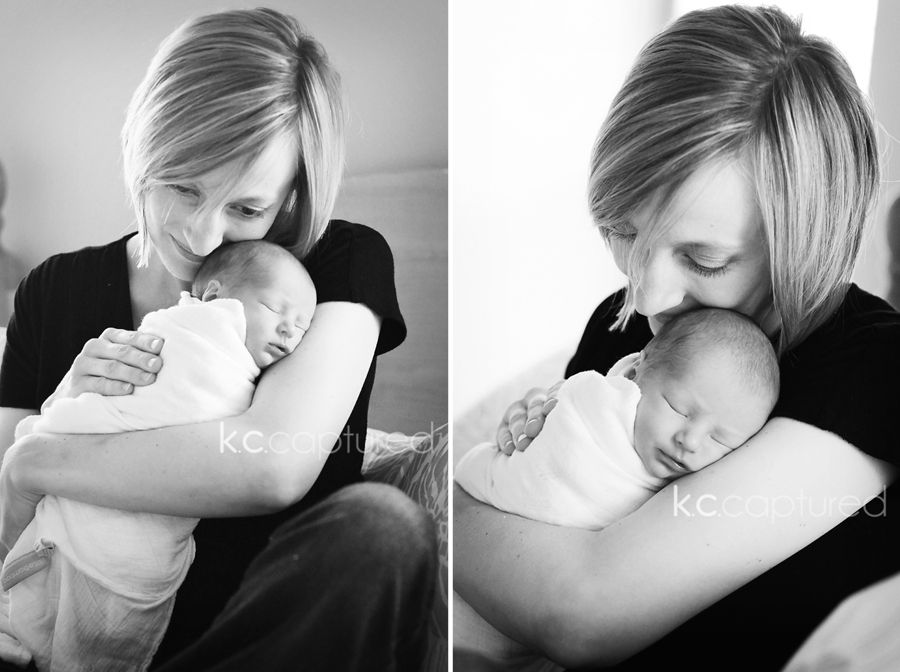 isn't he the most precious thing?
thank you walker family for letting photograph your new little blessing!
happy tuesday!!
xx