so things have been a little busy around here and i am so sorry for the absence on this little blog. i have been working with some fun and super cute clients and i am so excited to share them with you!
also, i am also working on making this little blog into a big website and that has been fun and crazy all at the same time. to say i am excited is an understatement... i just can't wait for it all to be up and ready!!
in the meantime i want to share with you some adorable pictures of one of the cutest three year old boys i know. my daughter loves him!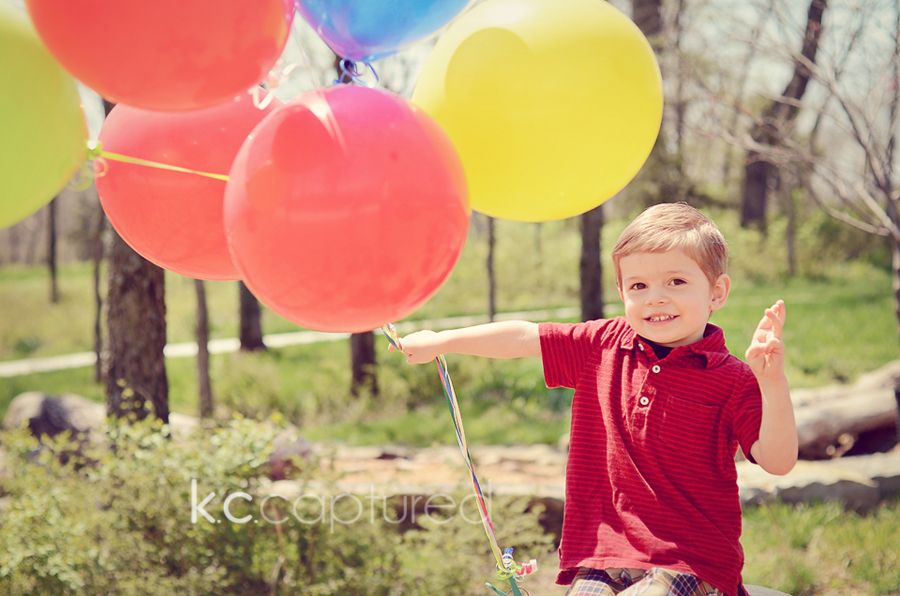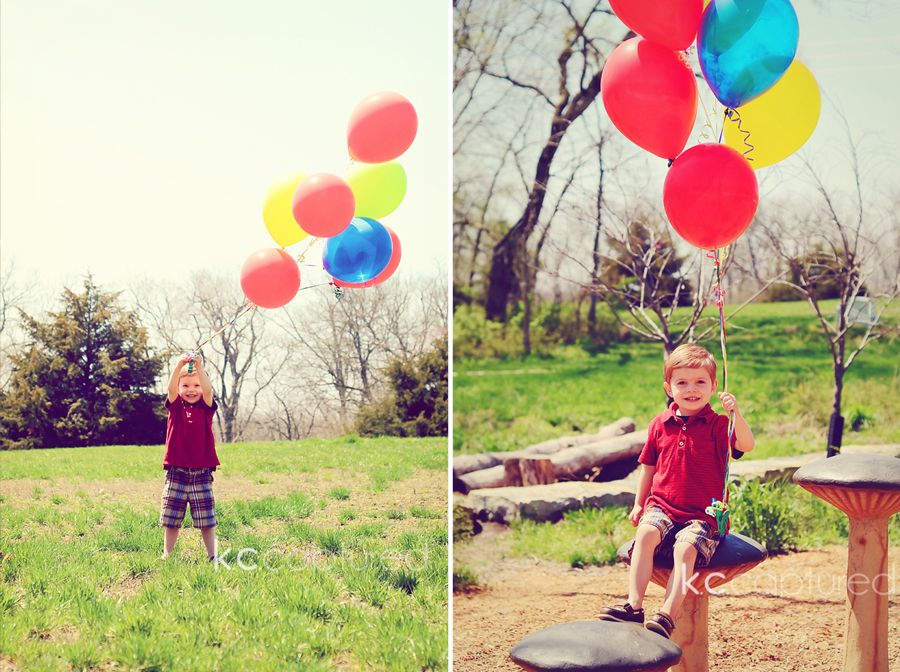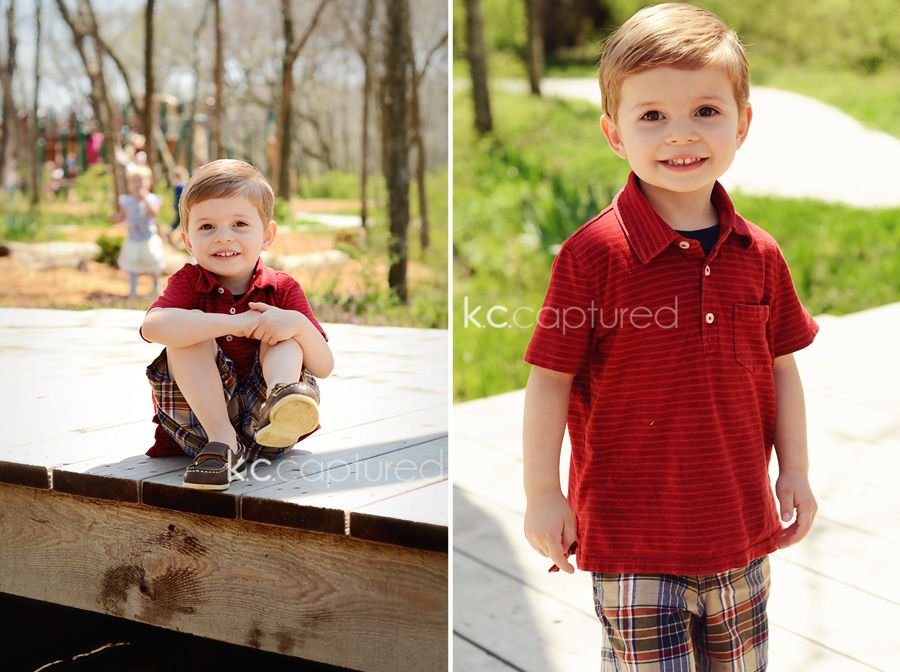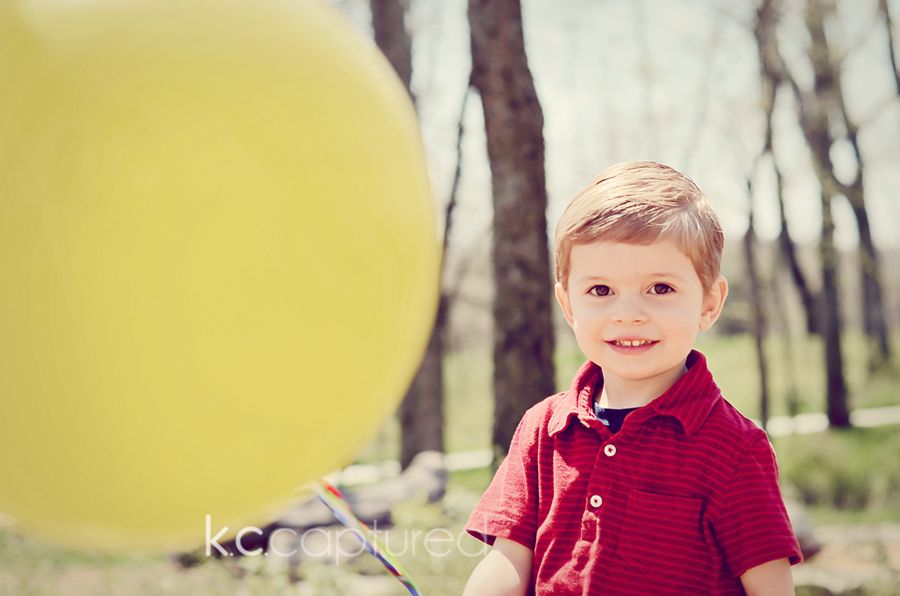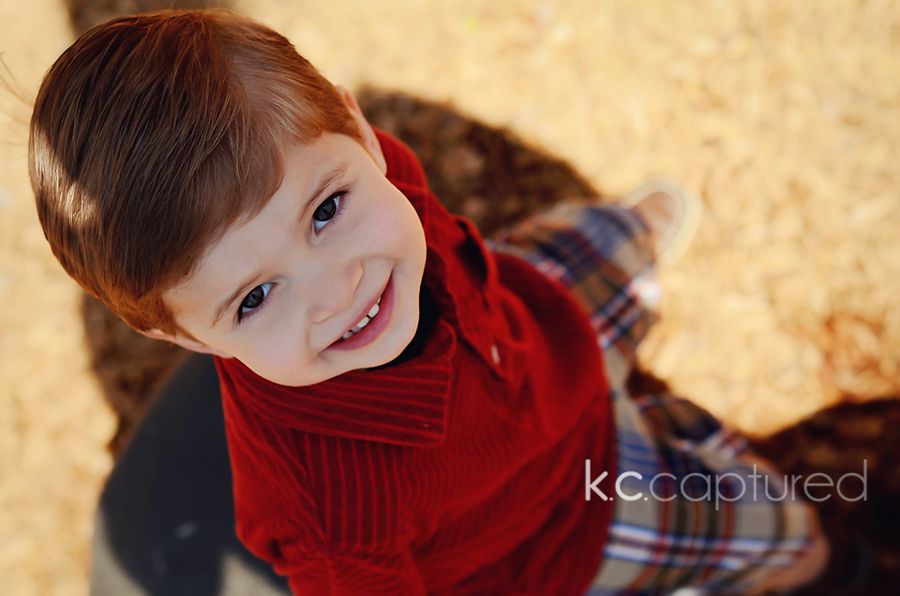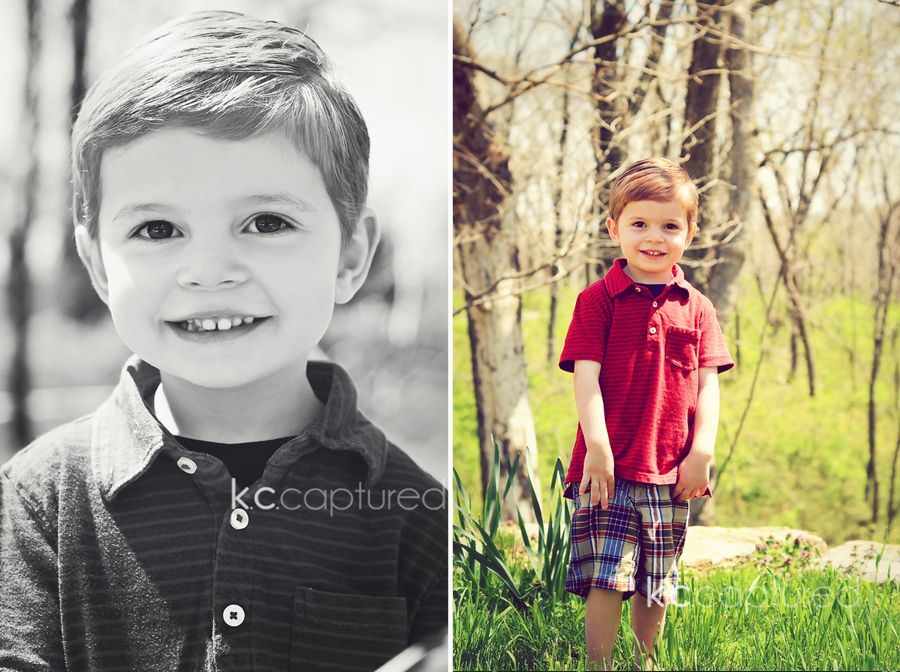 isn't he just the cutest thing?
hope you are having a fabulous week! it's almost the weekend!!
xx