i had the amazing pleasure of capturing this beautiful and totally fun family last week. their youngest son just returned back from serving a mission for their church and everyone came back home for the big homecoming!
they were such a blast to capture and we had so much fun!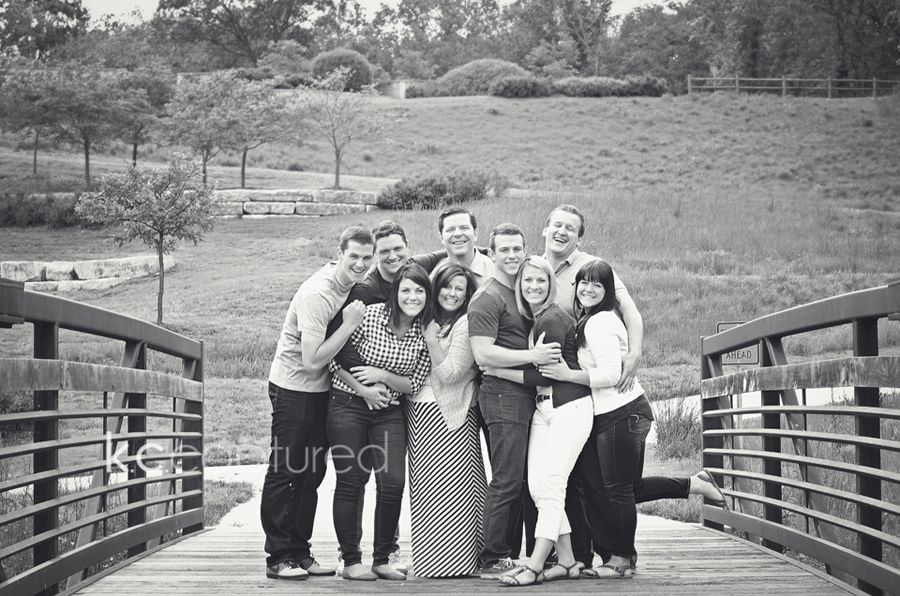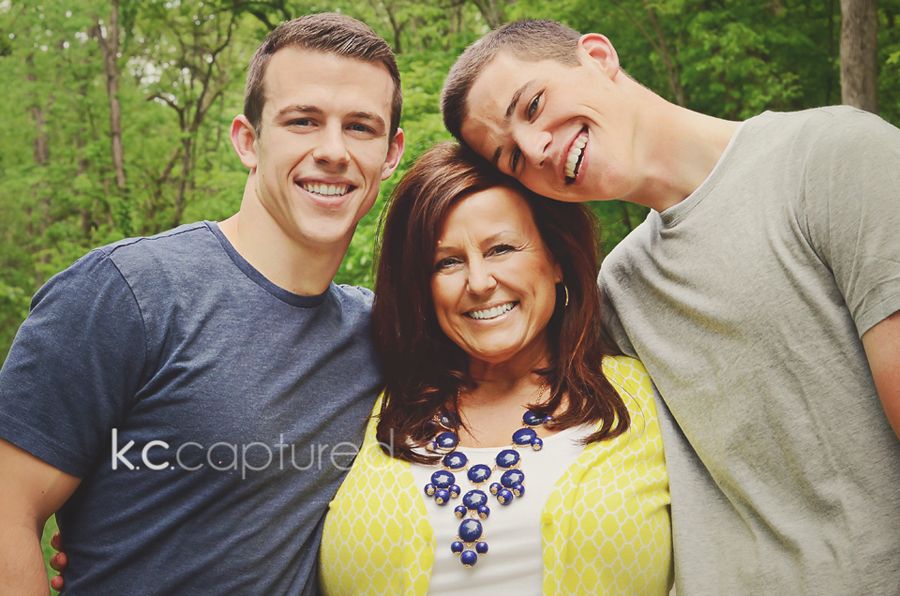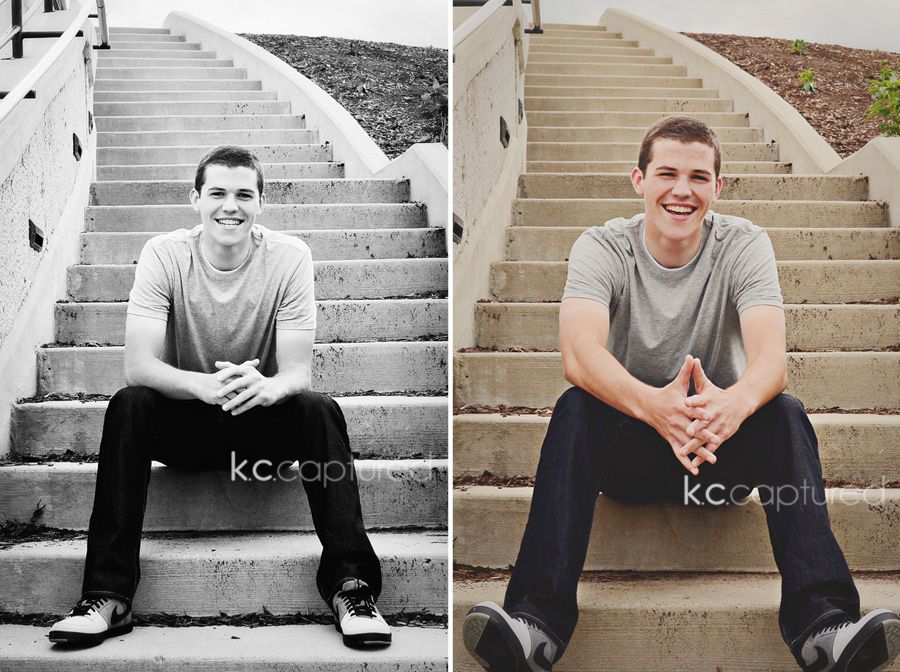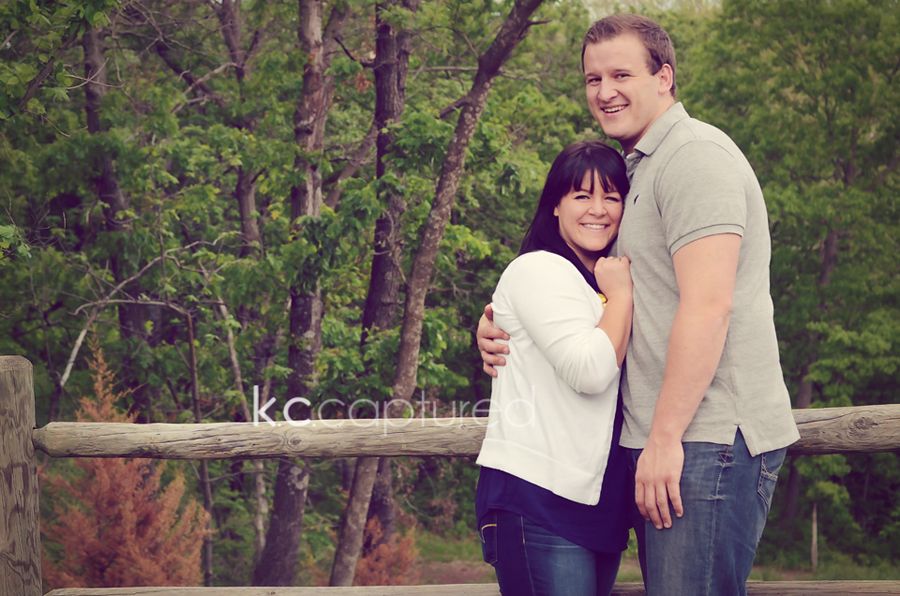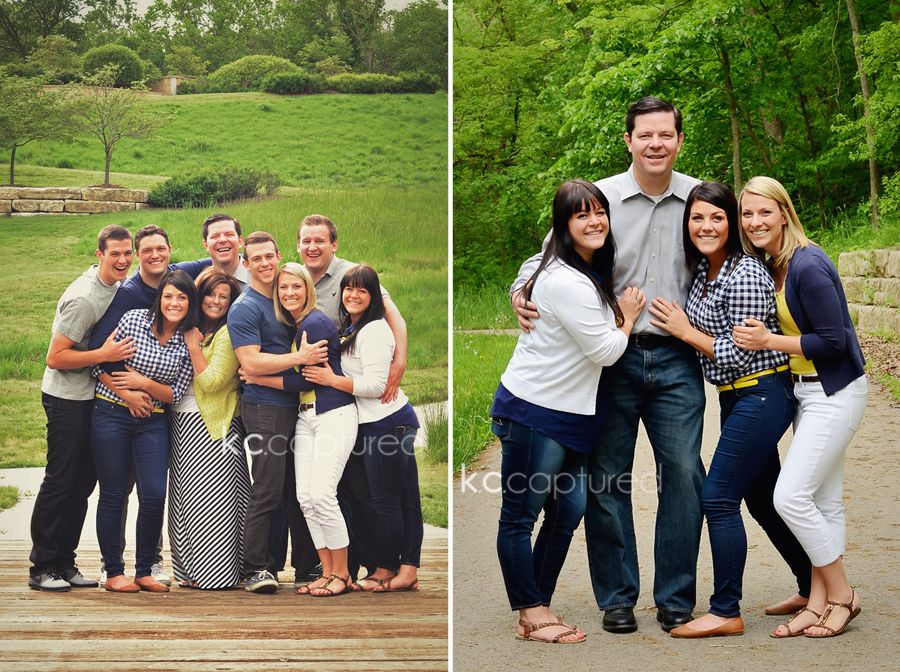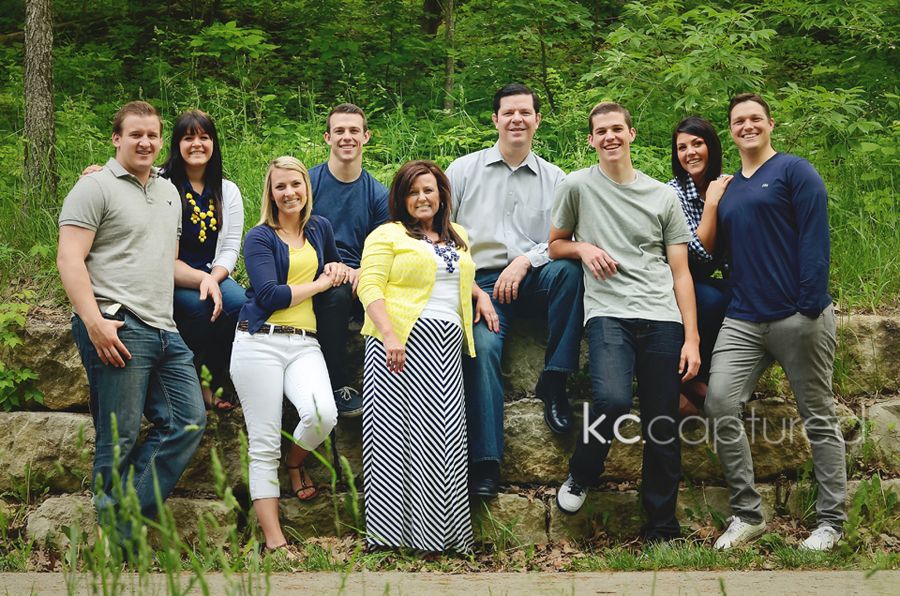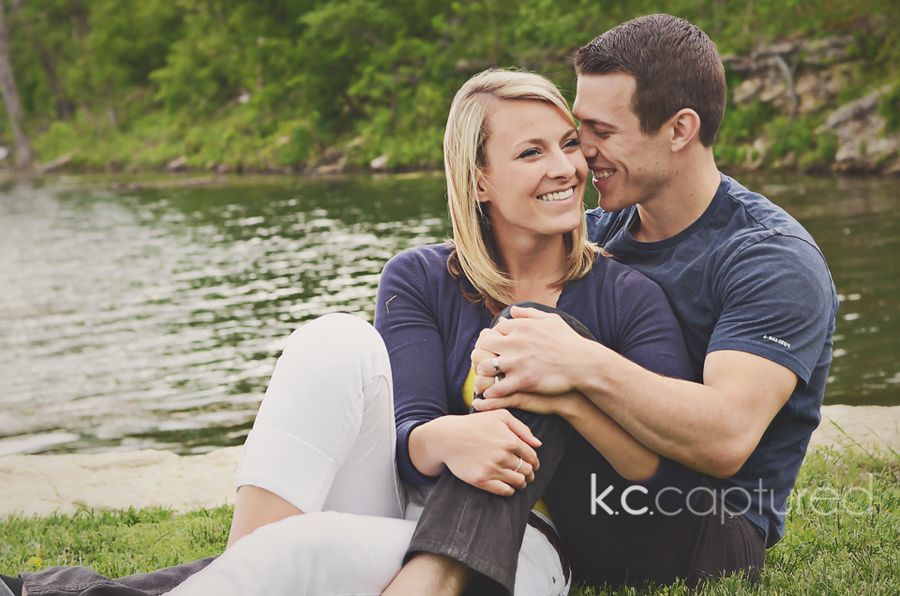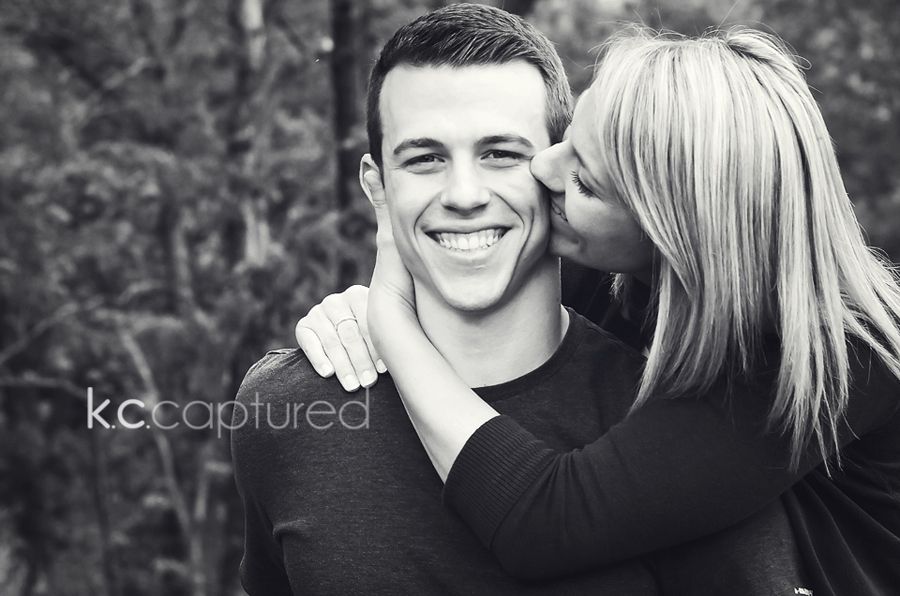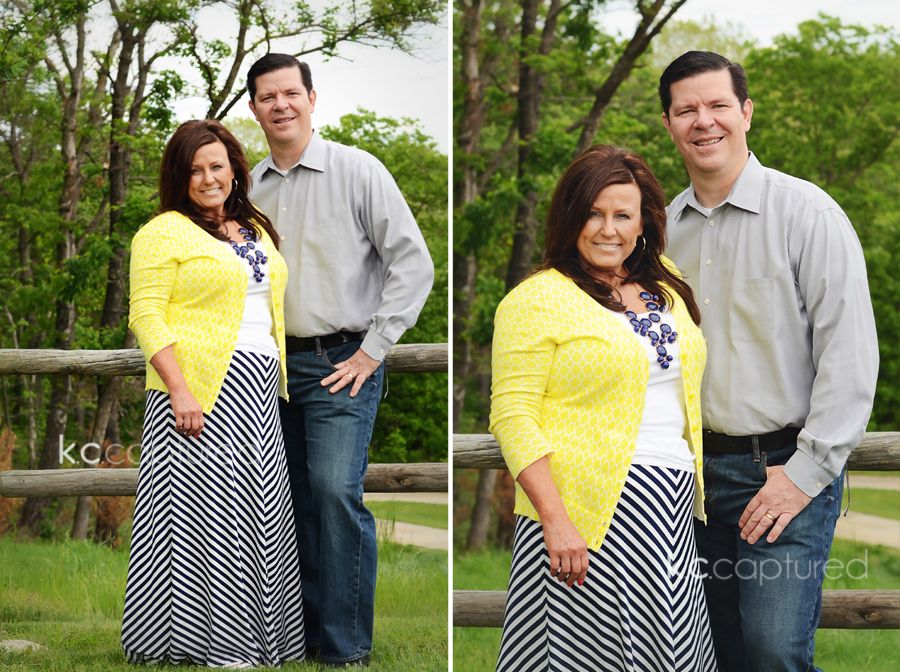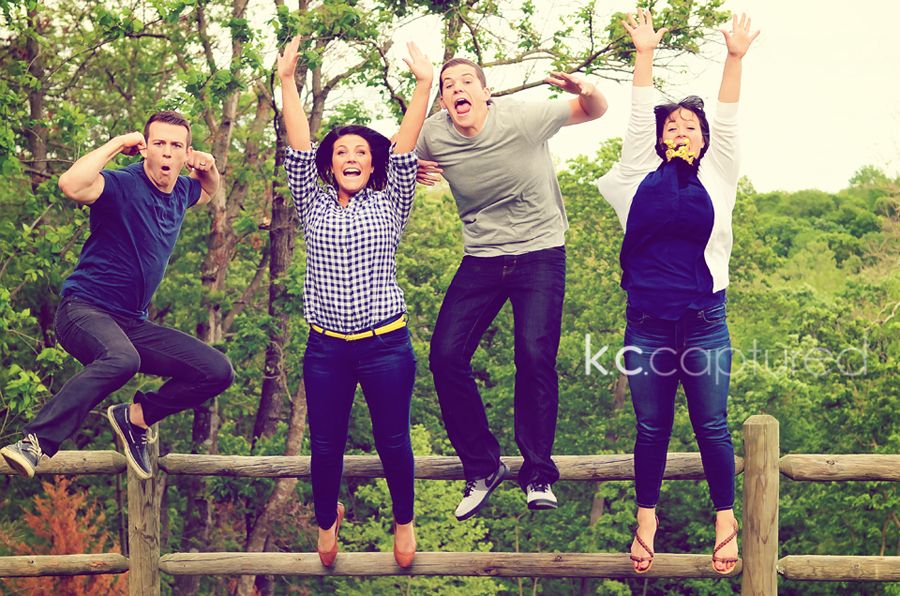 aren't they just the cutest family?! thank you Drake family for such a wonderful time!
hope you all have a beautiful weekend!
xx